16VIT: The Premium Gaming Supplement Brand | 16VIT is a premium gaming supplement brand crafting products for wellness needs of the modern player
16VIT is a premium gaming supplement brand committed to designing wellness products for the needs of the modern player. 
Be a part of our story, join us as we continue to develop more products, help the gaming/streaming community grow and become a brand that exceeds expectations of our customers and the community. 
With your support, we will be able to invest in product development and accelerate our brand building activity. We invest heavily in our social presence and an investment from you will help us drive more traction in the community and assist in leveling up our marketing efforts across social platforms. 
All our products are currently gummy based and are manufactured in a GMP certified facility in the USA. As we continue to develop more products, we maintain a promise of purity, safety and potency. 
Check out our store: http://16vit.com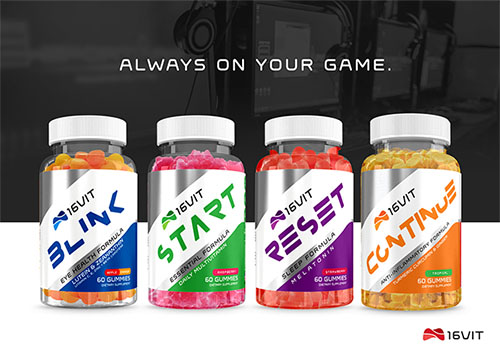 Our Goal & What's In It For You
Our fundraising goal is $100,000
$40,000 for research and development/manufacturing/optimization of current/new formulas. 
$50,000 to hyper charge our marketing efforts (twitter, facebook, instagram, mixer and twitch) along with developing 16Vit tradeshow booth for industry events and influencer engagement
$10,000 for website optimization and 3PL warehouse investment
Perks for Backers: 
$10: Shout out on our social media
$25: One bottle of a 16VIT product of your choice and shout out on social media
$50:Three bottles of a 16VIT product of your choice, shout on on social media
$100: Official sponsorship from 16VIT (along w/ all other lower $ perks)
$250: One year supply of a product of your choice (along w/ all other lower $ perks)
$1000: Badge to industry event (along w/ all other lower $ perks)
$5000: Paid airfare/hotel for industry event of choice (along w/ all other lower $ perks)
$10,000+: Personalized product (name, design, and formula) in the 16VIT collection (along w/ all other lower $ perks)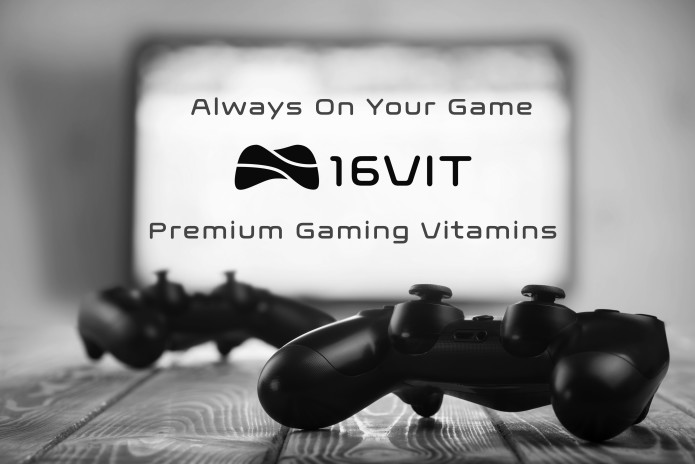 Your Impact on 16VIT
Building a brand requires significant investments in research, development, marketing, design, and logistics.
16VIT has big goals, but those goals require significant funding to enable the proper investments to drive the brand. 
Our funding so far has been through friends and family, and we believe in the power of community and made the decision to crowdfund to enable the community to be a part of our story and build relationships. 
We currently have three products/formulas available (START, CONTINUE and BLINK) on our site http://16vit.com designed for specific needs of the gaming community.
BLINK is our eye health formula, CONTINUE is our anti-inflammatory formula to help support joint health and START is our daily multi. We are developing more products for sleep, stress and energy.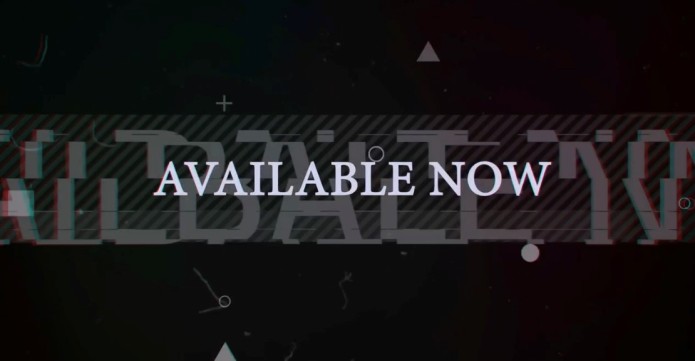 We recently launched our sponsorship/affliate program and already have partnerships with 5+ streamers/gamers and are receiving multiple applications daily.
With your investment, you are helping shape 16VIT and our future. Building trust with the community and our network is critically important to us as we continue to grow. 
Risks & Challenges
As with building any brand, there are a variety of risks to our growth. The gaming/esports community is growing rapidly and with growth comes investment and competition.
There are several powdered drink brands that compete for mind space in the community, however 16VIT is building a supplement brand with specific benefits for the needs of the modern player in a different way. 
Some of the people we have been in contact with can get confused as to what our products can do for them due to the majority of supplements/messaging geared for gamers being in the energy space. With some quick discussion, the confusion is mitigated, but we need to ensure our messaging is clear and consistent to our audience. 
Our products are all gummy form, which is different and delicious way for the community to help support their health and wellness needs. 
Developing gummy vitamins has proven difficult and there are manufacturers who market gummy production, but aren't equipped to deliver the highest quality we expect.
Our current manufacturer is GMP certified, third party tests all product and has been manufacturing gummy vitamins for over 20+ years. As we expand, we will continue to seek out more partners in manufacturing as future formulas are out of scope for our current manufacturer at this time. 
We have a registered trademark on our name/logo to protect our brand and its identity.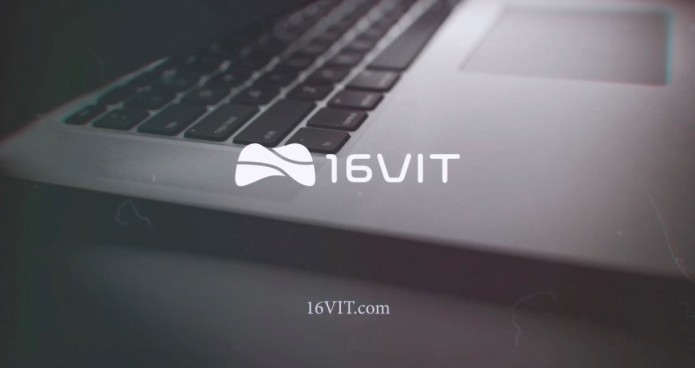 16VIT is a brand owned by Sync Labs Corporation, a registered S-corporation. Very small in size, but primed for rapid growth. 
Other Ways You Can Help
If you aren't in a position to support us financially, we would still love to hear from you! Let your network know about us! Stay "Always on Your Game" with 16VIT.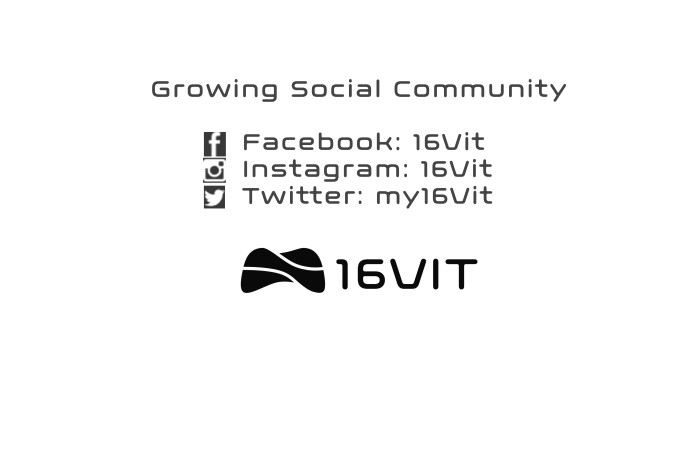 If you are in the gaming community, please find/follow us on social media, we are highly active on all platforms and would love to hear from you.
-16VIT Team
"Always On Your Game"