1ST VEGAN WASTE FREE GROCERY STORE – GOLD COAST | VEGAN GROCERIES BY THE GRAM! ITEMS FREE FROM: ANIMAL PRODUCTS, PLASTIC, GLUTEN & REFINED SUGAR
THE VISION –
Our Vision is to open the 1st Vegan Waste Free Grocery Store on the Gold Coast, providing items that are 100% Free From: Animal products, Plastic, Gluten & Refined Sugar. 
We want to provide an a 100% Vegan Friendly option for people who want to make a positive difference. Mr. Rabbit's Pantry will be dedicated to giving 50% of all profits to Ethical Charitable Causes!
The ultimate goal is to open a small yet functional store that can stock a wide variety of Vegan groceries as well as having an online delivery service for Vegans all over the Gold Coast. However how much we raise will determine what we shall do.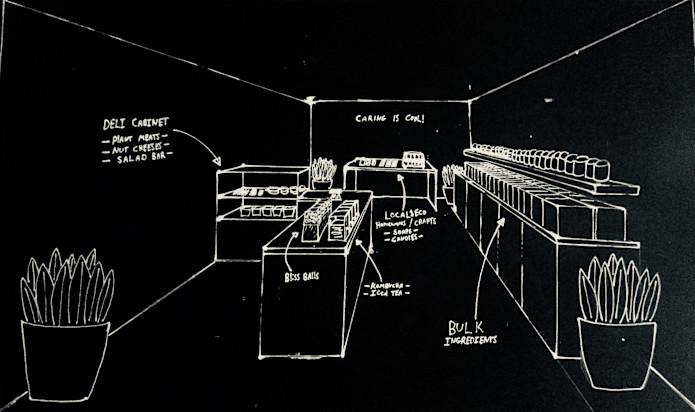 HOW THE CONTRIBUTIONS WILL BE USED – 
UP TO $14,999 RAISED = ONLINE STORE 
Anything we raise up to $14,999 will go towards providing Vegan Waste-Free Groceries via our online store. 
$15,000+ RAISED = OPEN 1ST STORE
If we reach $15,000 we will open the 1st Mr. Rabbit's Pantry Store centrally located on the Gold Coast. No further north than Helensvale & No further South than Burleigh Heads. 
$20,000+ RAISED = OPEN 1ST STORE WITH A VEGAN DELI
If we reach $20,000 or more we will include a Vegan Deli in the store which will host Gourmet Nut Cheeses as well as Plant-Based Meats which will all be available by the gram.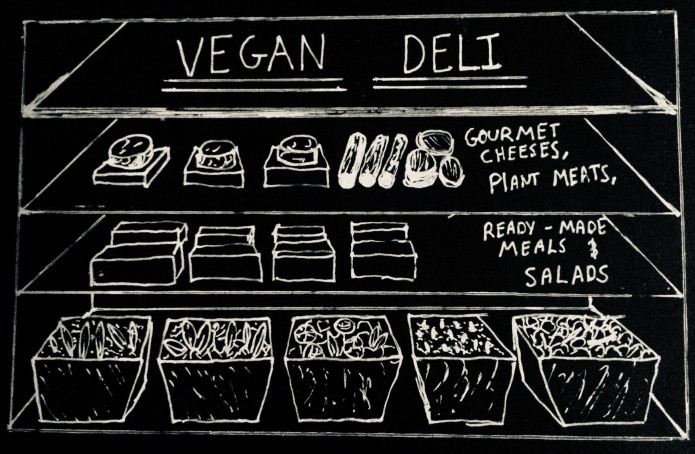 BULK INGREDIENTS – 
Mr. Rabbit's Pantry will aim to stock 100+ Bulk Items such as Grains, Legumes, Nuts, Seeds, Herbs, Spices & More offered at affordable prices. Everything will be available by the gram so You can have as much or as little product as you wish.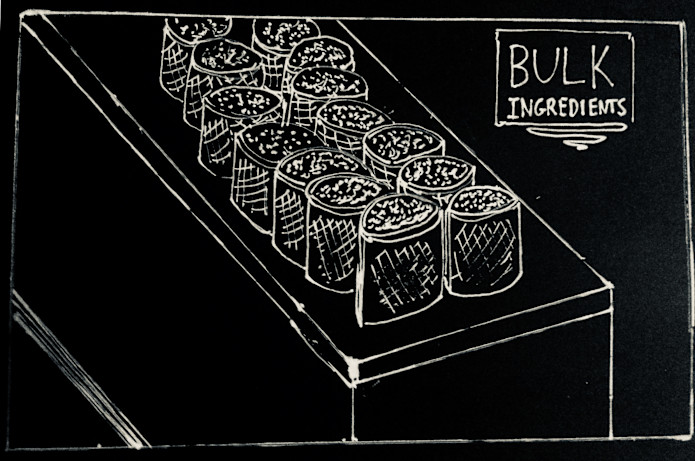 LOCAL ECO PRODUCTS –
We will work in collaboration with locals to provide hand-made goods such as all natural soaps, candles & woven bags. All of these items will be locally sourced and will allow a range of talented people in the community to showcase their crafts.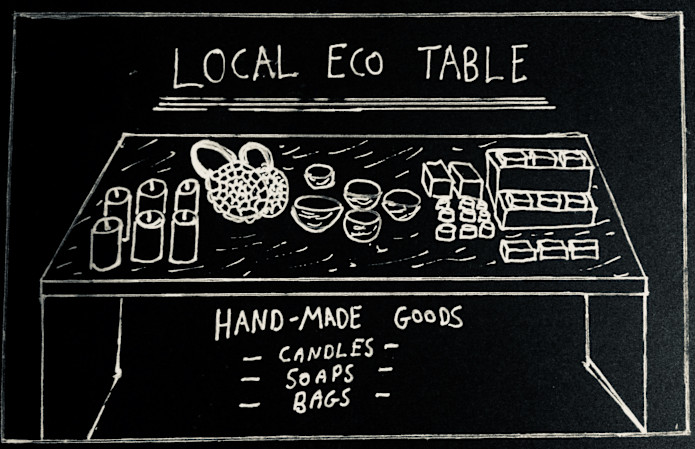 HEALTHY TREATS – 
Mr. Rabbit's Pantry will have it's own range of Raw Bliss Balls as well as Drinks such as Kombucha, Lemonade & Flavoured Mylk.