Accusage Thermo 7 in 1 Hot & Cold Massage Wrap | Cordless Smart Compression Wrap for Immediate Relief

Full Body Relief & Recovery Massage Wrap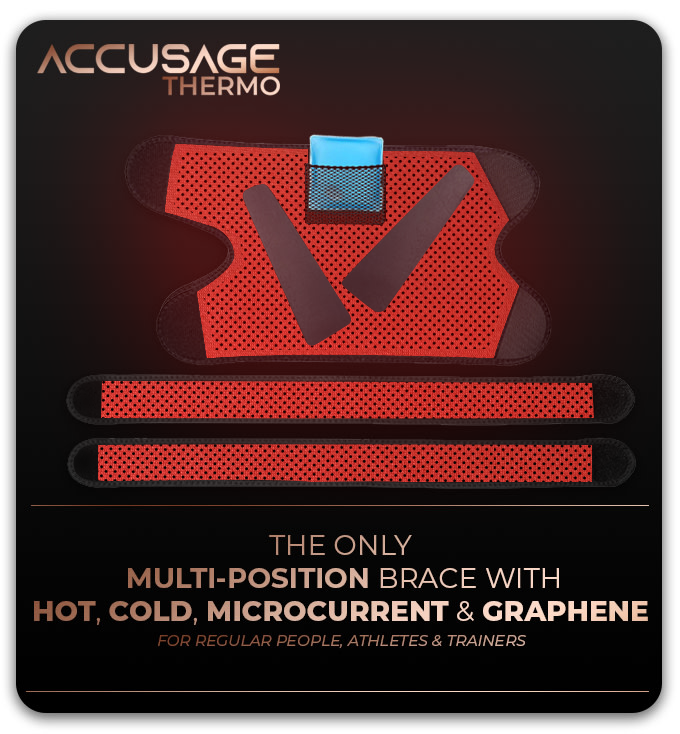 The Accusage Thermo features 7 unique technologies in one multi-functional support wrap.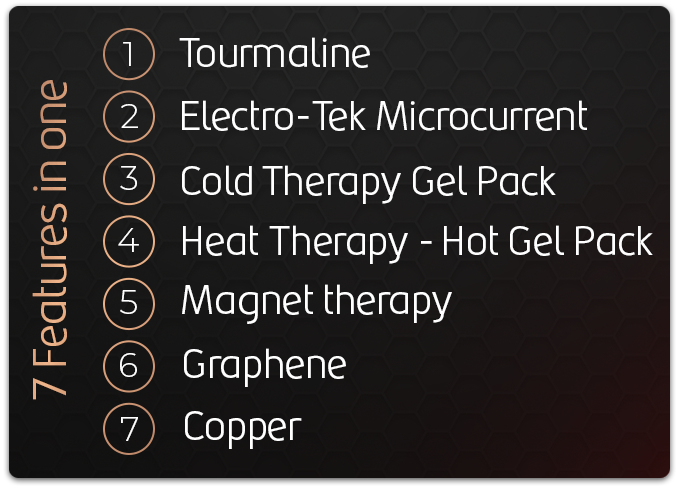 Tourmaline – The high intensity compression fabric is galvanized with self-heating tourmaline which helps utilize your own body heat and maximize it to promote recovery. As you move and generate heat, you activate the advanced tourmaline technology.


Electro-Tek Microcurrent – The Accusage Thermo utilizes the Electro-tek microcurrent that gently stimulates and massages the muscles to help promote recovery and maximize muscle output. You can actually see it working.


Cold therapy – The Accusage Thermo replaces the need for bulky hot water bags and uncomfortable ice packs. Each Wrap is equipped with our INSTAHEAT Hot/Cold gel pack.  Just Click the button inside to instantly activate the HEAT function to warm up your sore, tired muscles.  Or place in the freezer to get lasting COLD therapy to help reduce Muscle Inflammation and swelling.


Heat Therapy – The heat provided by the hot packs has several important benefits. These may include:
Relaxes and loosens tight and sore muscles

Helps increase range of motion to promote rejuvenation of the muscles

Heat Therapy pouch directly targets your problem areas


Magnetic therapy – 2 built in magnets included in wrap.


Graphene – Made with our newest tech, Graphene Max. This incredible material is super lightweight and super strong. Graphene Max enhances the Microcurrent EMS ElectroTek with supercharged conductivity which helps active more of your muscle fibers to maximize your recovery. 


Copper – The Accusage Thermo is infused with copper materials. The properties of copper  are antimicrobial and antibacterial. Copper in our wrap helps to eliminate body odor that a typical wrap might hold. It is comfortable, moisture wicking and also regulates heat.



1 Wrap – 10 Body Parts
The Accusage Thermo full body wrap features a 2 fastener system that attaches to anywhere on your body. This includes the back, shoulder, hip, legs, arms, knee and feet. This hybrid wrap replaces the need for multiple wraps that only secures to one part of your body. Fastener straps can also be adjusted for heavy or mild compression.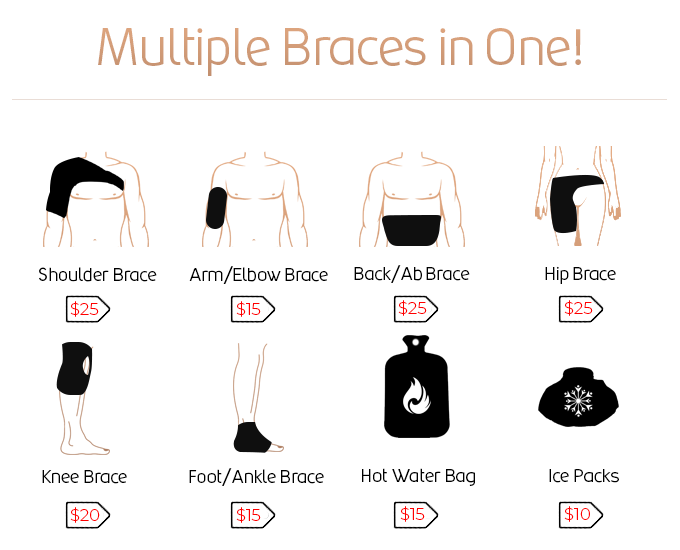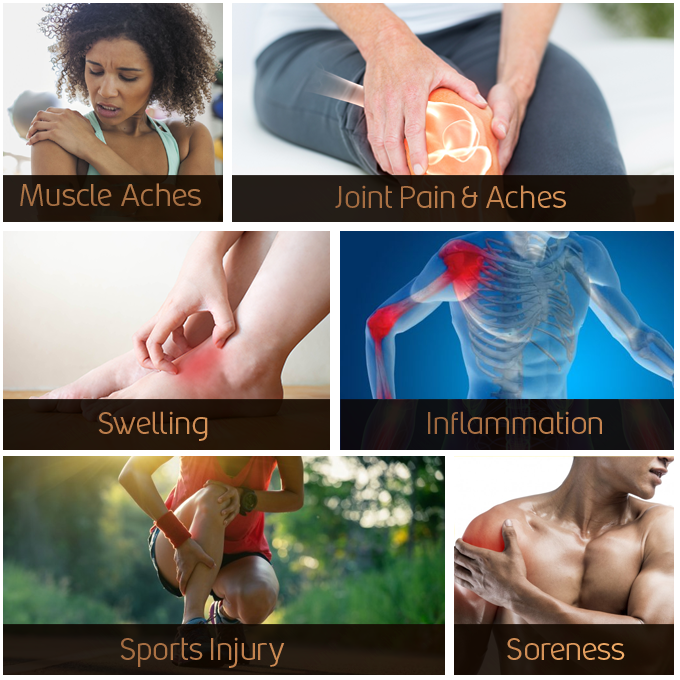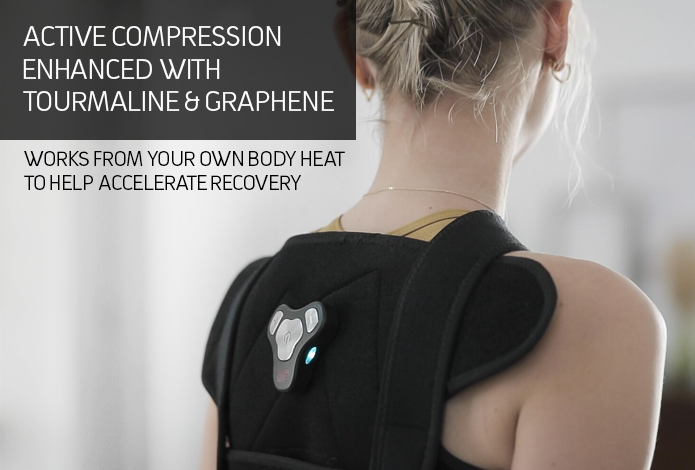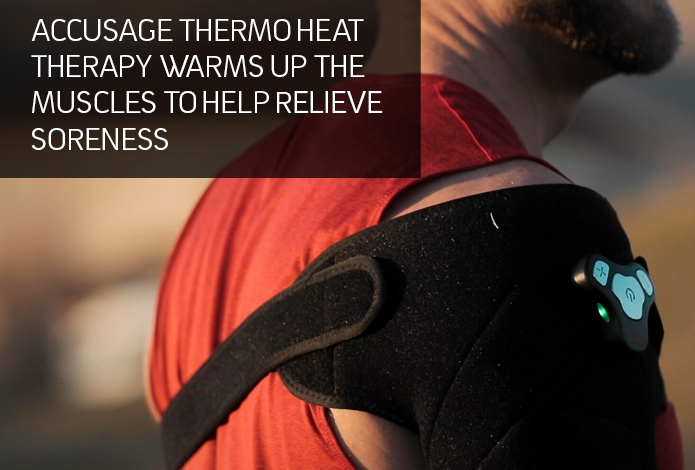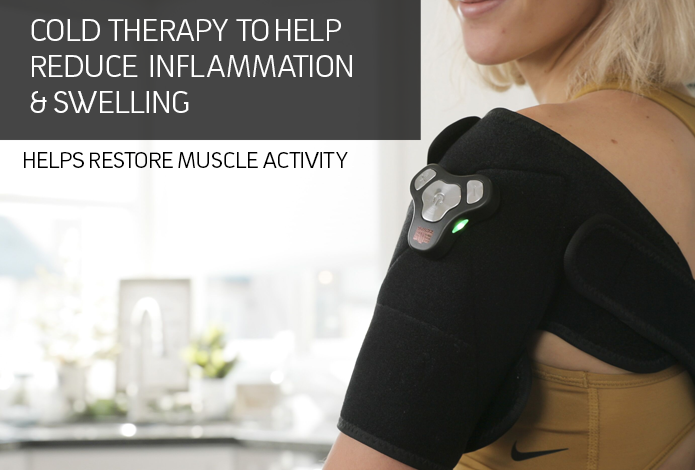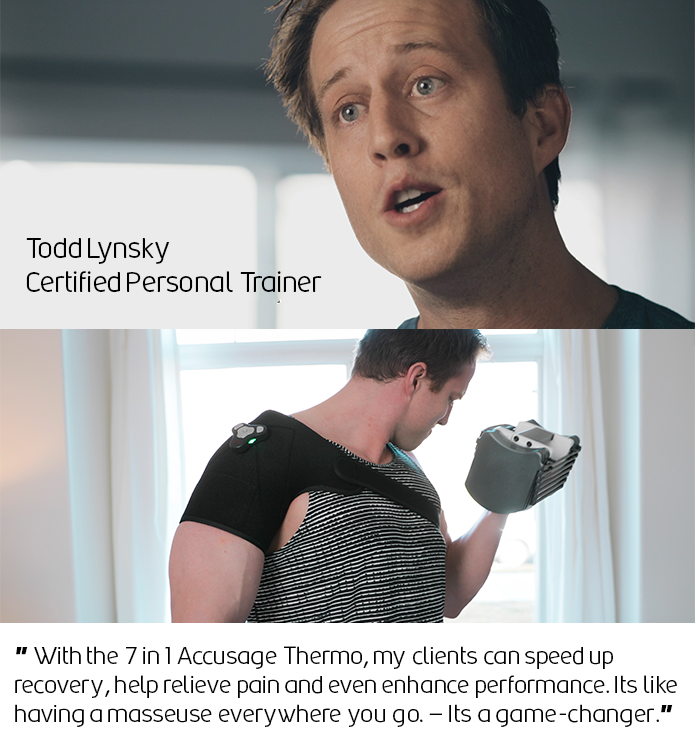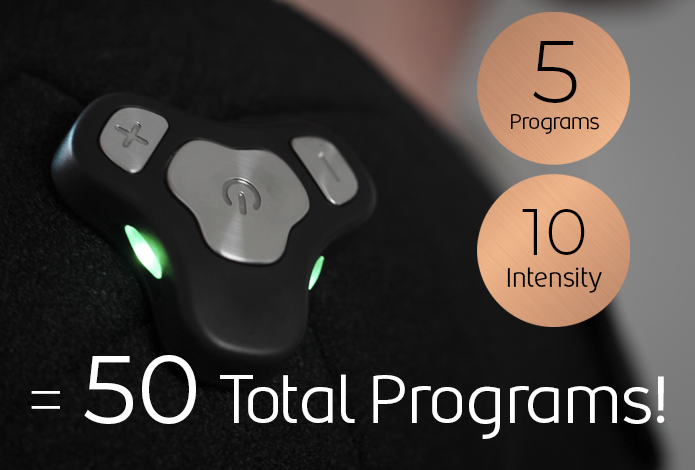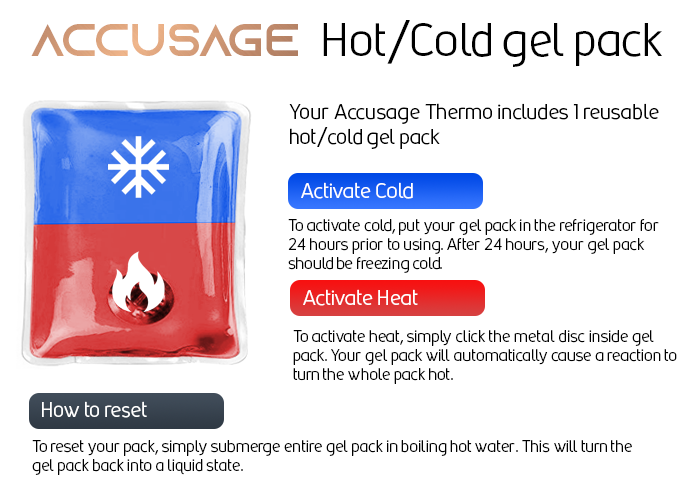 Perks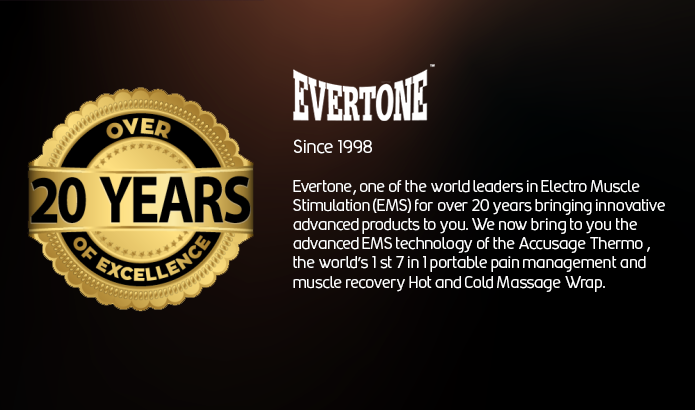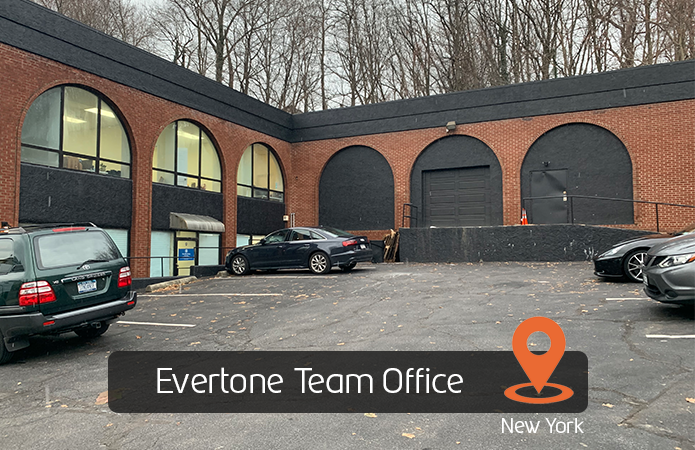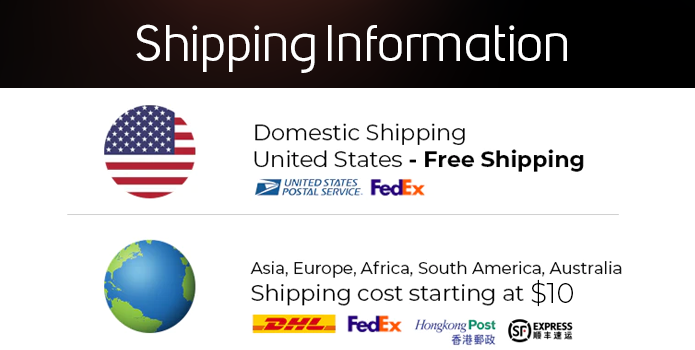 DISCLAIMERS
"These statements have not been evaluated by the food and drug administration. This product is not intended to treat, cure, or prevent any disease".
The information, including but not limited to texts, graphics, images and other material contained on this website is for educational purposes only. The content is not intended in any way as a substitute for professional medical advice, diagnosis or treatment. Always seek the advice of your physician or other qualified health care provider with any questions you may have regarding a medical condition or treatment and before undertaking a new health care regime, and never disregard professional medical advice or delay in seeking it because something you have read on this website.
Evertone, Inc does not guarantee specific results for individuals who use the Accusage Thermo System due to many factors that can influence health and or weight loss.
Individual results may vary.
The Accusage Thermo is not a weight loss system
We make no warranties or guarantees that you will lose a specific amount of weight for a particular period of time.
No individual results should be considered typical or guaranteed. 
Risks and challenges
Evertone is a leading health and fitness company with over 20 years of experience. Rest assured that no matter what happens, we'll have your back.