Add Variety To Your Life With The Spice Ship | Coming Soon: Hampton's own Gourmet Spice Destination. Help us get our doors open!
The SpiceShip is coming, with your help!
The SpiceShip is soon to be a destination for small batches of herbs, spices, blends, extracts, and blended oils.  Our shop will feature responsibly sourced products that are kept whole and ground before packaging. Blends will also be available and will be updated frequently.  A variety of extracts will be aged in store and bottled upon request for peak freshness.  
While in the shop take in all of the sights and smells of the various products and their uses.  Books and hot teas are available for the customers while they wait, or if one simply wants to stop by and enjoy the atmosphere.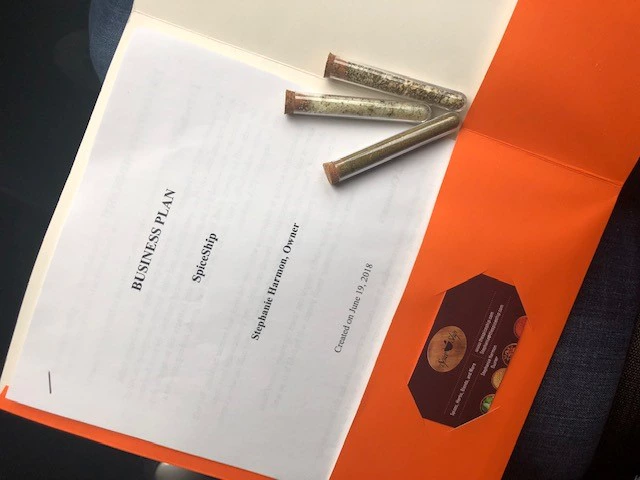 The Background…
This journey has been about a year in the making.  I've created, thrown out, and re-created a business plan.  I've had success in crafting blends, and total fails as well.  I've vended at networking events and vendor markets.  I've even built a nice little following of customers who are cheering all along the way.  Now it is time to tap into some more funds.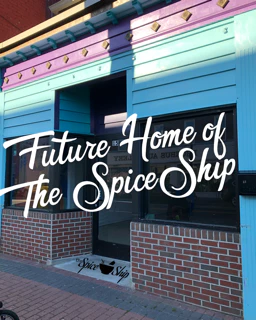 What Does The SpiceShip Need?
What The SpiceShip needs now is $10k to make sure the first year is a success.  Statistically the first year makes or breaks new businesses.  With ten grand the chance for longevity will be much greater.   Here's a breakdown of how the resources will be utilized:
$6k will pay for half a year of rent up front.  This way the profits that are made during these months will be set aside for an emergency fund and a bank for potential replacement costs.
$1k is designated for décor and equipment.  
$1k  is needed for a year of business insurance and to help with the cost of a business accountant
$1k is for stock and packaging supplies.
$1k is designated for help with advertising, signage, and media.
The doors to the shop are scheduled to open May 2019!  The excitement is building, and all that's left is the support of a few good people like you.  Check out the reward levels, and pick whichever one moves you!  Any and all contributions are graciously appreciated.