All-in-one metal desk objet 'gram' | Metal all-in-one desk objects '180g/500g' that can be used with various functions (aluminum, brass)
Hello. Nice to meet you through indigogo.
ZEZO is a craft / design studio located in Republic of Korea.
We discover the values ​​that we miss in everyday life and deliver them through various products.

'gram'

The first project, 'gram', is about weight.
In general, people perceive objects as shapes, colors, sizes, and so on.
But 'gram' maximizes the characteristics of the material by showing how different products of the same size have different weights depending on the material.
'All in one'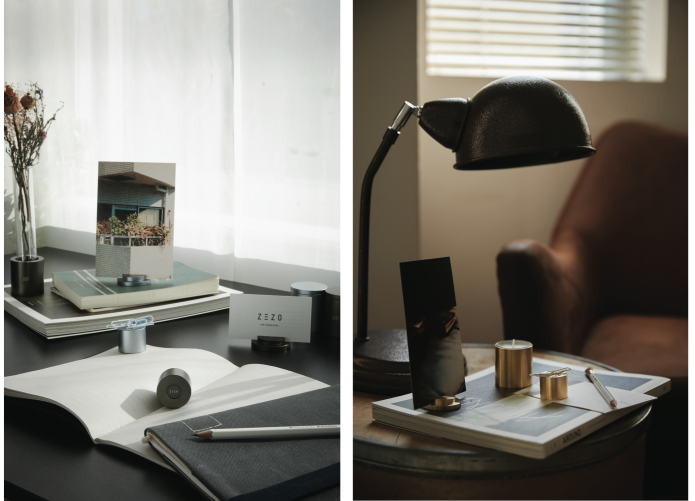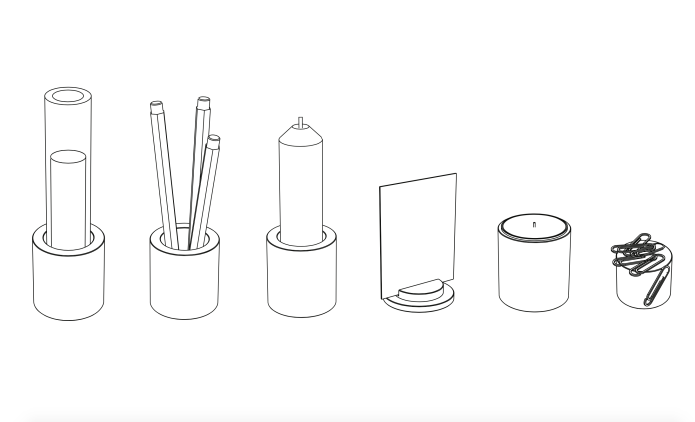 'gram' is a minimal office supply that includes various functions in a simple form.
By maximizing the functions of a minimal metal chunk, it becomes a complete product by itself.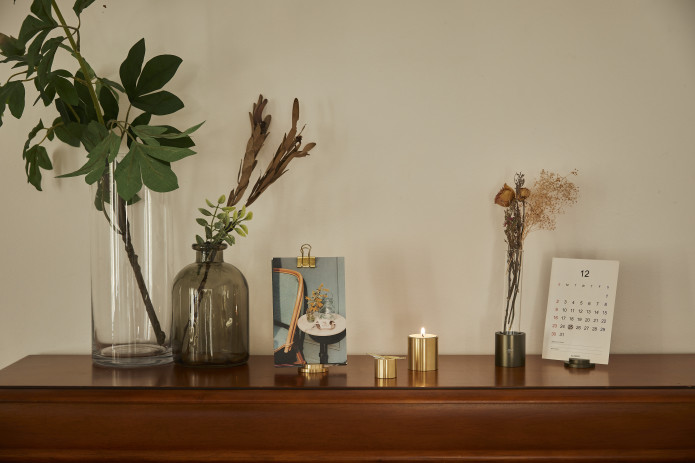 'gram' can be used for various purposes such as paper holder, clip holder, pen holder, tea light holder and paperweight according to user's needs.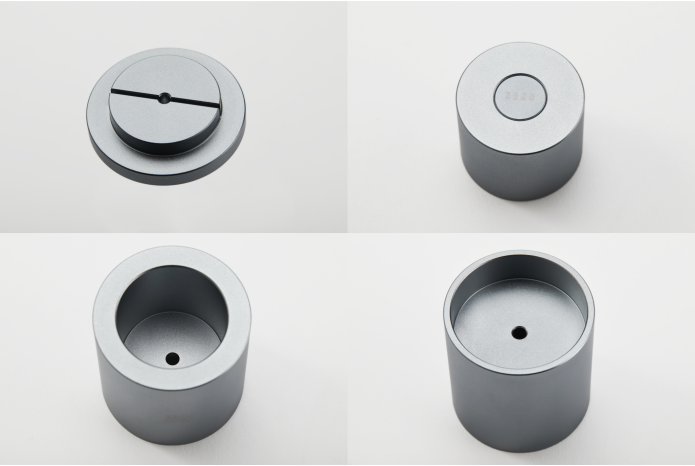 Each part is simply disassembled, combined, and easy to use and clean as needed.
'play'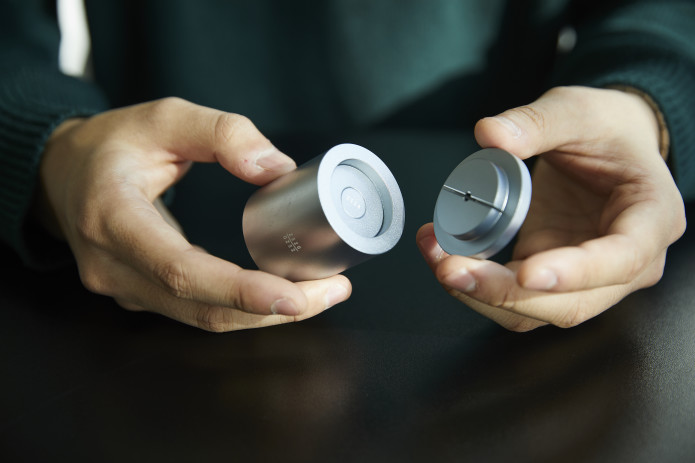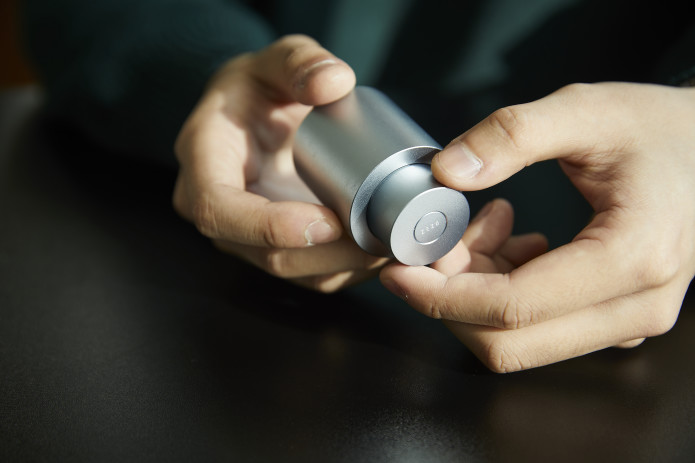 'gram' consists of a set of three pieces.
You can play with it by fidgeting through disassembling and combining those pieces.
Find the joy of small changes on your desk.

180g (cool silver / warm black)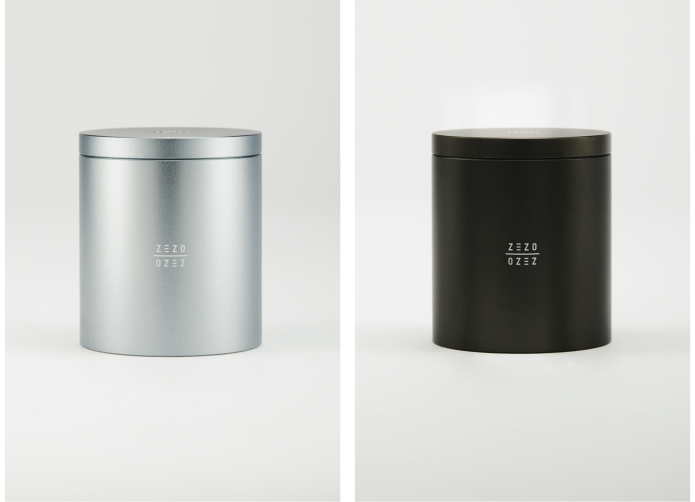 Lightweight '180 grams' giving a chic feel. (aluminum)
The light and solid material is used for furniture, automobile engine, wheel and so on.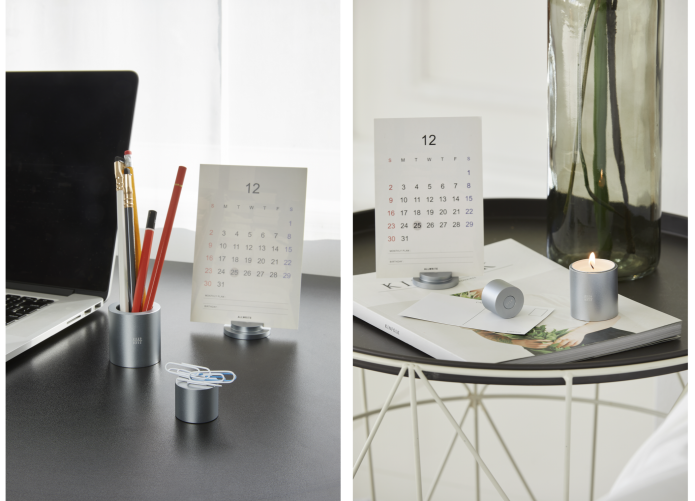 It is a metal that is well matched wherever it is placed.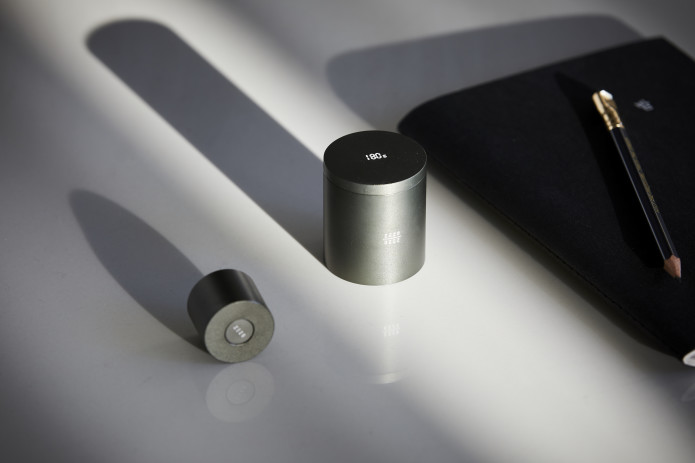 500g (brass)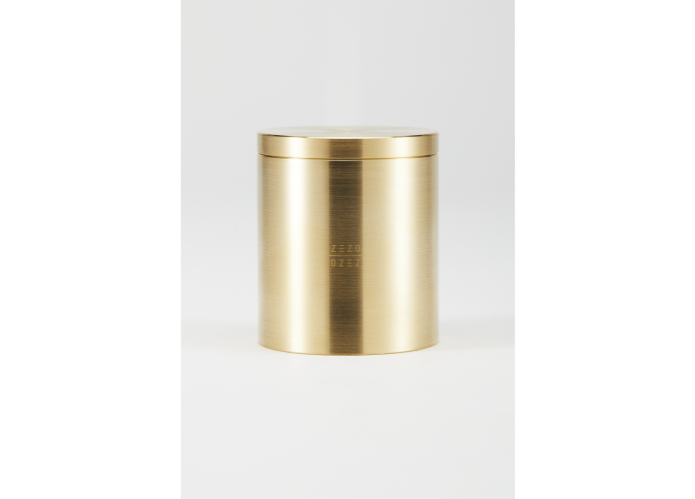 '500 grams' that adds charm and sensibility with its heaviness. (brass)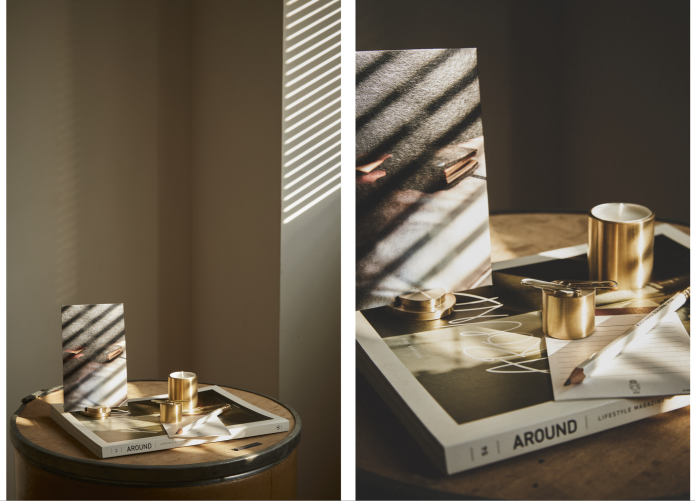 As time goes by, it gets aged and adds depth.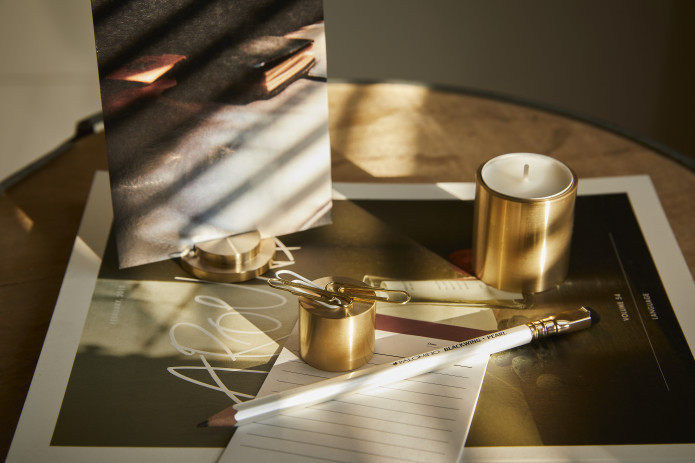 It is a metal with traces of the user.

CNC machining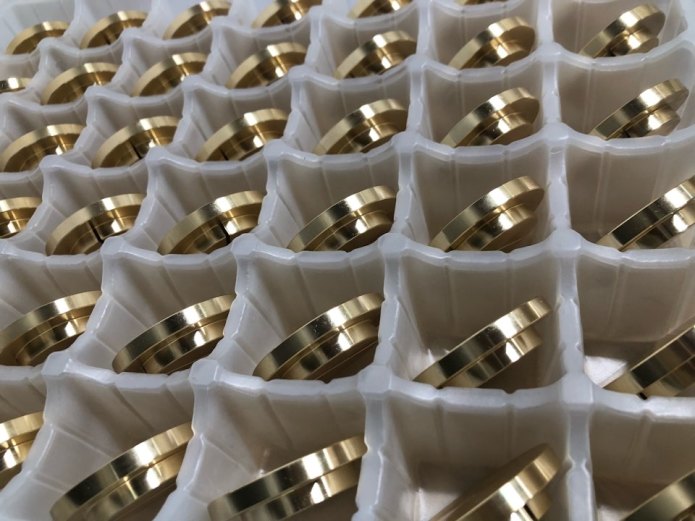 'gram' has been precisely manufactured through an excellent manufacturing base in Korea. 
Precision processing with CNC ensures that the three pieces of 'gram' are assembled as one. 
Since the material is carved out of the whole metal, you can feel the sense of volume.
specifications