Allbaro Air: Air-Revolutionize Your Posture | Allbaro's Air Cell technology provides personalized spinal support to correct your posture.

Allbaro Air is not like an ordinary posture corrector. Allbaro's innovative air cell technology provides personalized spinal support to align, strengthen, and correct your posture.


Allbaro Air is the world's first and only posture corrector that uses a patented ergonomically-designed air pressure cell to fit your unique body. The air cell technology allows you to adjust the air pressure and create the most comfortable back support while effectively realigning your balance.

While the air cells offer comfort and effortlessly realign and balance your posture, they provides  incredibly firm spinal support with a powerful resistance strength of up to 300 pounds.

Allbaro's innovative air cells are super easy to use. Simply twist the included hand air pump to the air valve and start pumping. To release the air, simply press the button on the air valve.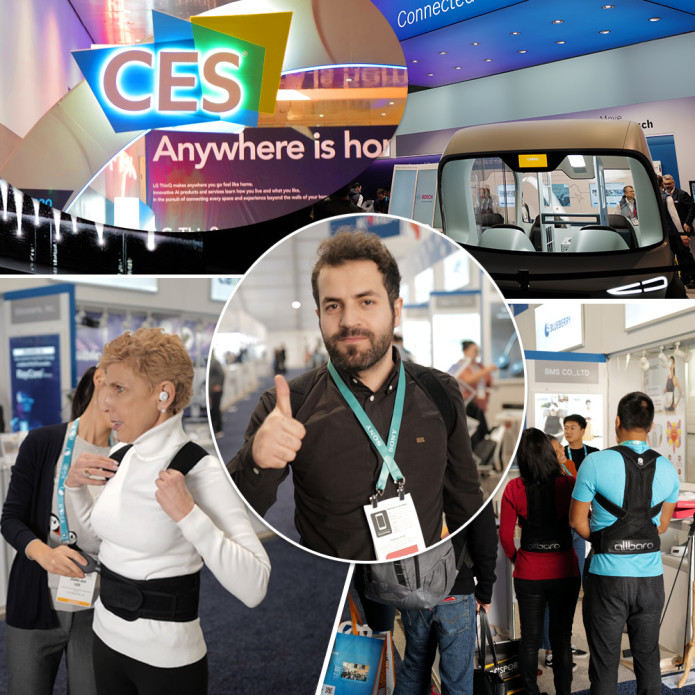 Allbaro Air exhibited at CES 2020 and received amazing responses! Thank you so much for visiting us. As promised, we offer Allbaro Air at 50% OFF retail price here on Kickstarter as our Launch Day Special.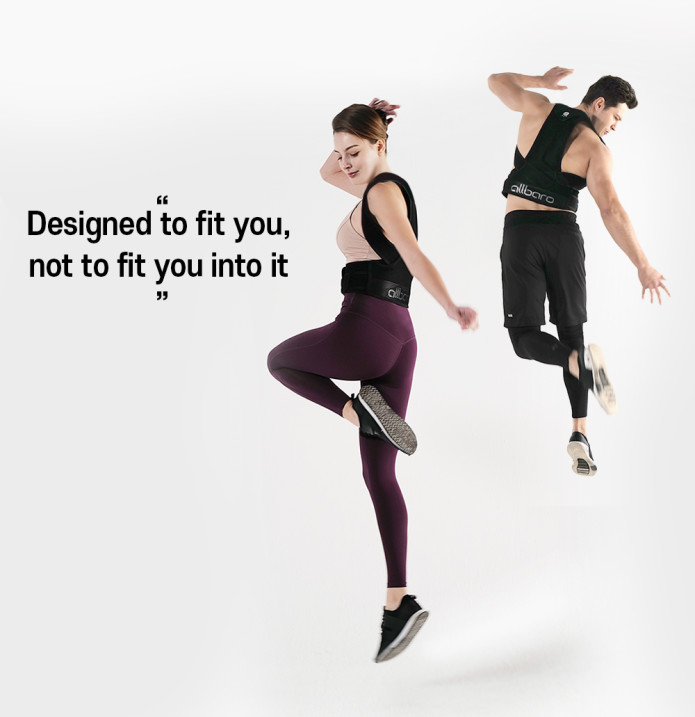 Most posture correctors in the market simply focus on reminding you how slouching you are or holding only your shoulders backward, which often creates distractions with non-stop alerts and pain without much help to correct the posture.   
However, proper posture is a habit. It requires practice and consistency. Allbaro Air is designed to fit your body, NOT to fight your body, so that you can wear it comfortably anywhere any time.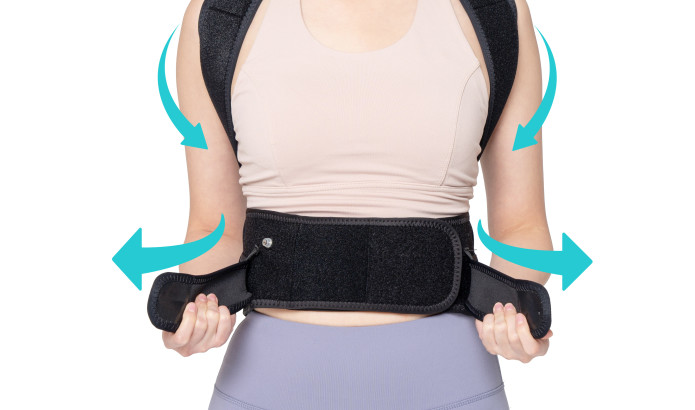 Simply adjust the length of the band that goes over your shoulder and to the waist to create the best fit for your body.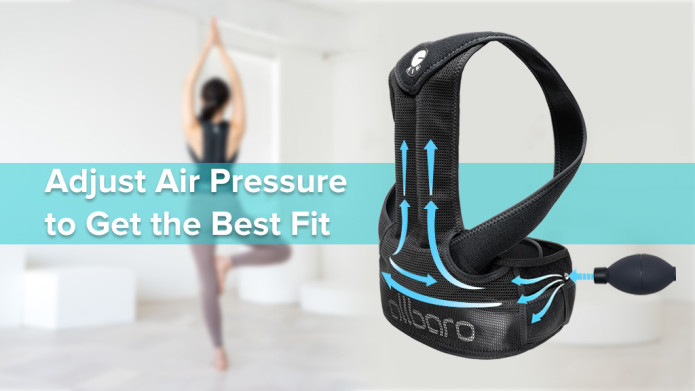 By pumping the air into the air cell, you can also adjust the air pressure to get the best support for your back.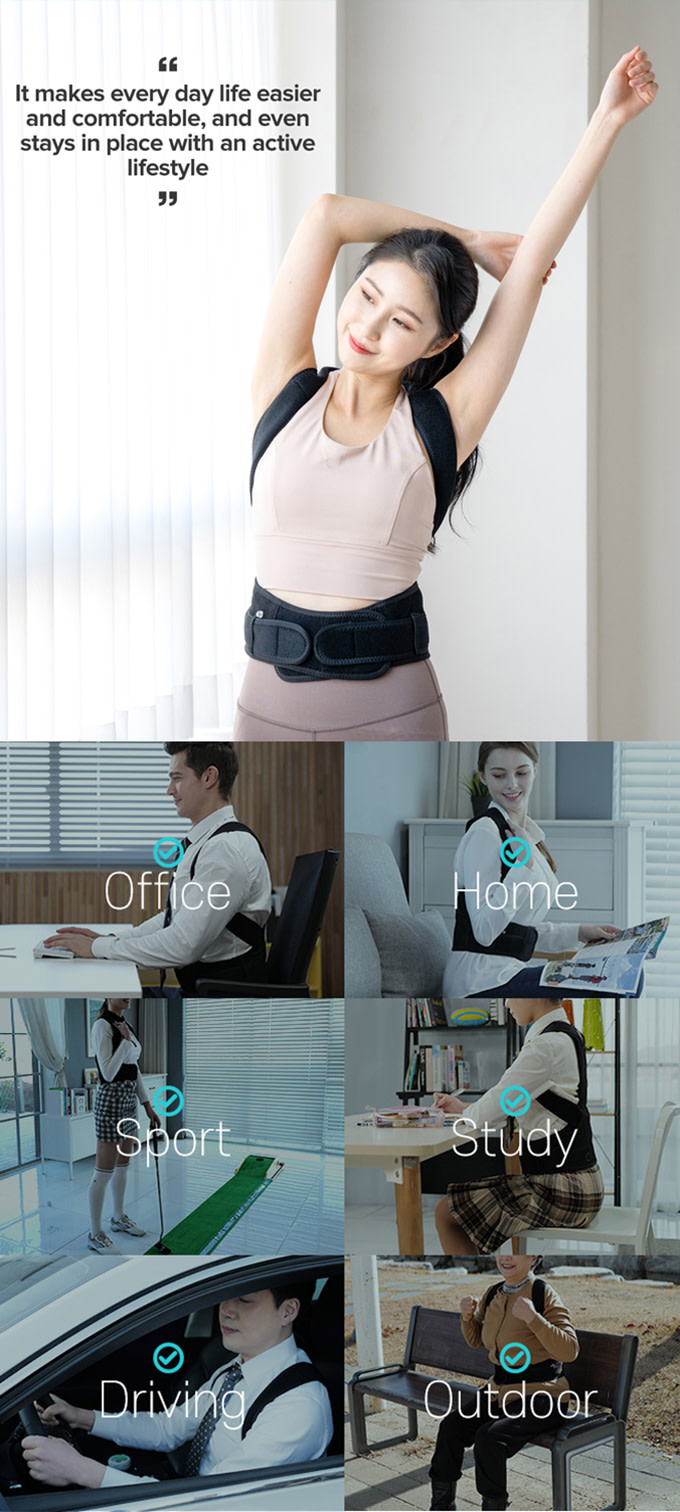 The success of posture correction products depends on consistent use. Consistency depends on comfort. Allbaro Air is designed to provide a real and lasting solution for your health and comfort.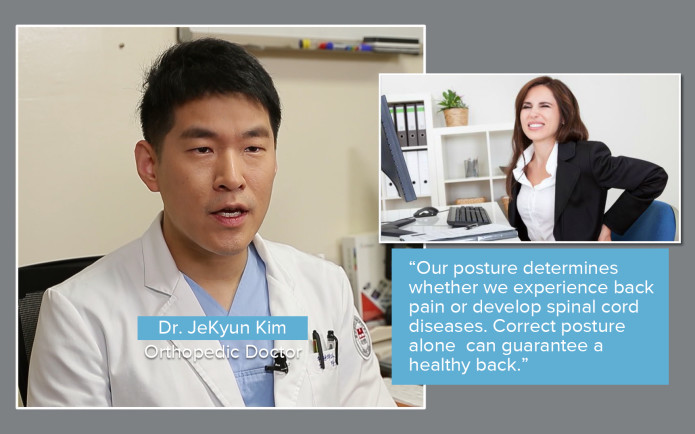 Dr. Kim says, 'an increasing number of people regularly complain about back pain across all age groups. Our waists bear heavy weight with constant movement, increasing the chances of back injuries. The back is a sensitive, complex system of bones, discs, nerves, muscles, and ligaments forming and surrounding the spine.'
He also adds, 'Our posture determines whether we experience back pain or develop spinal cord diseases. It is critical to correct bad posture as soon as possible. Correct posture alone can guarantee a healthy back.'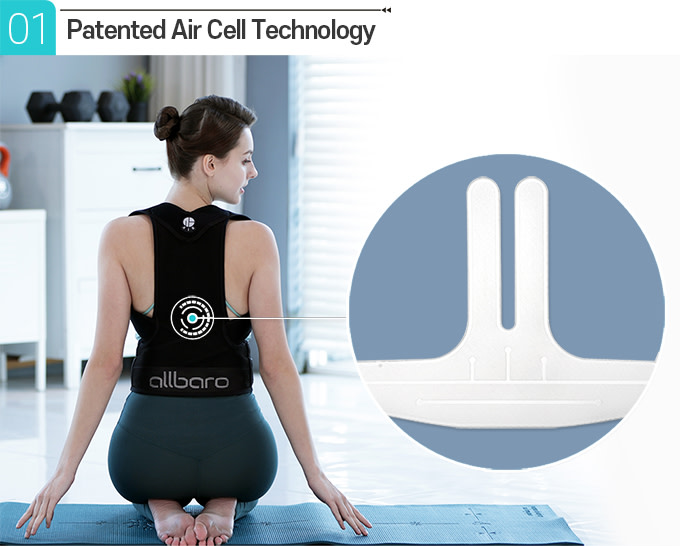 Allbaro Air is the only posture corrector that provides personalized spinal support with its patented air cell technology.  The air cells are developed based on the medical device standard of 300 KPa with the maximum internal air pressure resistance.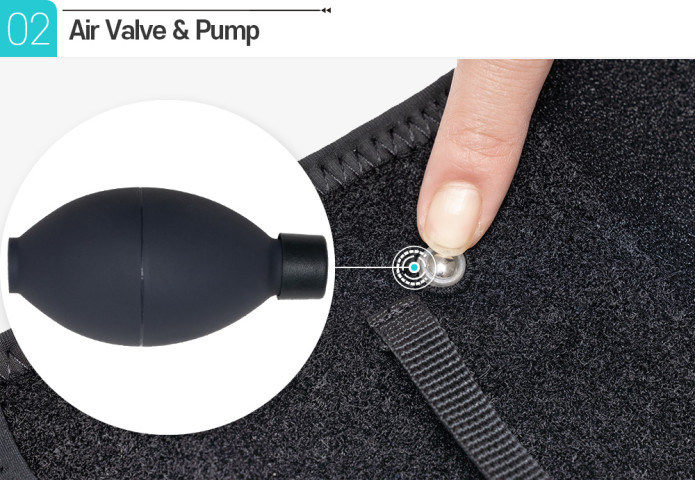 Inflating and deflating the patented air cells takes minimal effort. The specially-designed hand pump fits easily onto the air valve. You can easily release the air with a simple press of the button on the valve.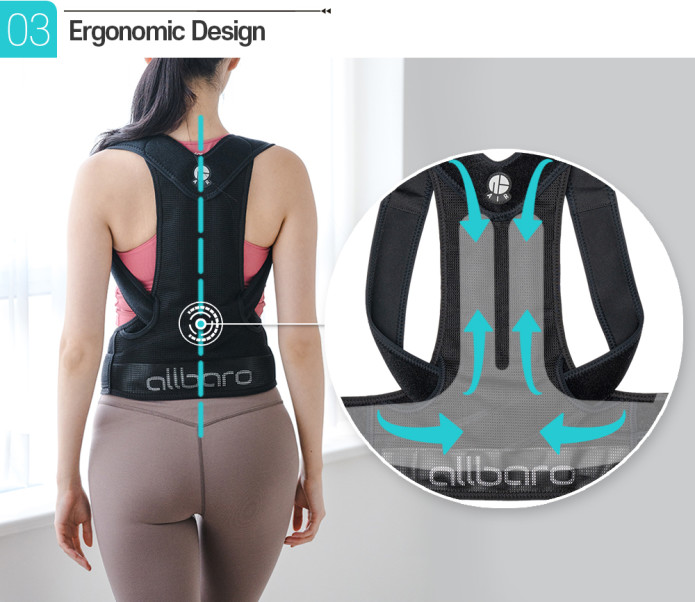 The ergonomically-designed air cells softly wrap around the back and waist to gently correct bad posture.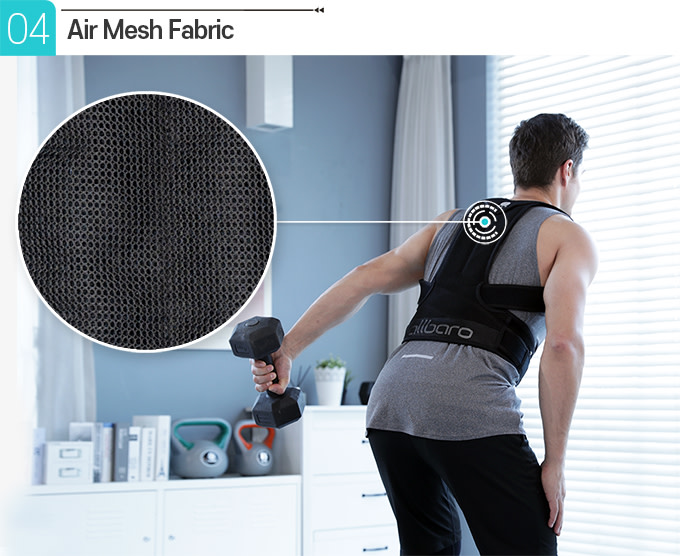 The breathable mesh fabric prevents overheating and sweating through the day. The mesh is durable and protected fabric, and does not inconveniently attach to Velcro straps.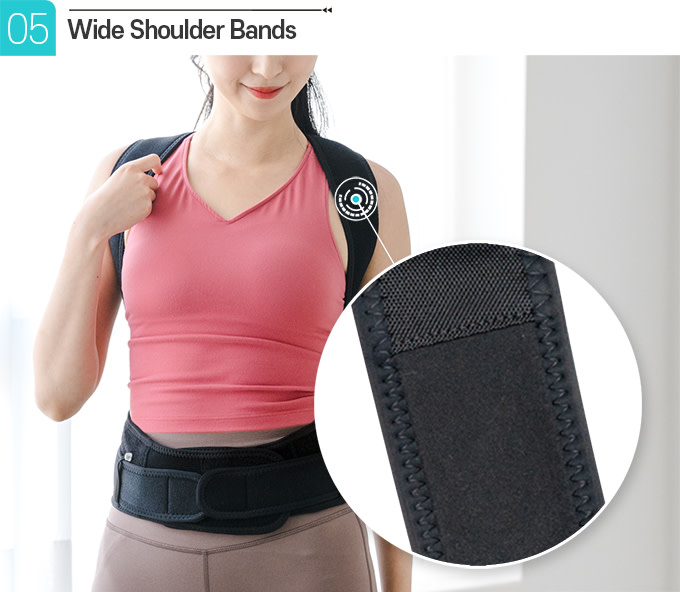 Allbaro Air offers wide shoulder bands in order to prevent pain under armpits while wearing it. It is also made of high-quality neoprene fabric for durability.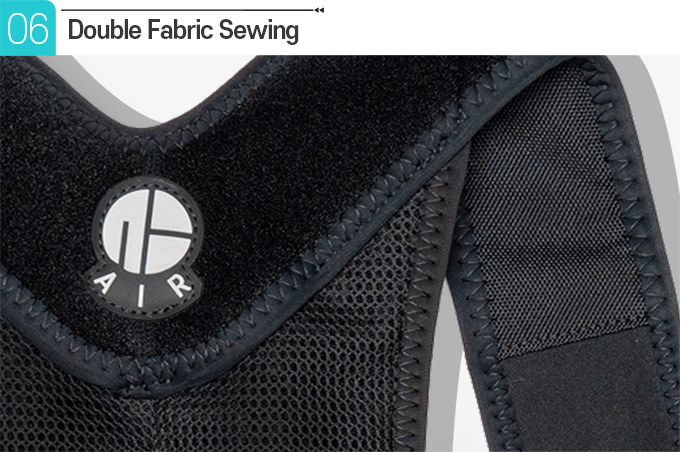 Excellent durability by double fabric sewing provides long-lasting comfort and fit even with extended use.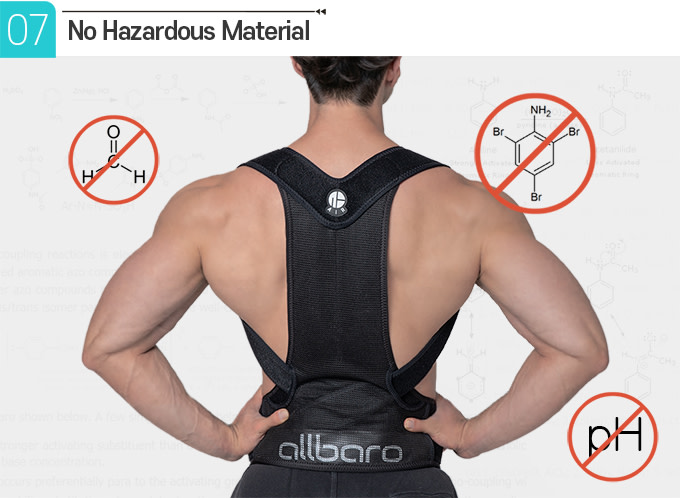 Allbaro Air is tested safe from toxic substances such as arylamine, pH and formaldehyde.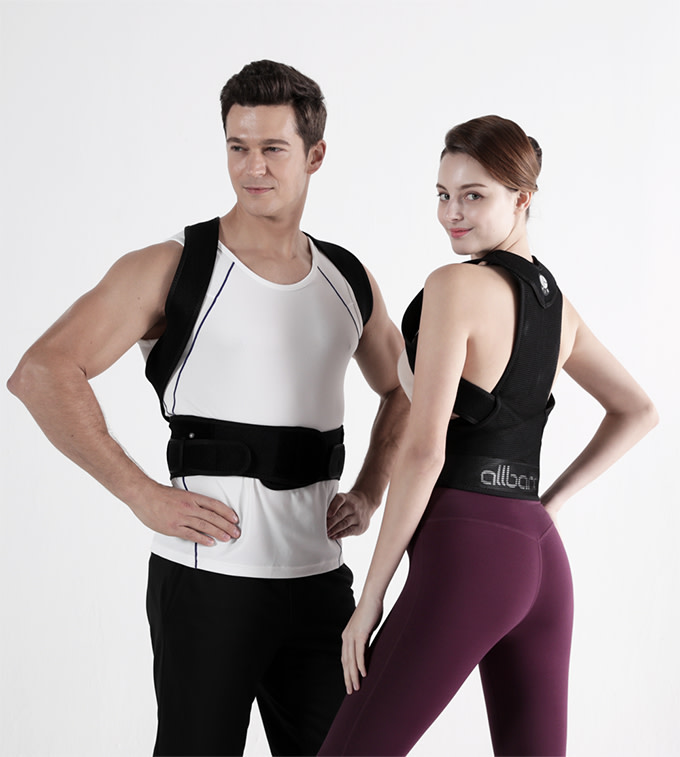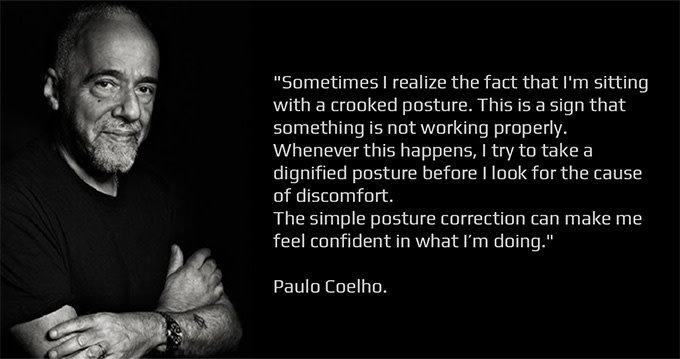 Posture is not only about how you look. Posture determines how you feel and how others feel about you. Wear Allbaro Air and hold yourself high. Meet the attractive and powerful you.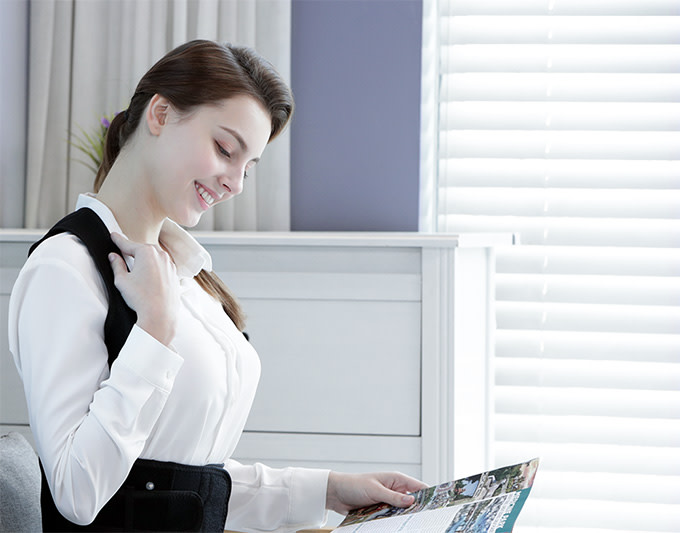 Proper posture is a habit. A continuing choice. It requires practice and consistency. Allbaro Air, as comfortable as air, lightweight and breathable, is the posture corrector that you can wear every day. Start today!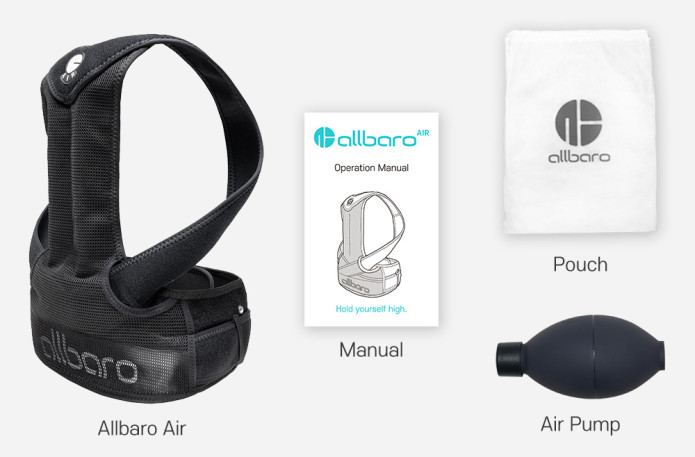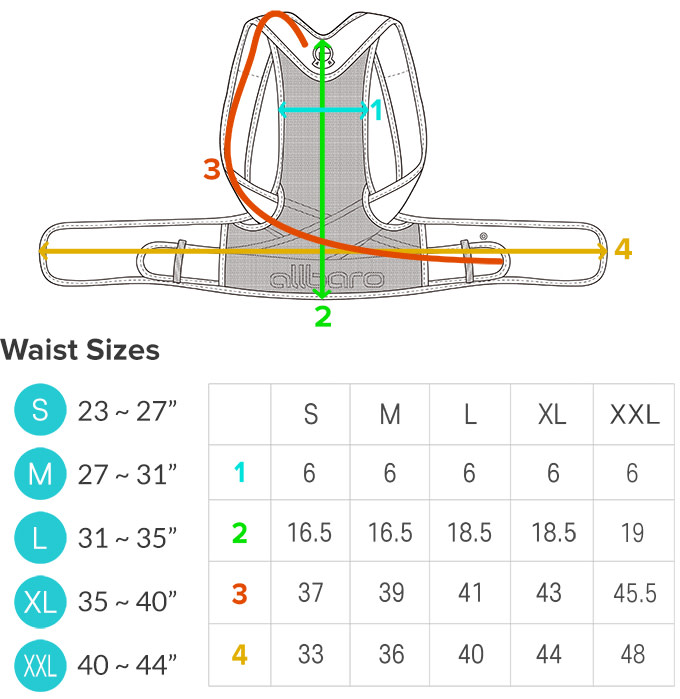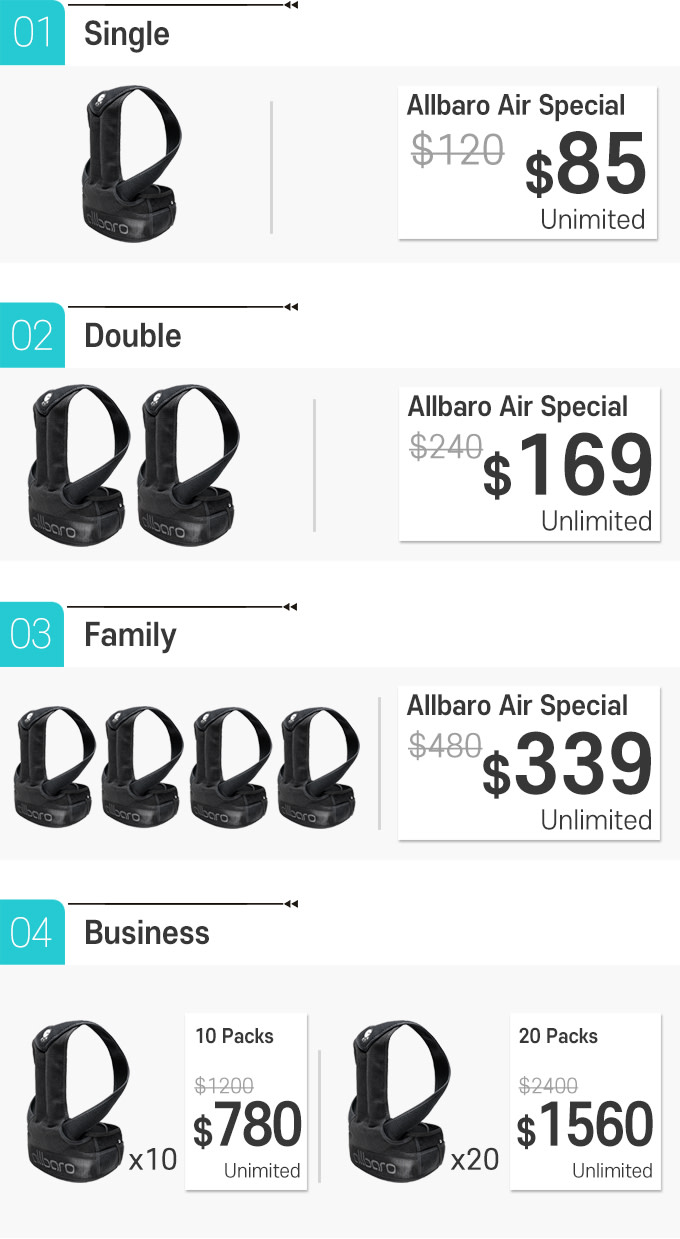 PLEASE NOTE: 
1. You can choose your sizes for Double, Family, and Business Rewards after the campaign. We will be sending out surveys to collect your shipping information along with your selection of sizes after the campaign successfully ends. 
2. Duties and taxes may apply in some countries. We will make sure to safely deliver Allbaro Air at your door, and we'd like to kindly ask our backers to take care of duties and taxes if applied. If you have any questions, please contact us at [email protected]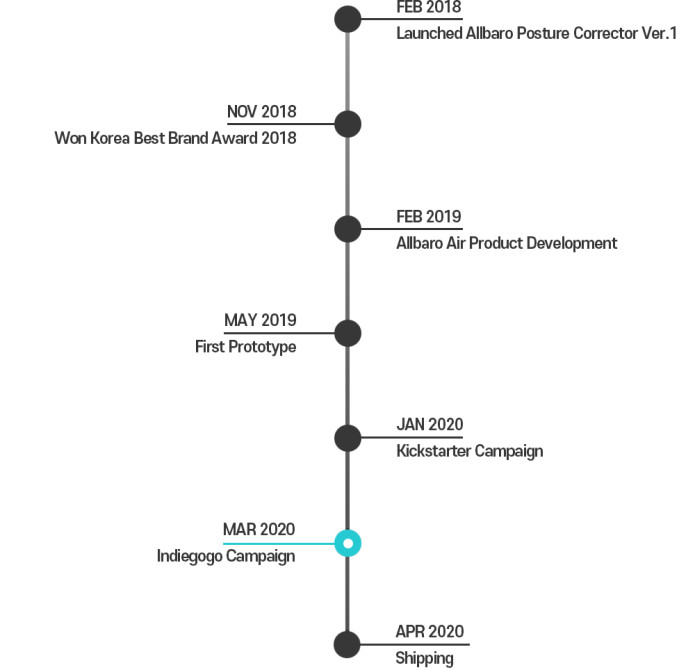 We are thrilled to introduce our new product, Allbaro Air, through Kickstarter and cannot wait to meet with Kickstarter backers. We are confident to claim that Allbaro Air is the revolutionary solution for your perfect posture.
It all started from this one question:  "Why can't we make a posture corrector that can be comfortably worn every day?"
Good posture is a habit that requires consistency. And consistency depends on comfort. However, we found most of the posture correctors in the market uncomfortable, difficult to wear and even causing pain.
Our goal was obvious and simple: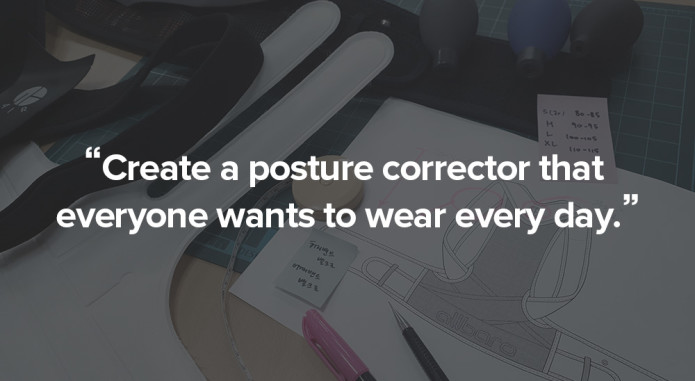 Our team searched for solutions and EUREKA! It was a paradigm shift: we've been trying to fit our body into a posture corrector. What we need is a Posture Corrector that Fits Our Body!
Now we are ready to present our innovation to our backers, Allbaro Air: A Posture Corrector redefined. Product production is fully ready and we will start shipping as soon as the campaign closes.
Start today! Your Day 1 of Perfect Posture with Allbaro Air!