Alpha Pillow 2: Aqua Cooling Membrane | Pure Silver Tech to Self-Clean, Air Cells, Aqua Cool Gel, 99.9% Antibacterial, Suppress Allergens

Alpha™ Pillow 2.0 is a carbon infused memory foam pillow, with air cell breathability, aqua gel cooling membrane, ultra soft bamboo and pure silver fibers on micron scale for a highly effective 99.9% antibacterial,  self cleaning effect (certified and lab tested).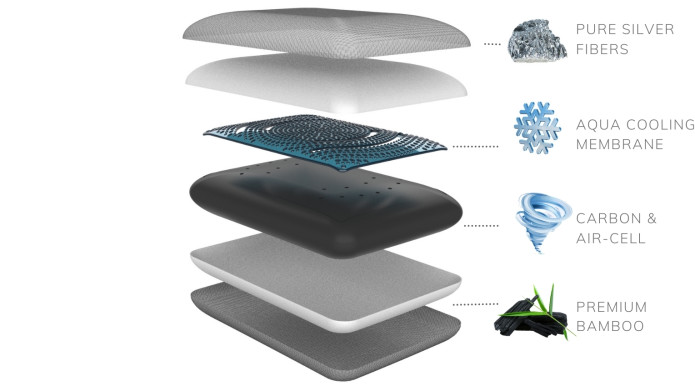 Silver has been used by NASA, US Special Forces, and Olympic athletes to create germ free textiles. Our certified and lab tested Pure Silver Fibers has reached 99.9% effectiveness.

Aqua Gel Cooling Membrane technology helps wick away body heat to help you feel cooler so that you can fall asleep faster. Providing instant coolness and ultimate comfort.

Carbon and Alpha's ergonomically placed Air Cells increase comfort and breathability that is linked to sweating and snoring. 

Bamboo charcoal's activated carbon absorb toxins, prevents mould growth and purifies air by absorbing harmful gasses.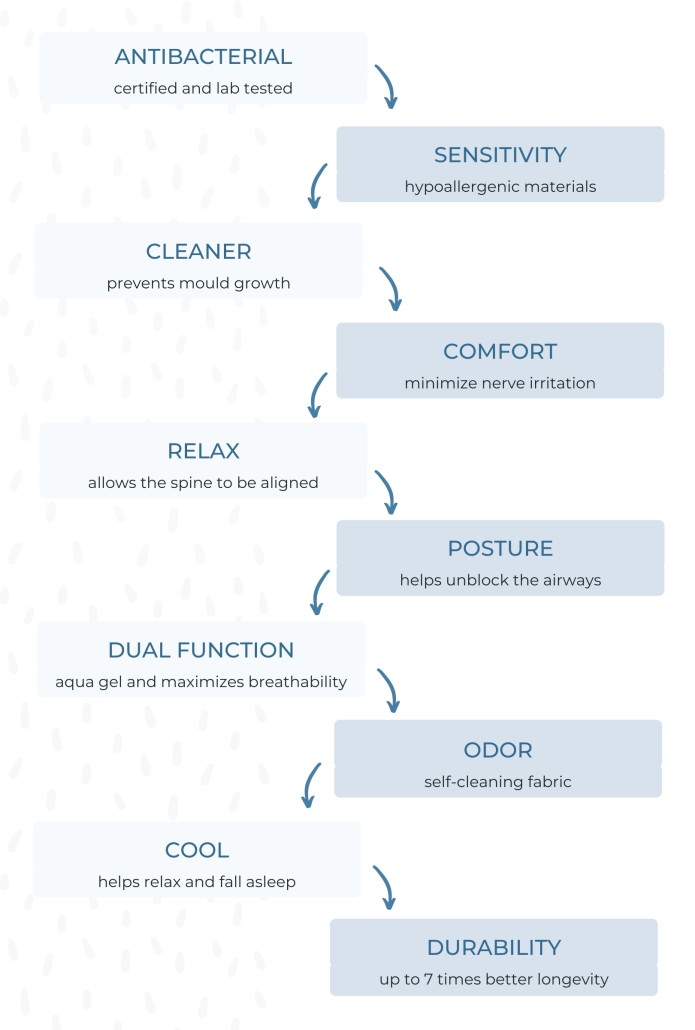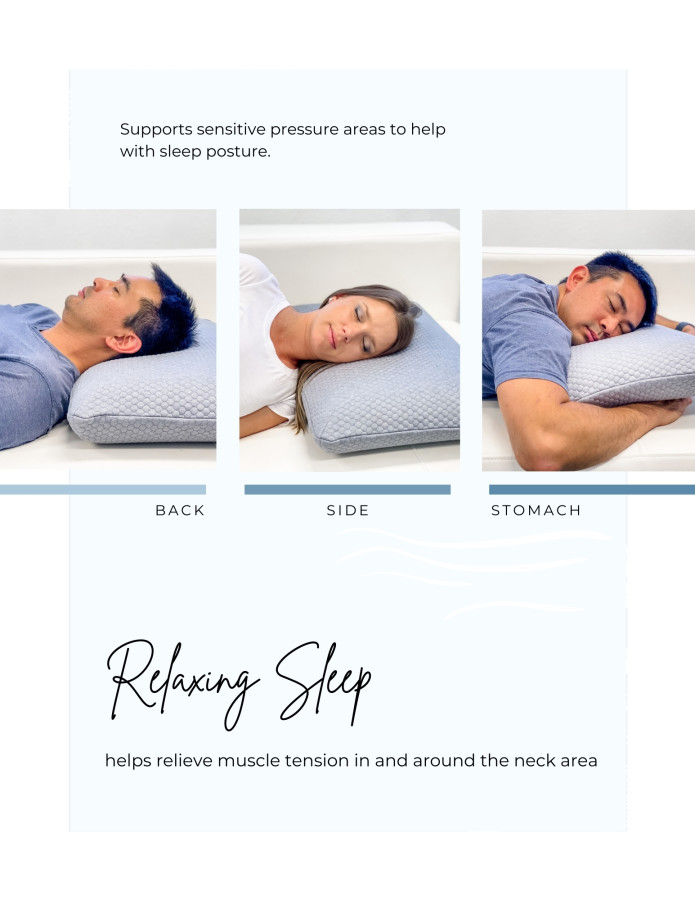 Impinged nerves can trigger migraines, ensuring that your spine is alined correctly in its natural position it will minimize nerve irritation. It will also help to relieve muscle tension around the neck area.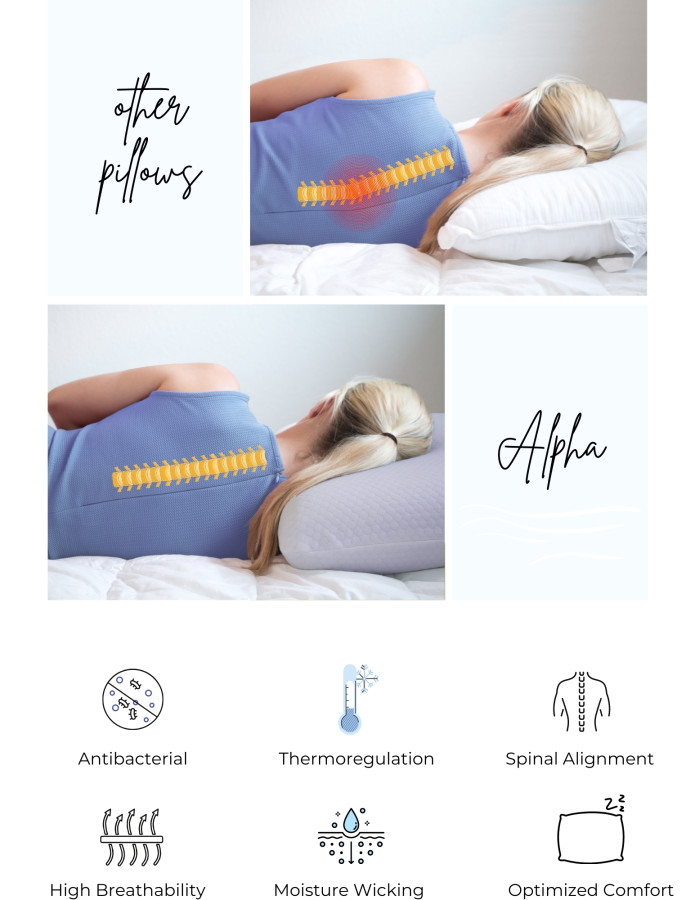 Alpha's bamboo charcoal infused memory foam allows the pillow to mold into the shape of your head and neck, supporting the sensitive pressure areas to help you relax and help you fall asleep faster. 



Alpha's Aqua Gel Cooling Membrane provides instant coolness and ultimate comfort. If you require a warmer or softer side, simply flip the pillow upside-down and enjoy your new experience.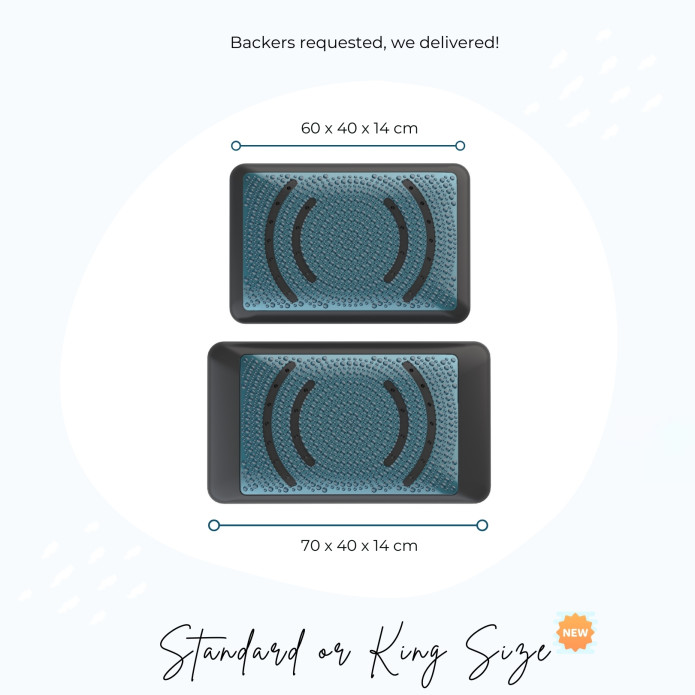 Alpha Pillow 2.0 is available in two sizes, Standard (60 x 40 x 14cm) and King (70 x 40 x 14cm). You will be able to select your preferred size in the survey after the campaign ends. The original pledge is for Standard Size. The King Size is an additional $19.


Bacteria seems to be great stuff of nightmares. Most common bacteria found in bedding is gram-negative rods ~42 percent,  gram-positive rods ~27%, both bacilli ~ 25 % and gram-positive cocci ~12 percent. The power of silver technology will act as a shield so that your bedding remains fresh. Source: "Bacteria in Your Bed." Amerisleep Blog.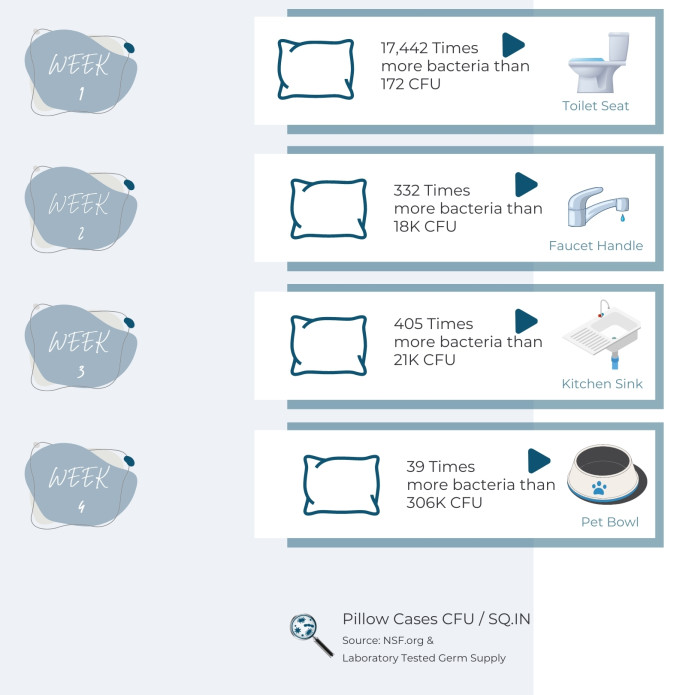 In as little as one week millions of colonies of forming units of bacteria can grow in the traditional pillow, where mold and other pathogen can thrive (sourced weekly data shown above).  Alpha Pillow 2.0 feels better, smells better and only needs to be washed 7X less frequently than standard cotton pillow.  Alpha's silver is fully coated on to the fibers for a more permanent effect. Now everyone can have cleaner bedding that we all deserve. 

We've certified and lab tested our pure silver fabrics for its antibacterial effect with highly reputable world class SGS laboratory. Headquartered in the beautiful Geneva, Switzerland (Europe), SGS has over 1300 labs worldwide (web: sgs.com).
We are very excited to share that our antibacterial material has reached 99.9% effectives.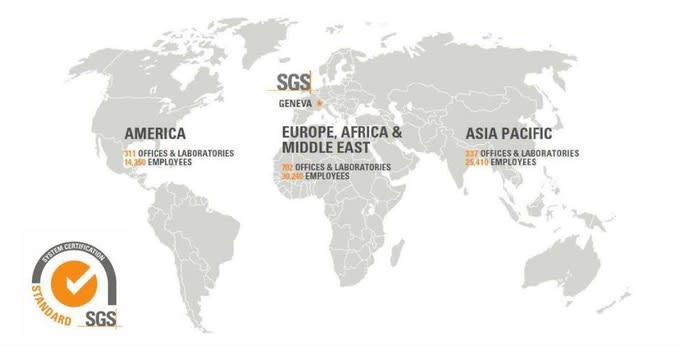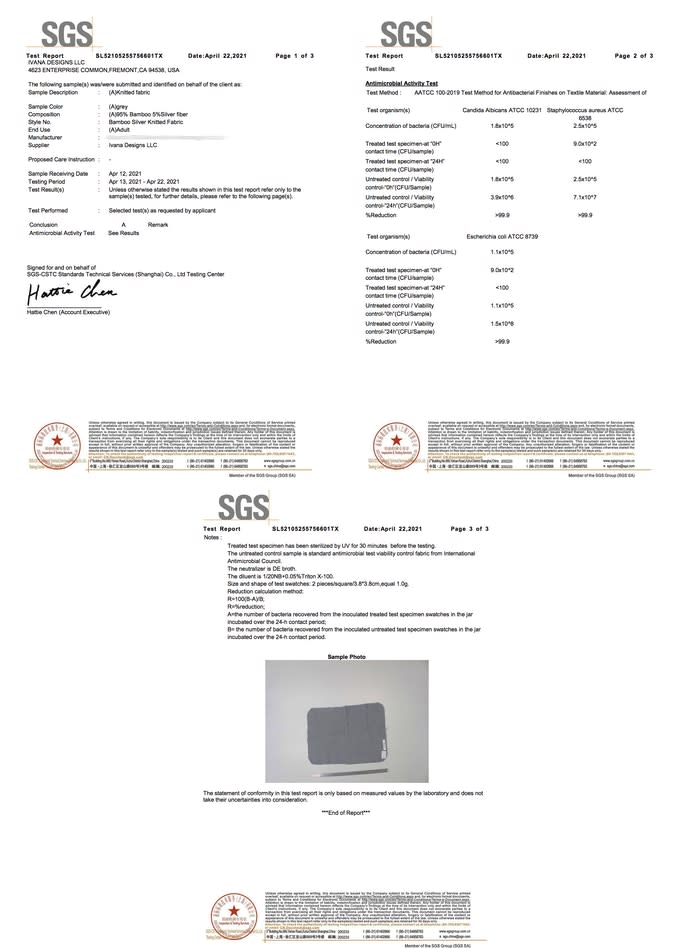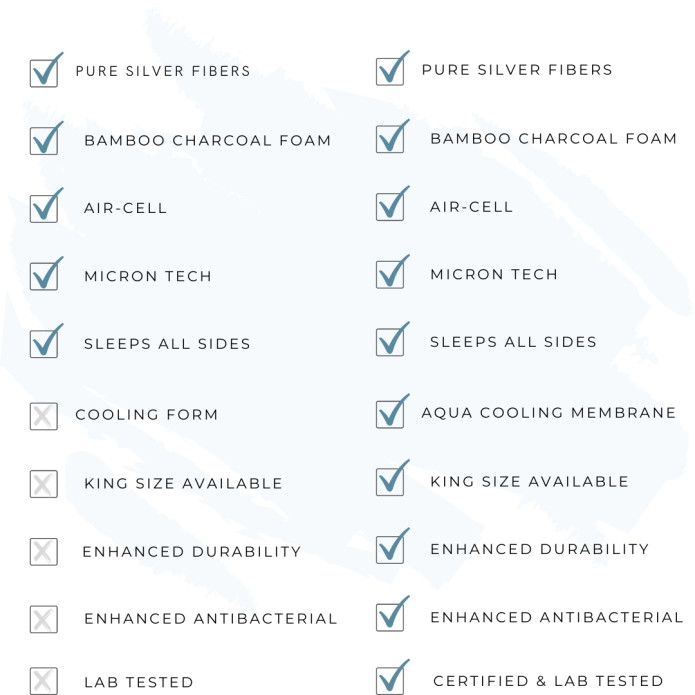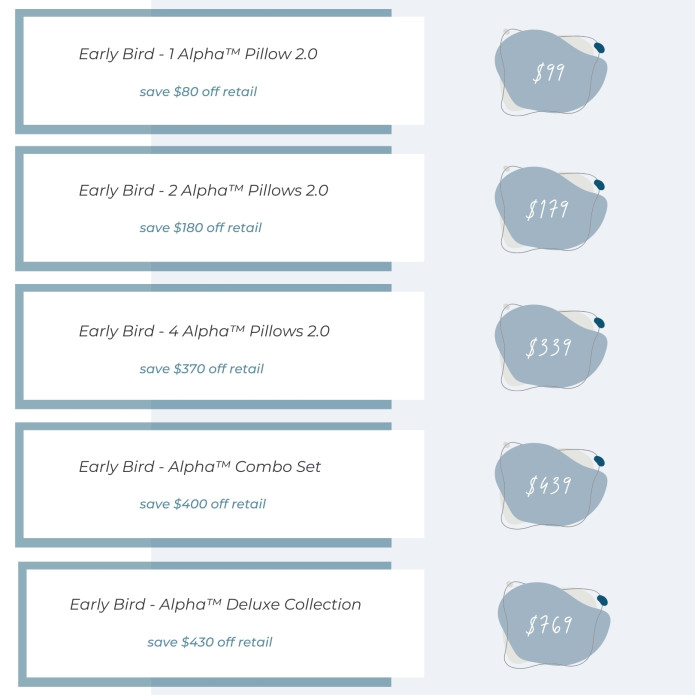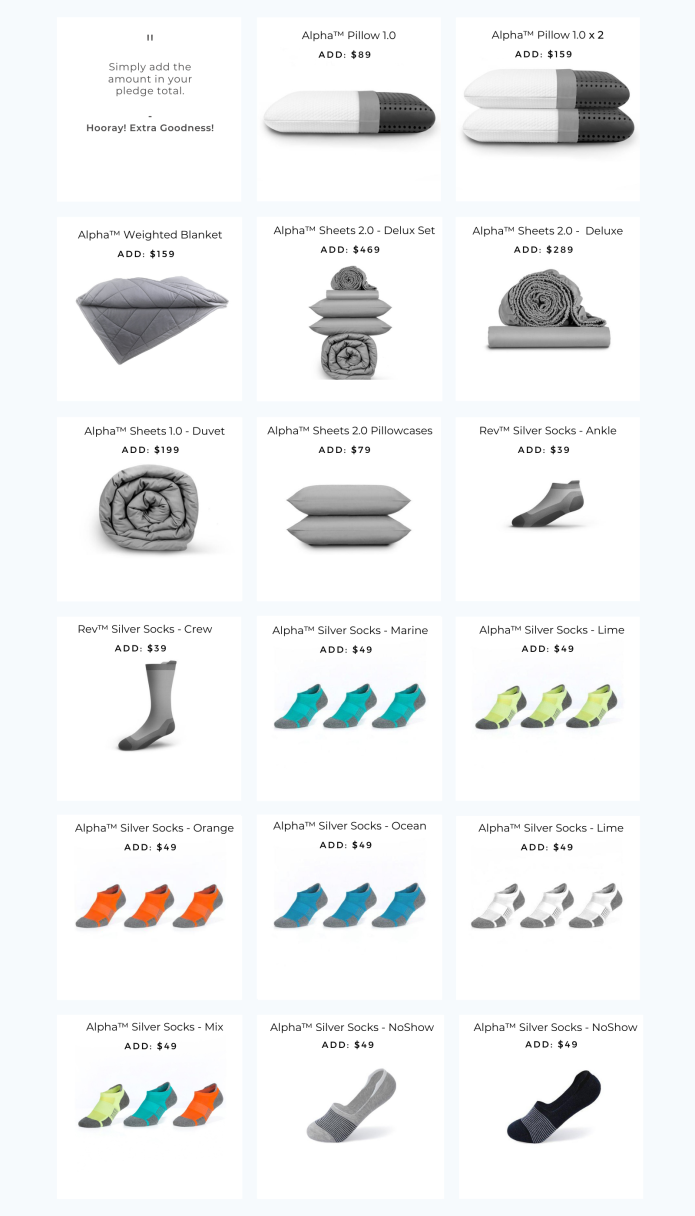 Ivana T. Lowchareonkul is a Product Designer. She has a passion for simple interfaces. She is the ultimate problem solver and loves to create innovative products.
Science is something that she greatly enjoys.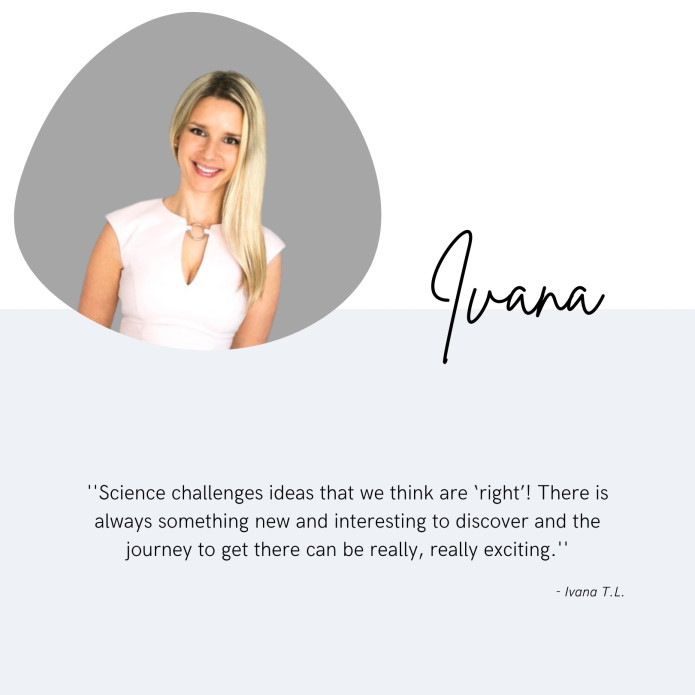 Ivana has played critical leadership roles in 22 successfully funded and fulfilled crowdfunding projects that have raised over $5,400,000 to over 34,000 backers. Her keen eye for innovation has given her multiple opportunities to create successful products. Her experience in manufacturing has been perfected and she is very excited to bring Alpha Pillow 2.0 to volume production.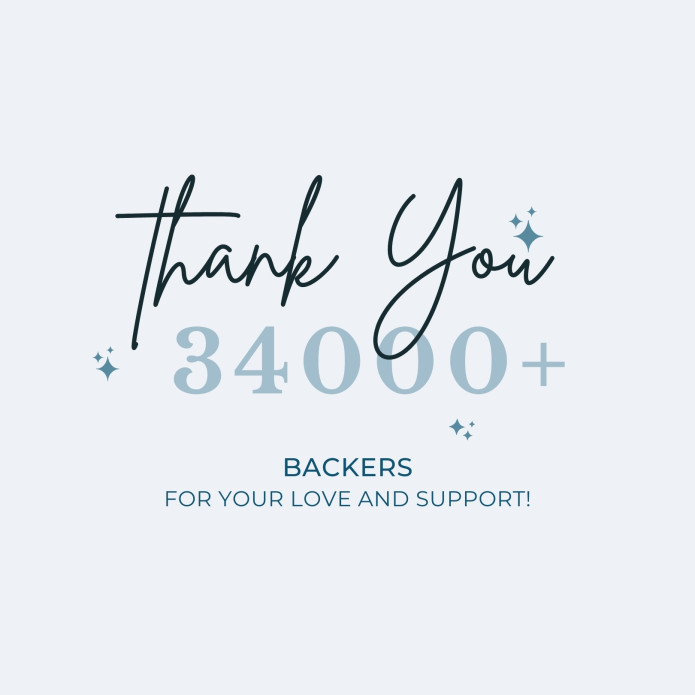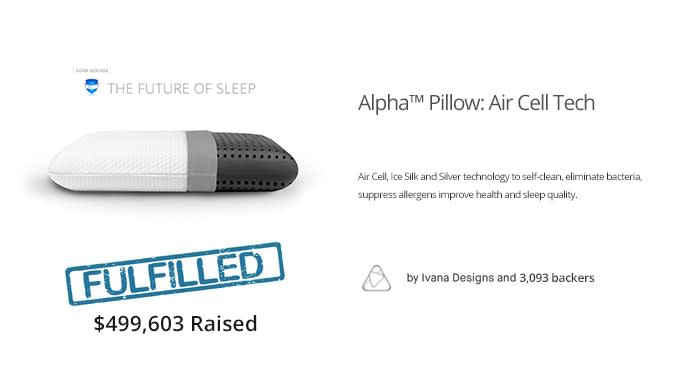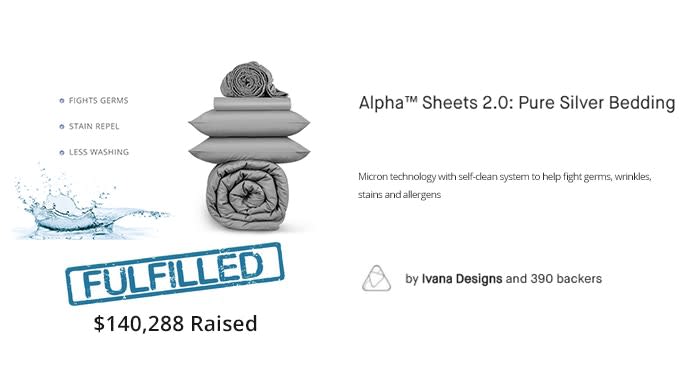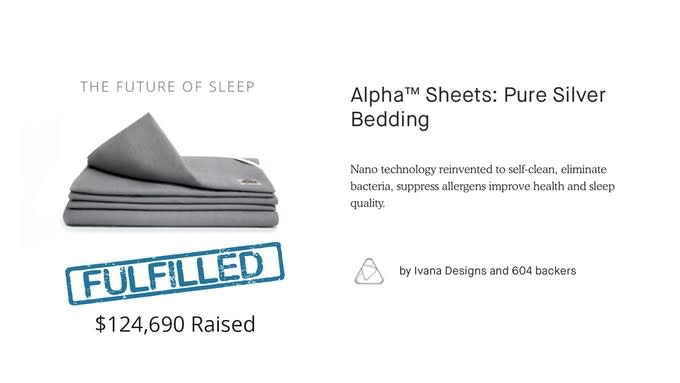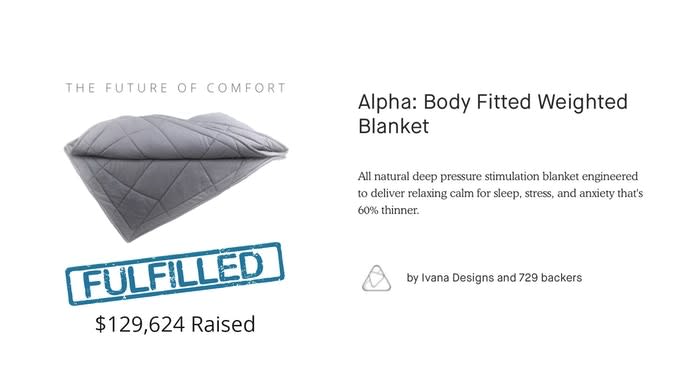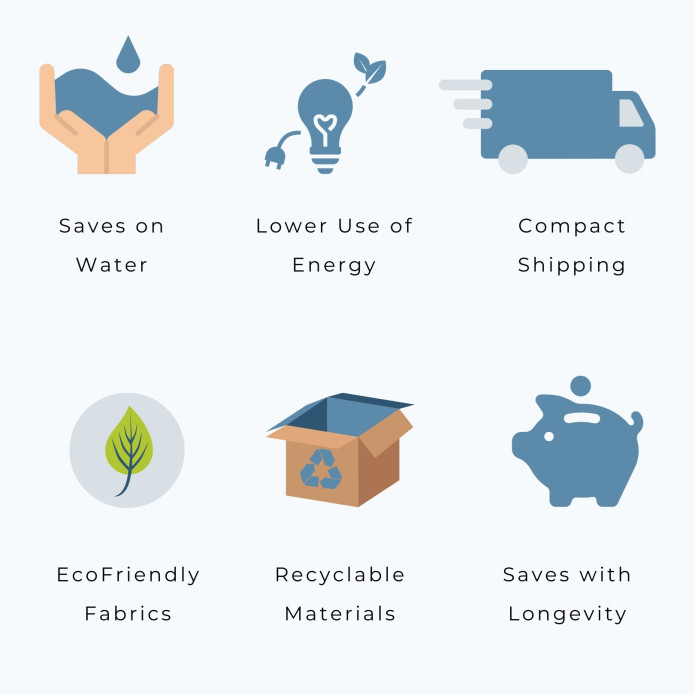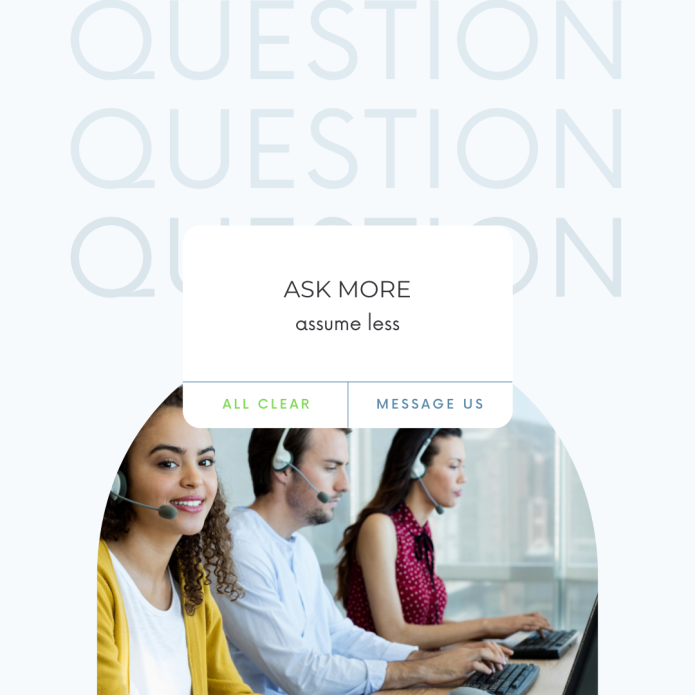 Disclaimer: Alpha Pillow 2.0  does NOT diagnose, cure, treat, or prevent an illness or condition.
Due to continuous product improvements, the images may differ slightly from the actual product that you receive.
Alpha™ is a trademark of Ivana Designs LLC.
USA shipping rates only applies to USA mainland backers only. Hawaii, Alaska and Puerto Rico backers will be contacted at the time of fulfillment to cover the additional shipping charges.
For rural and/or delivery addresses that require special attention backers will be contacted prior to shipment with an opportunity to change the delivery address or cover additional shipping charges.
Alpha Pillow is shipped with tracking number(s). Damaged goods must be reported within 5 business days of receipt of goods for Domestic shipments and within 48 hours for International shipments to qualify for insurance claims.