Alpha Sheets 2.0: Pure Silver Bedding | Micron technology with self-clean system to help fight germs, wrinkles, stains and allergens.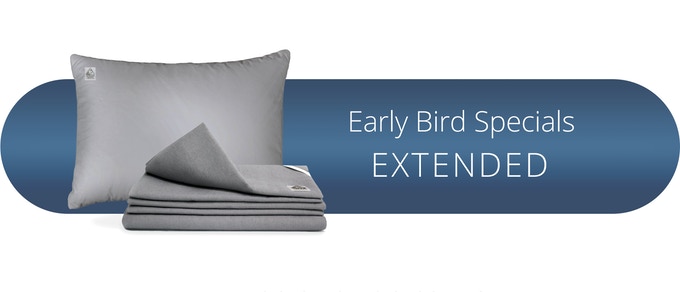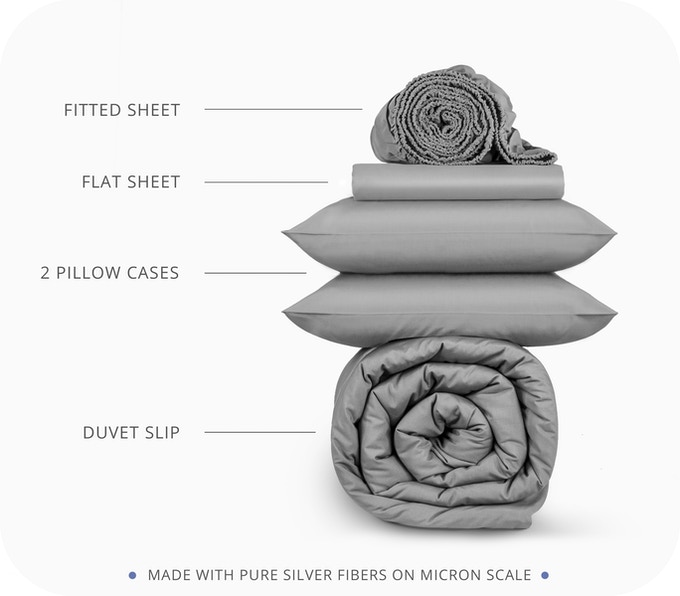 Alpha™ Silver Sheets 2.0 are scientifically engineered sheets, made with pure silver fibers and ultra soft premium cotton to help your bed remain cleaner by fighting germs, bacteria, fungus, viruses and other pathogens.
Utilizing game changing pure silver Micron™ Tech, Stain Repel and Wrinkle Resist, Alpha has become the ultimate natural bedding to help promote a healthier lifestyle.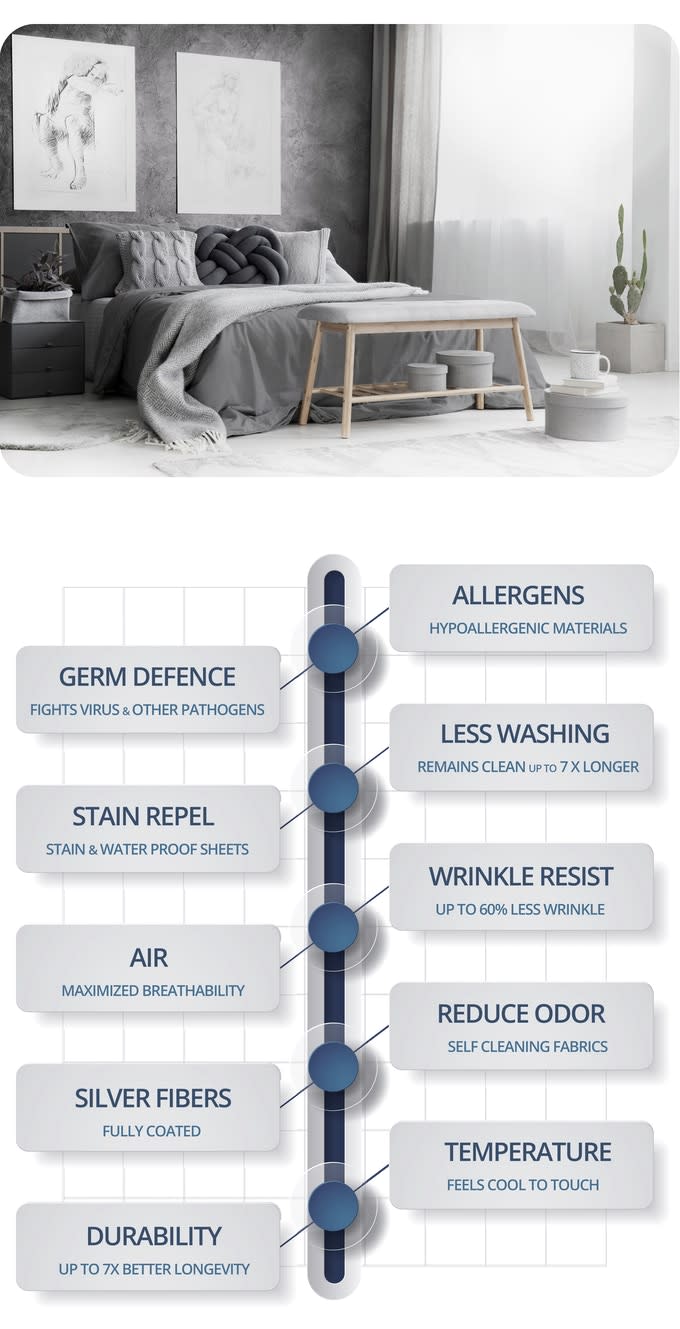 Premium breathable materials in combination with pure silver fibers to helps the bedding to stay cleaner and help better regulate temperature. Alpha will help provide you with the most comfortable bedding so that you're prepared for a restful night sleep.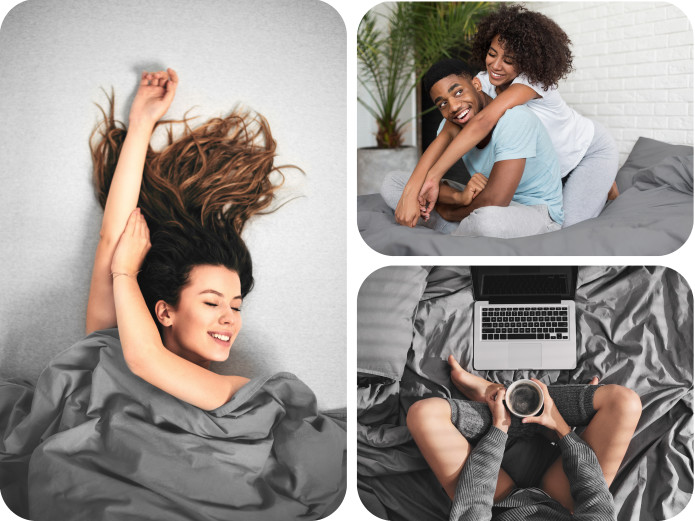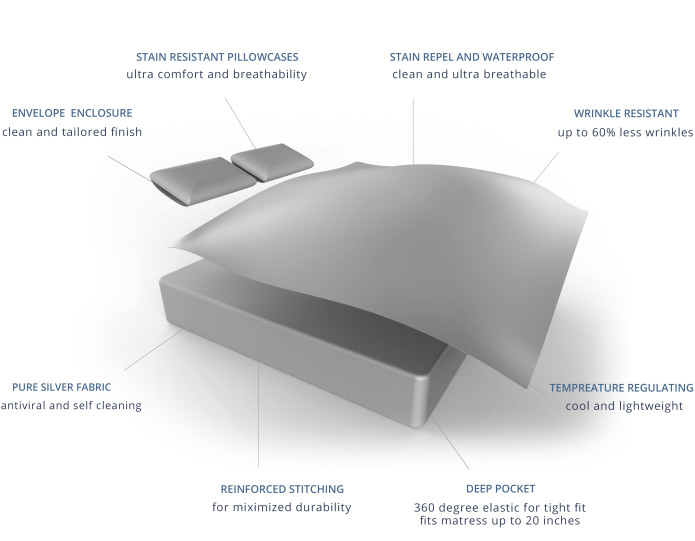 Bacteria seems to be great stuff of nightmares. Most common bacteria found in bedding is gram-negative rods ~42 percent,  gram-positive rods ~27%, both bacilli ~ 25 % and gram-positive cocci ~12 percent. The power of silver technology will help fight these pathogens so that your bedding remains fresh.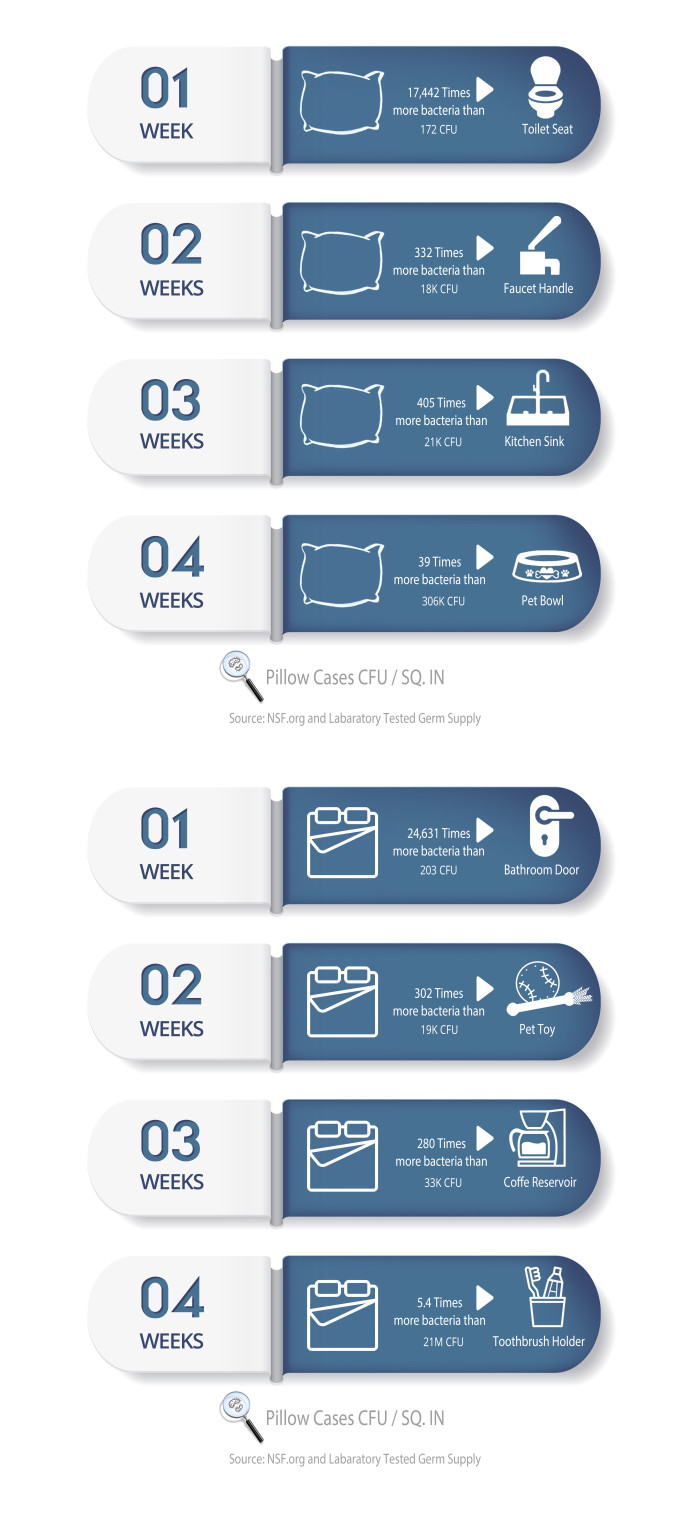 Source: "Bacteria in Your Bed." Amerisleep Blog, 15 May 2018.
Silver does it's deadly work when it comes in contact with bacteria, fungus or virus. Alpha Sheets 2.0 feel better, smells better and only needs to be washed 7X less frequently than standard cotton sheets.  Alpha's silver is fully coated on to the fibers for a more permanent effect. Now everyone can have cleaner bedding that we all deserve.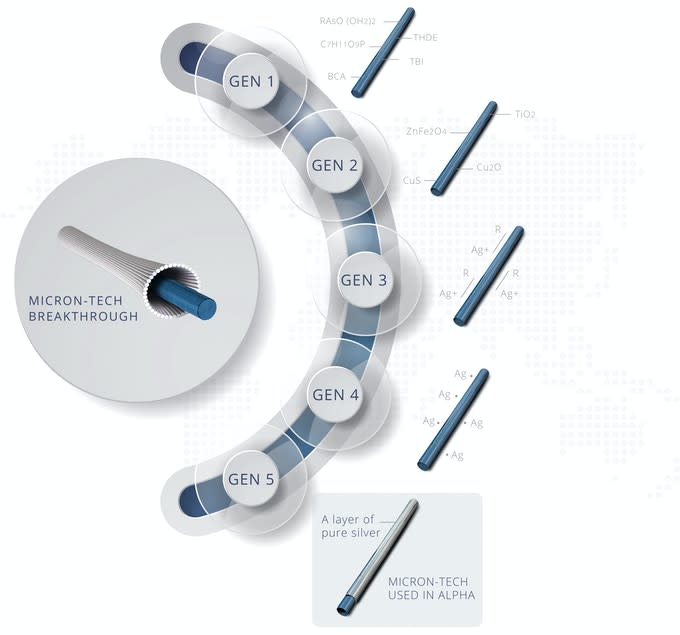 Milk experiment between Alpha Sheets 2.0 and Regular Cotton Sheets. Both sheets were washed in 99% alcohol and air dried before placing in the test tube. We added a pasteurized organic milk, cover the test tubes and let the bacteria do its job.  
The milk with Alpha Sheets remained fresh, where as the Cotton Sheets grew Billions of Bacteria. That's the power of Alpha's Self-Cleaning fabric with 100% pure silver fibers.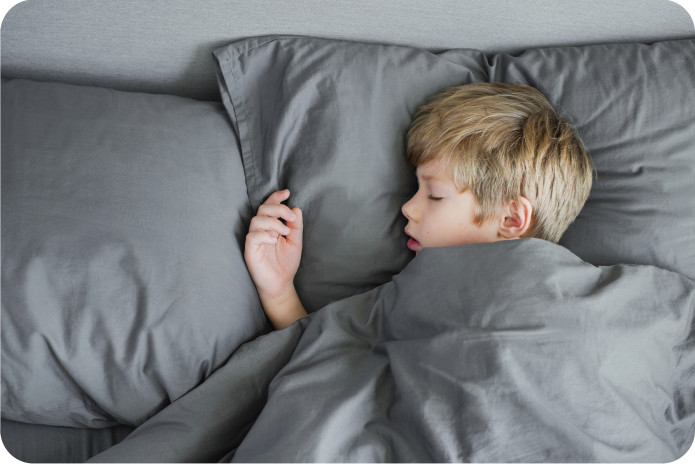 Alpha's waterproof sheets will keep the liquid spills away from your mattress. It can also be a valuable asset during potty training, providing an extra layer of protection for your mattress.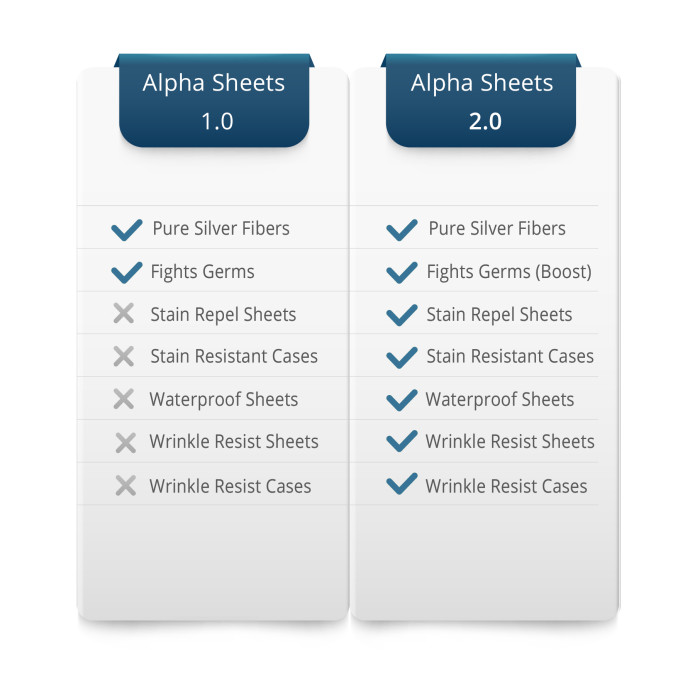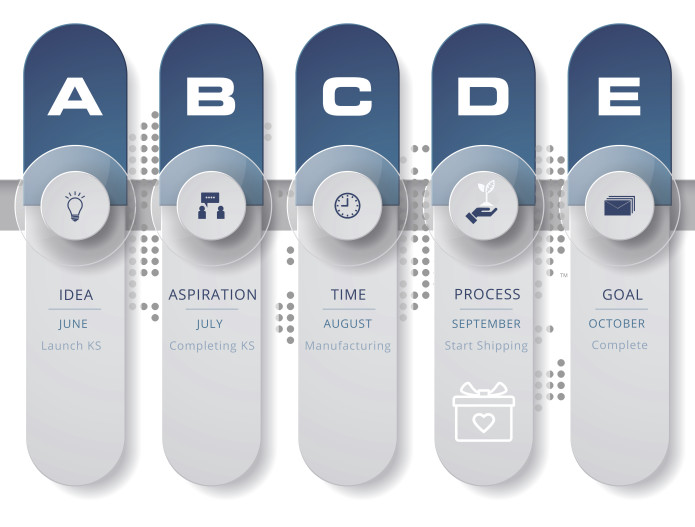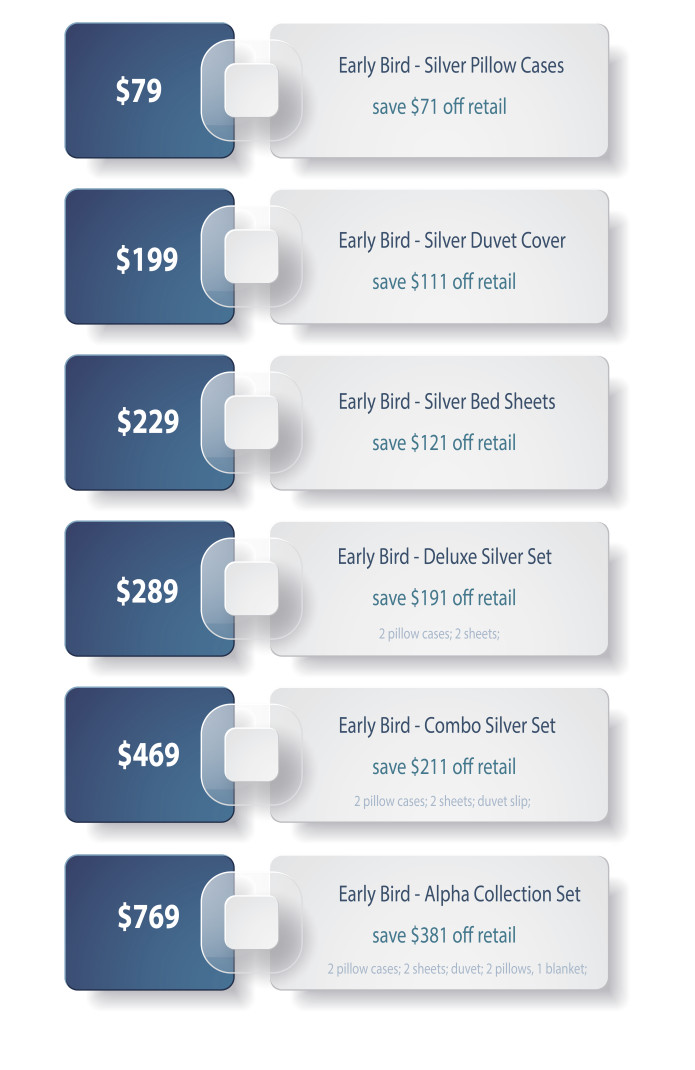 You will be able to choose Alpha's size preferences in the survey after the campaign ends.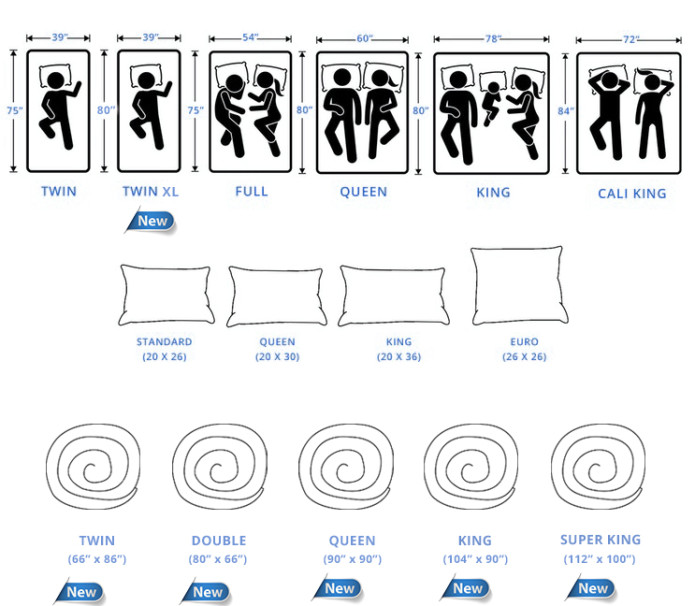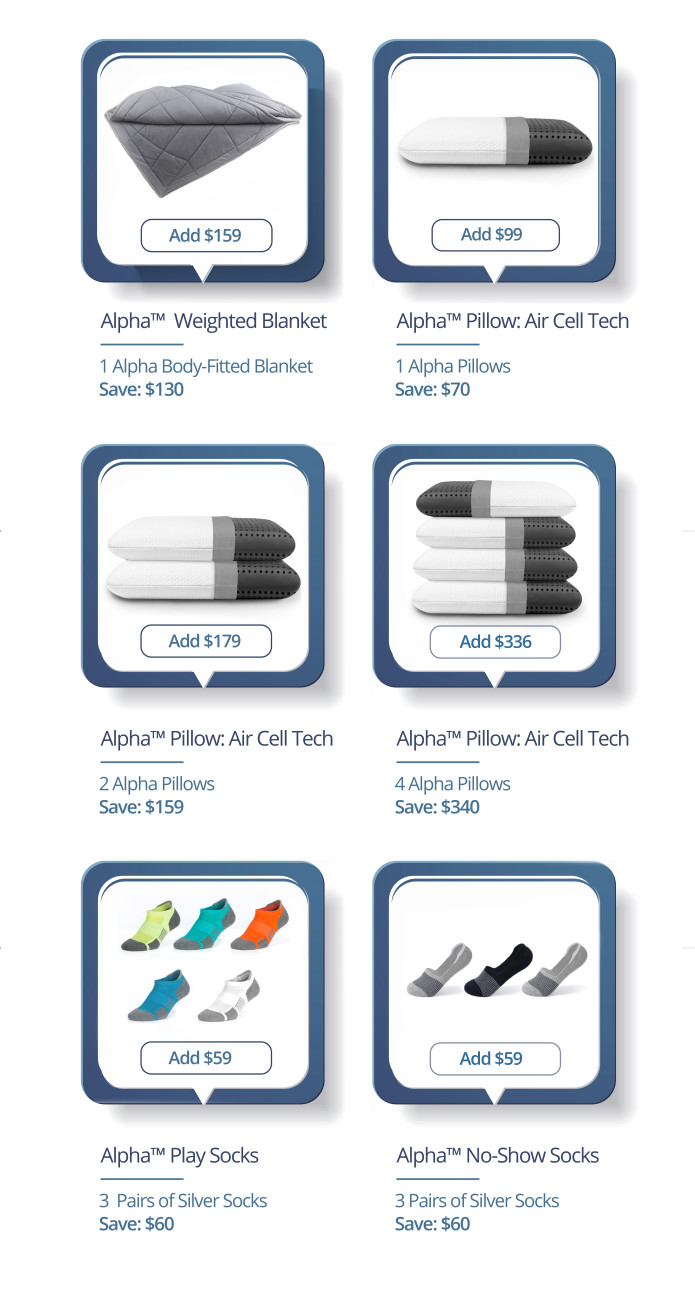 Ivana T. Lowchareonkul is a Product Designer. She has a passion for simple interfaces. She is the ultimate problem solver and loves to create innovative products.
Science is something that she greatly enjoys. "It challenges ideas that we think are 'right'! There is always something new and interesting to discover and the journey to get there can be really, really exciting." said Ivana.
Ivana has played critical leadership roles in 17 successfully funded and fulfilled Kickstarter projects that have raised over $4,000,000 with over 25,000 backers (3 Alpha projects). Her keen eye for innovation has given her multiple opportunities to create successful products. Her experience in manufacturing has been perfected and she is very excited to bring Alpha Sheets 2.0 to volume production.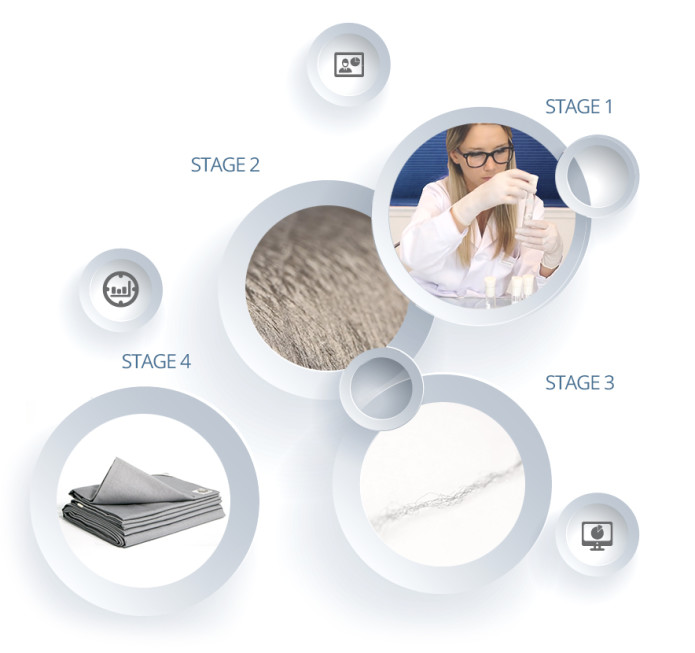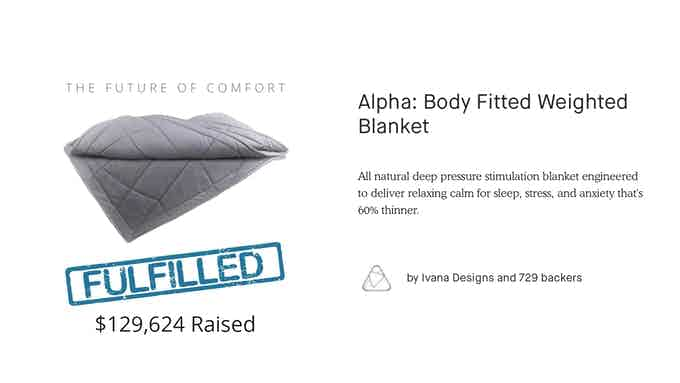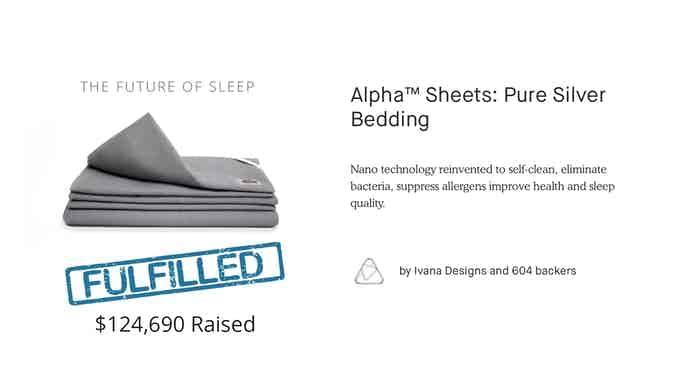 Disclaimer: 
*This product does NOT claim to diagnose, cure, treat, or prevent an illness or condition.
**Alpha is a trademark of Ivana Designs LLC
***Due to continuous product improvements, product descriptions and images may differ slightly from actual product.