ä,perə'tif | An intimate space specializing in natural wine experiences in our native Crown Heights community.
A New Black Woman-Owned Wine Bar on the Block
You might recognize Christina Lewis and Kai-Michelle Coleman from your adventures around Crown Heights and beyond.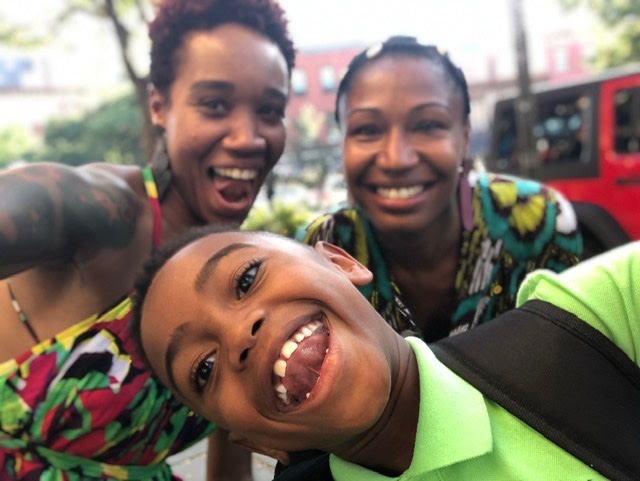 These god-sisters and Brooklyn natives have been committed to providing unique wine suggestions and support for the past 5 years, and are now preparing to curate natural, organic and biodynamic wine experiences that open up palates and perceptions in the neighborhood with their intimate new bar, ä,perə'tif. 
What's an aperitif? A drink taken before a meal to stimulate the appetite.
Your contribution can help to transform an entrepreneurial dream into a reality. With a thorough understanding of how to elevate food and beverage options, ä,perə'tif is poised for tremendous success as both watering hole and community event space. We are working to finalize renovations that breathe new life into a former pawn shop and driving school, and to ensure our administrative staff has the resources to coordinate an opening worthy of our beloved slice of Brooklyn. Our inclusive space hopes to open our doors with many displays of gratitude at our Soft Launch Soirees; complimentary tickets will be made available to contributors of all levels to gather and toast to new opportunities. VIP Contributors further have access to preferred reservations and can select their unchanging seat of choice for the season.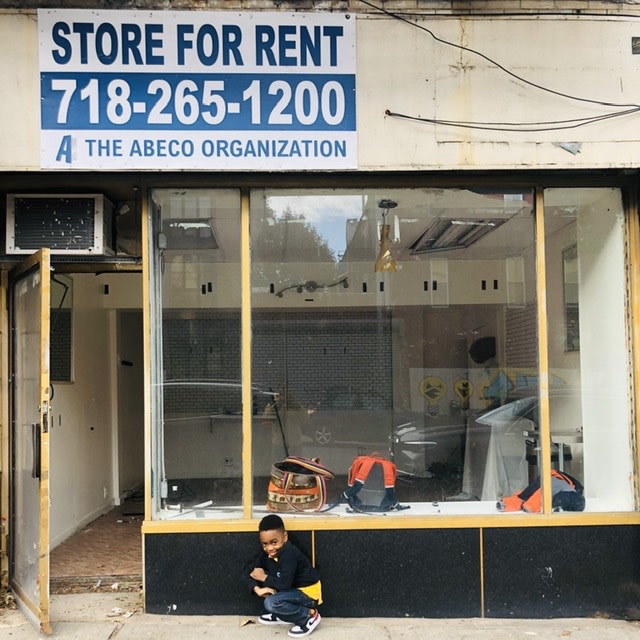 "We look forward to opening our doors, while balancing realistic timelines and expectations. As Black women in the wine industry, we constantly face hesitations about our knowledge and abilities, and allow these interactions to fuel our desire to diversify the landscape for all people interested in deepening their knowledge of food and drink. Unlike many of our peers, we remain open and adaptable to provide experiences that exceed expectations." -Christina and Kai-Michelle