Apollo Bath Towel: Upgrade Your Everyday Essential | The Softest, Most Durable, Ultra Absorbent Towels featuring our XPLORE 11® Technology Blend.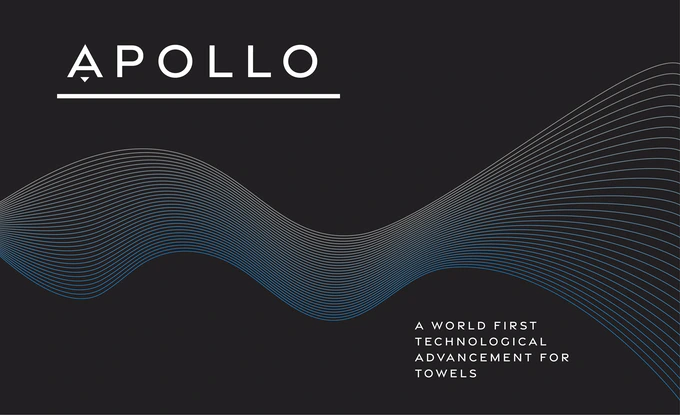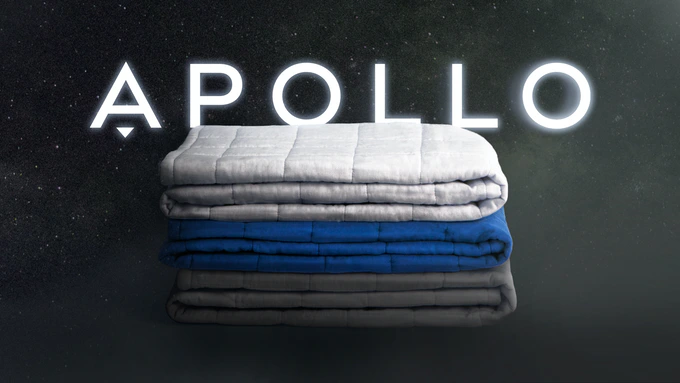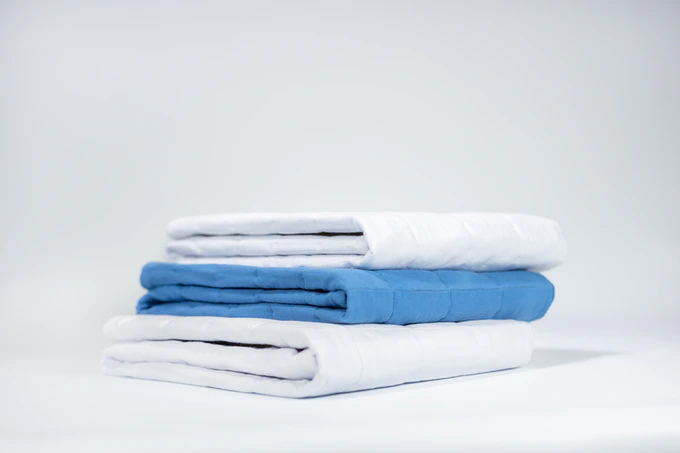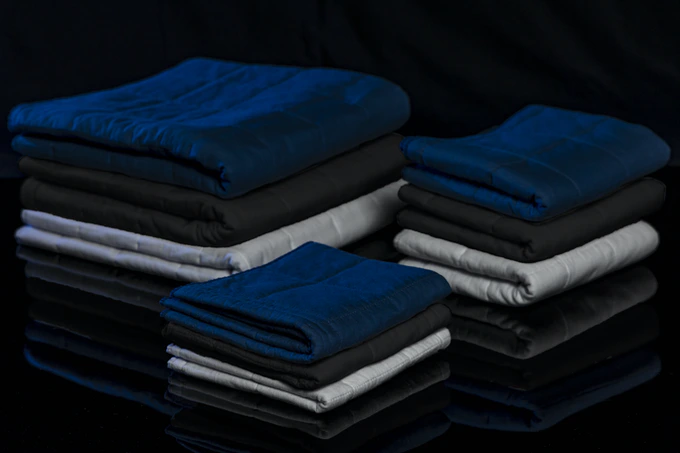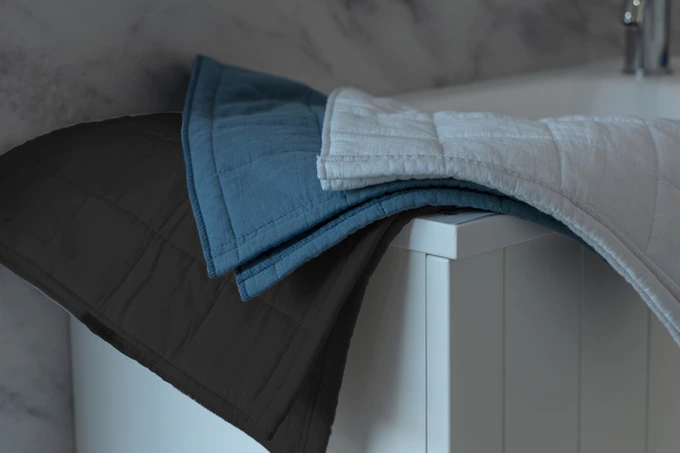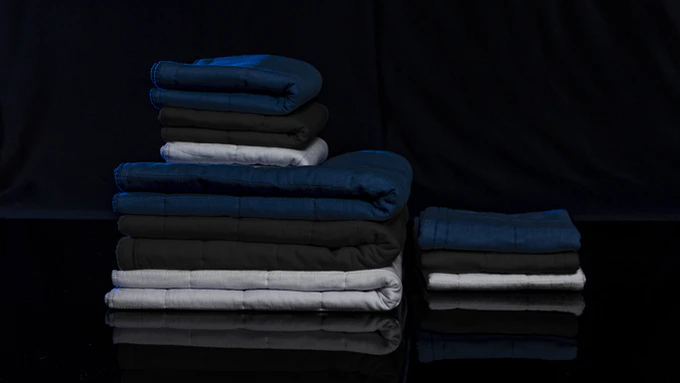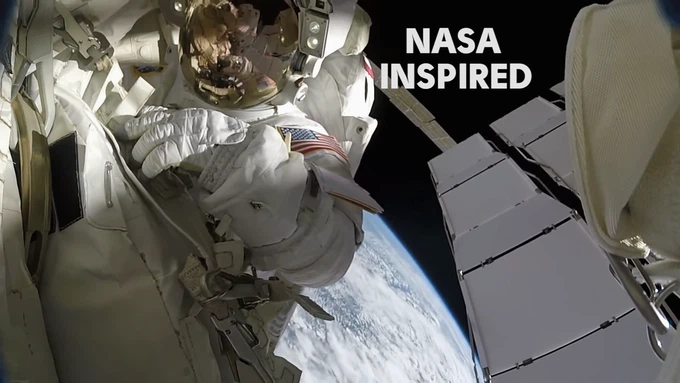 We re-examined every aspect of the towel, pushing the boundaries of what your towel can do for you. Your towel does more than just dry fast, it should also be absorbent, durable, and soft against your skin. A poorly constructed towel will cause it to stretch, lose its threads, and potentially tear overuse.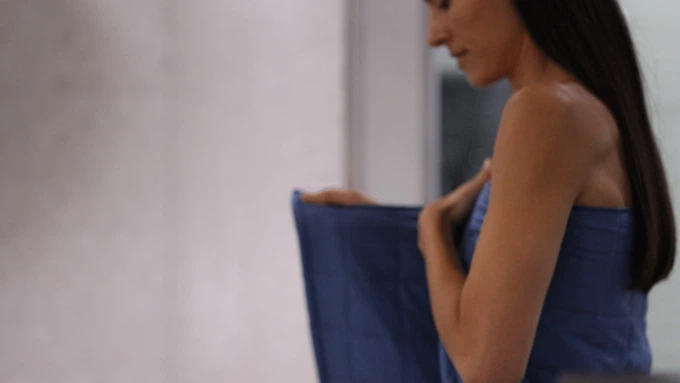 A good towel is not just about the material, but also about the construction and production process.
You don't know it yet, but we're your new favorite towel, ready to use every single day!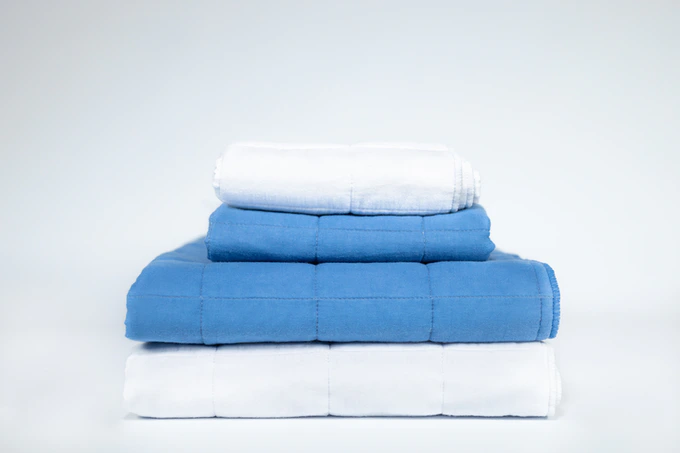 What if… you could have NASA technology in your home…
Every single towel we've made has been engineered from the fiber level up. That means research to understand how your body reacts to the fabric, odor and moisture, even how your towel stretches.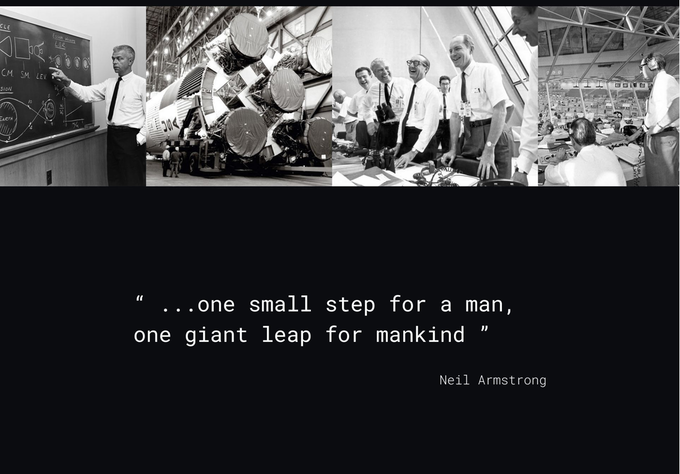 The result is well engineered, machine washable, and beyond softness towel you'll want to use every single day.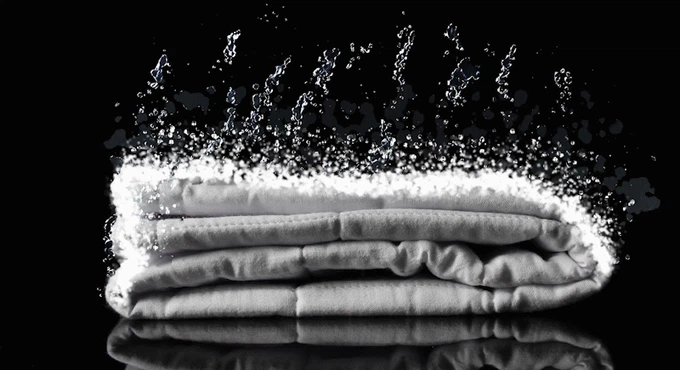 When we developed fabrics, we engineer them for optimal performance which balances softness, performance, and ease of care. Our team of designers have made a quantum leap in towel design.

By backing this project you are helping make it a reality. So as an added bonus, any backer who shares this project will receive a free toiletry bag!
Click the share button at the top of the page! Then message or comment to let us know you have shared.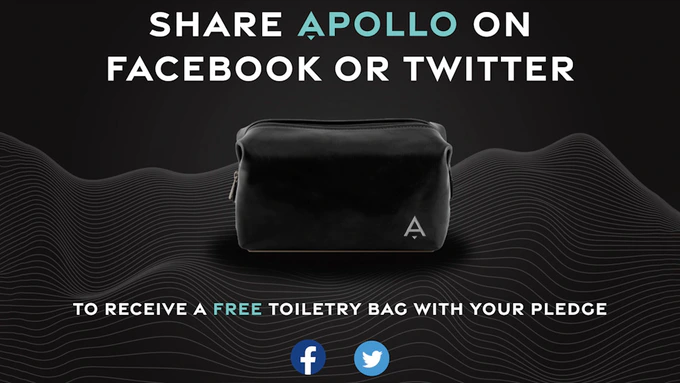 Meticulously Engineered and Tested
Our team is the first designers in the world to launch an innovative new bath towel – which uses this technology originally developed for astronauts – to further improve your everyday essential.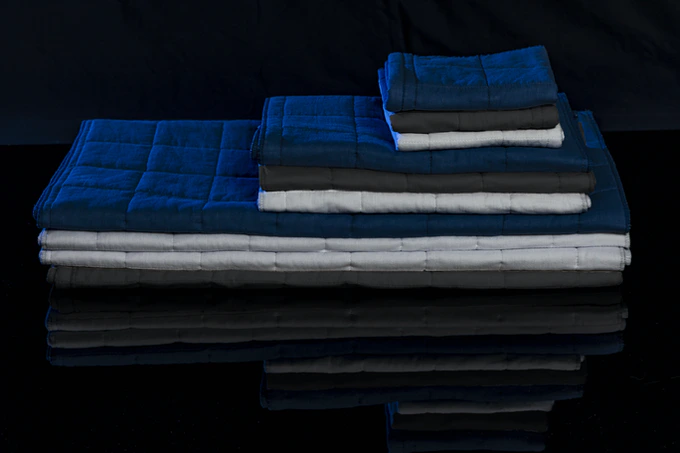 "Creating a perfect towel isn't just rocket science. It's molecular science."
From the moment you touch the material, Apollo Towel feels soft on your skin and body with up to 4x more softness & cushioning than any other towel on this planet.
Born from space science, and driven by design engineering, Apollo was founded on the pursuit of building the best fabric technology on the planet and beyond.
We've yet to find something that is softer. Apollo designed to be the softest towel and made from high-quality blends of the best materials.

After hours of investigation, research & development, using nanotechnology inspired by NASA we've refined our fabric and built a better towel. Which delivers premium quality, high-tech performance & maximum softness.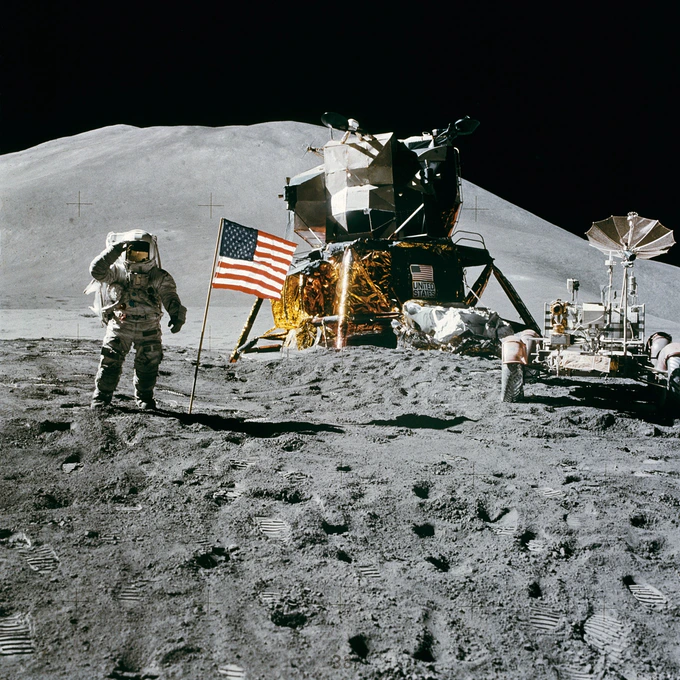 Many towels are made the same materials and haven't changed in a long time, but the look and feel of a Towel largely depend on what type of material is used.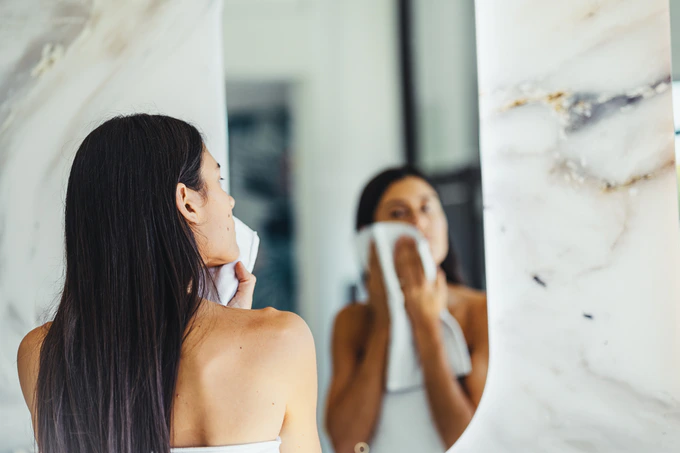 NANITE TECHNOLOGY FIBERS
Using advanced composite materials to create high-performance fibers using our cotton / polymer matrix blend & engineered with nanite technology. We call it XPLORE 11®.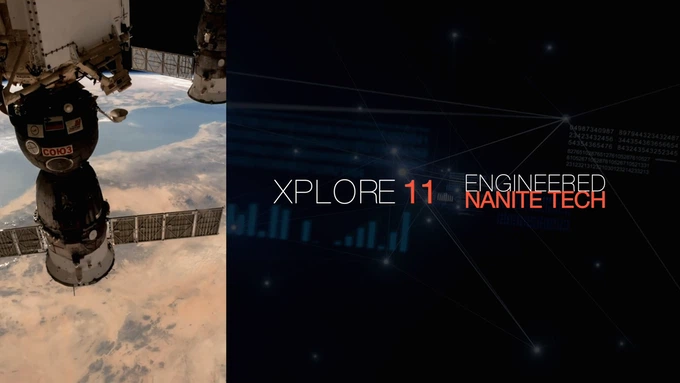 We've developed a new way to use nanomaterials in fabrication. Our technique involves selectively placing modified polymer into the yarn resin to create a nanocomposite that has increased properties on strength, absorption and softness on a scale never done before. 
The patenting process is ongoing with the support of the kickstarter & Indiegogo community we can ensure the protection of our intellectual property and continue the legal and costly exercise to further the patenting process.
The result is a technological leap in fabric & towel design. Apollo now makes nanomaterials more accessible, versatile and ready for use in your home.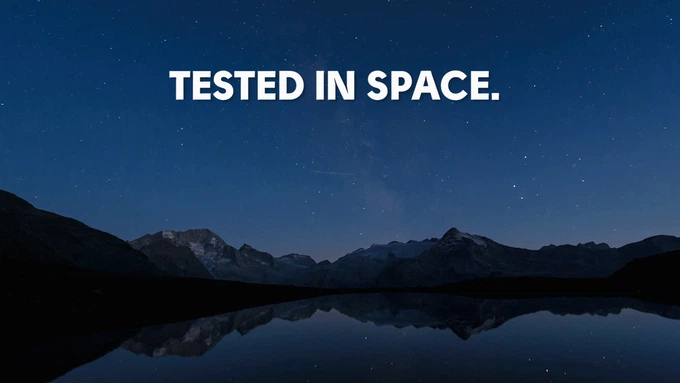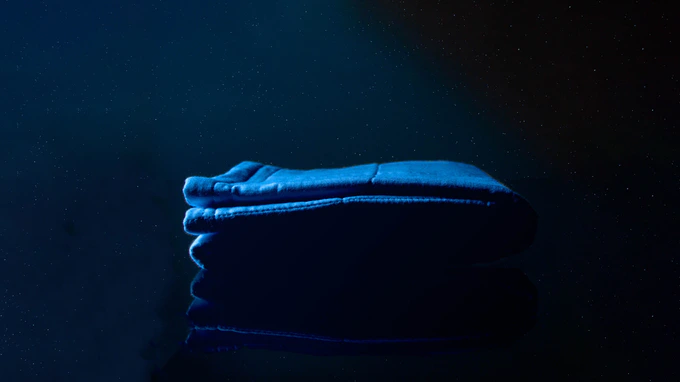 Towels designed and priced for everyday use are made of sub-standard materials. With our trademarked composite material to create the best cushioning in the universe.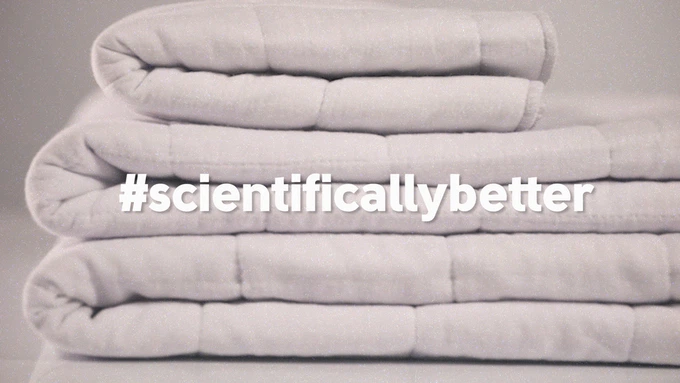 It has been tested against more than 30 other fabrics — every towel we could find out there.

The Apollo Towel produces the right balance of softness, absorbency and quickness to dry — the most important attributes for any towel.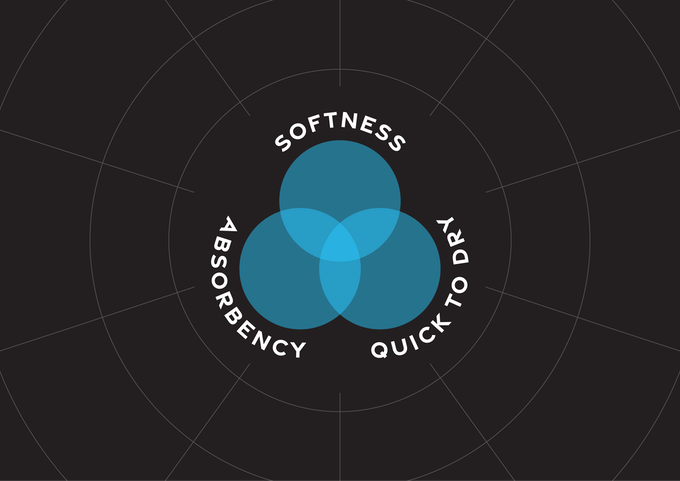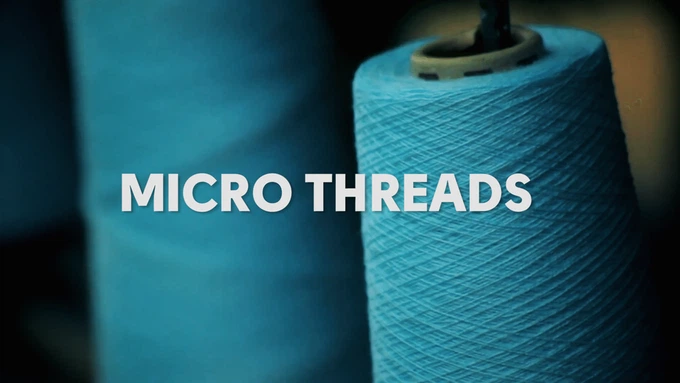 Each thread is finer than one denier, having a diameter of less than ten micrometers giving each towel a lightweight and flexible shape. Providing anti-wrinkle properties while being extremely comfortable to touch. Finally this gives it efficient water benefits for use after every daily shower.

An unprecedented leap in features with mind‑blowing benefits you will enjoy daily.
SOFTNESS:
 One of the softness materials every created-on earth, and beyond.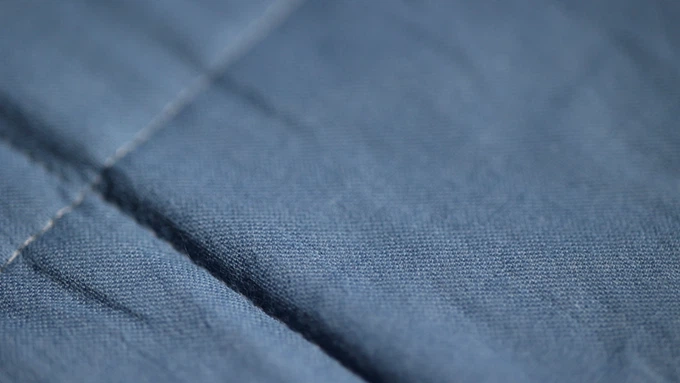 Tested, Researched, Engineered.
Softness: A key determining aspect of softness is the size of the fiber. Finer fibers are less likely to exert a concentrated force on our skin's surface receptors, whilst larger diameter fibers are more durable, so it's a balance.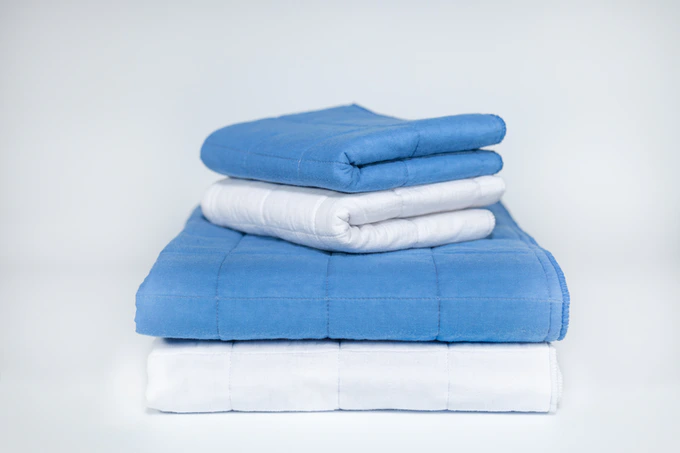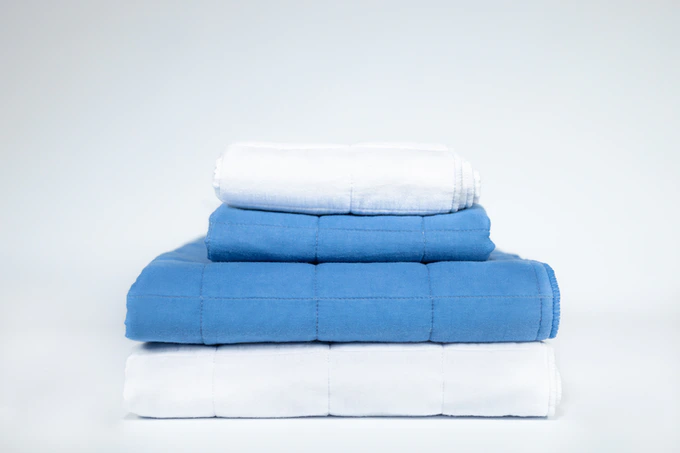 In order to produce the best balanced towels that are both soft & durable, we've used a refined texture through advanced weaving techniques. Each towel is made from ultra-fine cotton / polyester mix yarn containing a superb air layer that has a light yet luxurious feel.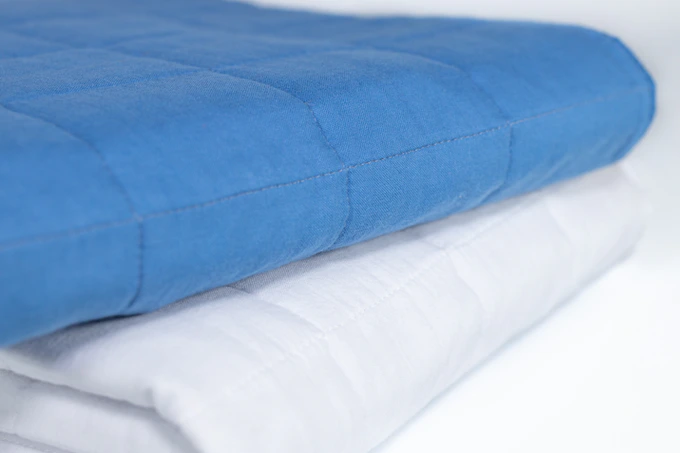 The manufacturing process brings out the natural softness of the material and makes them as soft and silky as cashmere, yet durable enough for everyday use.
Making Apollo one of the softest towels ever.
ABSORBS Up To 5 Times Its Own Weight In Water
Cheap towels are typically not very absorbent and tend to produce excessive amounts of lint due to the use of uncombed cotton. 
Thanks to our XPLORE 11® fabric,  the Apollo Towel has the ability to rapidly absorb liquid. Helping remove that irritating and damp that's synonymous with common towels.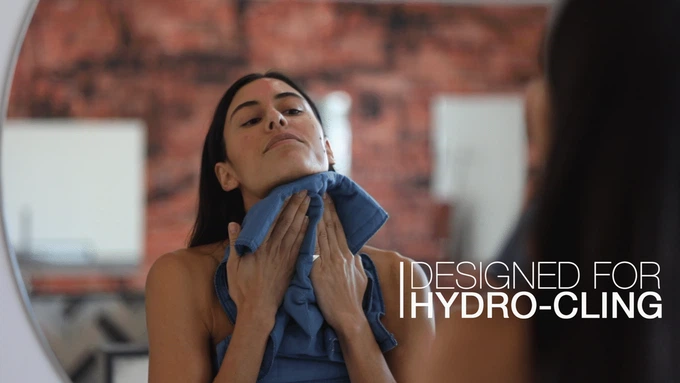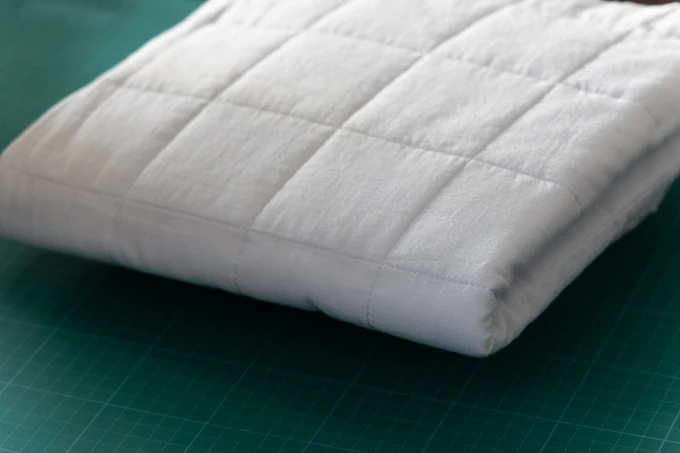 The result, the most absorbent towel hands down making you feel like an astronaut in your home.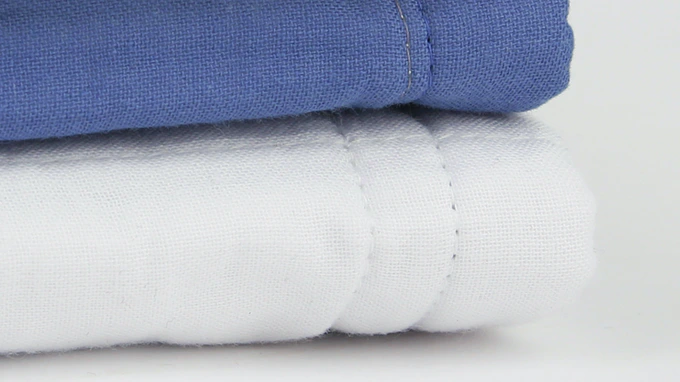 SUPER STRONG FIBERS
Although natural fibers of cotton are strong, they need a little help from polyester for structure and durability which ensures your towel lasts a lifetime.
Using a higher quality yarn combined with a reinforced weave, Apollo Towels outlasts regular towels wash after wash.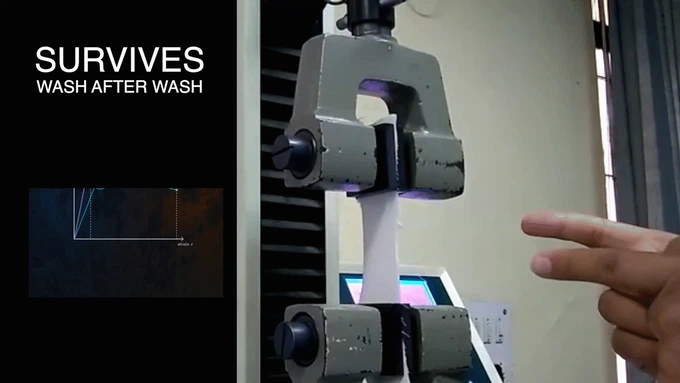 Long Lasting Towel: Survives wash after wash

With the added benefit of REINFORCED DOUBLE STITCHING to ensure the highest durability of any towel ever.
Odor-blocking: A towel that always feels freshly washed. 
Apollo has odor-fighting technology derived from the slight mix of polyethylene which prevents smells.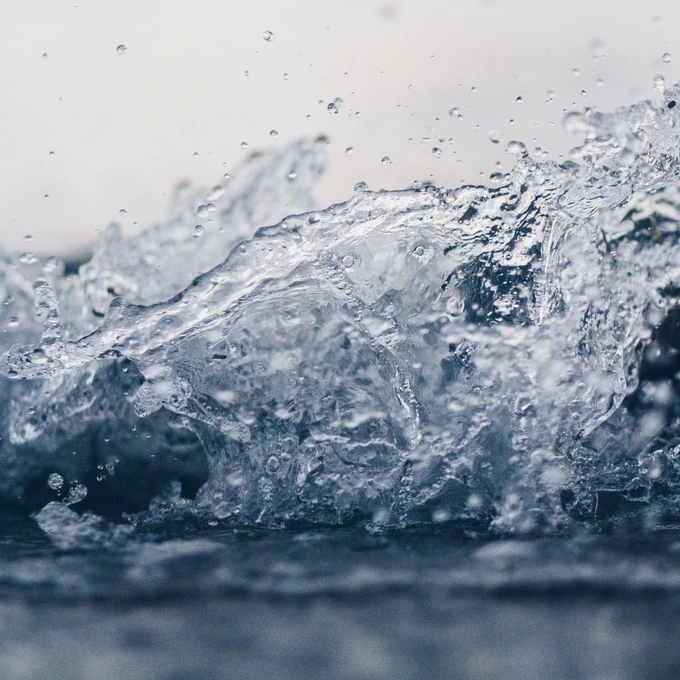 FAST DRYING: 5 x Faster Than Any Regular Towel.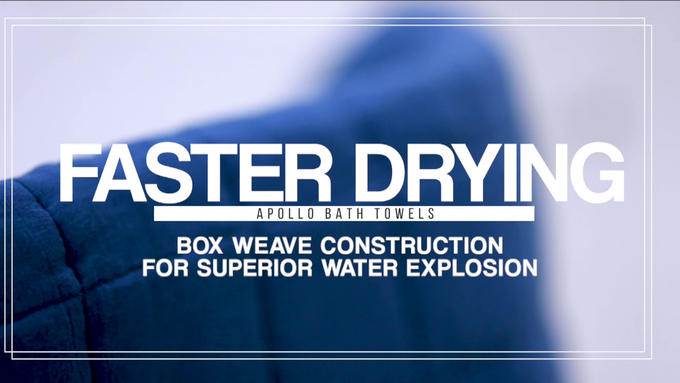 No one wants their towel to take forever to dry. Apollo Towels use high tech fabric that outperforms other bath towels. You'll find these towels are extremely fast-drying, allowing them to be ready between uses. Making them equally brilliant for travel, gym and home.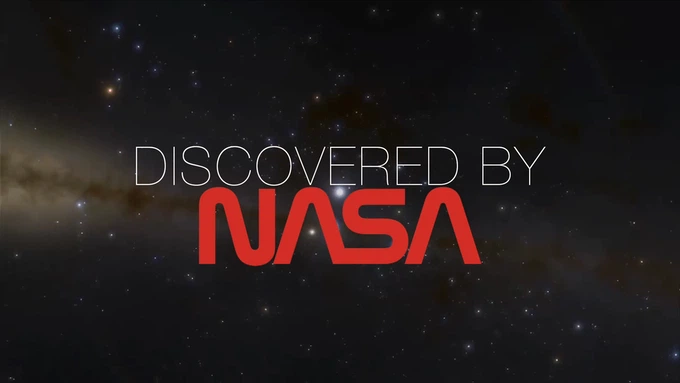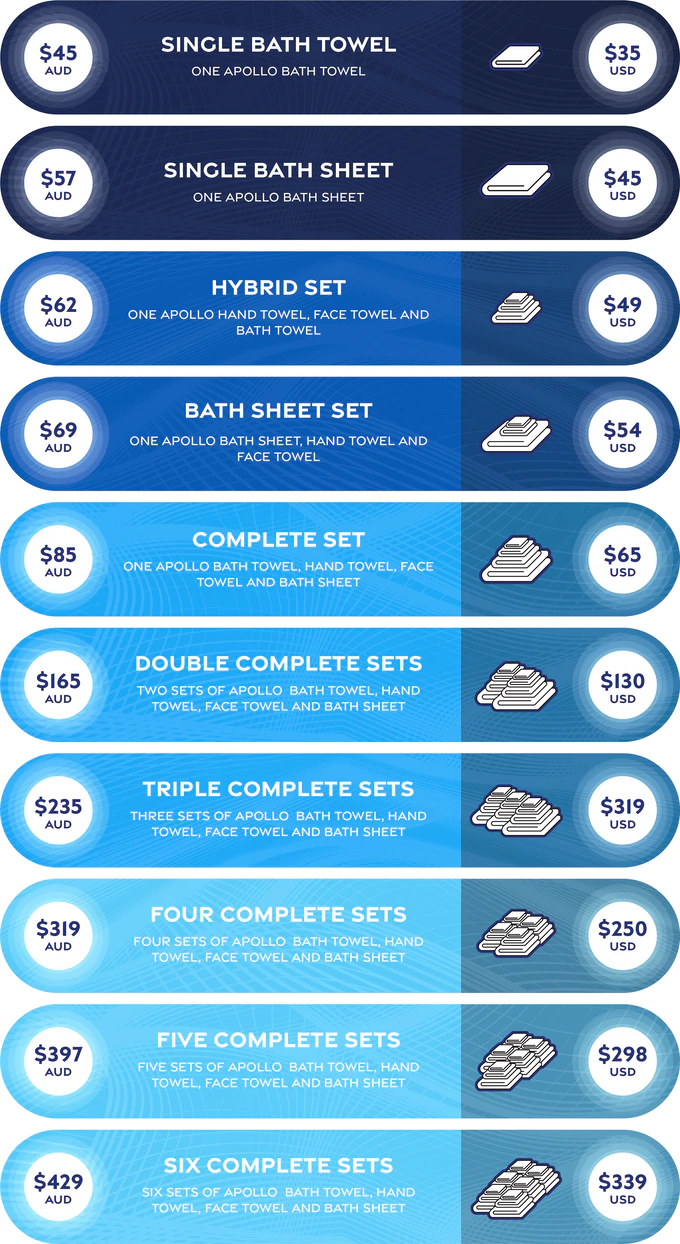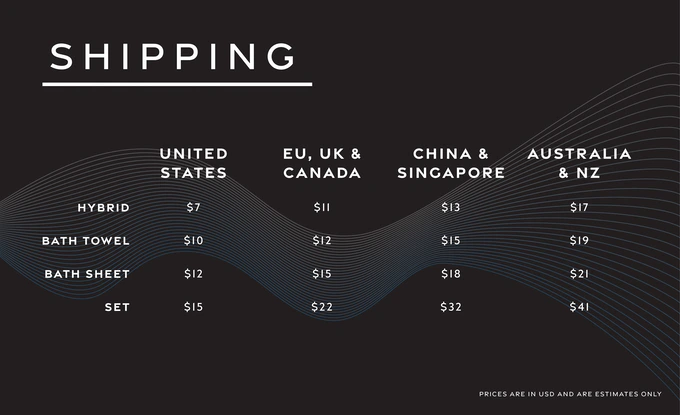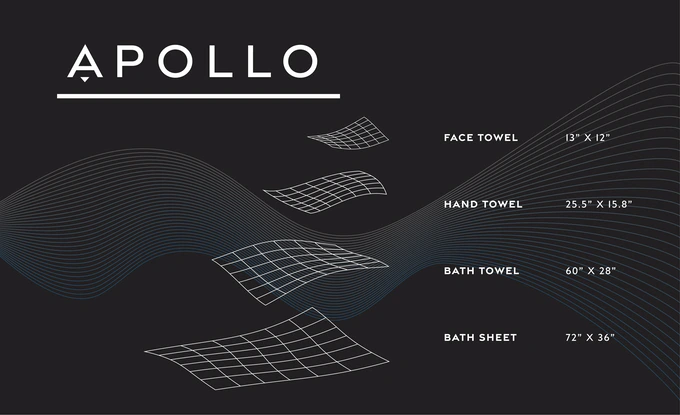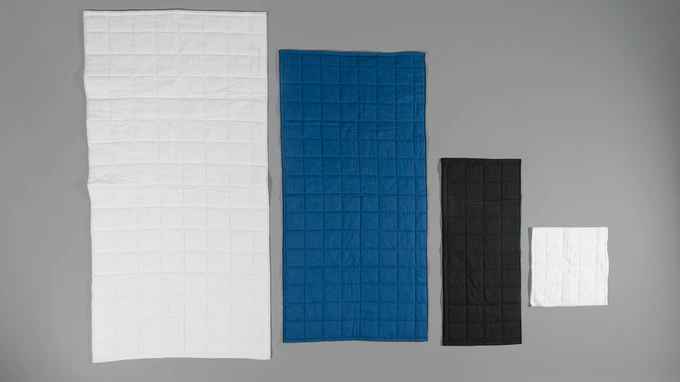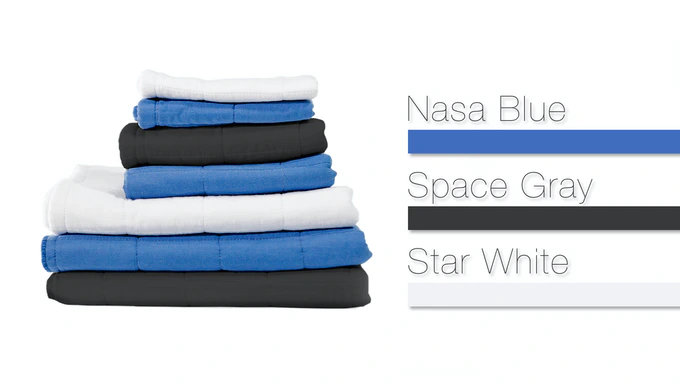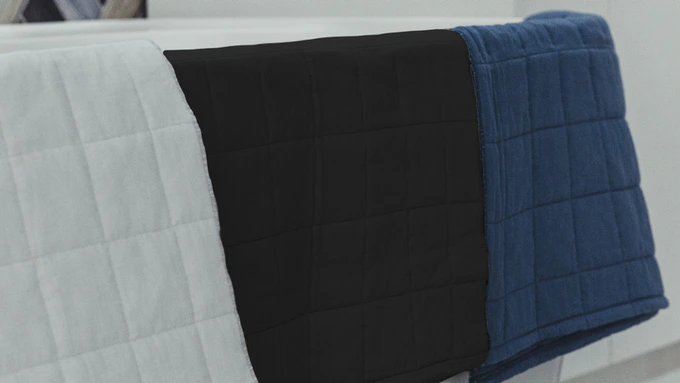 Our Mission
We use innovative materials, advanced construction & a timeless aesthetic to engineer scientifically better products.
Who We Are
A team of passionate people who enjoy science, innovation, space and pushing the boundaries of design. Together using our backgrounds, experience and networks to develop something truly unique and wonderful. Everything we do, we hope to inspire awe and delight. Look to the stars!
Where We Are
We have a prototype that has been rigorously tested and perfected every step along the way. We have partnered with fabric designers, manufacturers, scientists and material suppliers. While building a great supply chain network.
What We Need
These funds will be used to develop and bring the Apollo Towels to YOU the backers. One small step for man, one giant leap for towel-kind! Mission is go!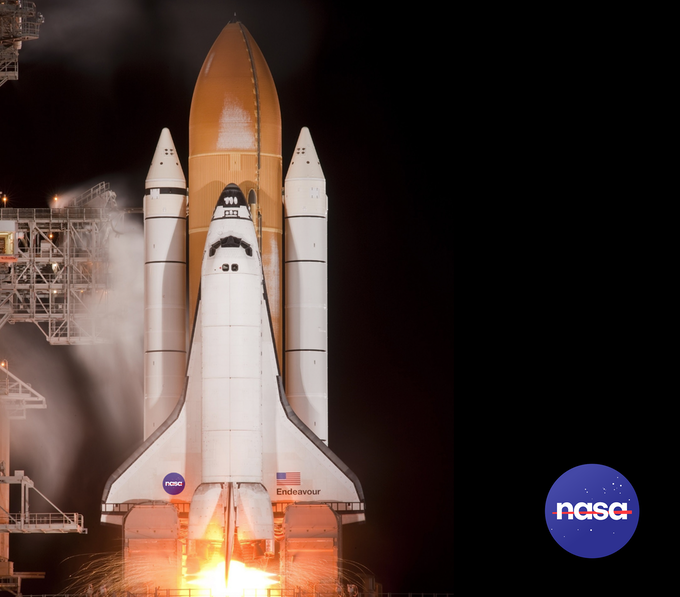 Houston we have a launch!
STRETCH GOALS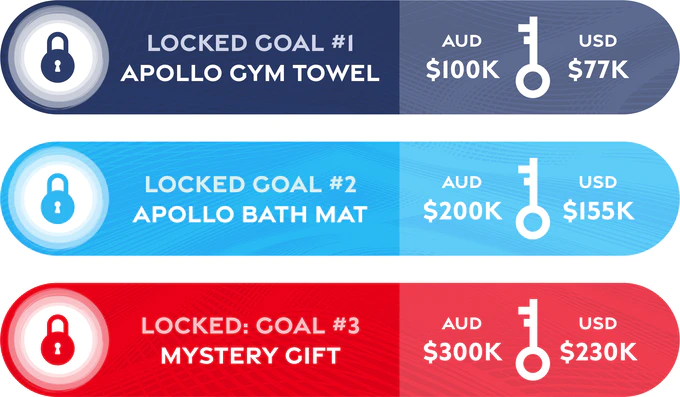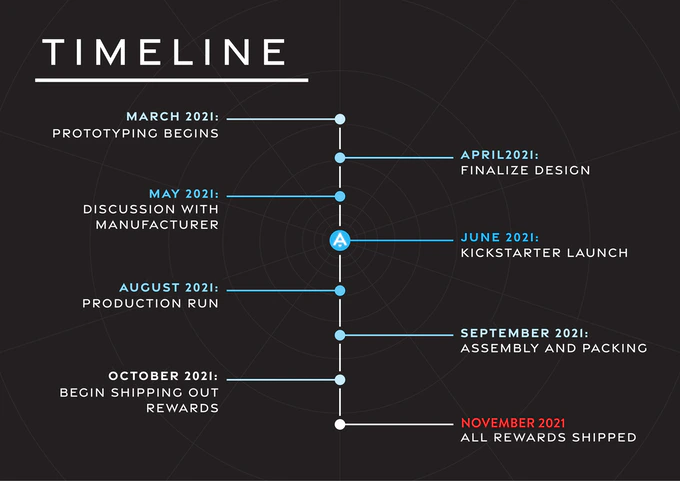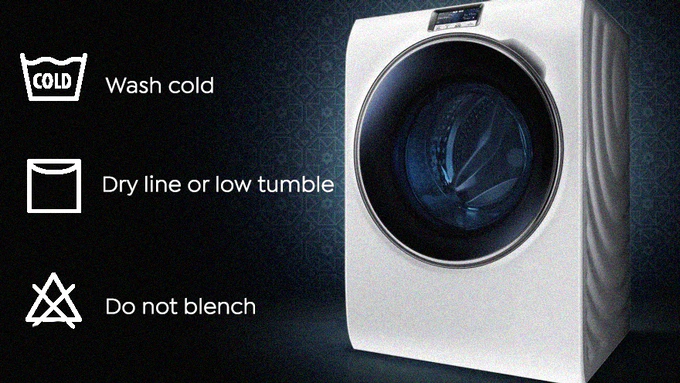 CARE: Wash with like colors with mild detergent cold. Tumble dry low or lay flat or line dry. Do not use fabric softener during wash as this may damage the water repellency. Do NOT bleach. Do NOT dry clean.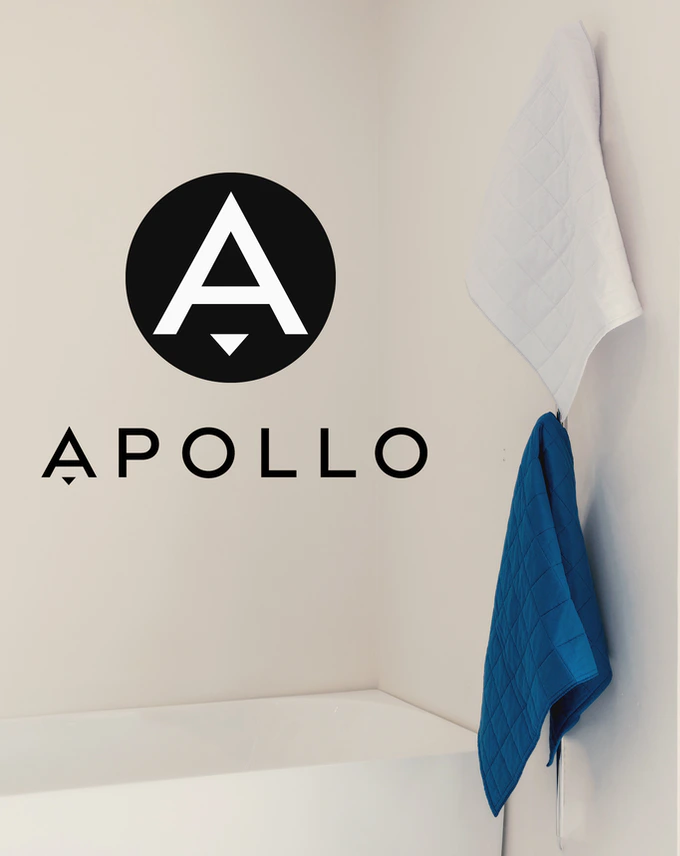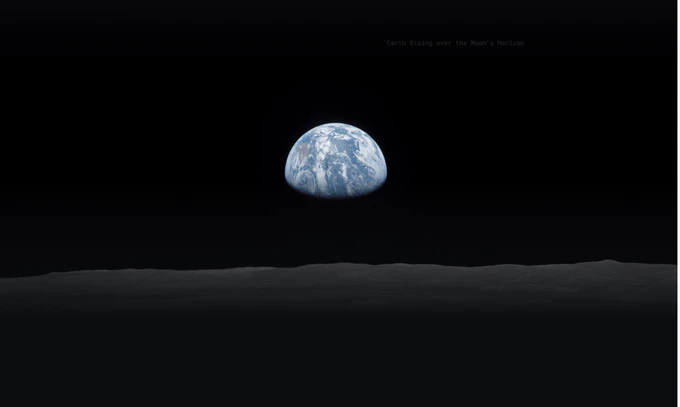 Thanks for being apart of this interstellar journey! Love the APOLLO Team