Aquarest: The Pillow That Lets You Sleep Pain Away | Over 120k sleepers swear by the water-filled pillow that kicks their neck and back pain out of bed.


Over 120k sleepers swear by the water-filled pillow that kicks neck and back pain out of bed.
Sleeping long hours but still feeling tired? It's not you, it's your pillow. Aquarest's water base moves with you supporting any sleeping position while relieving neck/spinal pain. It has treated over 120k people to deliver better sleep. You can count on us for a good night!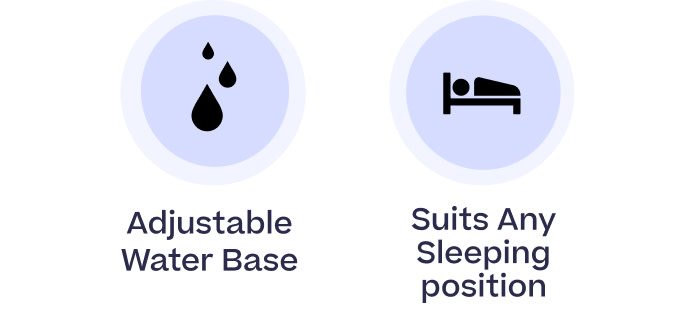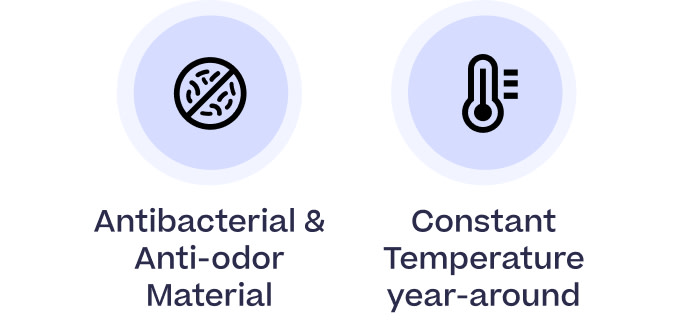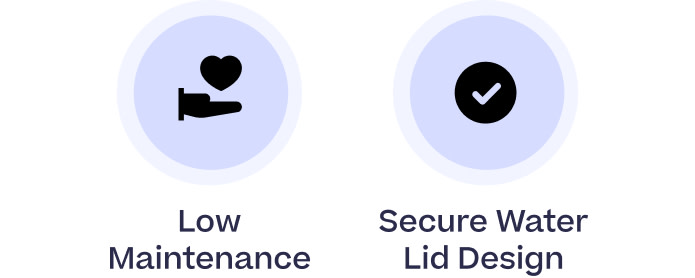 Laying awake all sore and stiff is a pain in the neck. And back. And spine. Daily activities are so much more enjoyable, we're so much energized and focused when we get a full, pain-free night of sleep. A new kind of high-quality water pillow means a new kind of high-quality sleep for you. Less 'Oww's'. More 'ZZZ's'.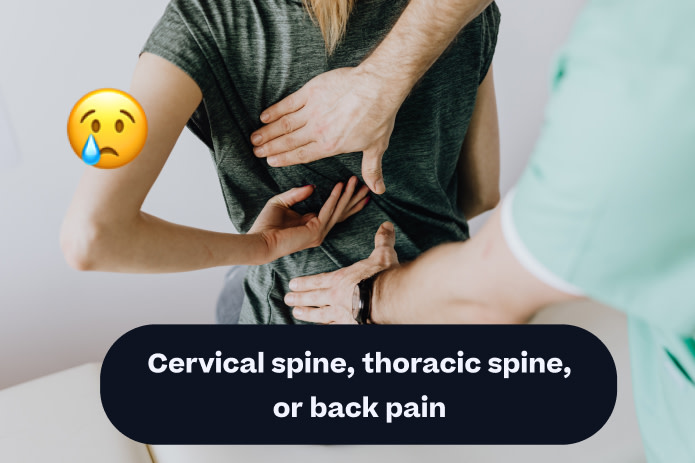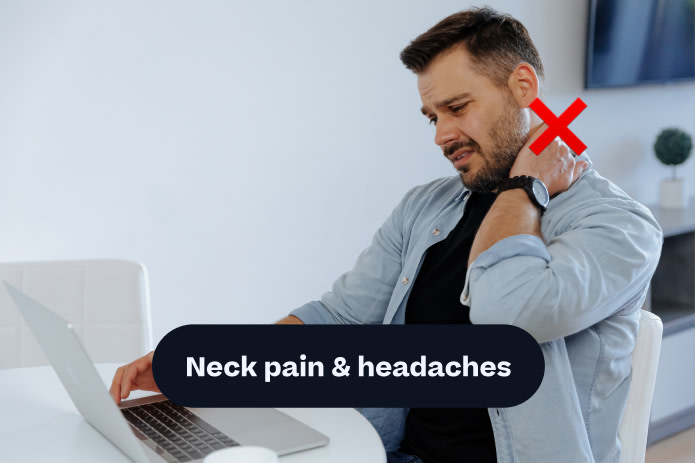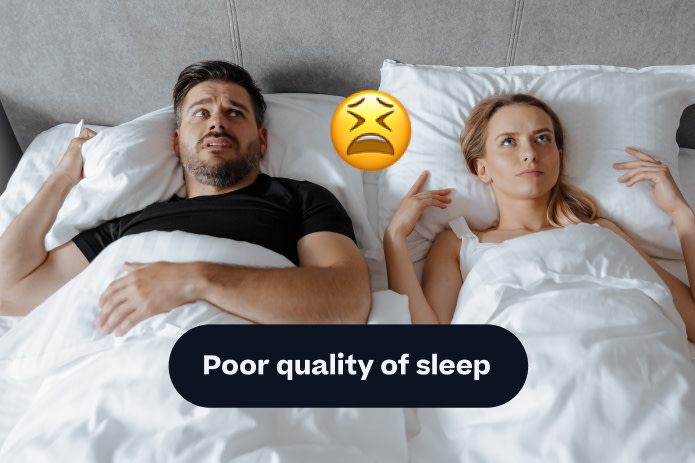 Regular pillows, even memory foam pillows, sure do feel comfortable — at first. But once you fall asleep, they sink and they stay sunk without providing arch support.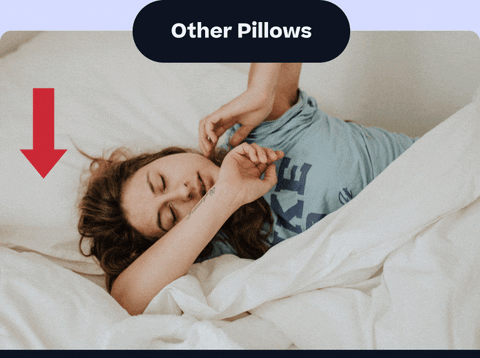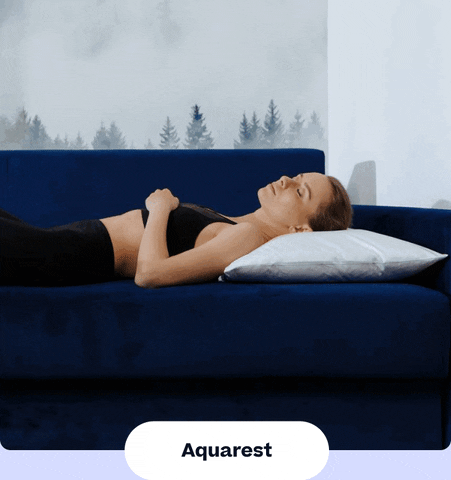 As your body naturally moves while you sleep, Aquarest changes shape along with the arch of the cervical spine. The water pressure improves blood flow throughout the body, massages your cervical spine, and helps to correct your alignment.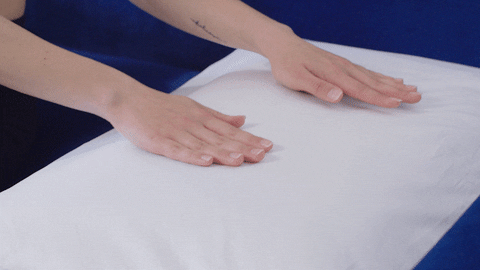 How can you sleep without putting a burden on your spine?  Aquarest's water base has made it possible for you to sleep without adding pressure to the weak area of your cervical vertebrae. When you fall asleep, place your upper thoracic vertebrae (thoracic vertebrae 1 and 2 are marked as green below) on the pillow to protect your cervical spine from tensions. This is the C-TH support structure.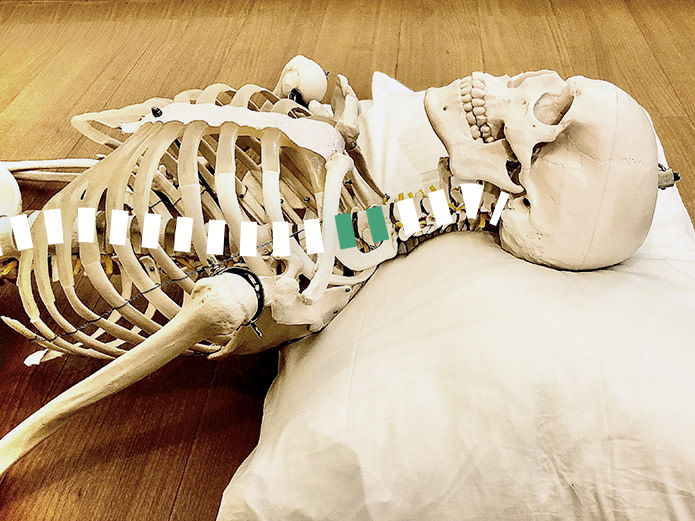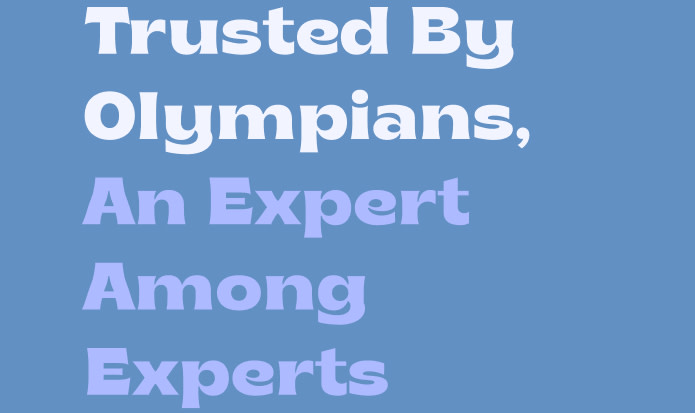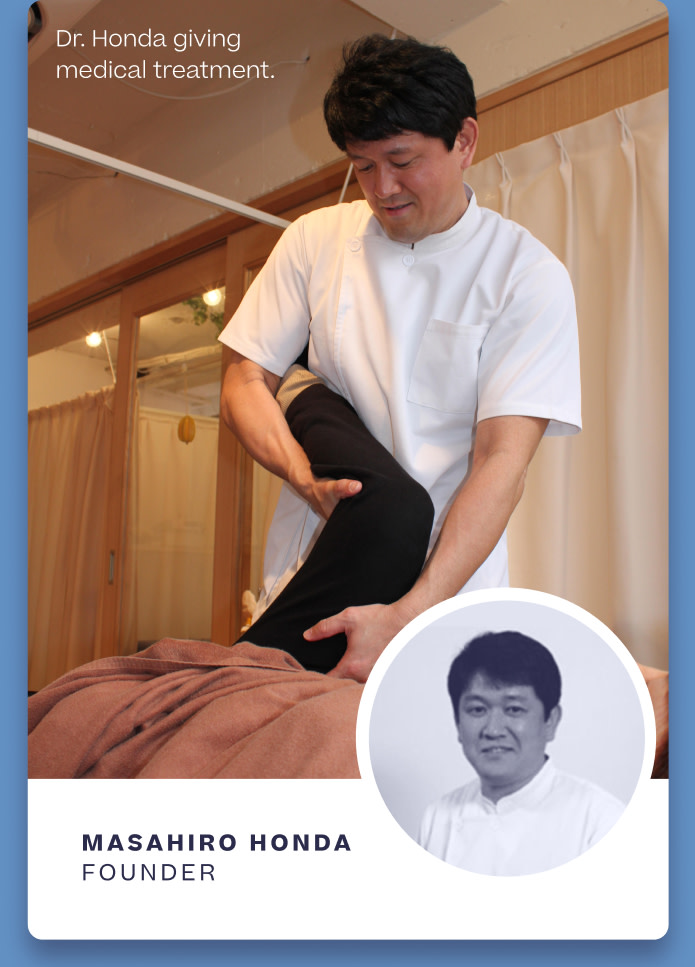 Aquarest is the work of Dr. Masahiro Honda , a Japanese chiropractor, Olympic Committee Trainer, and Japan Skating Federation Trainer who has treated pro athletes, celebs, and VIPs of all kinds.
After treating hundreds of thousands of patients, he was inspired to help more painful sleepers even when they weren't in his office. He designed a water pillow with his clinical expertise to provide therapy to people with cervical spine problems every night.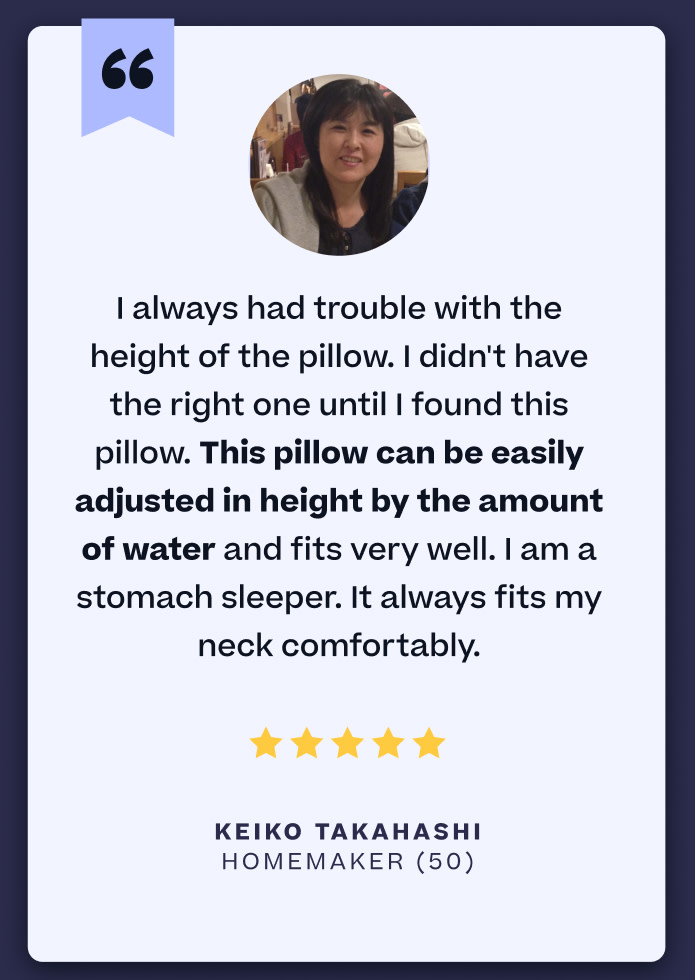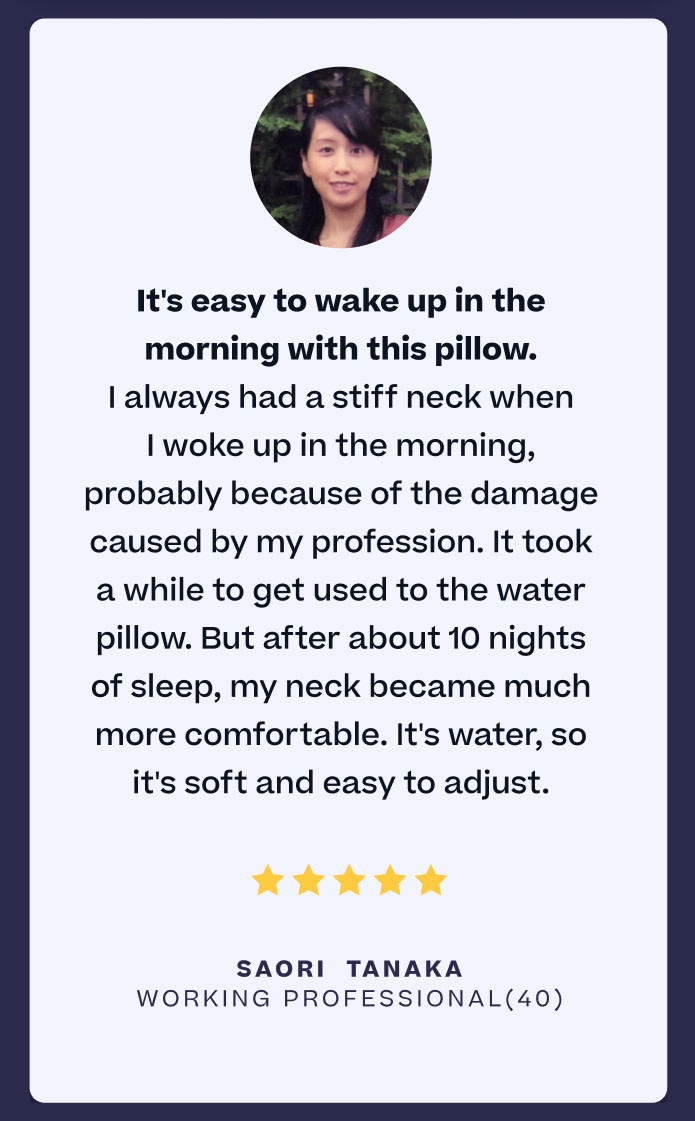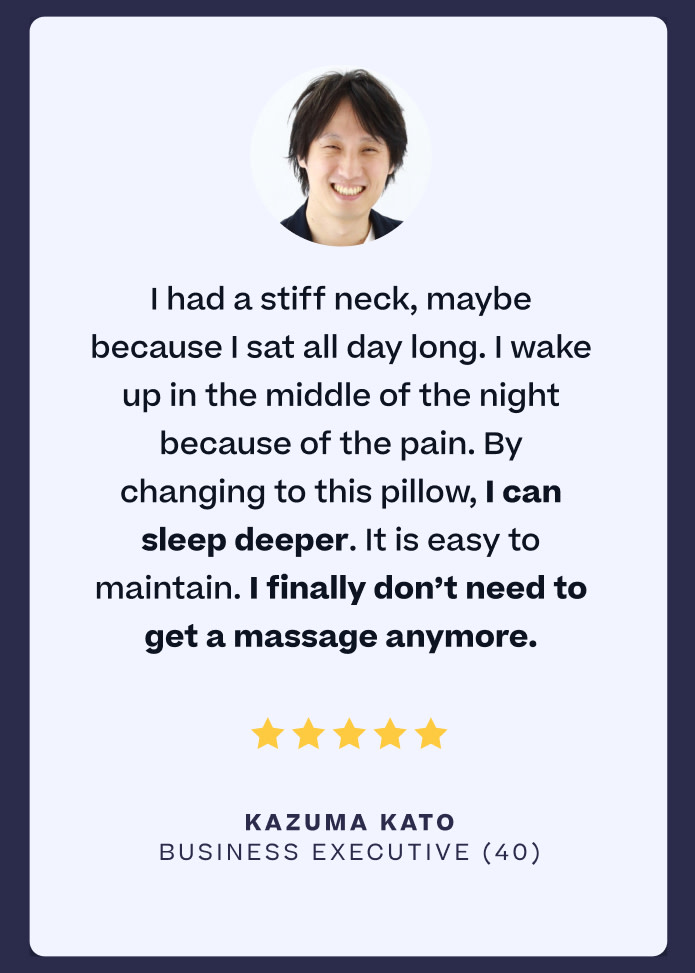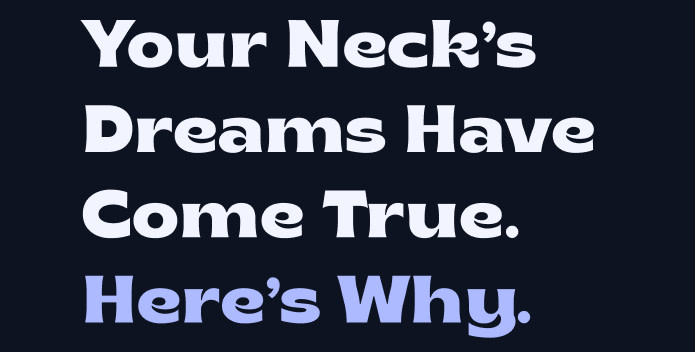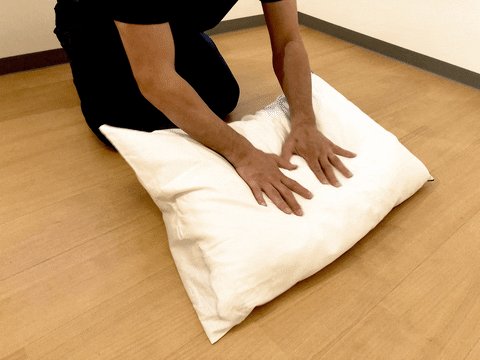 Aquarest has a fully adjustable water base to make it possible to adapt to any necks. You decide the support you need by filling it quickly and easily to your desired firmness.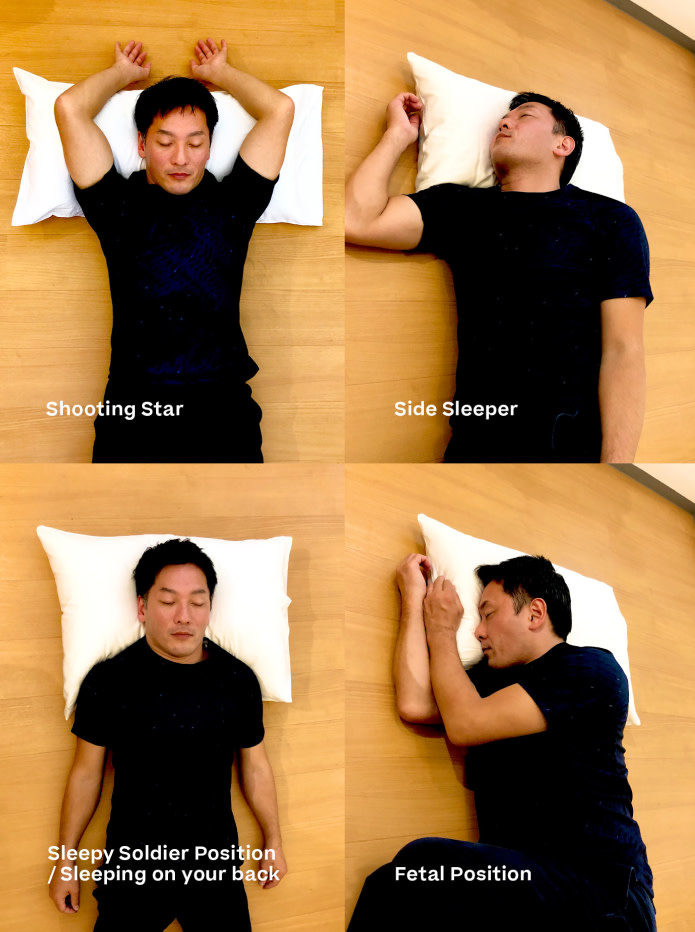 No matter how you sleep, how often you shift, flip or lay your head. The water in your Aquarest moves with you to give continual, optimal support to your cervical spine, right up till you rise and shine.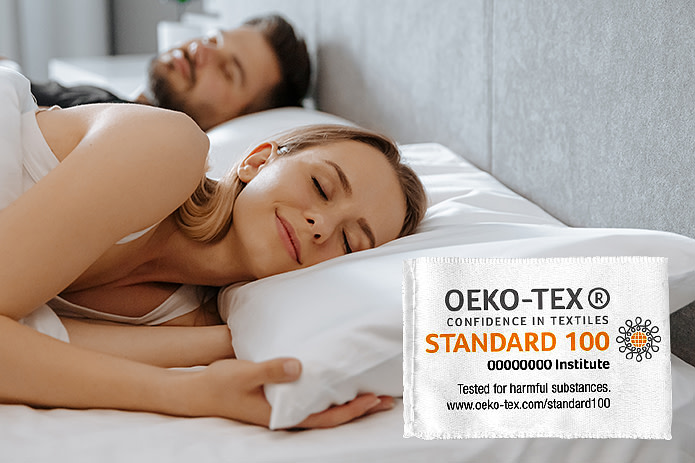 The only thing the Aquarest pillow can't do is to stop nightmares. Its Oeko-tex Standard 100 test* certified material keeps scary bacteria and odors away, and gives you all the confidence you need before sleeping on it.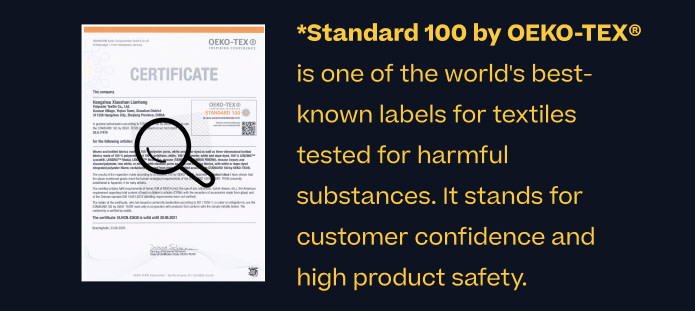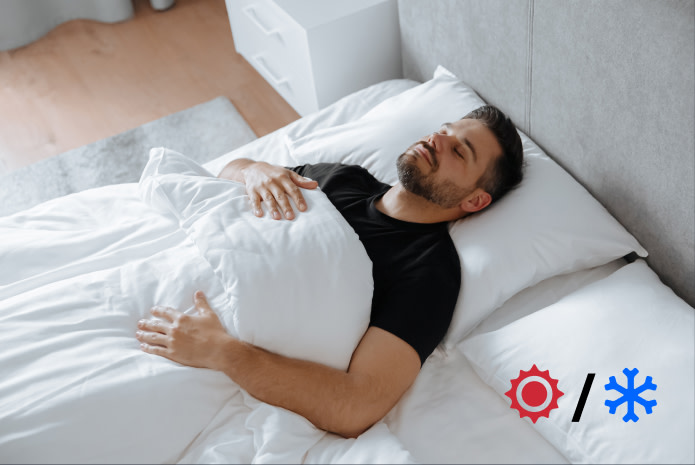 Aquarest was made to hold ice, too. No more nights spent wondering how to keep your pillow at a comfortable temperature year-round. Keep your head cool in summer, warm in winter.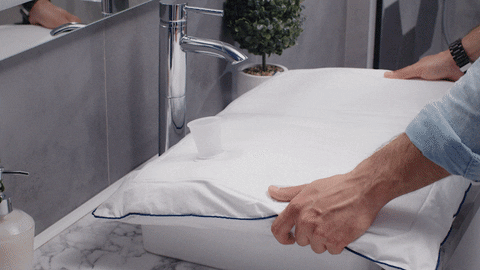 Aquarest actually requires far less maintenance than a regular pillow or a memory foam pillow. Because all you have to do is change out the water once every 6 months to a year.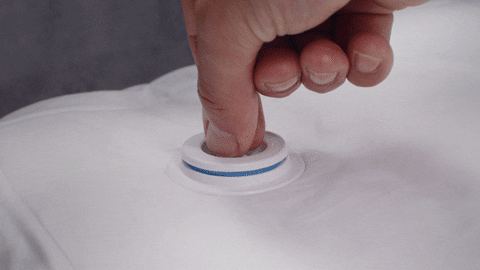 Aquarest has a secure water lid design that gives you peace of mind. The plastic cap opener allows you to easily and securely pour the water in and drain it.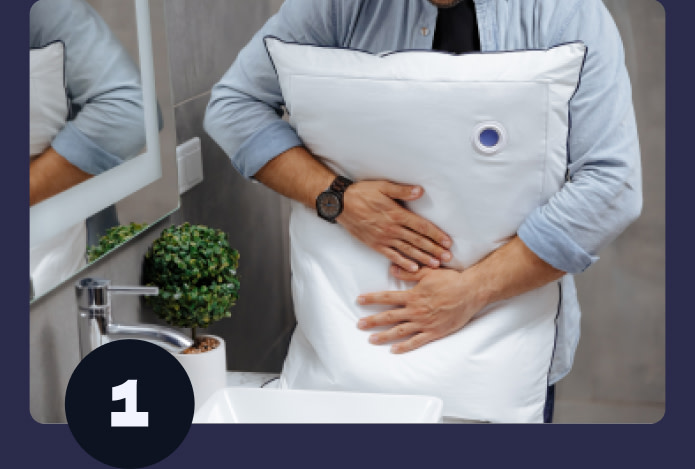 First, unscrew the lid. Stand the pillow on its side, empty out the air from the top.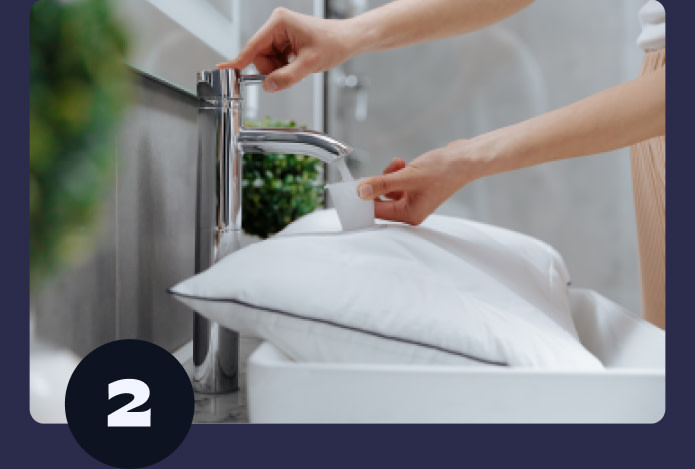 Now fill Aquarest with water, to your desired firmness. The more water you fill it with, the firmer it gets — almost done!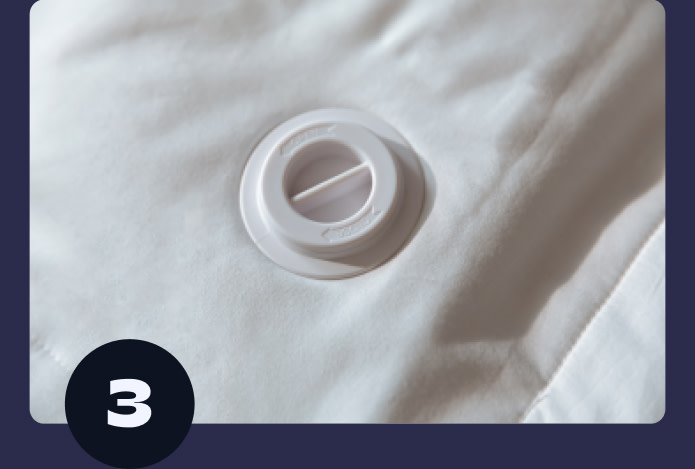 Screw the lid shut. Tight. No, tighter. There! You're all set for the rest of the year. Sweet dreams!


Maybe you sleep like a log, barely stirring at all. Maybe you move every few hours, hugging your pillow one minute, resting your feet on it the next. Great news. Aquarest has designed two sizes that work for all kinds of sleepers. And unlike a cat, Aquarest won't get angry when you kick the blankets off.