ARYA the Heart of Turmeric Sparkling Water 2 | Who knew Sparkling Water can have a Heart? Introducing the world's first SW w the heart of turmeric!
WE ARE BACK BY POPULAR DEMAND
Hi all, thanks to your contribution during our last campaign, we have finished production of the first batch of ARYA (THE HEART OF TURMERIC) SPARKLING WATER (as pictured in the front page)!
The new ARYA SPARKLING WATER will be available shortly as we get commitments from retailers & groceries. CVS with a thousand stores have already committed to carry ARYA starting September. Walgreens, Kroger's, Whole Foods, Vitamin Shoppe, etc. and other major retailers will follow soon. ARYA will also soon be available at the exclusive chain of Salamander Resorts & Spas in Florida and Virginia! 
Due to many requests from previous contributors, we are bringing back our FUNCTIONAL DRINKS + GUMMIES from the last campaign: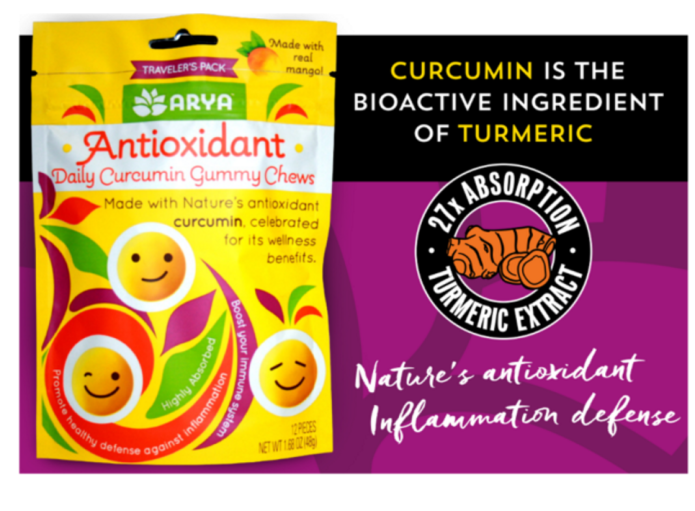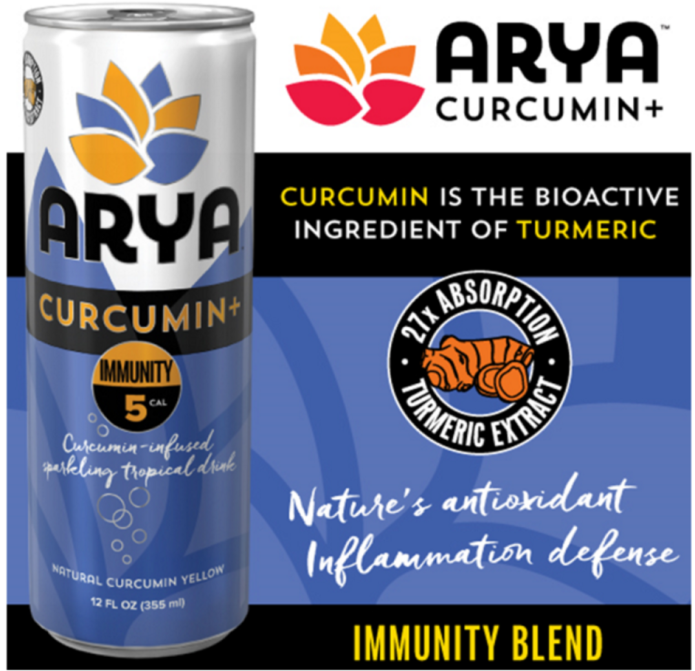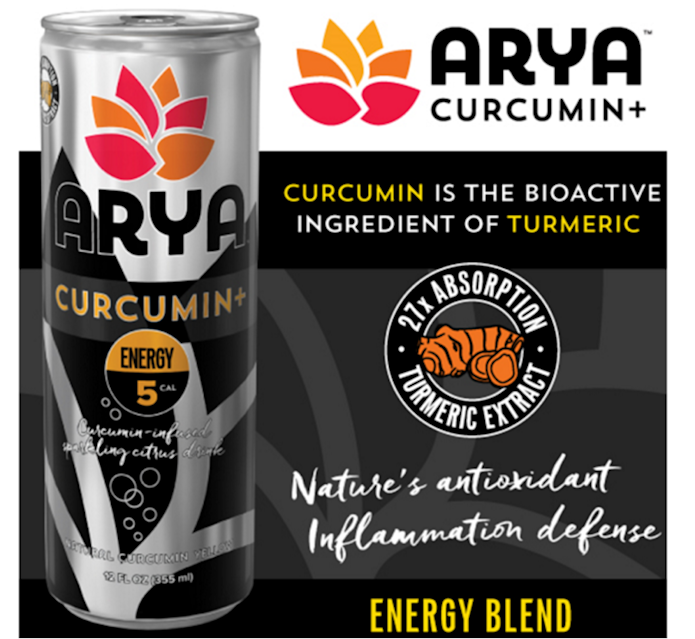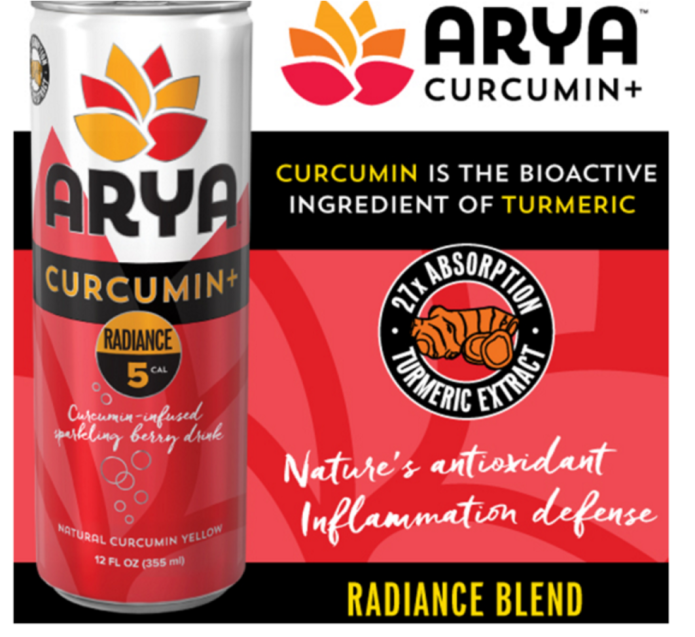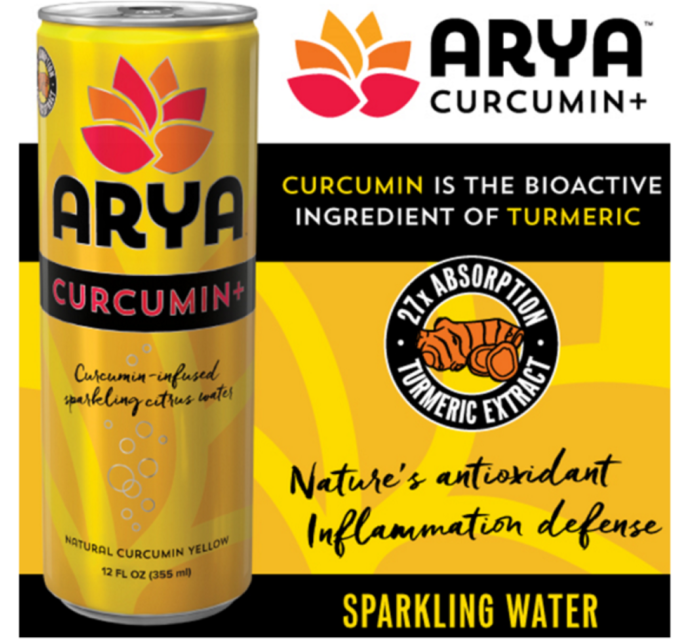 PLEASE GET THE WORD OUT TO YOUR FRIENDS BY SENDING LINK TO THIS CAMPAIGN AS WELL.
ENJOY! HURRY, OFFER WILL NOT LAST.