Asobu PourOver. Insulated PourOver Coffee Maker! | A fusion of the past and future, designed to make the best coffee, and stay hot and fresh for 12hrs!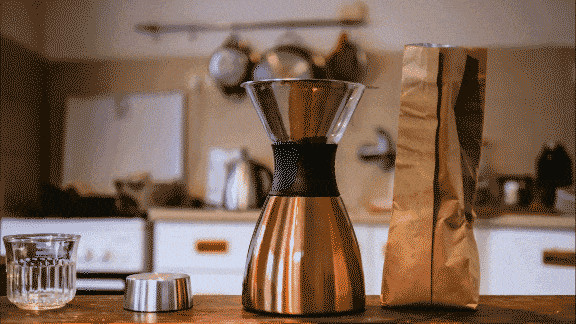 We're back for a second time and invite you all to be an extended partner of our team and back this project so we can get these through final production and shipped to your door!The classic pour over coffee maker meets modern insulation technology, creating a high end pour over coffee maker that can keep coffee hot and fresh for 12 hours!
Keeps Hot and Fresh for 12 Hours
Holds up to 32 oz or 1 Liter
Detachable Insulated Stainless Steel Serving Carafe  
100% BPA Free and Dishwasher Safe
Available in Four Colors!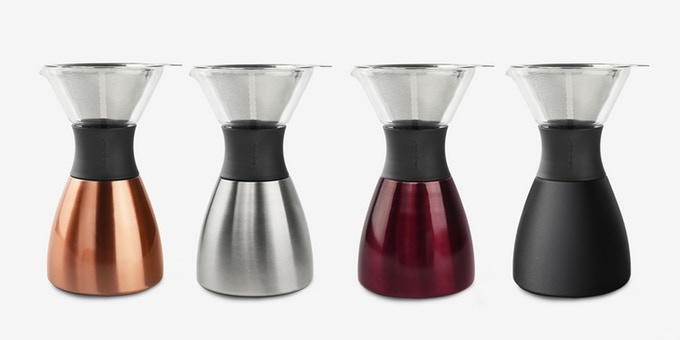 You will be able to choose your favorite color in a survey after the campaign ends.
The new Asobu Pour Over coffee maker combines elegant styling, with functionality and a unique portability feature, that takes the pour over coffee brewing method, to a whole new level of excellence! 
High End Materials = AMAZING Coffee!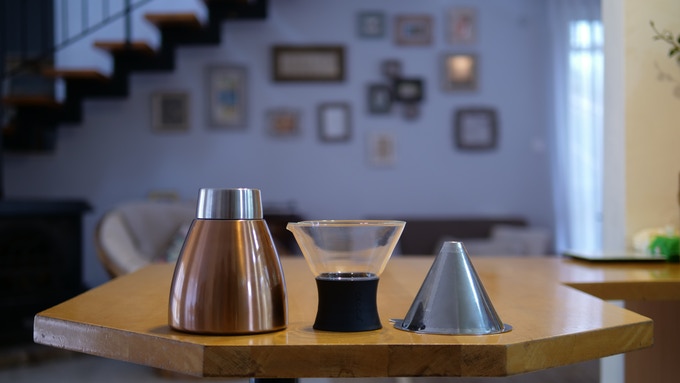 Double wall stainless steel copper lined, insulated carafe which will keep your coffee hot and fresh for 12 hours.
Double wall micro mesh stainless steel filter, which means you never have to buy flimsy non eco-friendly paper filters again!
Heat resistant borosilicate cone shaped glass, forming theupper brewing section.
Easy grip, heat resistant, multiple color collar, makes it easy to grip and work with, even when hot.
Heavy duty stainless lid to use for closing the carafe in order to stay hot for up to 12 hours.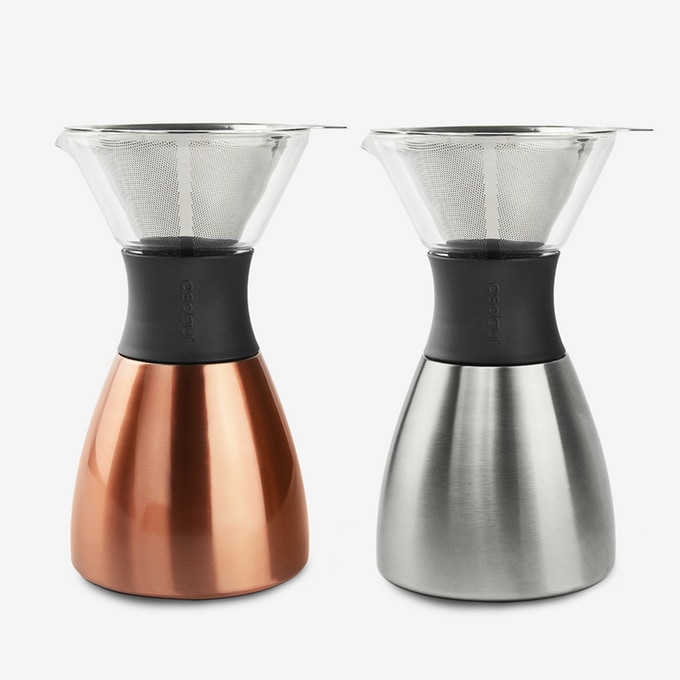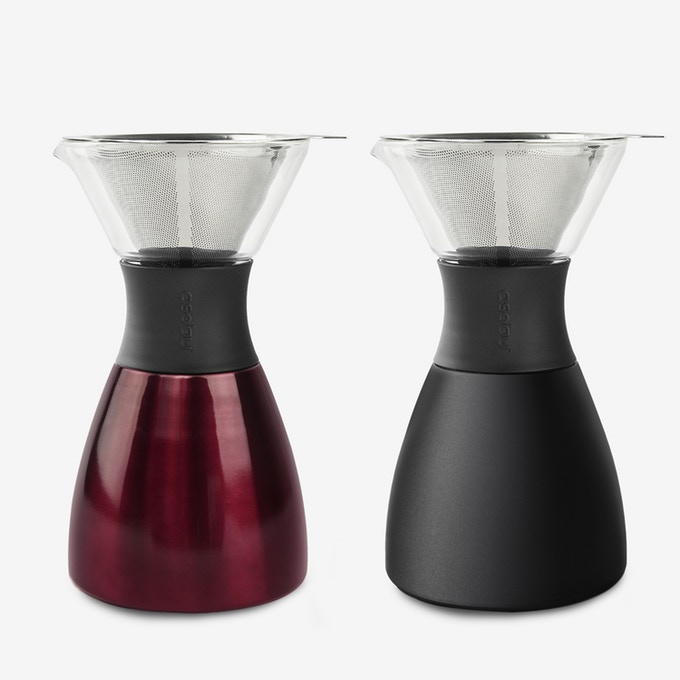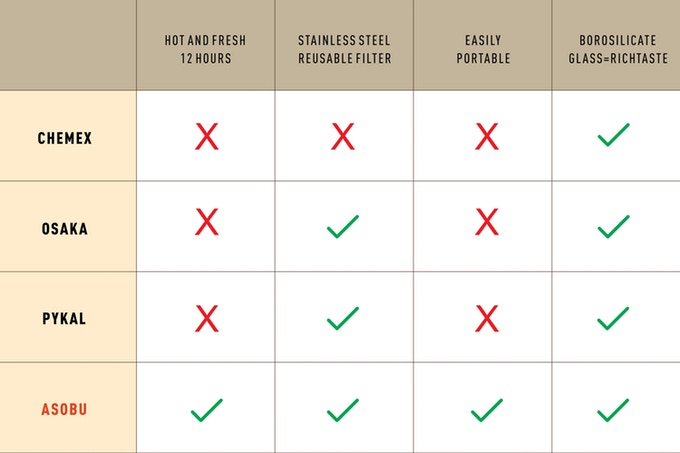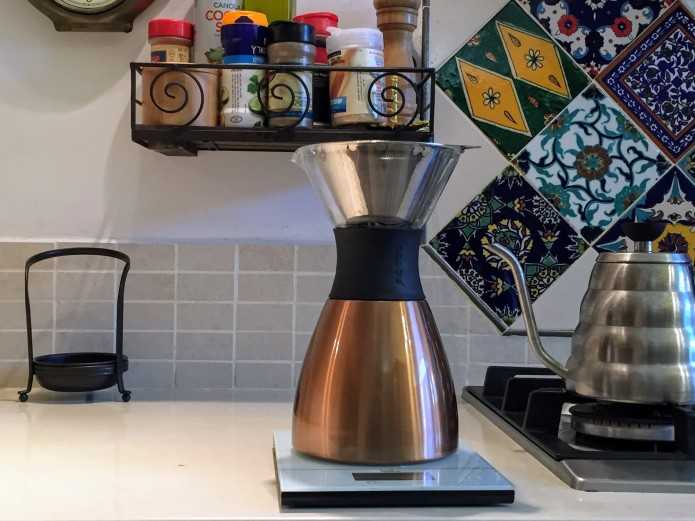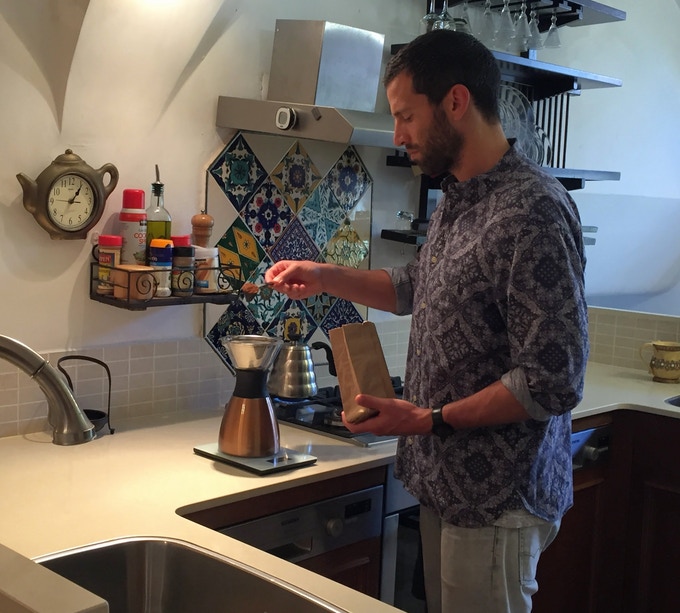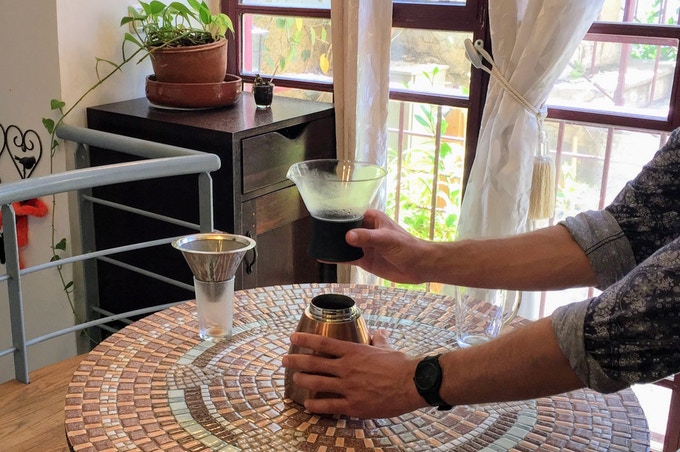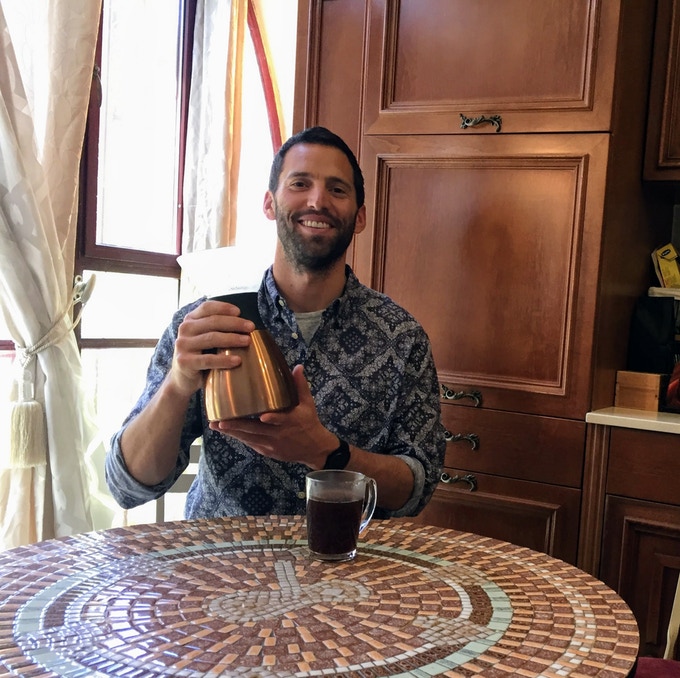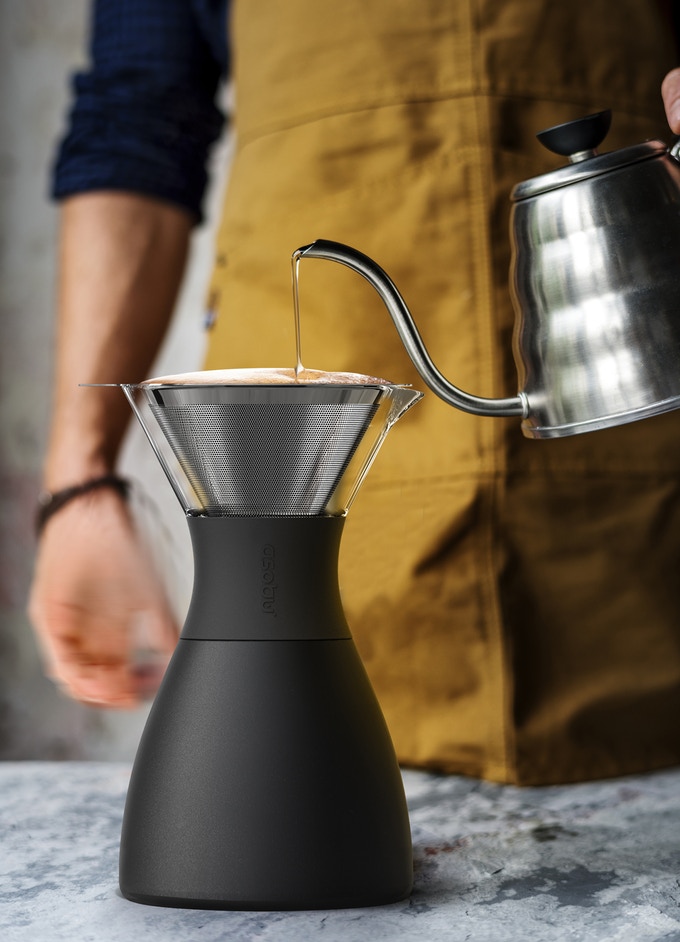 A goose neck kettle of boiled water, freshly ground coffee, and some helpful measuring tools are all you need to use the Asobu Pour Over in your quest to make the perfect cup of coffee over and over again!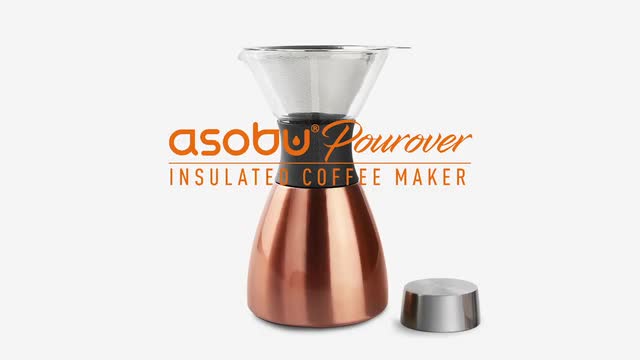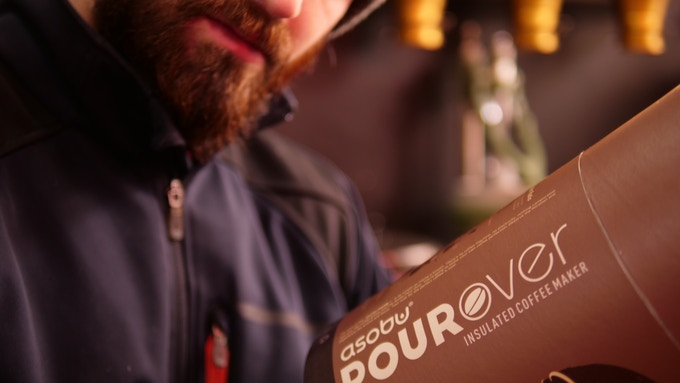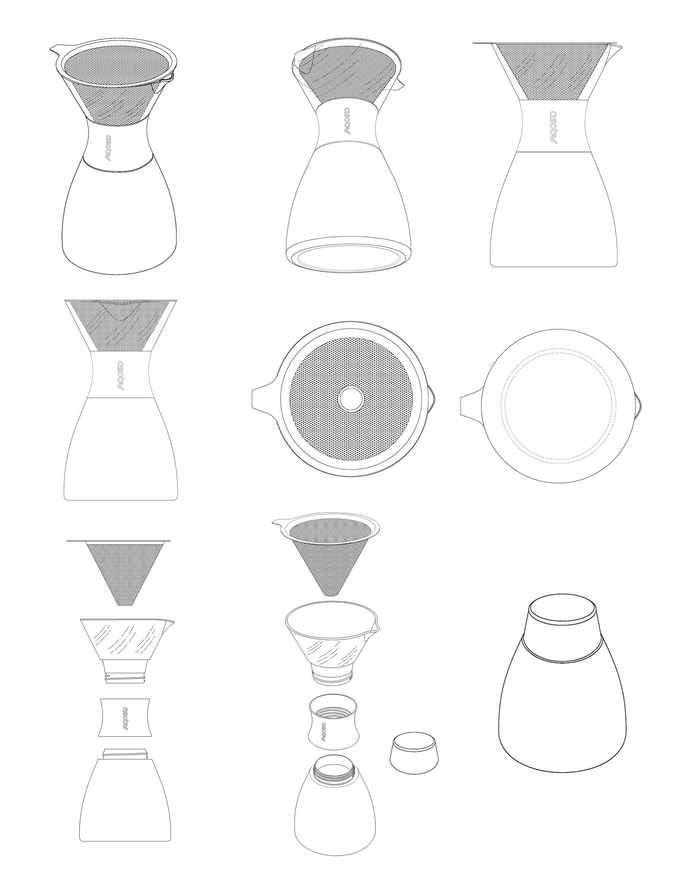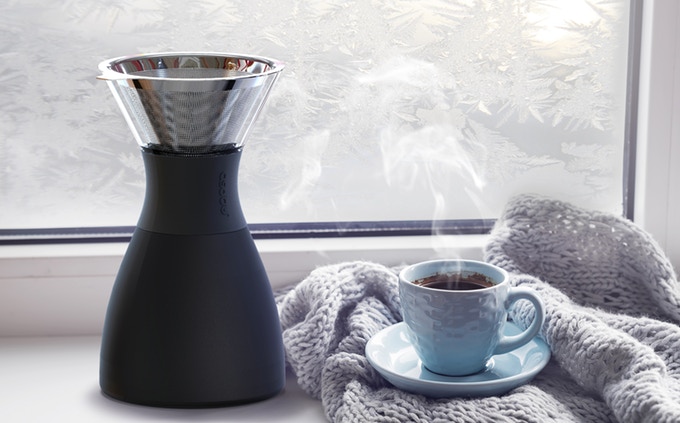 About Sam and the Asobu Partnership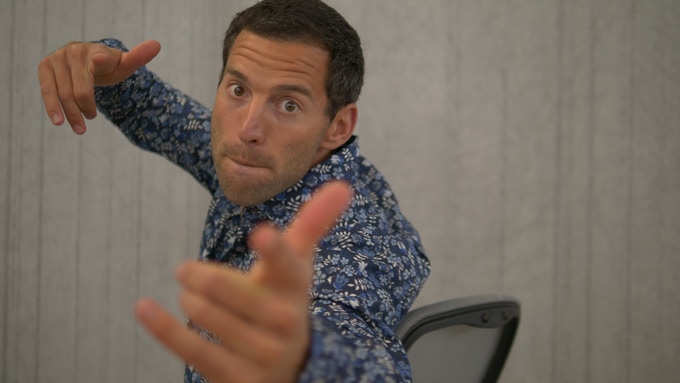 I teamed up with Asobu® for a second time around to help produce the best Insulated PourOver Coffee Maker possible. Our goal was to create a high quality Pour Over Coffee Maker that kept the coffee hot and fresh for the entire day. 
Asobu® is an established drink ware company with 20+ years of manufacturing expereince in insulated coffee products made from stainless steel. They're leaders of the industry with the most recent success of our past Kickstarter partnership, The Asobu® Coldbrew, which was selected as Oprah's Favorite Things for the holiday season of 2017! 
The combination of Asobu®'s manufacturing experience and relationships in China makes it a guarantee that the PourOvers will reach it's destination on time and in great condition.  
I invite you to be an extended part of our team and back this project so I can cover the final production and shipping costs!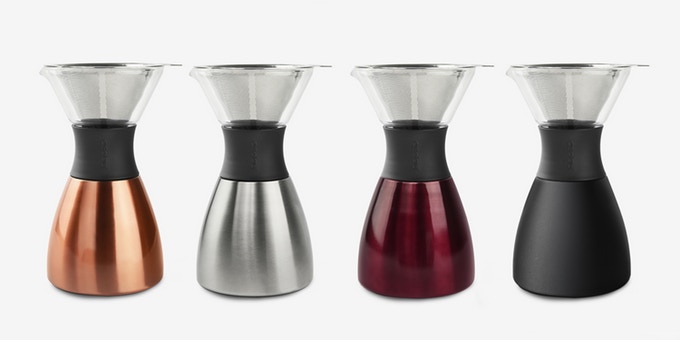 This campaign is promoted by Backercamp. Since 2012, Backercamp has helped over 5,000 creators make their projects a reality.