Autosticks : World's First Press-to-use Chopsticks | Press-to-use chopsticks help you enjoy any kind of Asian food: |Sushi|Ramen|Dim sum.
You can easily pick up anything when using Autosticks
Autosticks are simple and easy-to-use chopstick. They combines the two chopsticks into a single unit for ease of use. This helps you adjust the chopsticks into a more natural and comfortable holding position. You simply hold them like a writing pen and press the button to grasp any food item. With Autosticks you can use chopsticks elegantly and smoothly even if it's your first time!
The anti-slip design on the tip of the chopsticks makes it easy to grasp any food, even small or round food or noodles.
They fold down easily and are small enough to put in any bag, pocket, or purse. You can conveniently use them any time you want.
Made of stainless steel and alloy aluminum, Autosticks are easy to clean, rust-resistant, and mold-resistant. The head of chopsticks can be cleaned in the dishwasher. Bring your Autosticks while dining out, for a better way to maintain your personal hygiene
Each year, over 20 million trees and cut down to make disposable cutlery. Say no to this wasteful practice and say no to disposable cutlery. Protect the environment and reduce carbon dioxide emissions by replacing disposable chopsticks with Autosticks. Bring your own cutlery and do your part to save the earth from pollution. #BYOC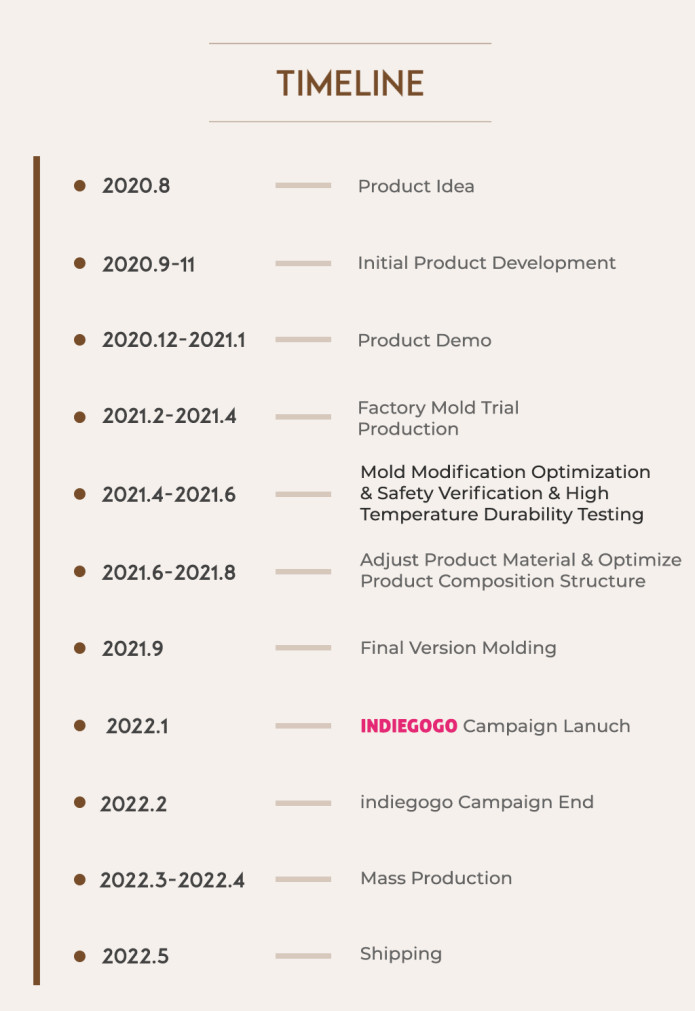 We are a young and passionate team from HAOMEJA Company with more than 10 years of experience in the field of metal utensil manufacturing. Our goal is to provide customers with innovative and high-quality products. We believe that Autosticks will simplify your life and bring you more convenience.