BandIt Bands – Innovative Hand Wash System | Innovative hand wash assistance and accountability system.
Our Story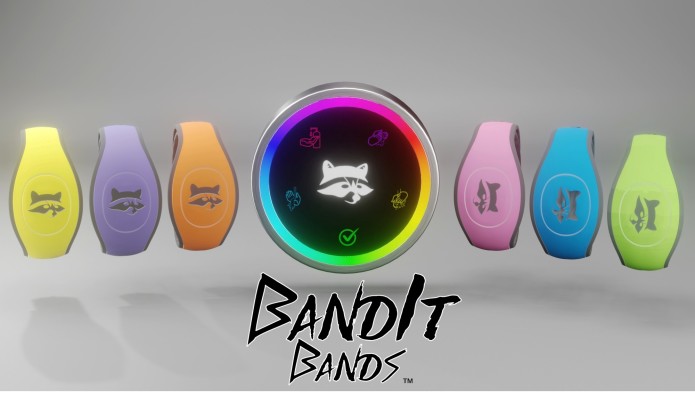 Why we decided to do this – 
Our team decided we wanted to get into a business together, but struggled to find a passion. That's when Covid-19 hit and we realized our motivation – Helping Others. Three things capture the attention of public health officials:
1.) Social Distancing
2.) Masks
3.) Washing your hands (95% of people do not properly wash their hands!)
Only one of those existed prior to the pandemic. As we did some research, we realized we have a seriously FILTHY problem on our hands! Before coronavirus, up to 1 million people die each year related to poor hand washing. 
In addition, it's costing our economy roughly $800 billion in sick days and lost productivity, raising the cost of healthcare, and eliminating disposable income, it's a loss for everybody.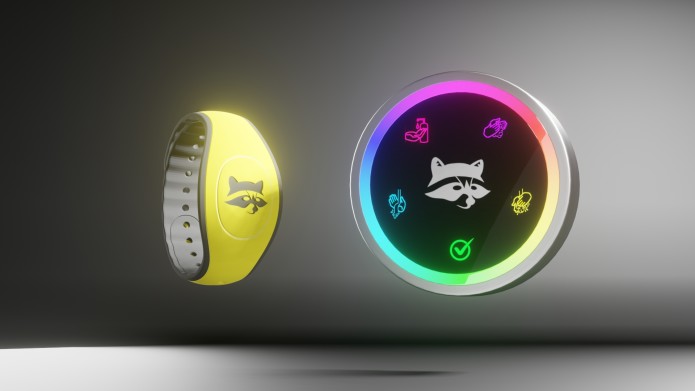 How we plan to fix it  – 
We decided to revolutionize the way businesses can motivate and ensure it's staff are properly washing their hands which will save lives, money, and generate new revenue streams and marketing campaigns. Making $$$ for businesses seems a bit insensitive as motivation, but we realize the only way to fix our problem and change our society was to make the solution affordable, marketable, and save money. The cost of the system has to make business sense to pass along the benefits to the folks that matter the most, us!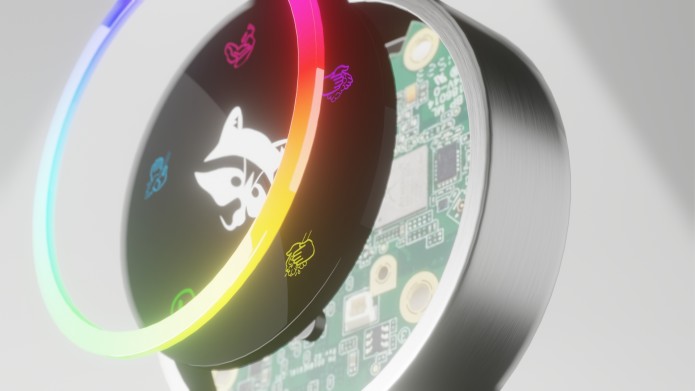 Why does hand washing need to be revolutionized? 
It's because of the lack of accountability and assistance. We have two primary groups: folks that don't care to wash their hands and need better accountability than a sign saying "employees must wash hands" and folks that don't realize they are not washing their hands properly and need assistance.
​We created a mission to be the leading name in safety and hygiene automation and fix the problem using IoT (Internet of Things). Our physical RFID/WiFi device, the SudHub™, is at the core of the BandIt Bands system. It displays a cycle of vibrant LED icons and a blinking LED circle to engage and assist in proper hand washing. It can also play tunes and chimes to help the visually impaired. The SudHub™ works with our BandIt Bands and a guests' personal devices. Our system then reports back to the company weekly to identify and incentivize top scorers, and check in with those missing the mark. 
SudHub™​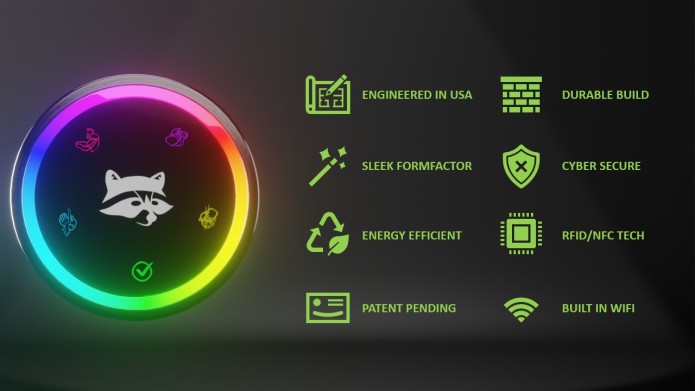 Our flagship, revolutionary device that educates, aids, and ensures proper hand washing. There's a lot to like about the SudHub from the sleek design, energy efficiency, and durable build!
BandIt Bands™​
RFID bands that work with the SudHub™ used to identify users. They are lightweight, durable, recyclable, reusable, easy to clean, and marketable. Bands come in many colors and custom logos can be added. RFIDs can be pendants, badges, etc. for industries that cannot use bands.
The Design –

The design is carefully crafted to be installed on both countertops and walls. We have a future design without WiFi using just battery power to be installed virtually anywhere for just consumers aid, including portal hand wash stations, that will work with personal products and integrate into health applications. 
The design is a brushed metal side, LED lights, and an engaging light ring to aid in timing. The power source is a low voltage, energy efficient plug. It was built side-by-side with former Apple engineers to ensure premium build, durability, and maximum functionality! 
Customization –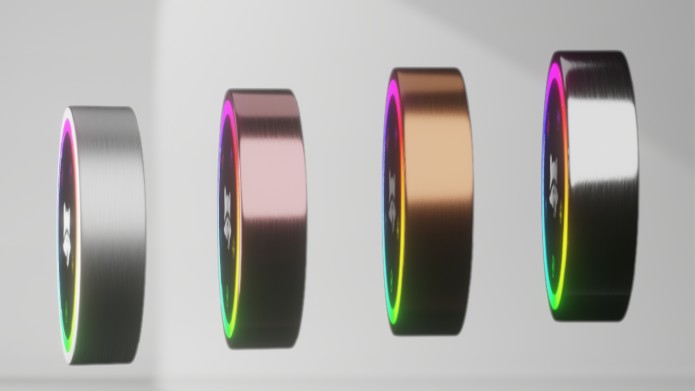 The SudHub™ itself is versatile with the ability to come in other colors, customizable faceplates, and a selection of chimes and tunes! 
Why the name BandIt Bands?  ​
We originally thought "Halo" sounded cool, since it keeps you safe, but then we realized raccoons make more sense. They constantly wash their hands, their name translates to "washing bear," and they also look like bandits with their adorable faces. Instead of "Halo", we decided BandIt Bands™. The name relates to both our iconic raccoon, "BandIt", and our simple directions on how to use our system, "Band It", as in band your hands!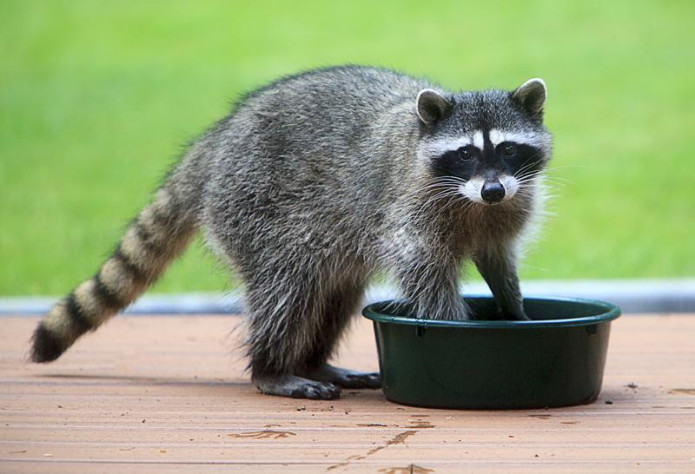 Risks and challenges
Our budgeting constraints remain in manufacturing and marketing. We have wrapped up our prototype and have completed our database which is fully tested and ready to handle any volume of consumers. Our biggest challenge will be creating an inventory to shift from make-to-order to make-to-stock. Basically, we won't have to collect orders first, then have them built, then shipped, which slows down the install time from time of purchase. With units on hand, we can quickly have them delivered. As for the marketing risk, we are limited on capital budget hindering us from commercials, big budget videos, as you can see from our video, and the funds needed to capture a large audience through marketing.
Environmental commitments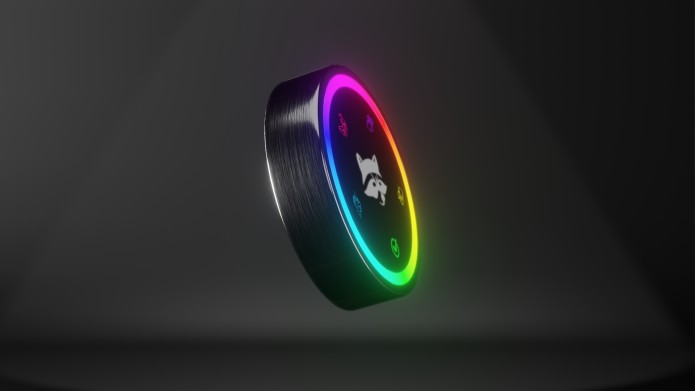 Long-lasting design
Everyone's going to boast about their design, but we've researched and critiqued every chip, screw, edge, panel, particle, atom…well maybe not that far, but it was designed with 3 things in mind. Safety, Quality, and Efficiency with the most affordable cost. We worked with prior Apple engineers to build a design from scratch using the best industry techniques we could imagine, a custom PCB board, and a sleek-durable formfactor. As for the bands themselves, we have gone with trusted partners that have already distributed similar bands with high resistance to millions of customers.
Reusability and recyclability
Computer chips are naturally recyclable, and we do not use batteries that need to be specially recycled. The material on the formfactor is a recyclable hard shatter resistant plastic that can be recycled. In addition, our team's warranties and commitment to service, repairs, and reusing parts will prevent our product from landing in a landfill.
Environmentally friendly factories
Our design was engineered to use less WiFi and a passive RFID system which in return demands less power. It's incredibly energy efficient, and only requires a 12V barrel plug to operate.