Bedding Mikki Verdandy | When using pure natural silver – Mikki constantly prevents the growth of unwanted bacteria.

The cleanest bed that you have ever owned.
After a few weeks, your bedding contains up to a billion cells of bacteria. Our bedding impedes 99% of all bacterial growth using advanced silver technologies that are never washed away.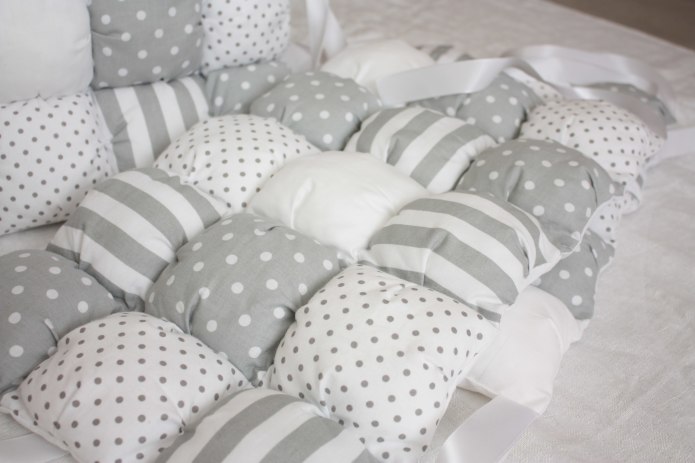 Why do we put our fresh faces on a pillow that has not been washed in a few days?
After only one night of use, a pillow, blanket and sheets can accumulate an appalling array of bacteria, allergens and fungi. Dermatologists recommend washing your bed every two or three days. But who has time for this?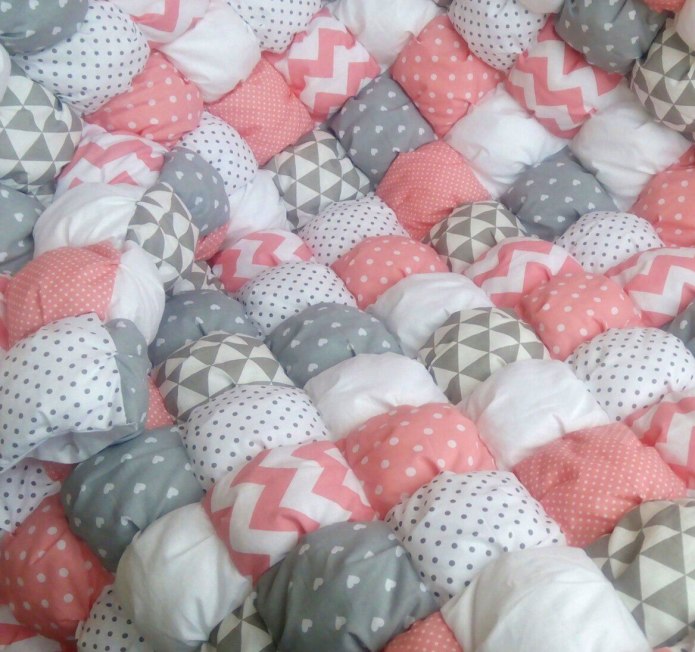 The average adult washes his bed every 2-3 weeks.
Studies show that some men change their bed only four times a year, and women – every two and a half weeks … Sounds good? Our fabric is designed to stay fresh, clean and comfortable at night and night – no matter how often you throw them into the washing machine.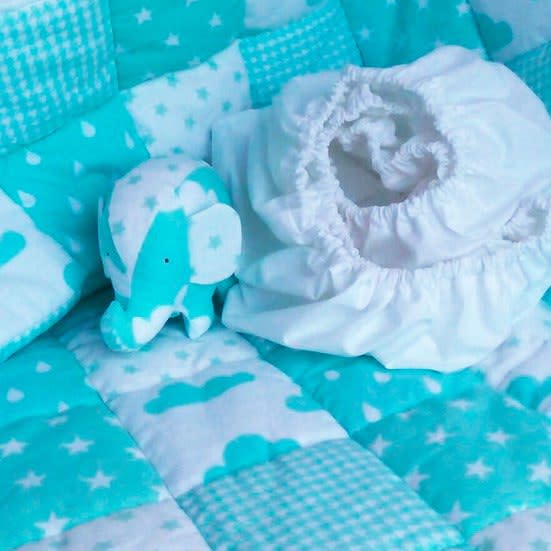 What makes Mikki special?
• Antimicrobial silver: an alloy of innovative fibers with natural silver, which is used in all our pillows, blankets, sleep toys and sheets, prevents the growth of unwanted bacteria directly on the surface of the tissue.
• Fully permanent: similar products are washed off or deteriorated over time. However, since silver is woven into our fabric, it is never washed away.
• Incredibly Soft: we combined our technology with Supima cotton, grown right here in the US. Cotton is one of the softest, most durable cotton in the world.
•    Handmade.
All bedding is carried out exclusively by manual work. No cars and robots. This makes each product individual and unique. Every product is unique in the world!
• All natural – without chemicals: similar products use hard chemical treatments to attach silver particles to the tissues. We use the real thing – pure natural silver by 99%.
• Eco-Friendly: With Mikki, we find new applications for materials that naturally exist right in front of us. These advanced textiles also increase the time that you can go between money laundering. This helps to save water and energy on a large scale.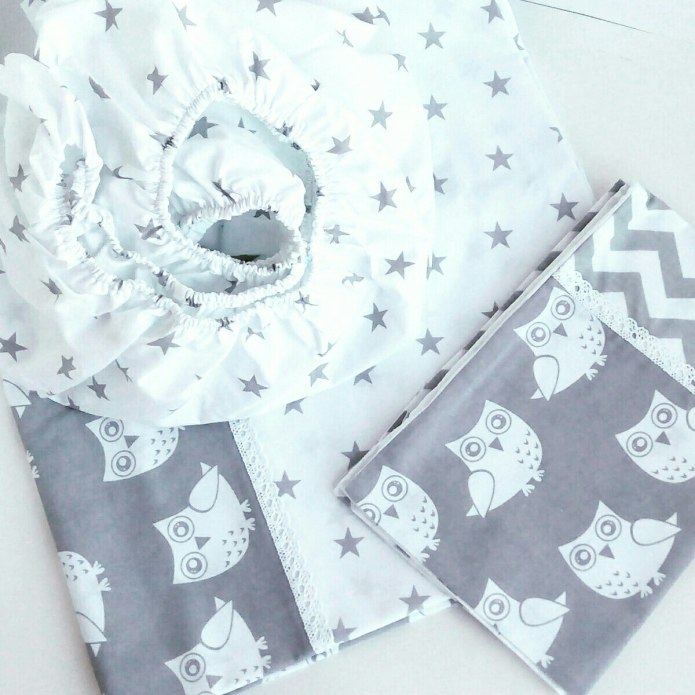 • Silver, it's natural.
• Silver is naturally oligodynamically – simply this means that it prevents the growth of bacteria. By combining our fibers with natural silver, these properties are permanently rooted in the fabric.
• The best part? Our tissues do not use harsh chemical ingredients – just pure, killing bacteria silver and cotton.
•    The science
• In principle, silver carries a positive charge, and bacteria are negative (go figure). Silver is attracted to bacteria, destroys its cellular wall, and bacteria are destroyed before it can be reproduced.
• Advanced technology now allows us to weave fibers with silver coating directly into our fabric. These silver fibers are proven to prevent the growth of bacteria on the surface of the tissue.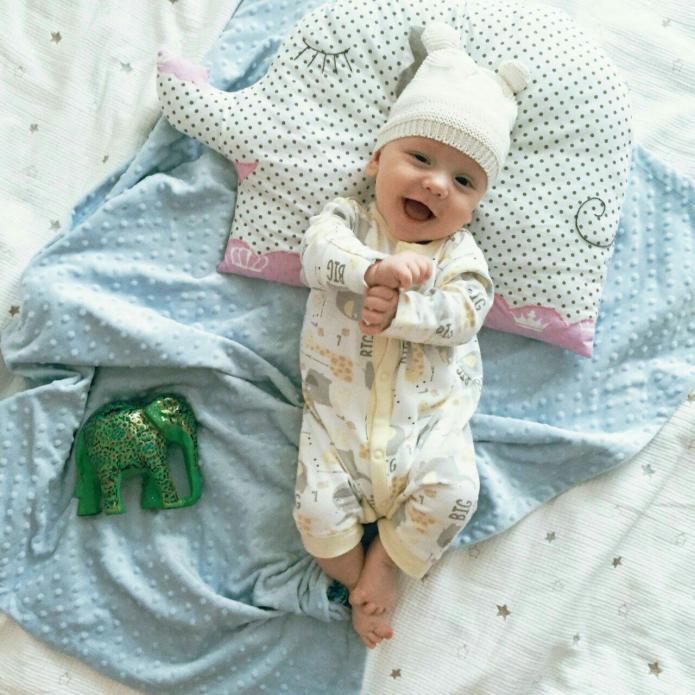 It works?
• This technology was confirmed by more than a decade of testing in research institutes, including the State University of Pennsylvania and Cornell University. Mikki is tested in accordance with the highest antimicrobial standards (ASTM E2149). In addition, our fabric undergoes rigorous laundry tests to provide protection that will extend the life of the product.
Excellent. But convenient?
• Advanced silver fibers and elastic Supima cotton combine to create an ideal sleeping surface.
• The pillowcase is not very good, if it does not contribute to an amazing night's sleep. That's why we combined our technology with the long staple Supima. One hundred percent of this cotton is grown in the US, and it is one of the most durable, softest cotton in the world.
How it is done
• No harsh chemicals, no nanotechnology – these were our recommendations. We are cooperating with an American antimicrobial technology company that uses natural silver to prevent bacterial growth on tissues. Their proprietary process fully covers the advanced fibers with silver, allowing them to remain very soft, flexible and comfortable.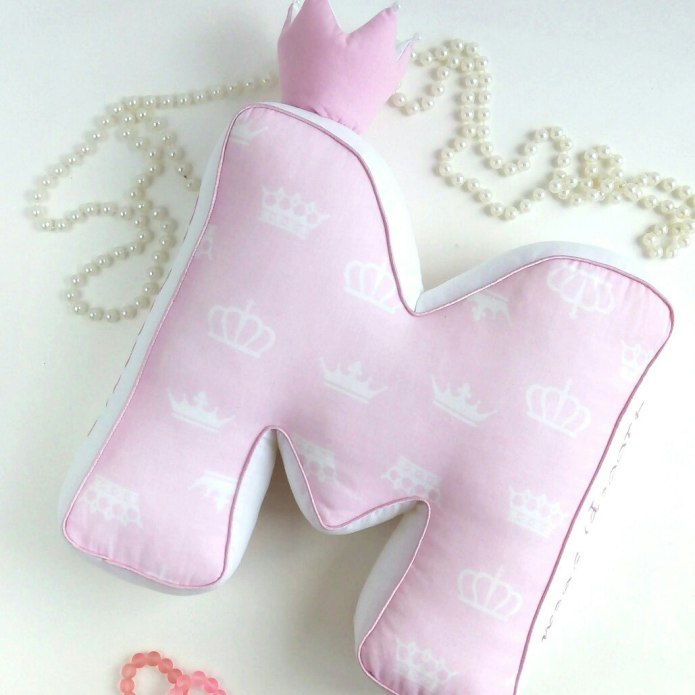 • Obligation
Mikki is committed to producing products that exceed the most stringent safety and environmental standards. All of our products adhere to strict principles and support human ecology through biocompatibility and the absence of harmful substances in production.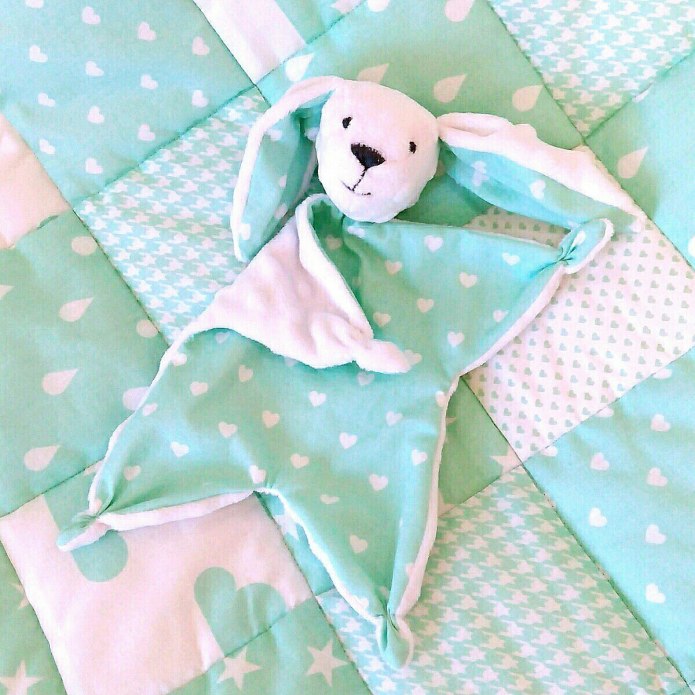 Simplicity in design
• We think that this is not so, therefore All products are made in unique unique designs, premium quality without a premium price!
At the end of the campaign, we will contact each patron to choose the right size, color and shape for your Bom-bon blanket!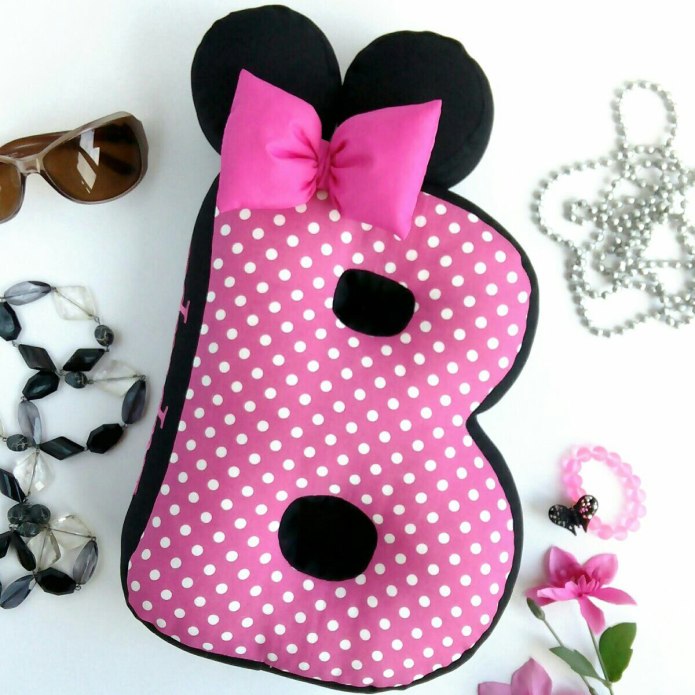 our social networks: https://twitter.com/mikki_verdandy https://www.instagram.com/mikkiverdandy/?hl=en https://www.facebook.com/verdandymikki/