Bloody Hell Hot Sauce – be a part of our future | Here at BHHS we're taking massive steps in developing our product – but we need your help!
OUR STORY
We're Bloody Hell Hot Sauce! Bloody Hell Hot Sauce is a small family business in England created by husband and wife Bobby and Rosie Powers. Bobby grew up cooking with his Grandmother Gonzales in California, later combining his hot sauce hobby and his engineering career talents into forming Bloody Hell Hot Sauce on the beautiful Isle of Wight, England.
So you're probably wondering why we're here? We are here to help get our product in to something new and this is in the form of a new unique glass container for our unique flavoured hot sauce. We recently have had to change our bottle design, a design that was quite distinct. It's important to us at Bloody Hell to retain our distinct look as we move into the future. We believe that our care in our packaging expresses our care in our product within!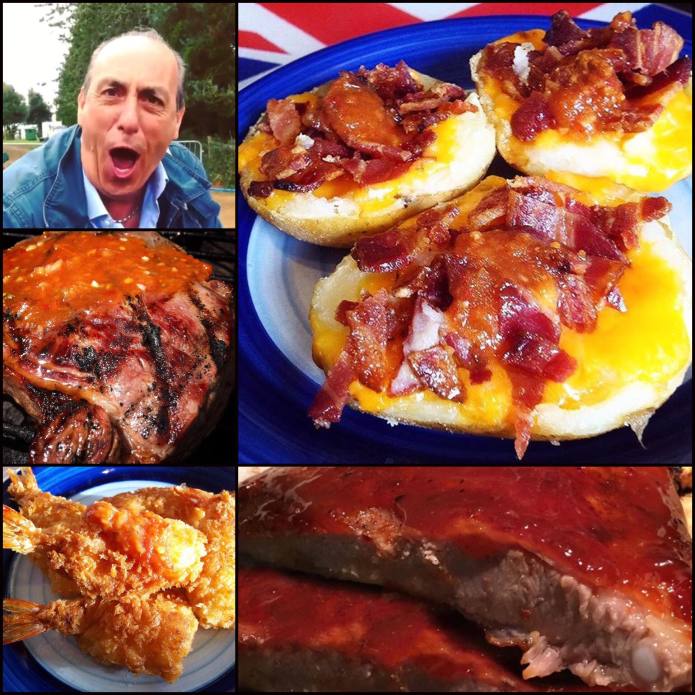 By supporting us you will be helping us to make our transition as quickly as possible and to help the BHHS family retain what they've worked so hard for up to this point. Not only that, you will be a part of the massive leap we'll be taking as a small family business to developing our product as a whole and to make even more unique than it already is. Why wouldn't you want to be a part of this?
The reason for why we're here is to get our newly designed bottle into production. This isn't cheap and that's why we are asking the Indiegogo community to help us reach our goal of £15,000. We've already invested the money to get the 3D and digital drawings done but it's now your help we need to get to the next step of getting the bottle produced. Your contributions will cover the cost for not only getting our 3D bottle design in to machine and moulds produced but also the first 10,000 bottles.
Our perks are designed to encourage early bird sales, meaning although we know you'd like to help us we also know you'd like to save a little money as well!
What's a better feeling than helping a family out and getting a cool big bottle of hot sauce as well?
So for your support, you've gotta get something back right? That's why we're offering some unique perks that you won't find anywhere else. If you're lucky enough to get one of our Early Bird perks, you could save yourself up to 40% off the retail price of BHHS and also with FREE world wide shipping. So now is truly the best time to buy our much loved sauce!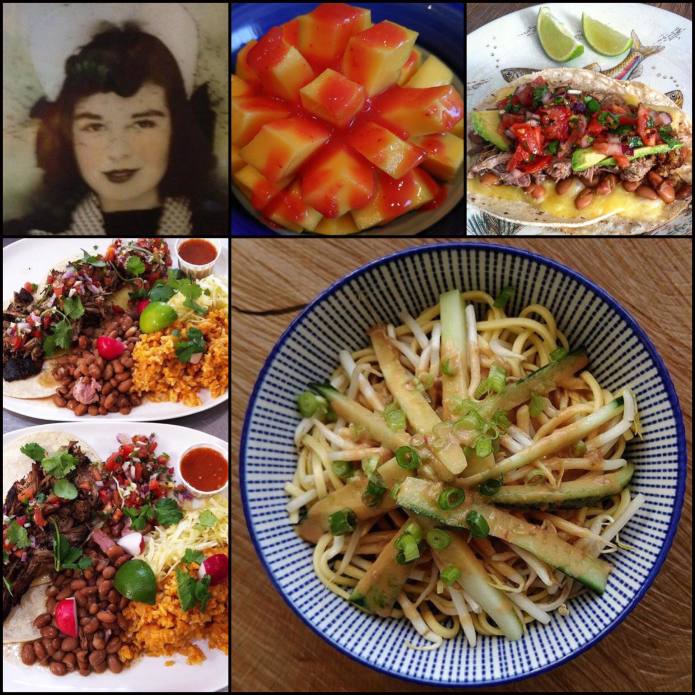 Your contributions won't go to waste, anything short of our total goal will not be frowned upon! We are grateful for any contributions and if we happen to exceed our goal, all funds will go to many more ways we would like to expand. We would like to eventually add many lines of sauces but first we need to get back what we already had!
Our mission has always been to bring good food to people across the world. Since starting in 2015 we've made so many great steps and have been fortunate enough to hear what our customers think of our sauce and this makes it so worth while. But so we can continue, we need your help to keep progressing and to keep Bloody Hell Hot Sauce alive. Our commitment to keep moving forward is second to none and we're determined to use your contributions to make sure we can keep brining you your choice of hot sauce. 
One final thing is we'd love you to spread the word of our story and how we're getting back in the saddle and working harder than ever. You can like across Facebook and Instagram (@bloodyhellhotsauce) and follow us on Twitter @BloodyhellHS. We also love to hear and see what you lovely people do with our sauce, so make sure to tag us in your posts so we can share your experiences with Bloody Hell Hot Sauce.
All our ❤️ Bobby, my family and the Bloody Hell community.
______________________________
TESTIMONIALS





______________________________
THE PERKS