BOBOP. The first smart robot for parents | We are building the first smart robot that will help you take care of your kids.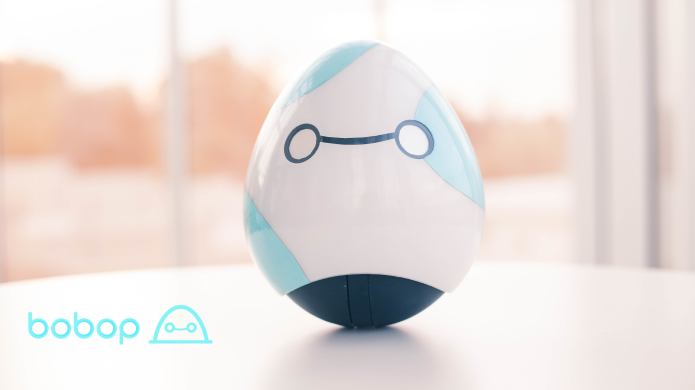 Did you know that every year around 10% of deaths worldwide are from children between ages 0 and 5? And that most of these deaths are caused by preventable house accidents?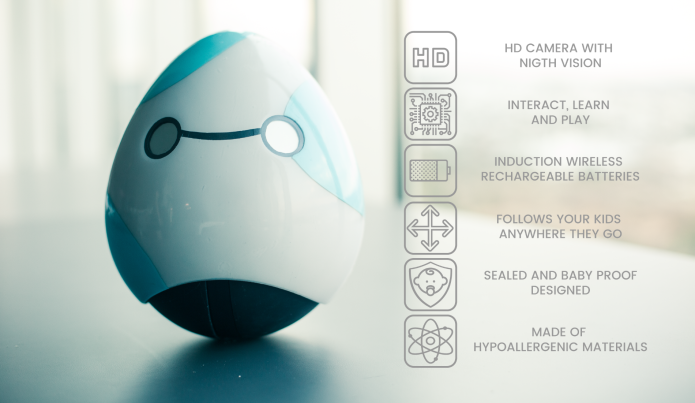 This is why we have developed BOBOP, the first smart robot that besides being fun, will help you take care of your kids.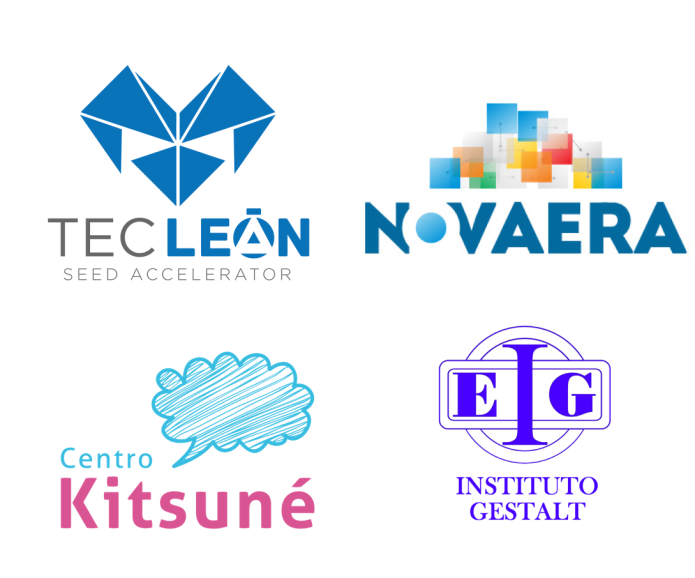 BOBOP follows your kid and watches what your baby is doing from anywhere. Take control of BOBOP from your smartphone at any time and watch through its eyes what your little one is doing. Perfect assistant when you leave your baby with a nanny.

Let your kids reach their maximum potential. BOBOP has an ever growing number of games, stories and activities that besides being fun, stimulate the early development of your children.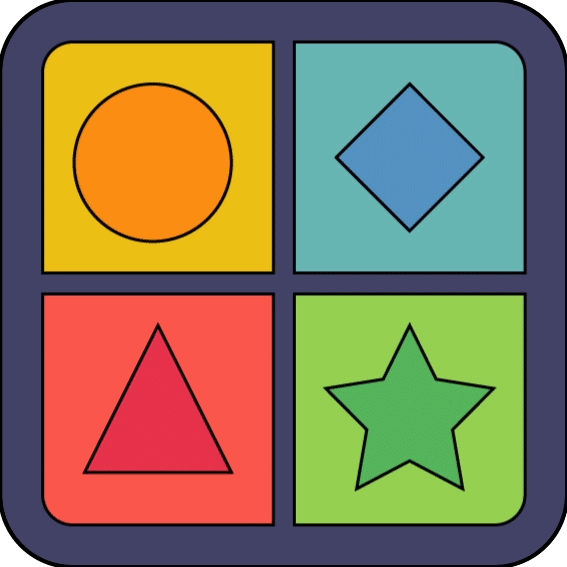 Watch the vital signs of your children from your smartphone. You can watch their breathing rate, temperature, sleep cycles and a library of data that will expand over time, so you can rest assured that your child is doing well.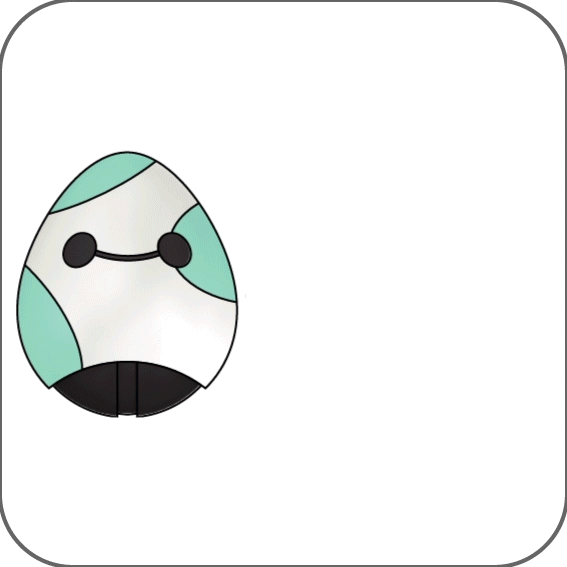 BOBOP is able to interact, react and learn from your kid and the environment. BOBOP can recognize faces, objects and play games.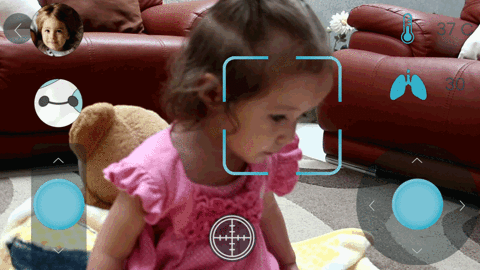 BOBOP includes an HD camera with night vision. This will allow you to watch your kid at any time, even when you are not in the same room or during the night.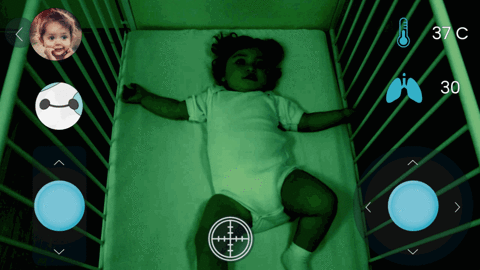 BOBOP is designed so your baby can't reach its robotic little parts, and it's so durable it will withstand any rough use your kid can give BOBOP.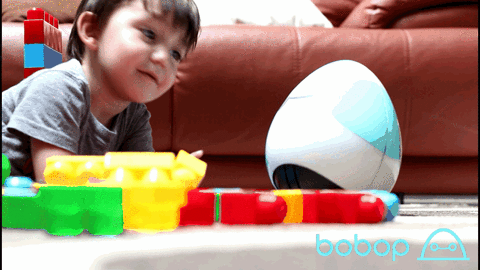 BOBOP has a double wheeled system that allows it to move and a proprietary computer vision system that will let BOBOP identify your kid and follow your baby anywhere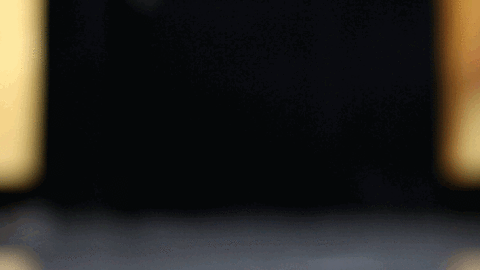 In order to make it safer for kids, BOBOP doesn't need any wires or plugs to be charged, its induction charging system will allow it to get charged without the need to be plugged in.

We know how easily babies can get sick and how sensitive their skin can be,  this is why we use hypoallergenic materials that also won't breed microbes so your kid can be safe with BOBOP around.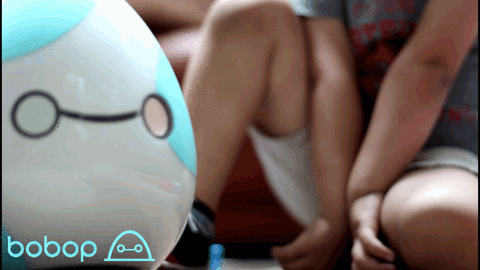 Through our smartphone application you will get timely notifications that will help you take care of your kids, remembering things like putting them to bed, the best time to feed them and when nap time is due.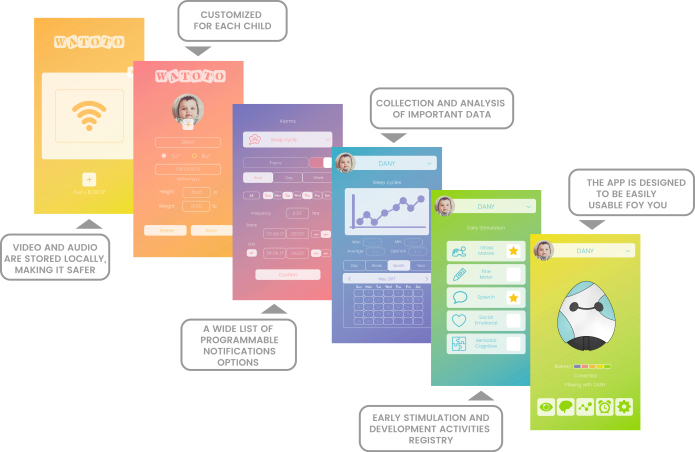 You will also be able to watch your kids, show emotions through BOBOP´s wink system, move BOBOP´s camera, receive and send audio.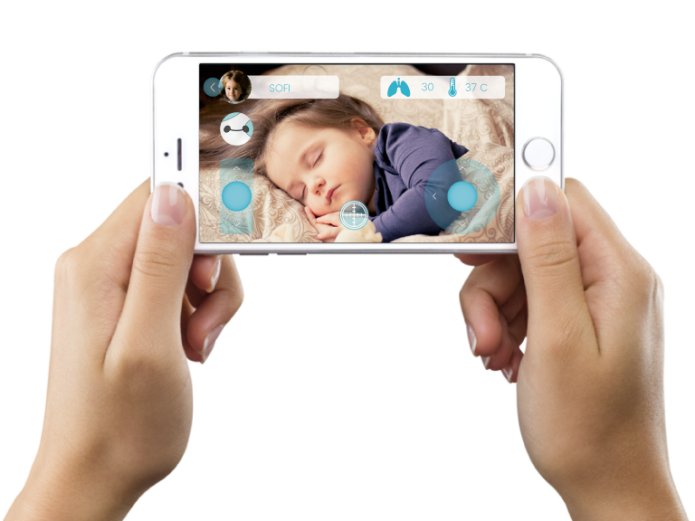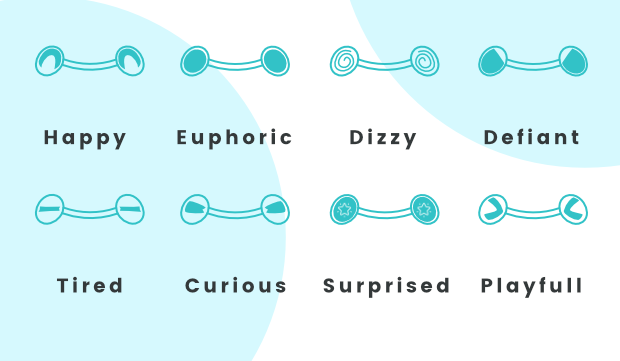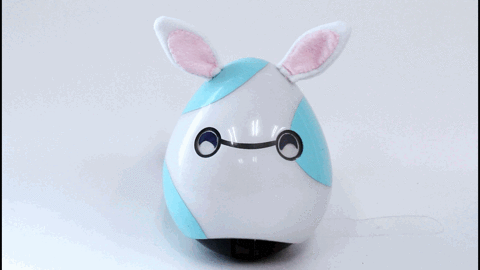 BOBOP can become anything, from bunny or bear to a firefighter or cop. BOBOP will have a great variety of costumes available so you can have the perfect partner for your child.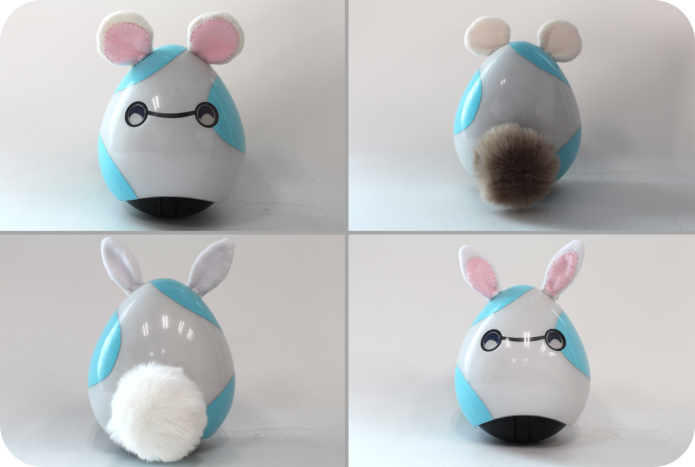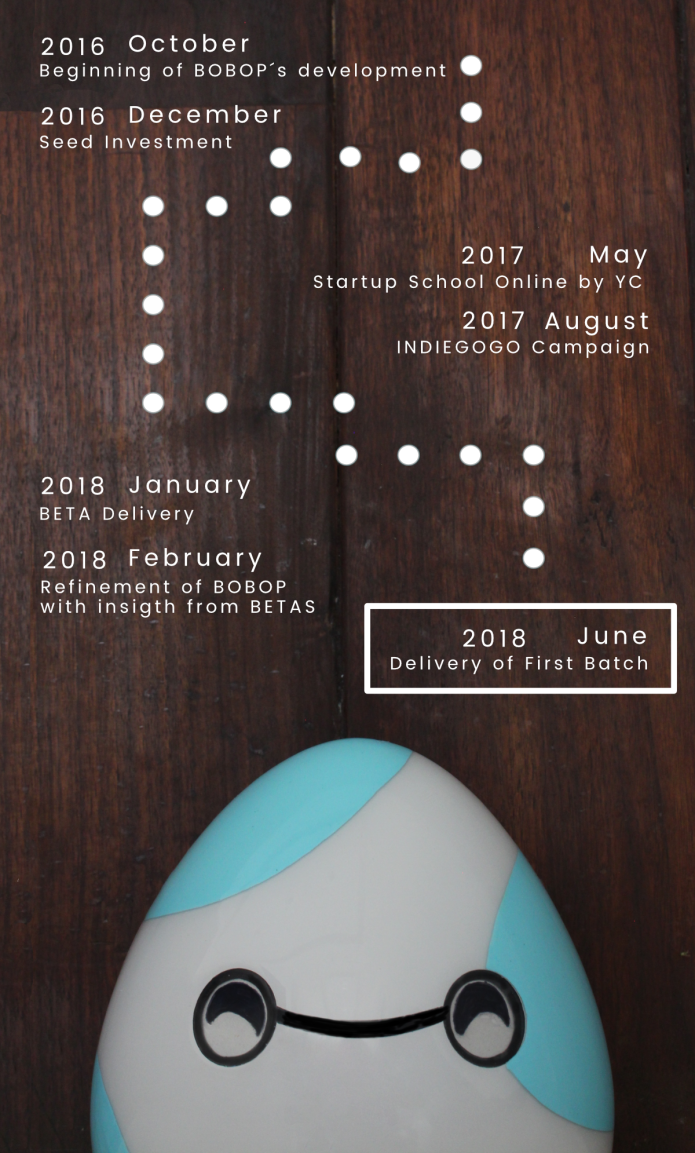 We´ve been working hard to develop BOBOP, right now the foundations are done, we need your help to finish the details 😀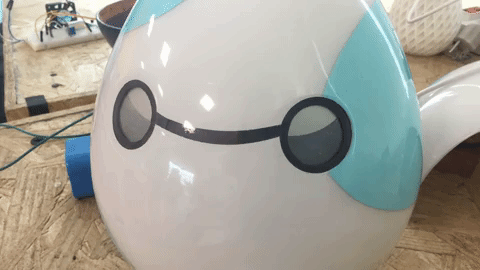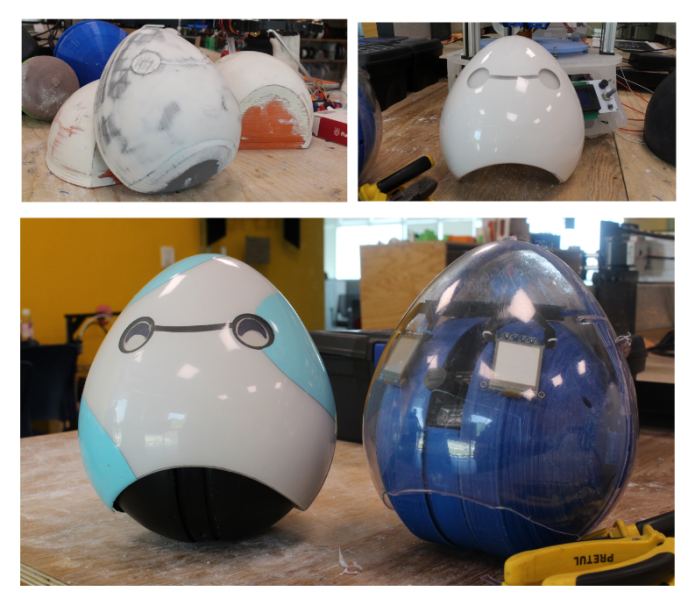 We are a group of engineers and designers with the dream of making the world a better, cooler and safer place for any living being.
We´ve been working on this project for almost a year and INDIEGOGO is the logical step so we can finish the development and start mass production.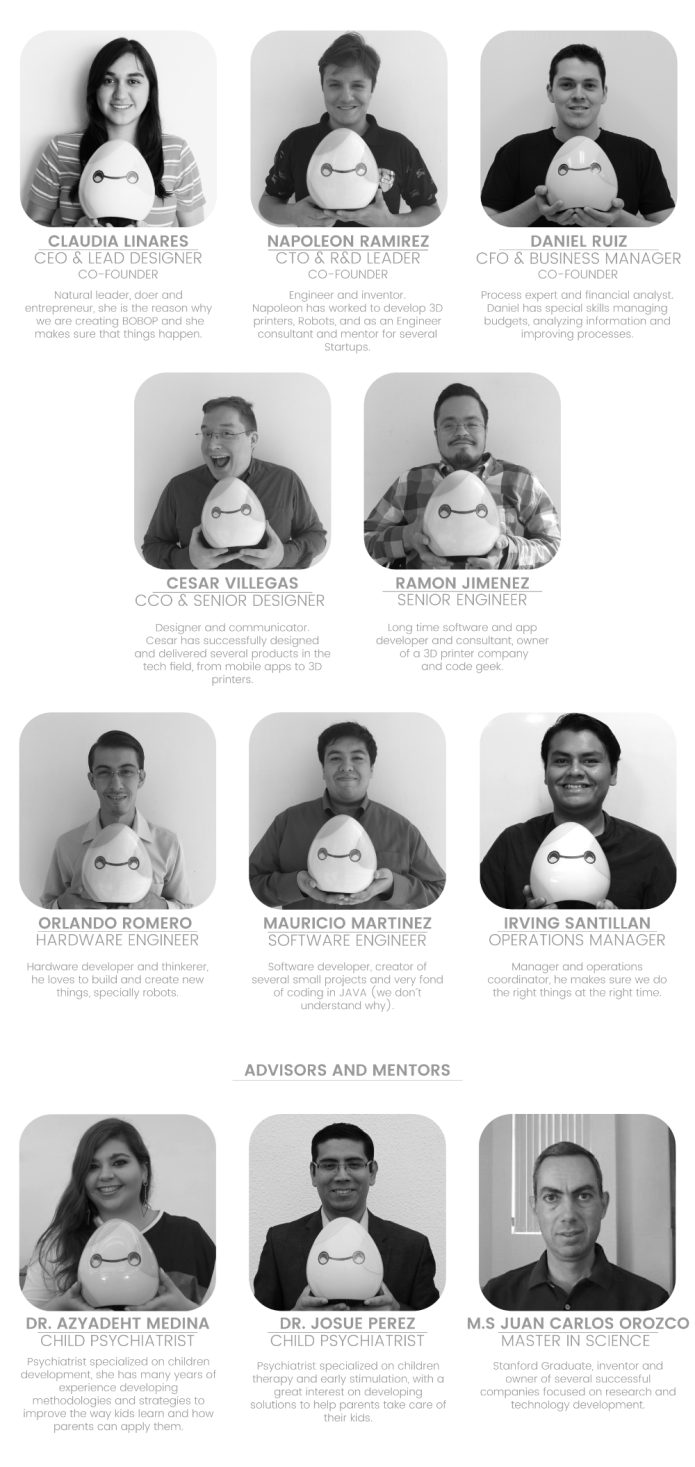 We need to raise $25,000 USD so we can get the materials and machinery to go from a prototype to a finished product and deliver it to those who need it.
We really appreciate all the support you can give us, no matter the budget. With every contribution you make to BOBOP's development, we will give you a very special early stimulation and development manual, constructed with the help of specialists in child development and child psychiatry.

There is always a risk with any project. In terms of technology we feel very confident, since the prototype we have is pretty much done.
We are considering a realistic approach to the development of a good product. We are being completely honest with our capabilities and delivery time, and in the case that we don't reach our full goal (depending on the amount we raise) we´ll seek investor funding and government grants to get the rest of the money, and we´ll deliver the full product to those who supported us.

If you want to help us, but don´t have a budget, you can always share our campaign and our project 😀 We will be very happy if you decide to support us that way. 
If you subscribe to our newsletter we´ll keep you informed with news of our project, and we could even become friends 😀