Café du Pain Bakery – Going to the Next Level | Café Du Pain Bakery, a local bakery that brings the world to you.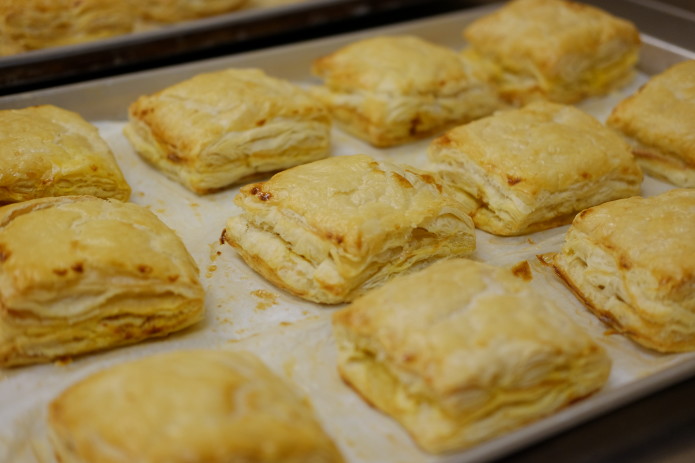 Who are we?
Classic French Croissant. Caribbean Coconut Cake. Kreyol Patties. New Orleans Corn Muffin. Challah Your Way. If your stomach is grumbling, you've come to the right place.
Café Du Pain Bakery is a creative collaboration between founders (and sisters!) Marie Onyeani and Judithe Registre.
Marie has always been a baker, using the exotic flavors she grew up with in Haiti to create mouthwatering treats like her famous Caribbean Coconut Cake and Coconut Bread Pudding (yum!). She started her career as a teacher, spending over 10 years in the New Jersey public school system before deciding to put down her chalk and put on an apron to nurse her passion. Today, she is the head chef and baker at Café Du Pain Bakery.
Judithe is an impassioned traveler, a warrior for all things that make a positive social impact anywhere, and a global champion for girls, women, children, and anyone whose voice cries out to be heard. Her long career as an international social impact innovator has taken her on adventures around the world, from the Democratic Republic of the Congo to Nepal, to (almost) everywhere in between. Whenever she's in a new city, she's always looking for two things: a delicious baked good, and an exquisite cup of coffee. Judithe is excited to be working with her sister as a strategic advisor to create a welcoming community with unique flavor in Lawrenceville, NJ.
Together, Marie and Judithe are a dynamic duo who believe that coffee and pastries can bring people together and create a more delicious world.
 Our Ambition
Our ambition is to be an influential and innovative women-owned food company offering experiences through delicious baked goods that connects people to rich and diverse cultures. We seek to grow revenue year over year with data that reconcile purpose and profit through quality of service, products, and a consistently positive experience for our customers, partners and team.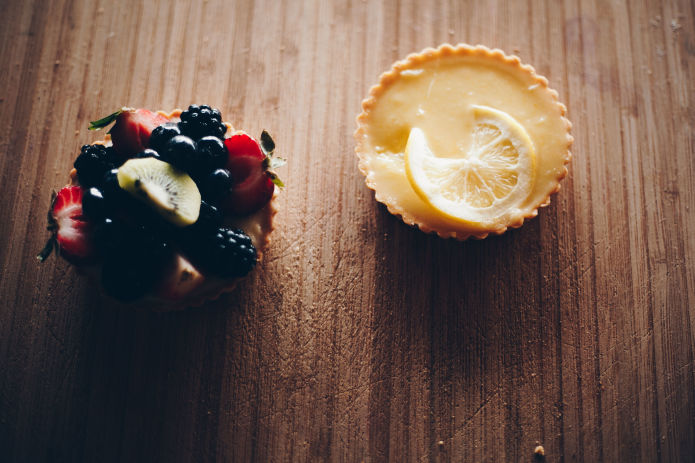 What's the goal?
After opening our doors about six months ago, we're ready to take our business to the next level for sustainable growth. Our goal is to raise $50,000 for this round.
We would use this funds  to prepare for growth and expansion of Café Du Pain Bakery.
Immediately, we will be able to focus our marketing on new customer acquisitions, better customer experiences and greater customer retention.
The technology and equipment upgrades necessary for operational efficiency and product consistency could accelerate and drive the infrastructure build out to begin our local delivery and national shipping services. 
A Local Business with a Global Vision
We seek to use our love of good food to bring our community together. That's why we're not only dedicated to creating delicious culinary creations; we're also incorporate give back social impact model true to vision. The Birthday Cake Project is our signature initiative. In partnership with PEI Kids, a local nonprofit focused on child abuse prevention and intervention, we donate a unique birthday cake each month to kids who otherwise might not be able to celebrate.
Café Du Pain Bakery also hosts events where people can meet up, try new things, and learn about the world. Here's a taste of what's been going on at the bakery recently:
Celebrate Mardi Gras in Lawrenceville
Music Brunch Fundraiser with performance by students from Lawrence Middle School Music to support the music program
St. Patty's Day Cake Pop class
Show, Tell, Taste: An Introduction to Artisanal Bread Baking
Cherry Blossom Cupcake Decorating Workshop and Festival
Junior Bakers Summer Class (Ages 7-11)
New Jersey Pastry and Bread Lovers' Exploration of Irish Soda Bread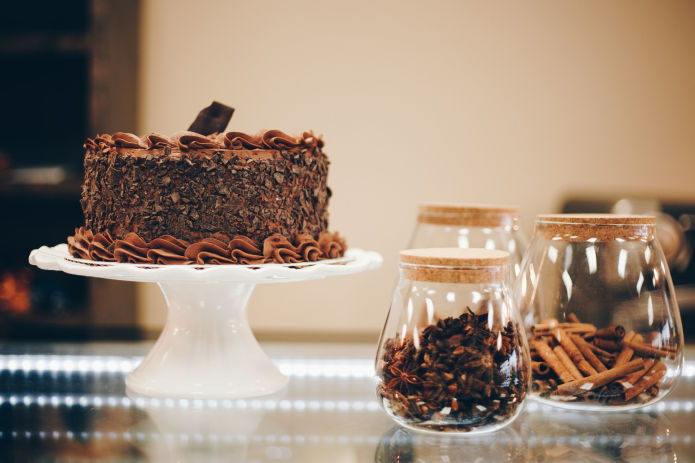 The Buzz about Café Du Pain Bakery
"Everything here is simply delicious and full of flavor. Top quality coffee and exquisite pastries that are both sweet and savory. First timers beware: you'll be coming back for more.  "Visitprincetonline
"Delicious! Best bakery I've ever been to! Kind people, great food and free WIFI. "
D.  Eggert, Customer from Facebook Community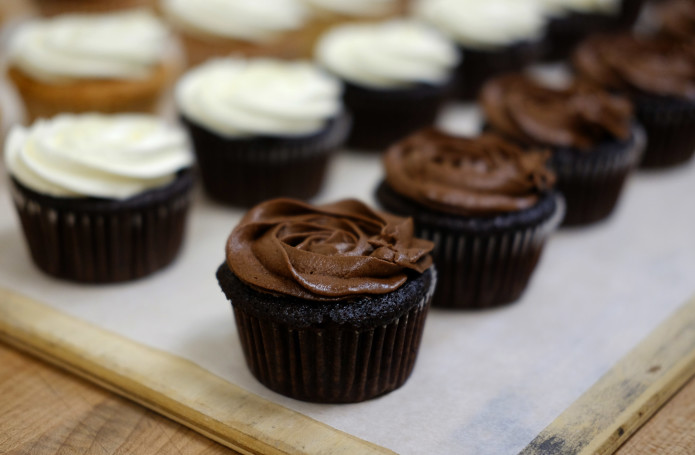 "This place is Fantastic to grab a cup of coffee, sandwich and dessert. The atmosphere is relaxing to sit down with your friends or family and enjoy their food. Owners and staff are always welcoming. I am bias but it's best bakery around."  S. D. Cox from, Customer Facebook Community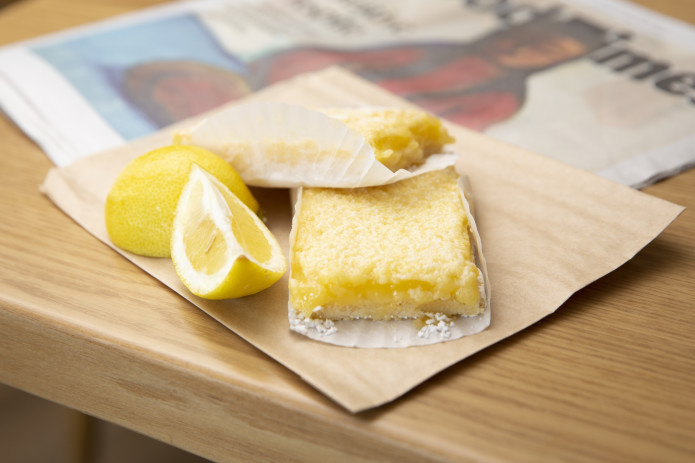 "I bought cheesecake, lemon pound cake and I'm getting cupcakes for my son's birthday party. The frosting on the cupcakes was fantastic, I am not a fan of cupcakes but those from Cafe du pain are definitely my favorites. All was delicious!! I highly recommend this place."
 D. Camacho, Customer from Facebook Community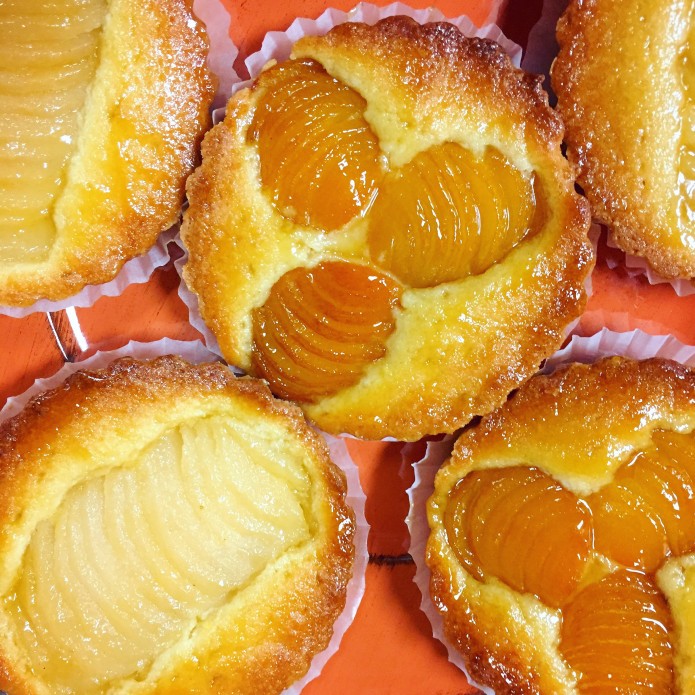 Call to Action
We hope you will join us! To learn more, visit our home online at cafedupainbakery.com, or in real life at 2495 Brunswick Pike, Unit 12, Lawrenceville, NJ.