Cakes 2 Lakes | We aim to open a storefront on a lakefront. We LOVE Columbus, OH but we are ready for a new chapter!
Can we bake enough Cake to Move to the Lake?
A question I asked Becky and before the brow raise I proposed a quick business plan.
Practice making cake balls & petits fours -> Raise donations ->  Gain feedback -> Buy a lake property to open up a shop and to live on. 
Entrepreneur of Many, Billions with None
From Reusable Greeting Cards to Sauces for Wings, and let's not forget the Caulk-man Figurines! My latest adventure in cake balling led me to create a cross between a cake ball and a petit four. Trust, I have accepted that I will never be a billionaire but what I can do is ask that you support my Entrepreneurial Addiction.  
Just in case you are still reading and wondered
Reuseable greeting card?     https://www.youtube.com/watch?v=k08r082PNuY
OR
CaulkMan?      www.caulkmen.blogspot.com  or  https://www.facebook.com/caulkman 
The Goal
To raise enough to quit our jobs and buy a storefront on a lakefront in Indiana /Ohio/Michigan area. Isn't this everyone's dream?
Either way, tell everyone you know how silly or great you think this is. Please!
Favorite Lakes
Big Long Lake in Indiana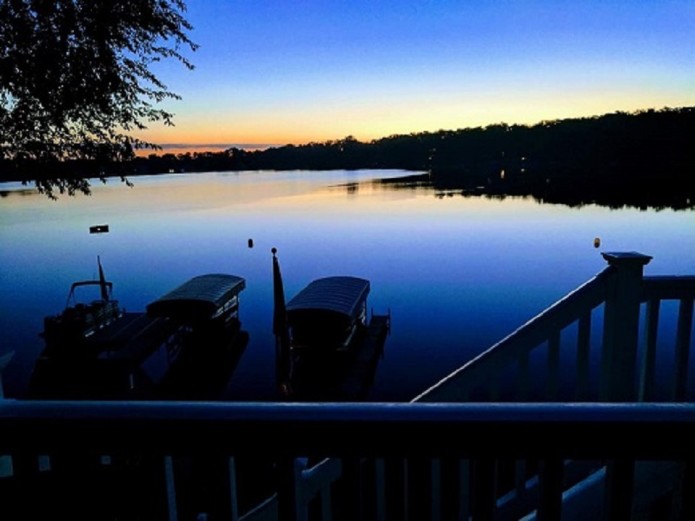 Klinger Lake in Michigan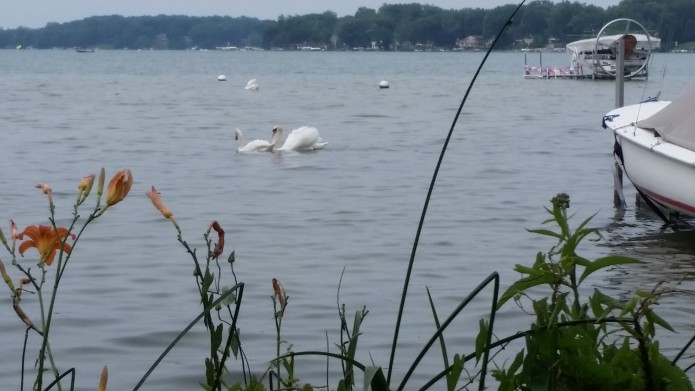 Lake George in Indiana and Michigan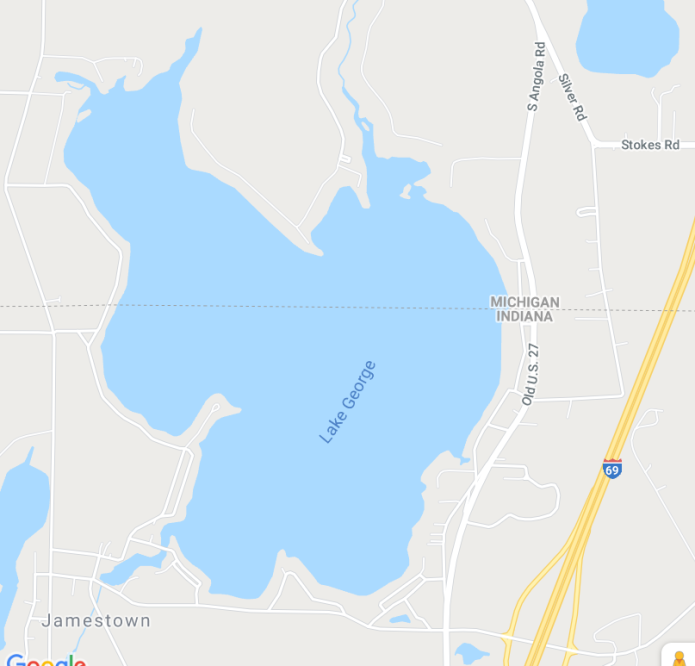 Grand Lake St. Mary's in Ohio