Casamera: The Bathrobe, Redefined | A breathable, gloriously soft bathrobe suitable for wearing year-round.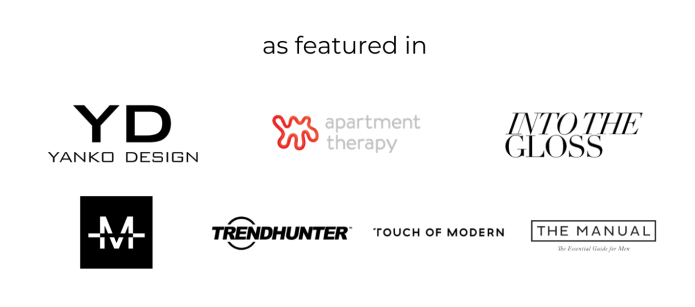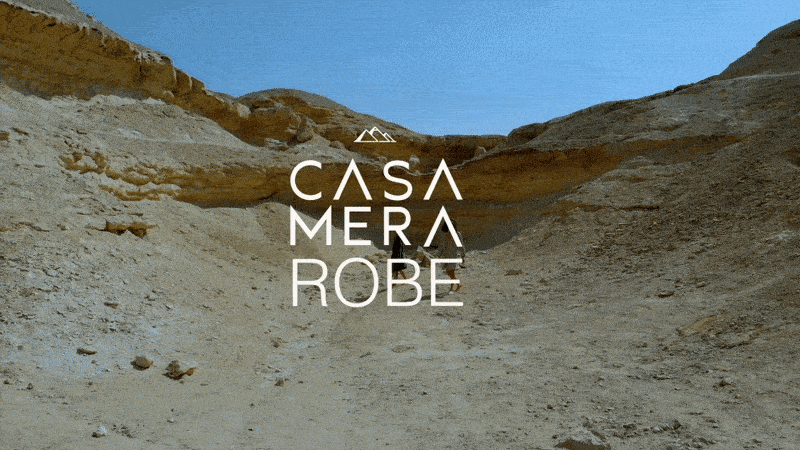 We are Casamera. Our mission is simple: to develop and create better bath essentials than anything in the market. That means peak performance, serious softness, and engineered endurance at accessible prices.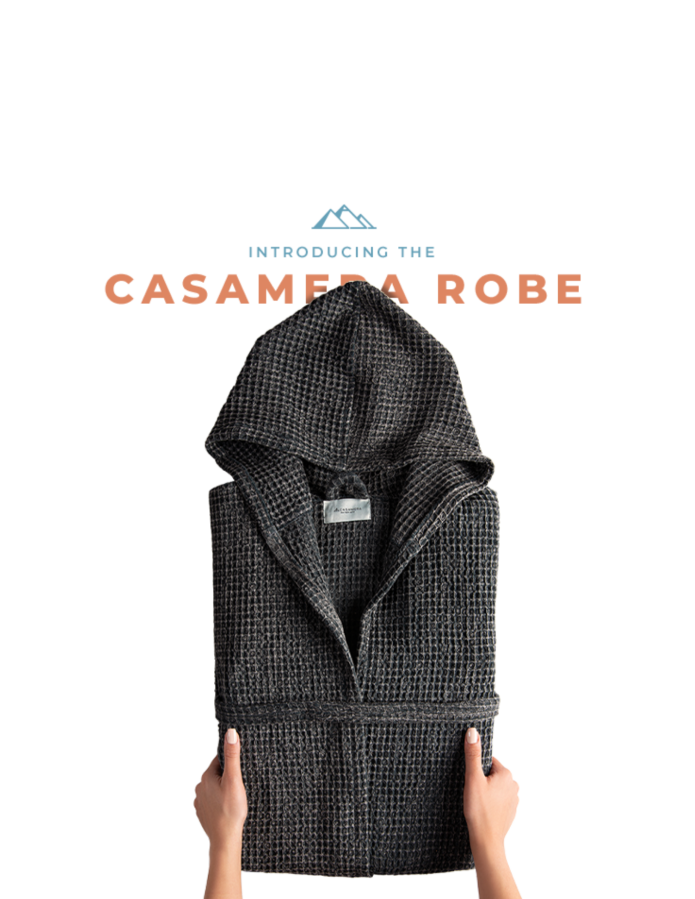 Casamera was created by two quality-obsessed best friends who noticed a remarkable difference in the quality of home linens after moving to America.
It seemed like every item we purchased was made cheaply and without much consideration for the end consumer. What's worse was that the labels attached to these items were not coming from a trustworthy source- making them utterly useless.
So we decided to do it ourselves and the feedback from our friends & family only confirmed that we were onto something.
Ask anyone that's owned a bathrobe before and they'll tell you their life has never been the same since they acquired one…
Buuuuut we felt like we could do better. So we packed our design with features and specs that will end every bathrobe out there!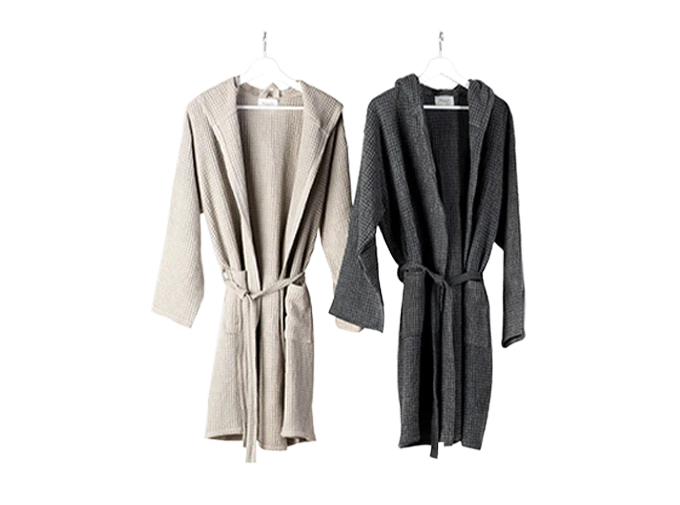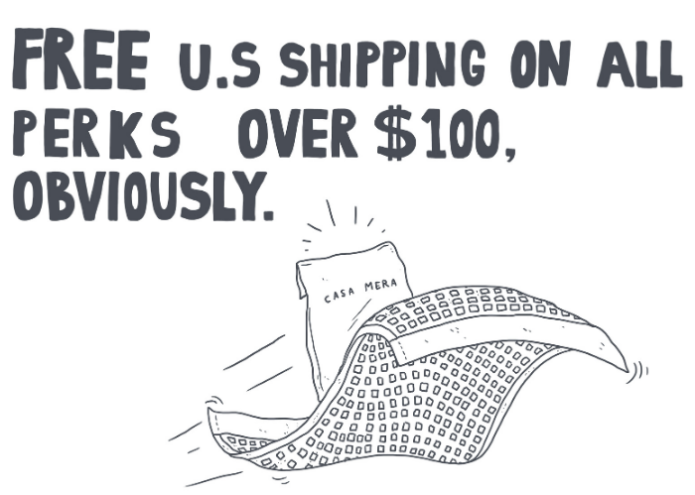 Forget the heavyweight, bulky robes of the past. Our breathable clever-comfort design means your robe will be comfortable to move in and won't ever feel too hot on your skin.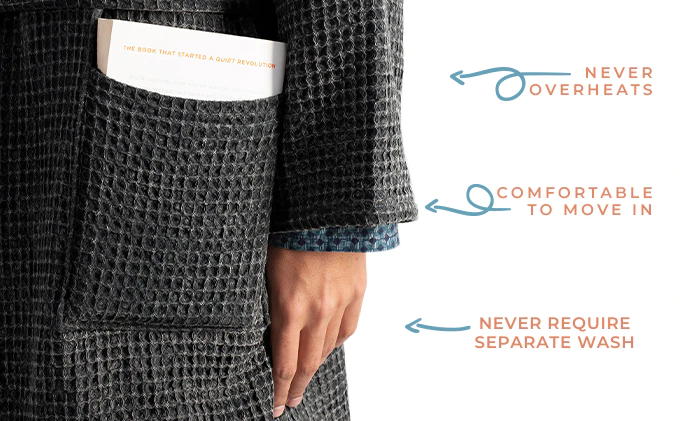 Our cotton of choice is ethically grown, picked, and manufactured in the Nile Delta then shipped straight to you. Egyptian cotton has longer, stronger fibers. Making the end product more enduring and softer than anything you've felt before.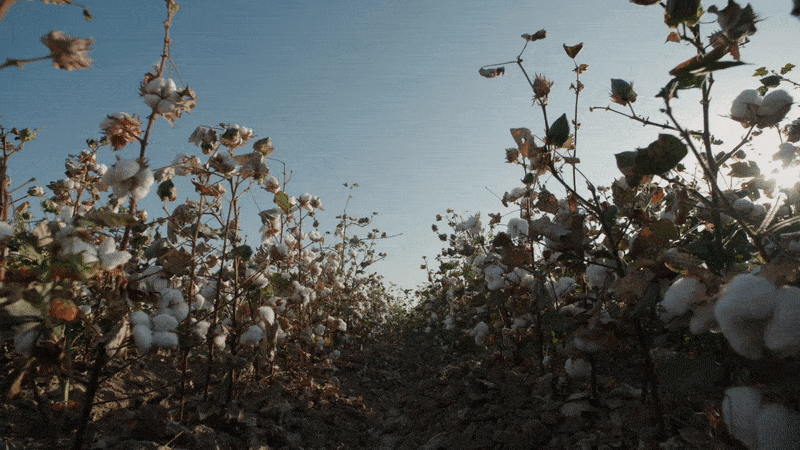 This means no harmful chemicals or substances will ever be used in the production of your robe.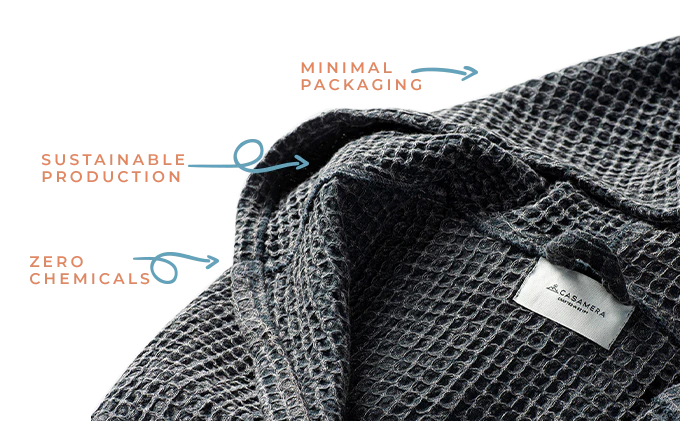 No more synthetic fibers on your precious skin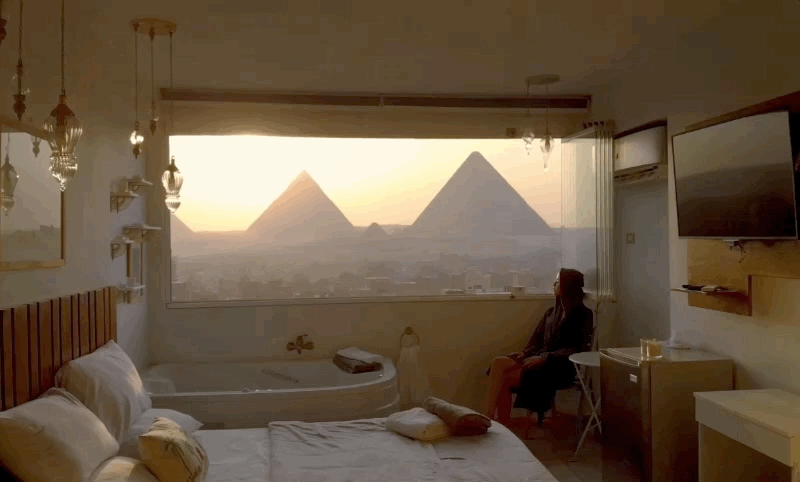 No more fabric that snags and unravels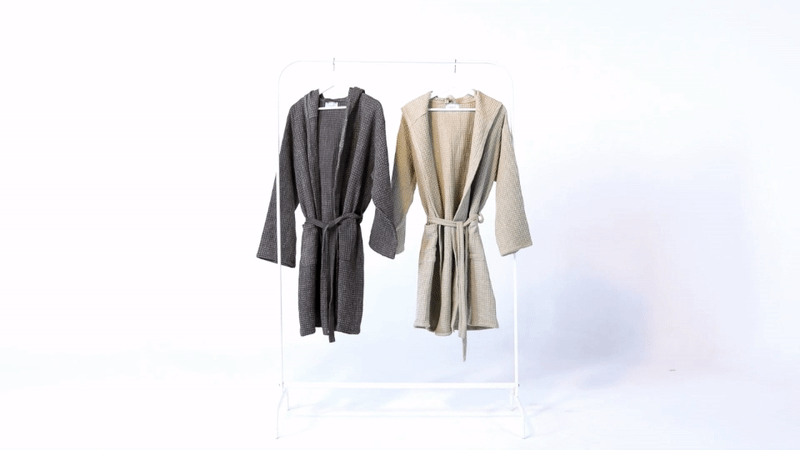 No more sleeves that are too short/long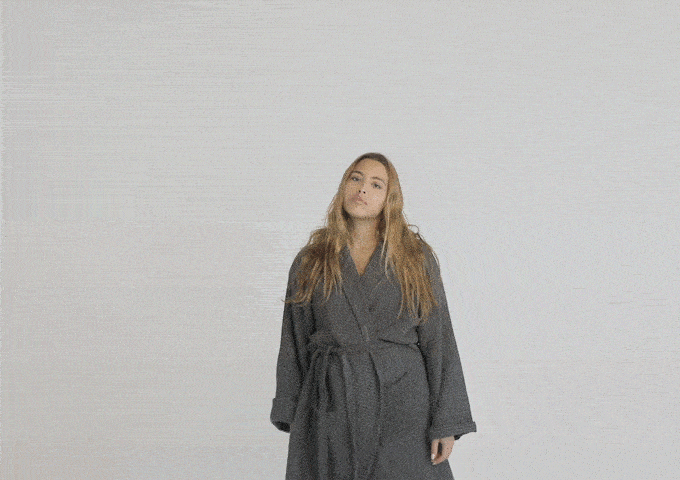 Say hello to deep, functional pockets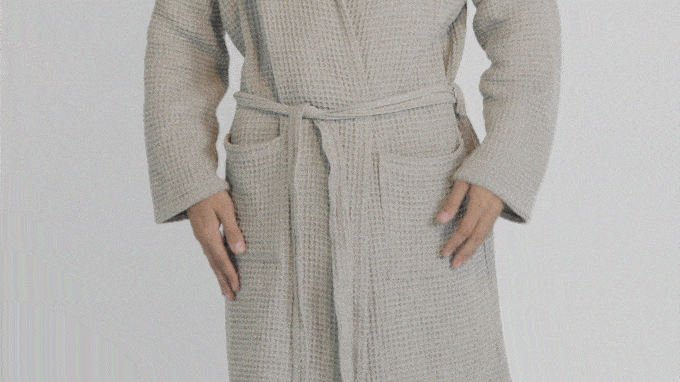 Hugs the body, quickly wicks moisture and stays cool in hot weather.
 

Side effects may include: never wanting to put clothes on again.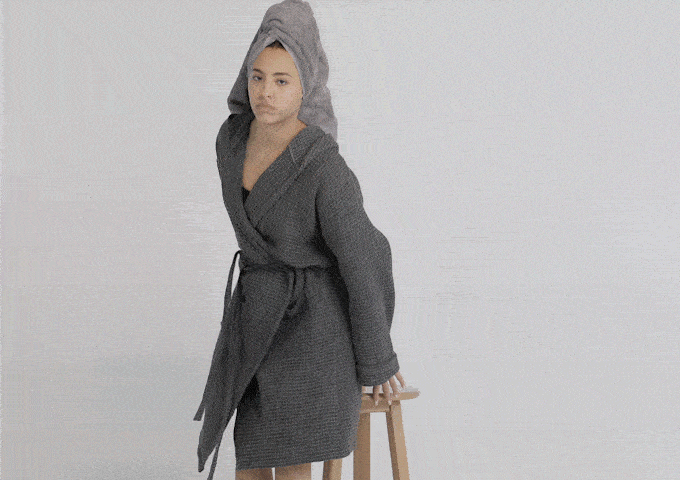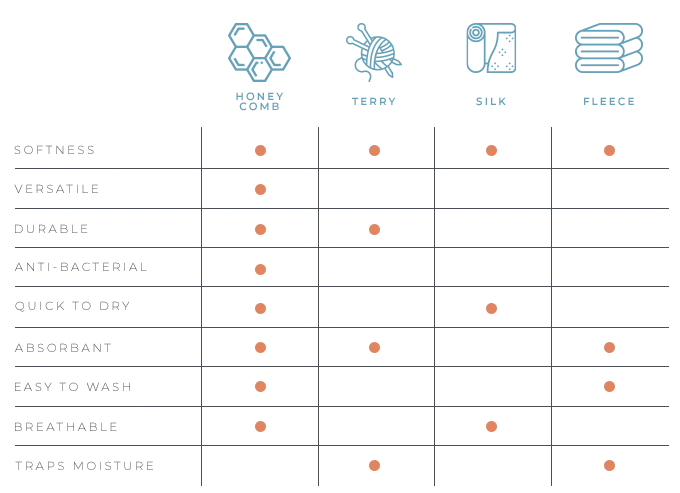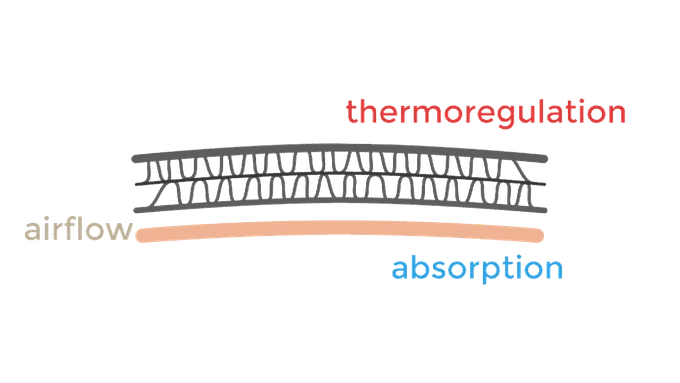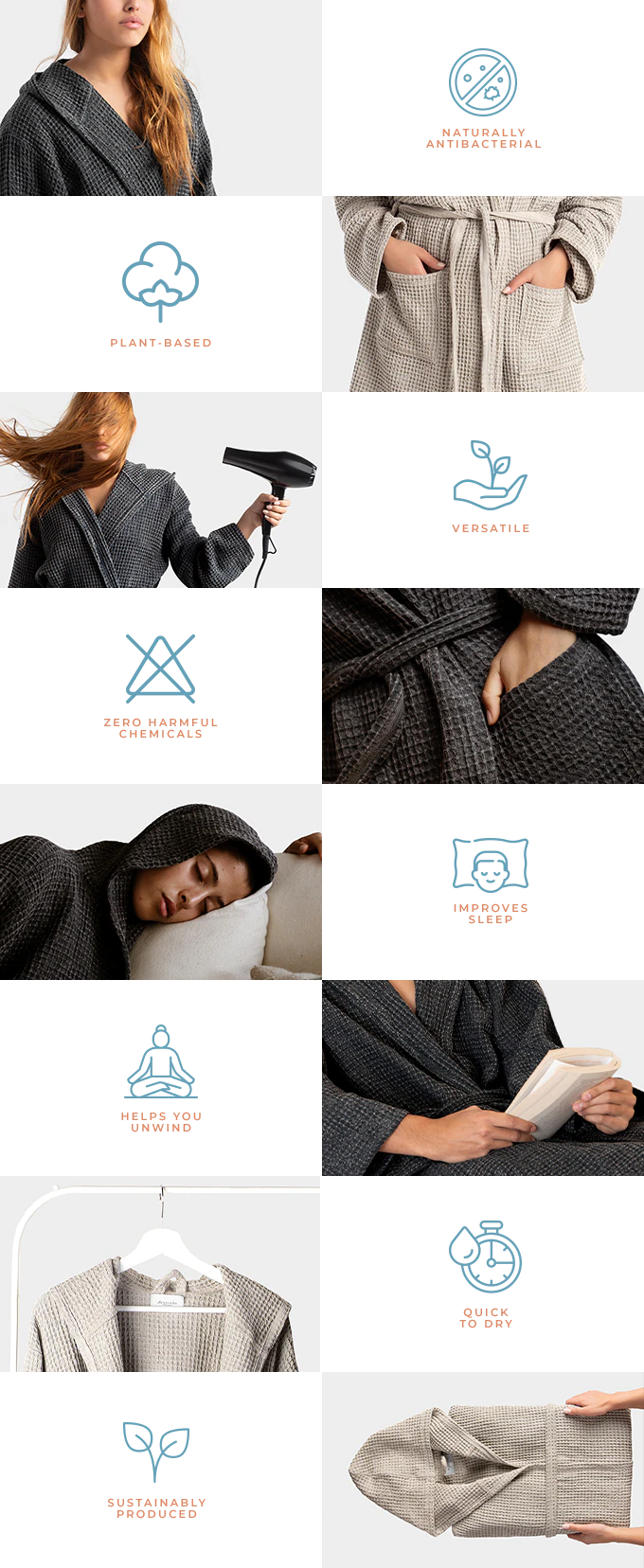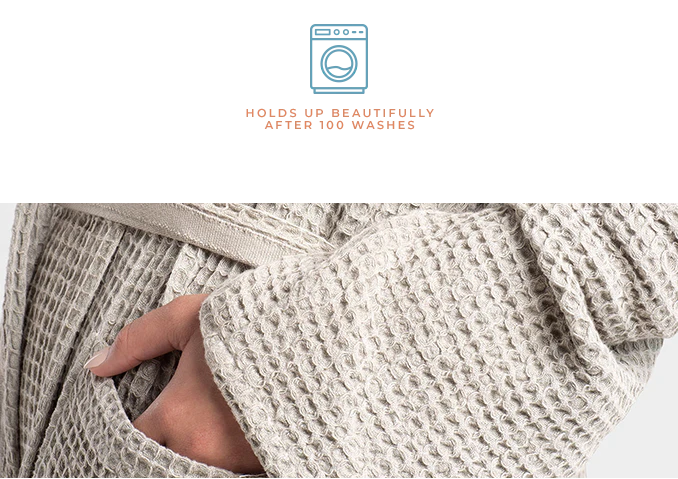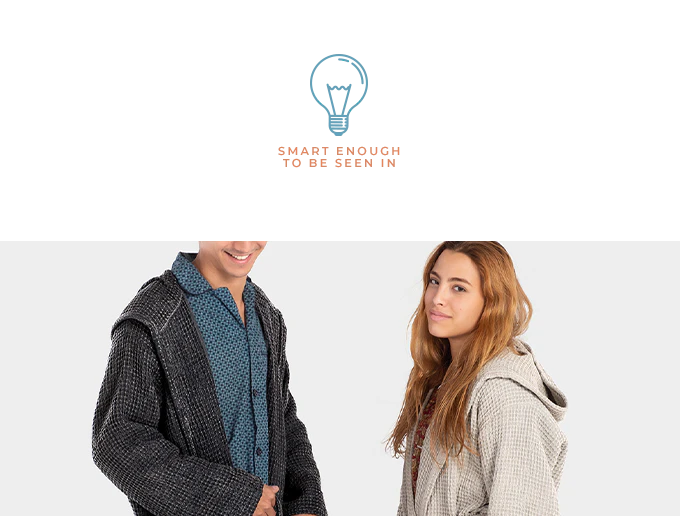 Your outfit for when you're not ready to get seriously dressed yet + shields your children from having to see you walk around in your underwear. It's been described as having something called "classic nomadic charm".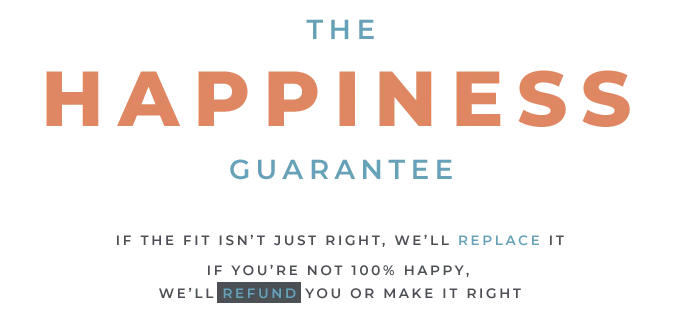 There's no one more important to us than our backers. That's why we decided that once you buy our robes, you should never think about buying another robe again.
No arbitrary time limit, no ridiculous demands. If something goes wrong (like you burn your robe over the stovetop) we'll send you a new one for a small fee*, if you send us your old robe back. *based on location and size of the order.