CIMINO HOME: Transform Your Bedroom | Bedding Collection in High-Performance Cotton Percale Designed to Transform Your Bedroom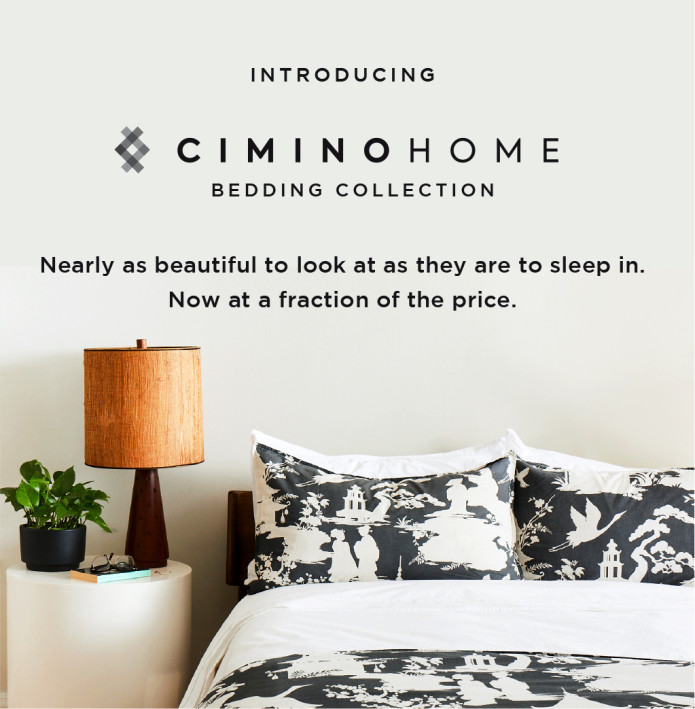 The Portuguese have centuries of experience in the art of manufacturing bedding. They've perfected all aspects of linen production, from thread making, dying and weaving, to printing and sewing. This expertise, paired with the warmth and kindness of the Portuguese people, provided the ideal place to bring the CIMINO HOME collection to life.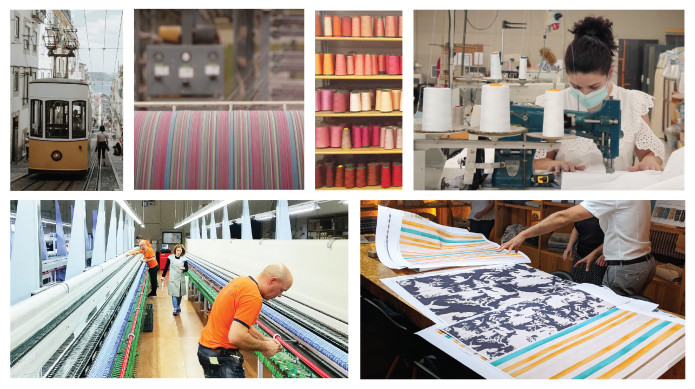 Who doesn't want to sleep dry?
We made cotton percale the foundational fabric for all components of the bedding collection. It's fresh to the touch, highly breathable, and provides the highest quality of rest associated with self-care. Our percale is made from 100% long-staple cotton, medium weight, and durable. Noticeably tighter than the standard type of weave used for bed linens, it produces wrinkle-averse, long-lasting bedding.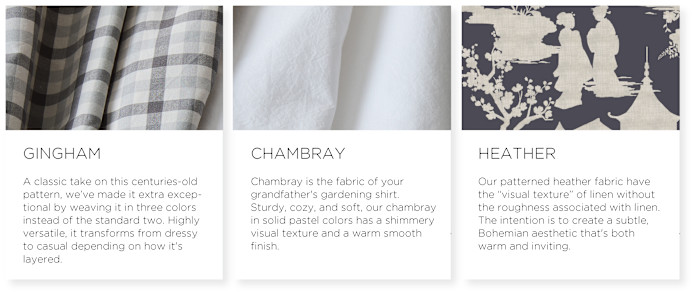 We kept it clean…
The overall construction of the bedding collection is designed to create a clean, contemporary look: sturdy, half-inch French seams wrap the perimeters and there is minimal detailing throughout providing an uninterrupted canvas for the patterns, colors, and textures to shine.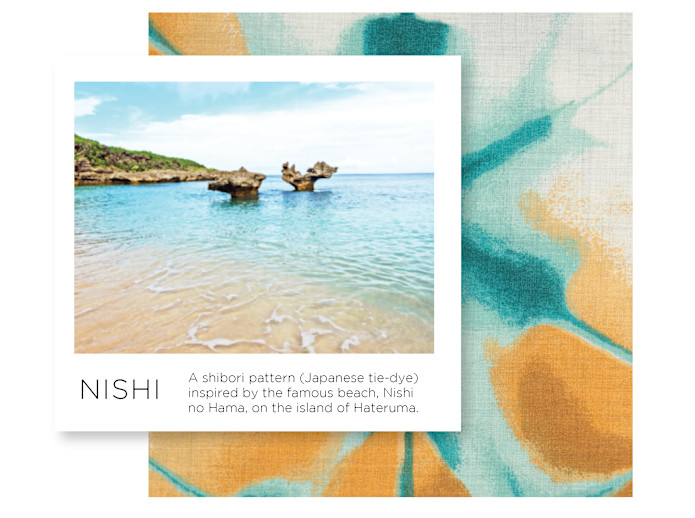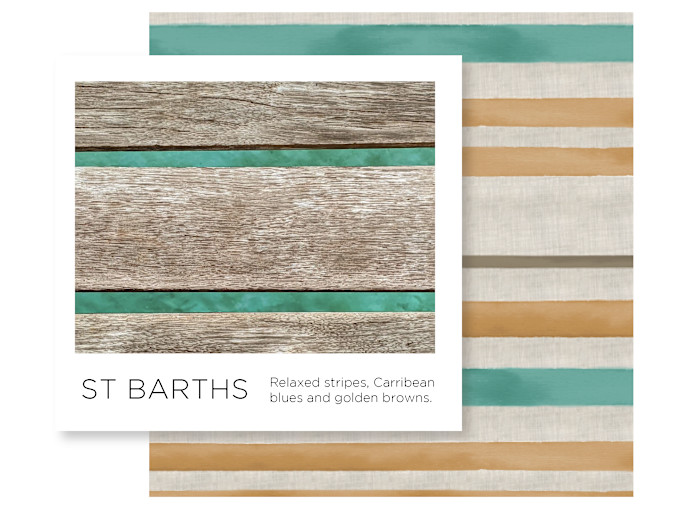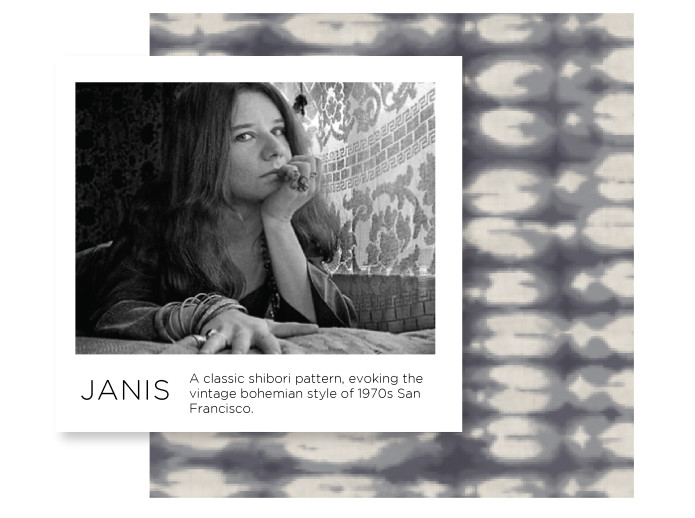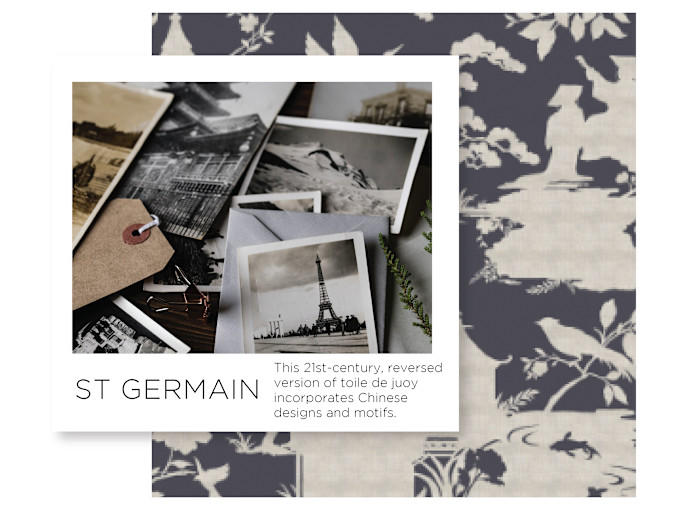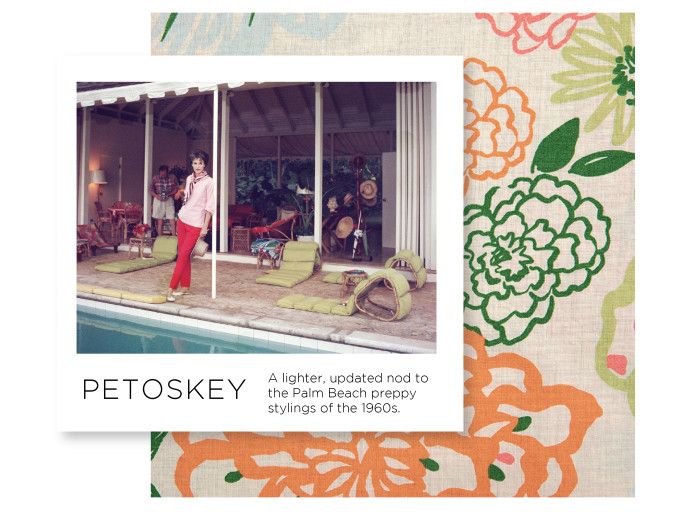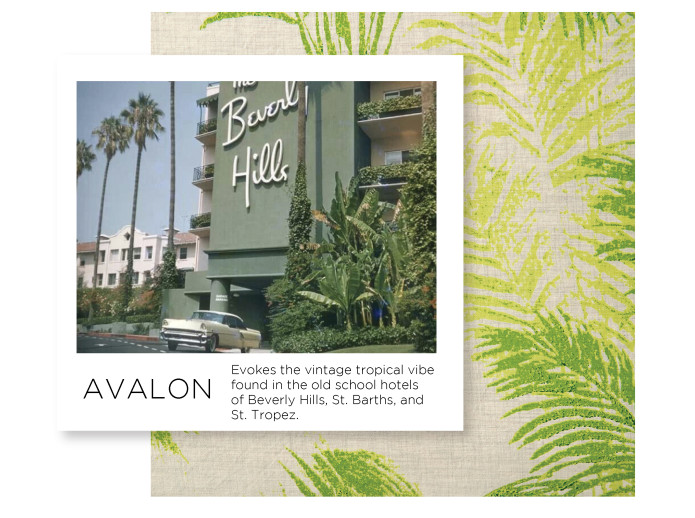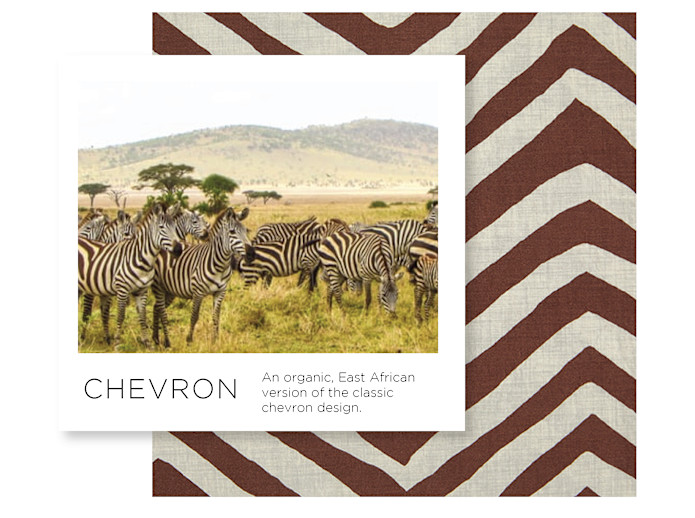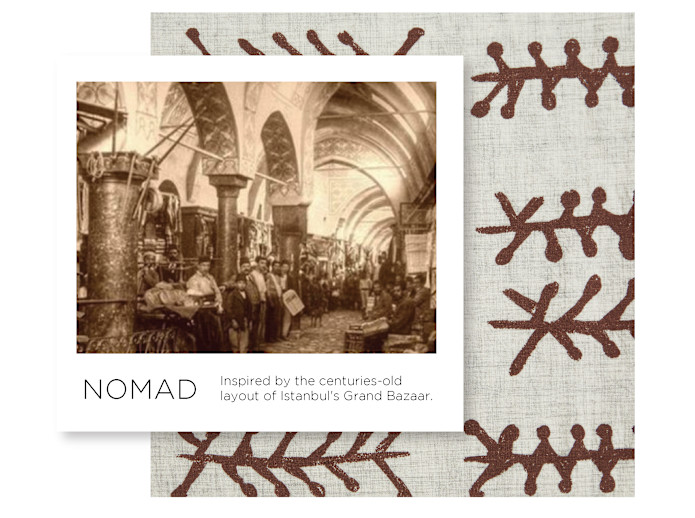 Colors, Textures, and Patterns can be combined in any number of ways to create your own unique bedroom.
Colorways consist of patterned heather, chambray, and gingham duvet cover designs, sheet sets in chambray, and gingham and pillow cases and shams. Combine and rotate them to easily keep your bedroom inspired and fresh.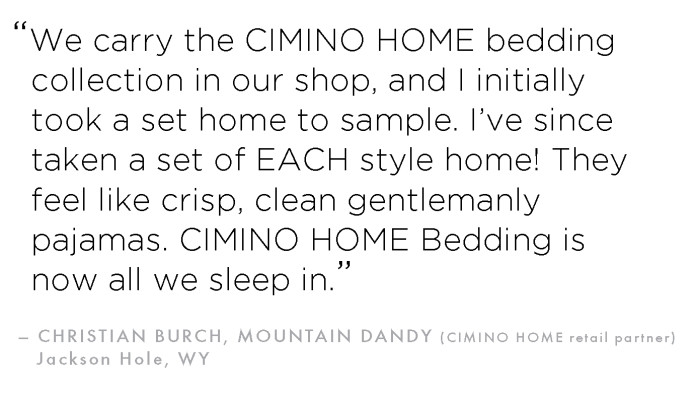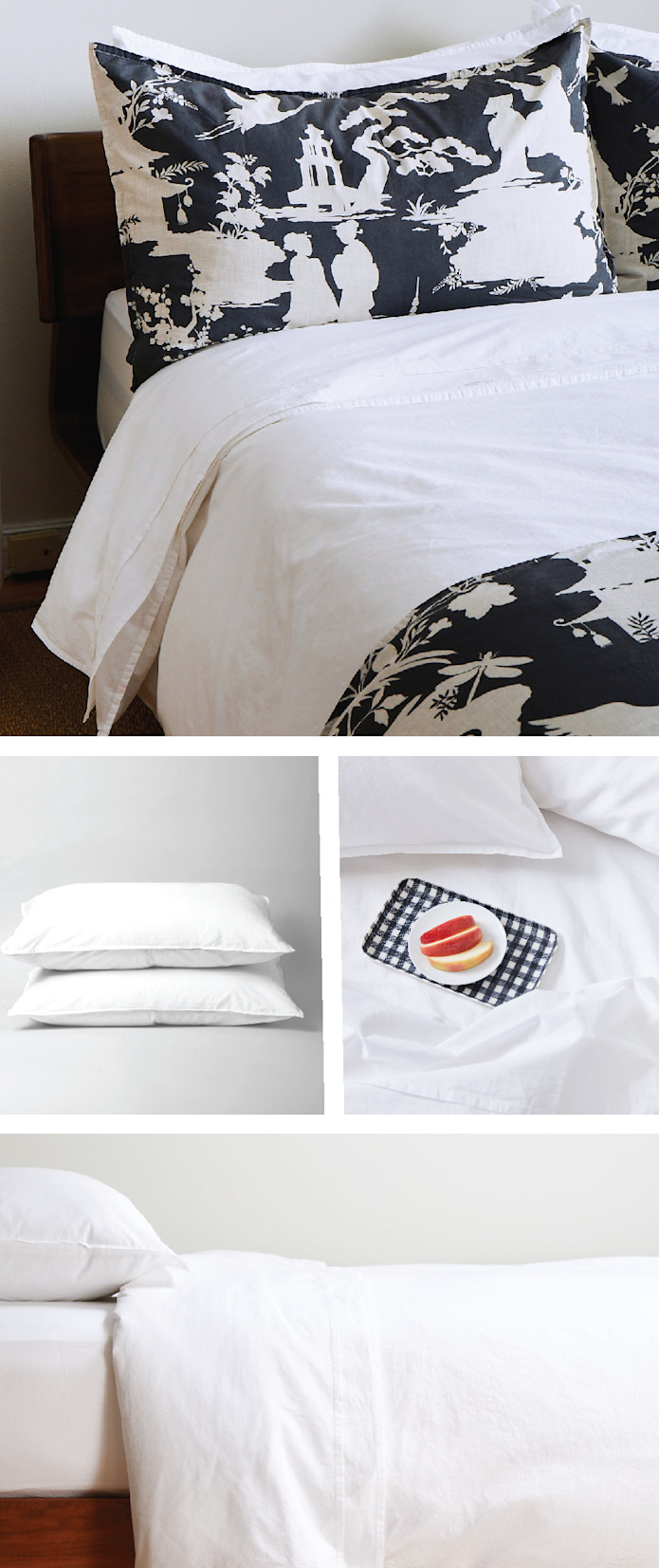 Say hello to your new favorite bedding!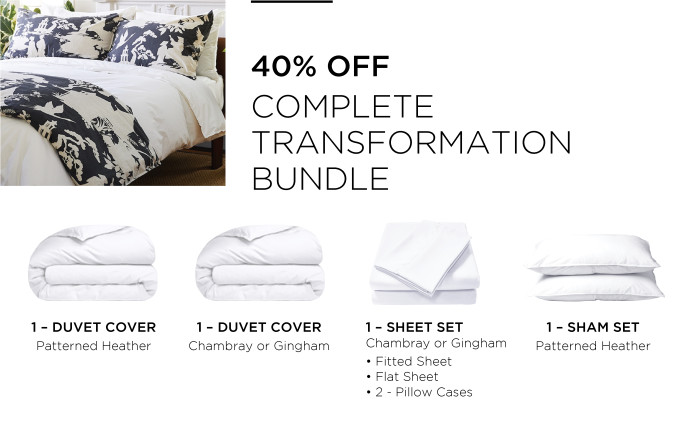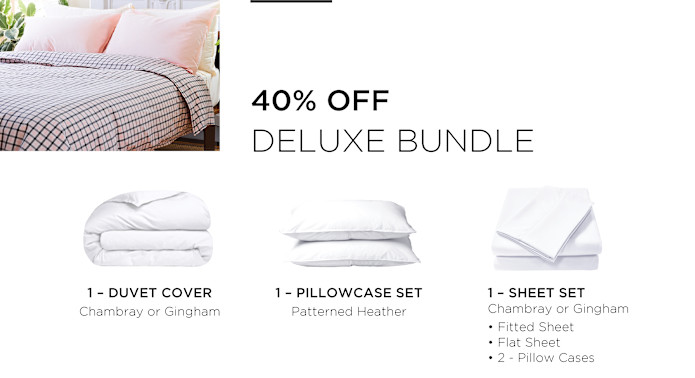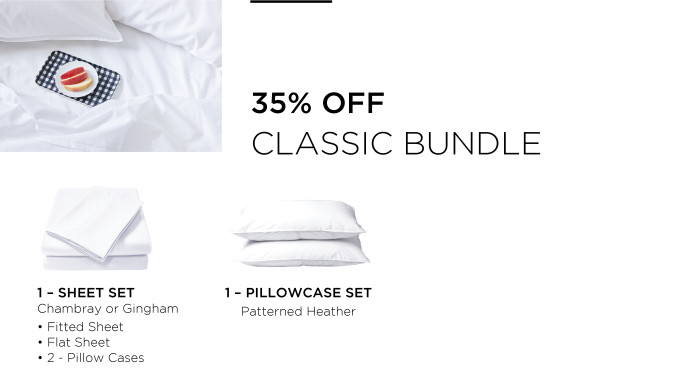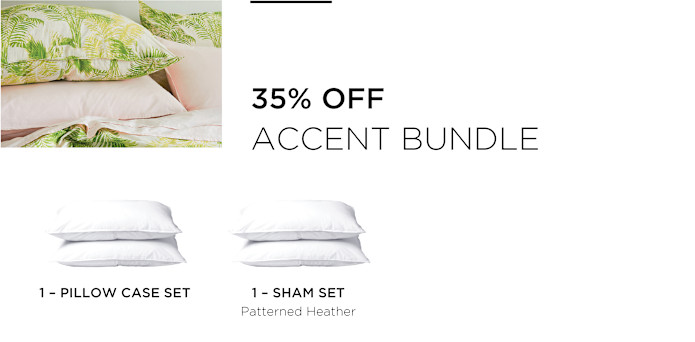 Mix and match from our array of colors and patterns that vibe with you!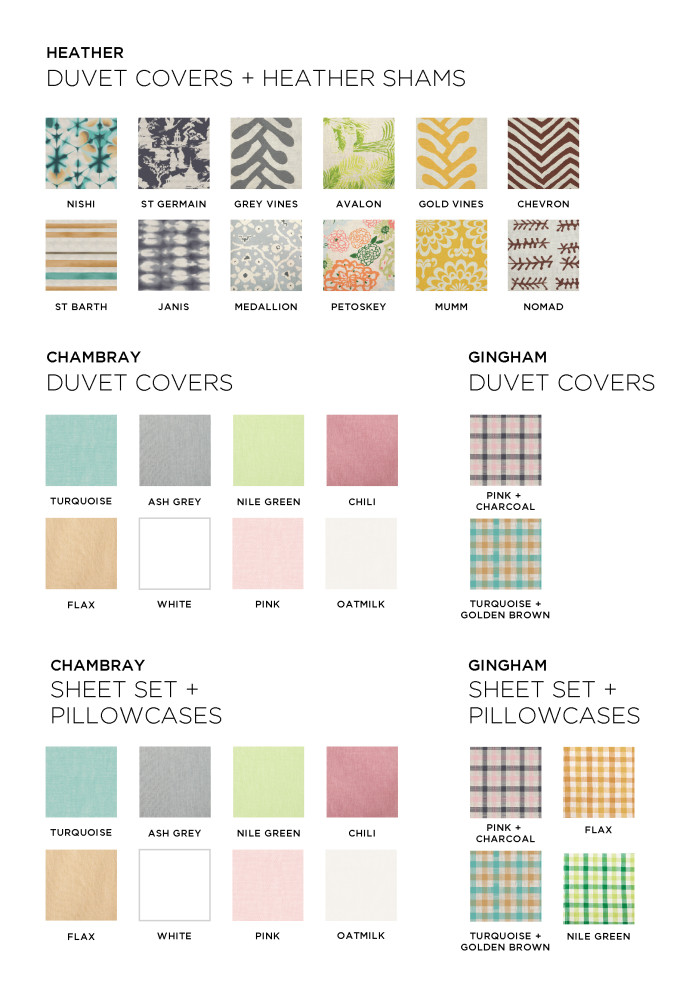 STEP 1:
Purchase the bundle size of your choice. 
STEP 2:
At the end of the campaign, you will receive an email prompt to select your color + pattern choice specific to your bundle.  

  






May: Indiegogo Campaign goes live
June:  Indiegogo Campaign closes
July:  Product selection finishes
September: Product ships