Cobra Reflex Bag: A Sparring Partner For Home | Dodge Punches | Improve Punching Speed | Sharpen Reflexes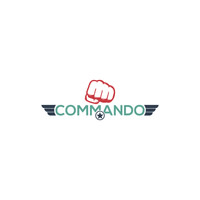 NOTE: On mobile, tap "READ THE STORY"
What's a reflex bag? 
A reflex bag is an adjustable punching bag that helps users (amateurs or champions) train their reflexes. 
What's a cobra reflex bag?
Reflex bags have springs positioned near their base (bottom), Cobra reflex bags – ours, have springs positioned near its punching bag (middle)  for a realistic training experience. 
You'll dodge punches
You'll time punches better
You'll counterpunch with precision
You'll be untouchable
Canelo Alvarez WBA, IBF, WBC Boxing Champion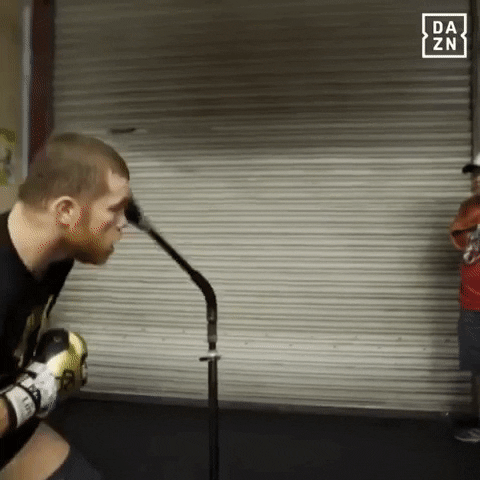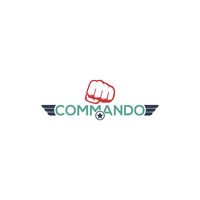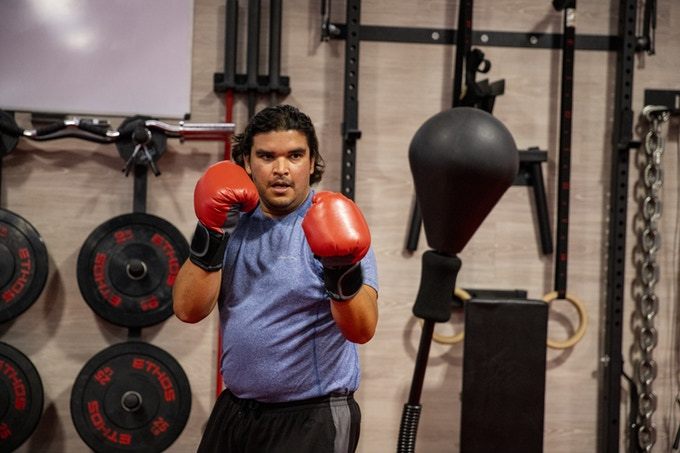 Your personal sparring partner. 
Train where you want, when you want. 
Commando is releasing the hottest and most technologically innovative punching bags to hit the boxing and combat sports worlds in decades! Harness razor sharp punching accuracy, pinpoint precision and amazing speed with this incredible training bag.  Fully adjustable alloy and steel tubular construction are manufactured for all body types.  Enjoy the automotive grade steel spring that delivers lightning fast action and blazing speed training for every warrior from beginner to world champion. Gain the vital edge required to win by honing and perfecting punching speed, accuracy, and timing!  
Reflex Bag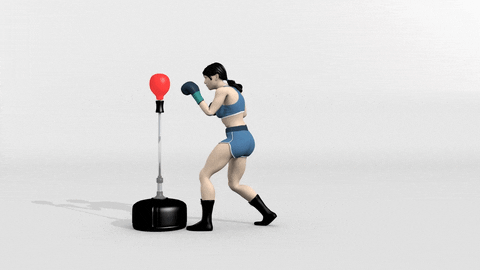 Commando Cobra Reflex Bag 
Watch This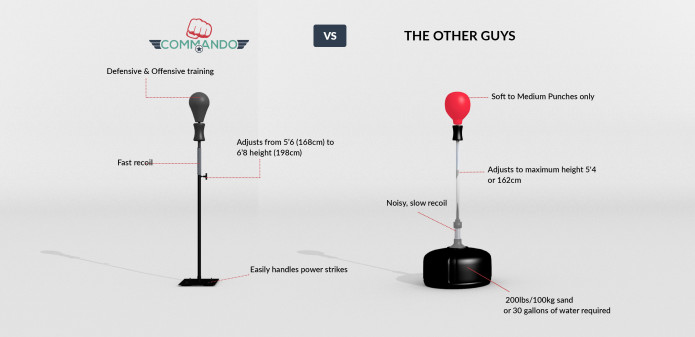 Grade 9" high-tension stainless steel spring
Infused inflatable 8" target ball
Adjustable body from 5′ to 7′ high
12" Diameter square base
5.5 Kg or 13 lbs total weight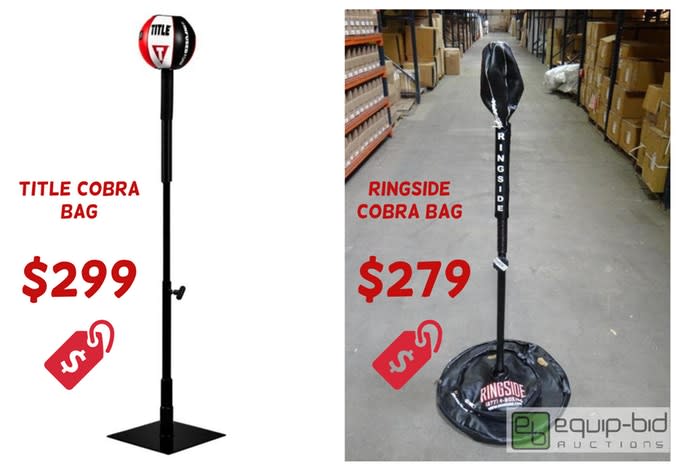 Save hundreds of dollars training from home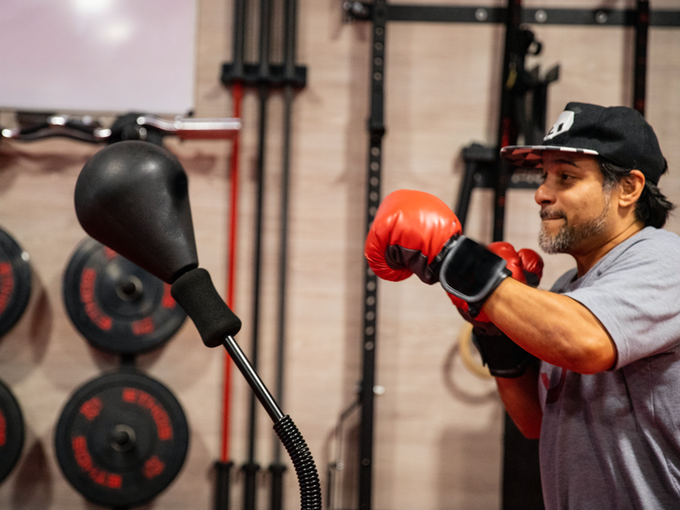 You'll be unstoppable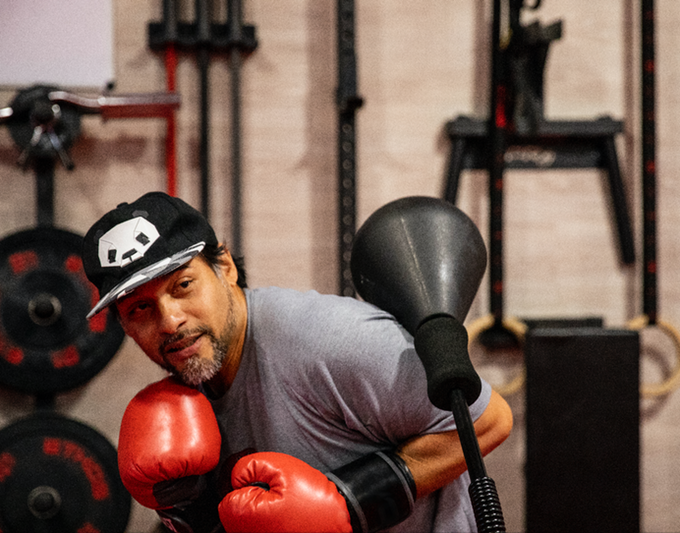 Train from the comfort of your home

5-minute assembly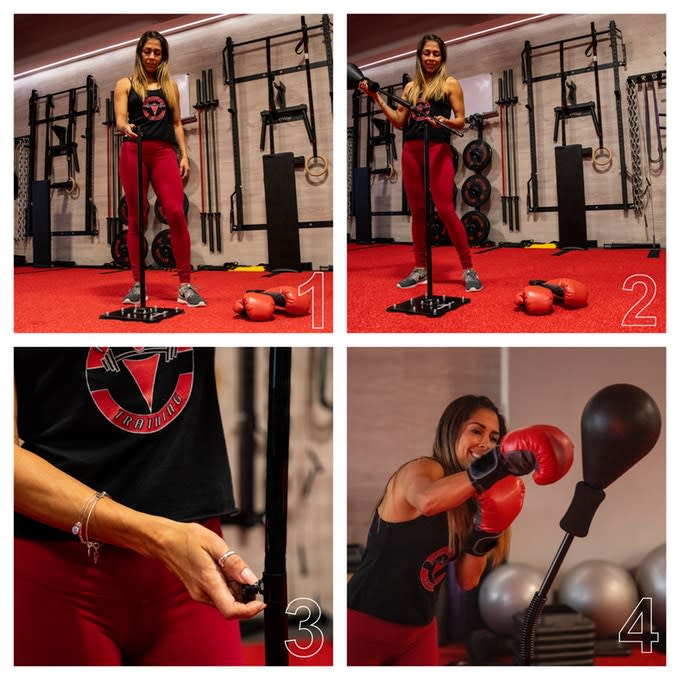 Get Fit Your Way

Noise-friendly punching bag so you can train whenever you please without disturbing your family, colleagues, or neighbors

Supervised manufacturing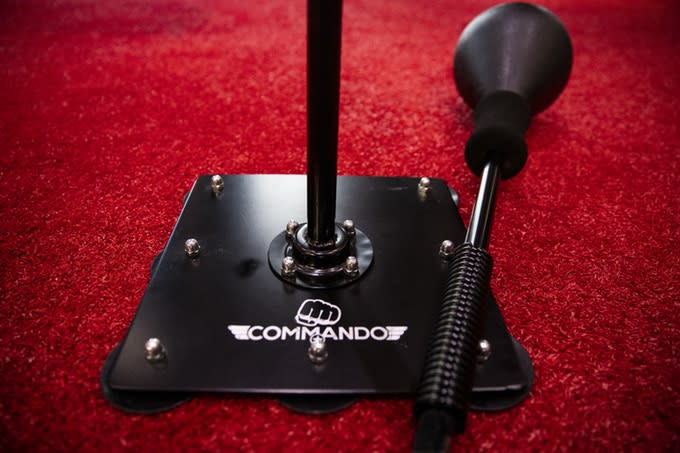 "I was shocked by the speed and power with which the punching bag reacted back. It almost broke my defense (laughing) But, being serious, this is how an opponent would fight back in the ring or on the street," says Simone Coleman, 7 years of boxing experience.
Portable and compact design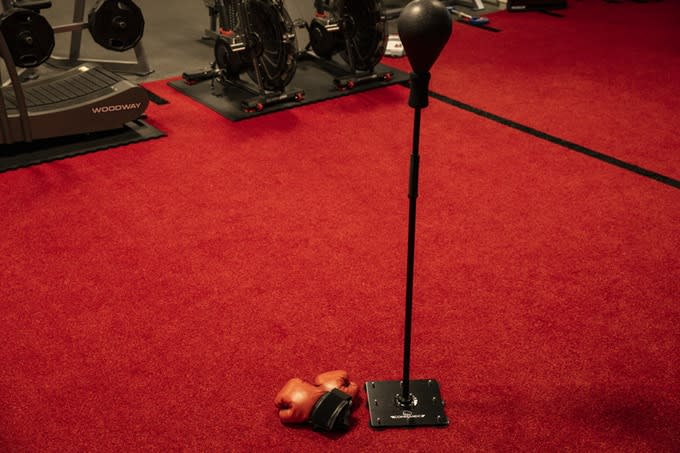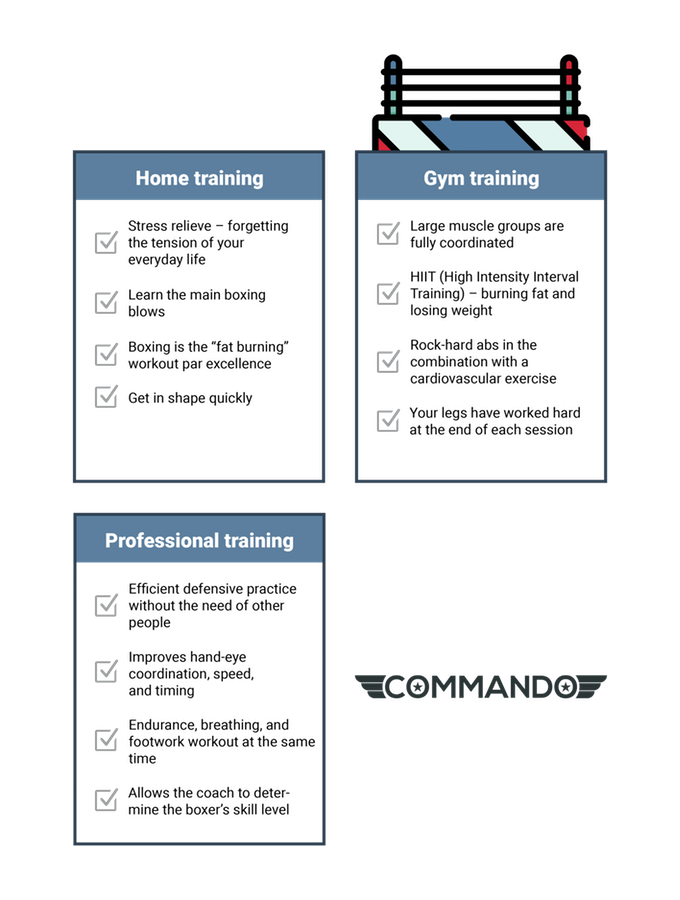 She won't need your help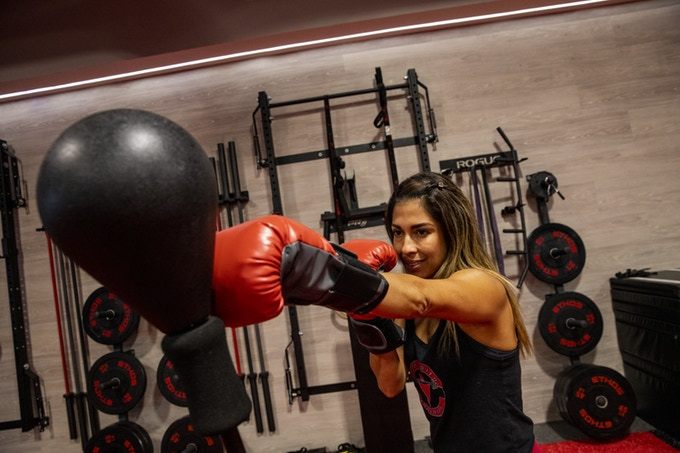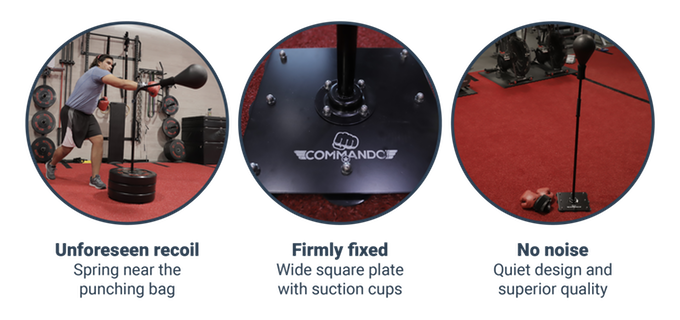 We wanted to give the underdogs hope, we wanted to make any warrior – no matter what size, a device to train like professionals from home. 
This bag isn't like a conventional 'reflex bag' for a reason: we wanted to design and refine a punching bag for the average joe & jane that would provide realistic training. 
Instead of using the cheapest materials and the most conventional way to build a punching bag, we did things differently. We first explored the reflex bag design – reverse engineered it. This took months to find a design that was stable and could hold-up against powerful punches. 
"After a while, training with a [common] reflex bag becomes predictable and boring," Shawn Edwards, an amateur boxer.
The Commando team took valuable feedback from seasoned boxers and made it our mission to innovate your training experience. Our ultimate goal was to provide & merge an adequate workout with training that prepares ANYONE for a real situation. 
A special thank you to Top Notch Training in Fort Lauderdale, FL.
Who Else Would Like This Bag?
Share



Product Warranty
Here at Commando, we stand behind all of our products. The Commando Cobra Bag comes with a lifetime warranty. If we can't fix or repair a manufacturing defect, we will replace the product, no questions asked.
Return policy
We offer a 100 day no risk return policy. If you are not 100% satisfied with the quality of the product within 100 days of receiving your order, simply send it back and we will refund you, no questions asked. But don't worry, we know you are going to love it!
Customs & duties information
Commando cannot mark orders as gifts. This is illegal, so we will not be able to do this.
Our prices DO NOT include VAT, GST or other country taxes.
As many of you know, our terms of sale for international orders are FOB destination. This means that you pay all freight and duties or taxes. As we are shipping these products all over the world, it is impossible for us to build in the various duties, VAT and GST tax for each location through Kickstarter.
For international customers who are required to pay customs, you will receive an email from USPS, FedEx, DHL, or your local customs authorities asking for payment to have your order processed through customs. Unfortunately, there is no legal way around customs. Once you make that payment to the customs broker your order will be processed for final delivery.
Shipping procedure
Within 24 hours of your order being shipped, you will receive a tracking link with your shipping details. When you receive your tracking #, please keep an eye out for the package. We use a shared post shipping method to have your order delivered at an affordable price. Your order will ship out from our shipping facility with a major shipping company, such as USPS, UPS, FedEx, DHL, etc.
Your order will be handled by USPS, UPS, FedEx, or DHL up to the entry of your country. Once your order enters your country your order will be handed off to your local post office for final delivery. International transit will have a 7-21 Business day delivery time. U.S Domestic shipments will take 3-7 business days.
Shipping policy
If our shipping carrier attempts a delivery to you and you don't get it because you're not there, wrong address, moved without notifying us, and the package returns back to our warehouse, it will be the buyer's responsibility to pay the shipping fee to reship the order. When you receive your tracking #, please keep an eye out for the package. 
Risks & Challenges
Our biggest challenge was functional design. We've spent months fine-tuning our design based on great feedback. We've watched videos of user's complaints about our competitor's bags, read thousands of reviews and from this research, produced a great product.
And, with anything great, there's a price: manufacturing and harnessing the manpower to develop even 100 units can be tough. Successfully launching this campaign and being fully funded would fix many hiccups. So, please, help us to get you more cobra bags!