Cosmo: The Best Natural Sleep Aid | The best natural sleep aid for deep sleep.
Cosmo Natural Sleep Aid: Now Available On Our Website:

Cosmo contains a unique combination of natural ingredients shown to help you fall asleep faster and promote deep sleep. Whereas other sleep aids only knock you out, Cosmo works with your circadian rhythm to gently guide you to sleep and help you wake up refreshed.
The result: Better quality sleep that leaves you feeling amazing the next day. 
It's like melatonin but better– check out our ingredients: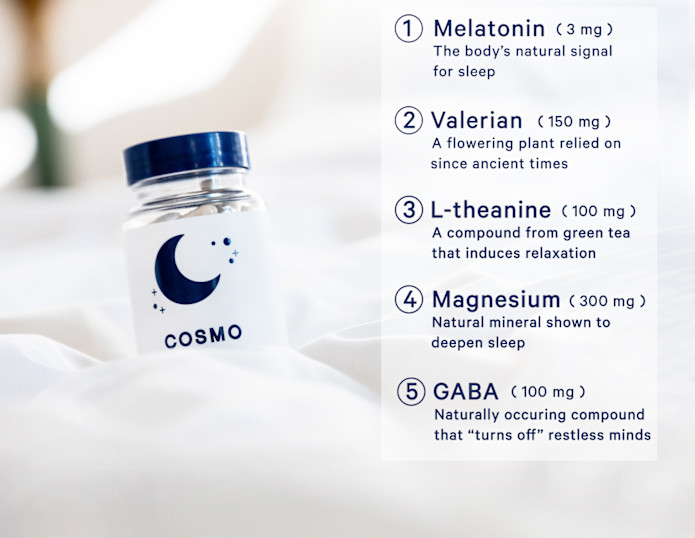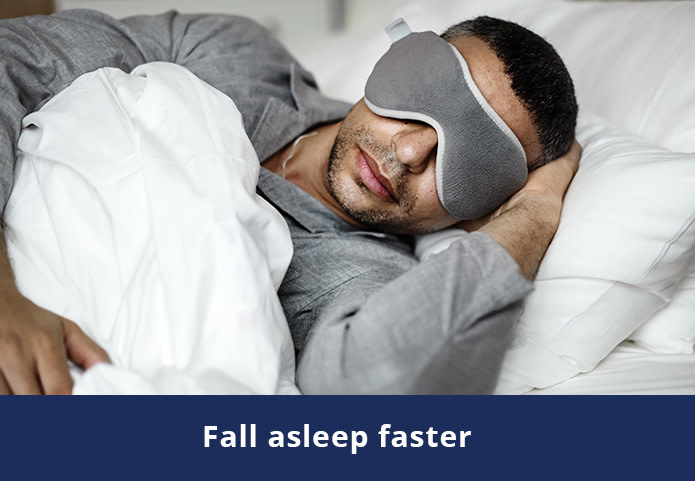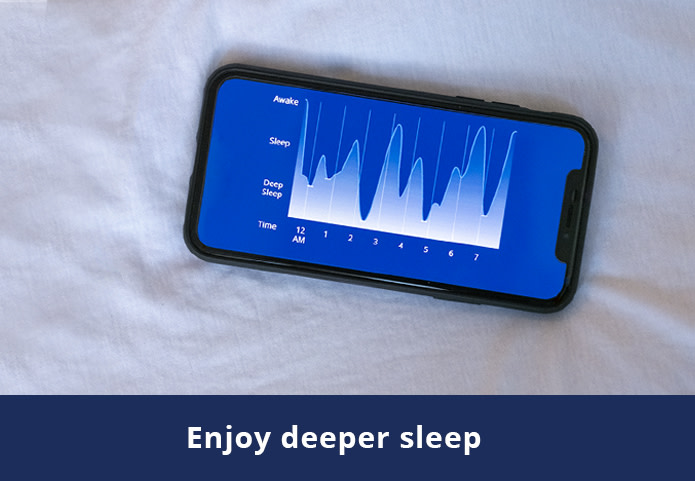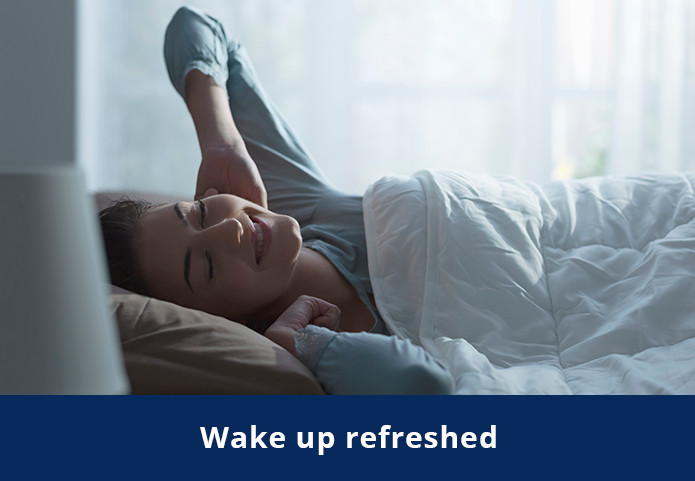 Here's what a few of our beta testers have to say.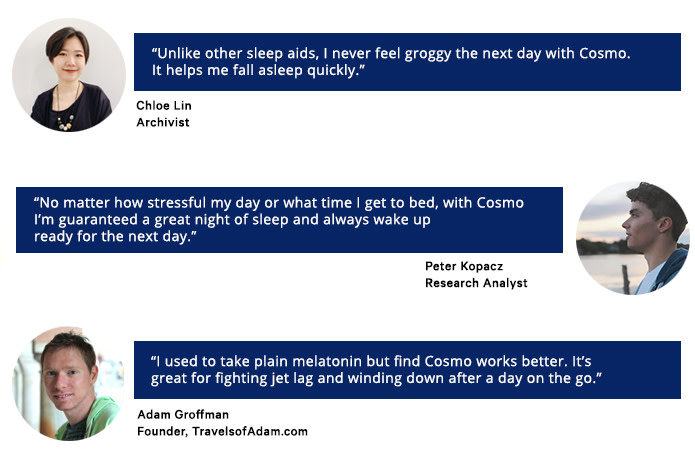 All backers receive a free copy of our upcoming eBook,  "101 Ways to Sleep Better" ($10 value), filled with actionable tips such as:
Do's and Don'ts for better sleep
Figuring out how much sleep you really need
How to determine if you're an "early bird" or a "night owl"
Backers of the "Cosmo Ultimate Sleep Bundle" and above also receive a free ultra-soft silk sleep mask ($20 value)!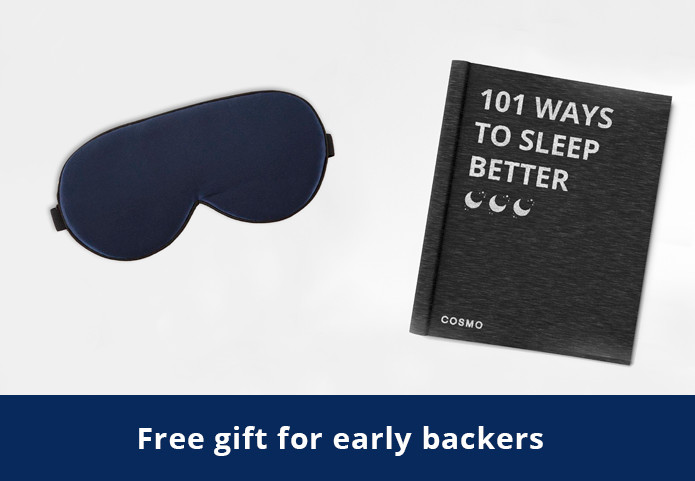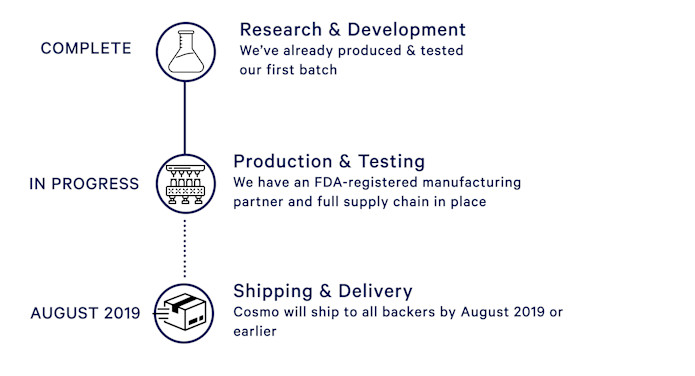 Our mission is simple: we want to help people make the most of their sleep.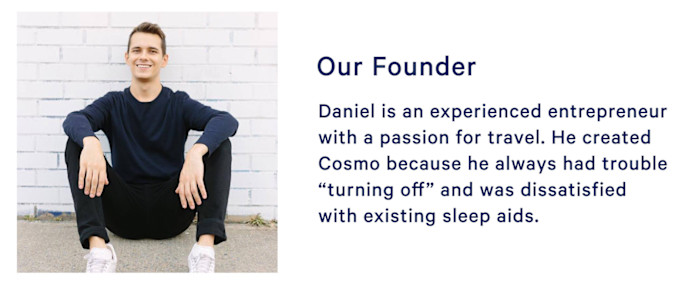 Disclaimer:
These statements has not been evaluated by the Food and Drug Administration. This product is not intended to diagnose, treat, cure, or prevent any disease.