Cotton Face Masks | Washable cotton face masks by Covert Cotton
Cotton Face Masks

We are aware that many people work in environments where dust, powder or sprays are a regular part of their work, who need added protection from these daily tasks.
Which is why we have created washable face masks.
Our Solution
We decided to produce washable, soft, cotton face masks; they are also recyclable. Using our knowledge and resources from our experience in the UK fashion industry, we have designed original masks in a range of colours and patterns.

Available now
You can choose to purchase a mask for yourself by selecting one of our perks.
You can choose a bundle of masks if you would like multiple masks.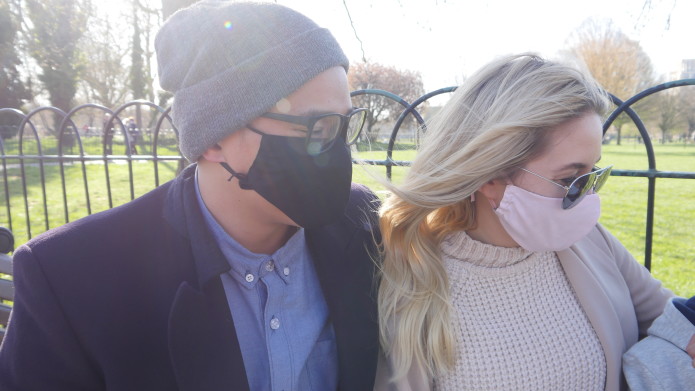 Available colours
We have completed our prototype stage and have begun production, however we want to reach out to anyone who would benefit from our masks.

We have produced our masks with a triple layer of cotton. Please view our perks available in this campaign in exchange for your contribution.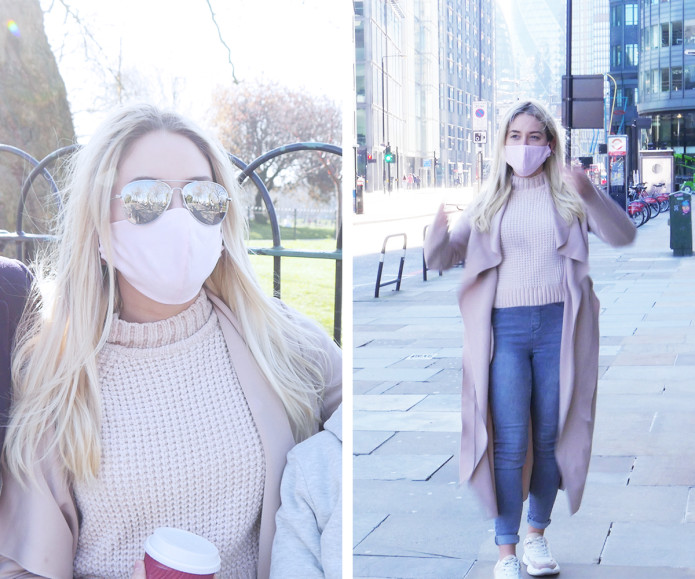 We have a wide range of styles available; we are launching with Sky Blue, Jet Black, Blossom Pink, Cocoa Brown, Crystal White and Sand, which can be selected individually or as a bundle.

Thank you for helping us to reach our Stretch Goal! We have now introduced our wonderful new patterns and prints below; Polka Dot Pink, Floral Meadow, Pineapple-Pop, Jungle Khaki Camo, Navy Camo and Panda.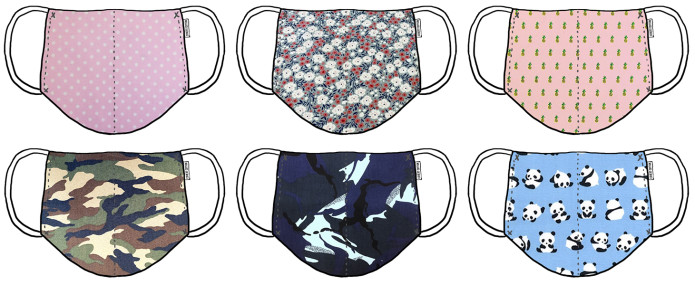 We have also released our super early bird perk, which features the Camo Collection; three masks in Jungle Khaki Camo, Black and Navy Camo.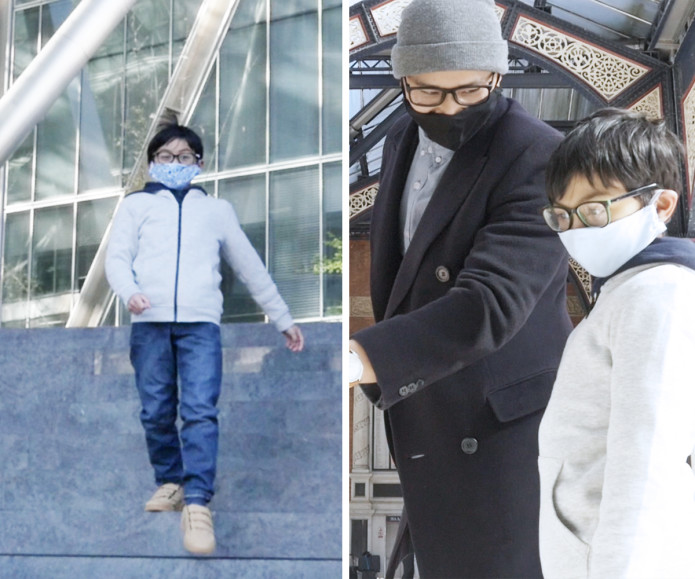 All of our masks are made with a triple cotton layer.

Why is it important for the environment?
Our masks are recyclable and made with natural products such as cotton.

So many single-use, disposable items end up on landfills and in our oceans, which is what we are looking to avoid. Our reusable masks may be washed at home in your washing machine and used again.
When you are finished with your mask, please recycle it.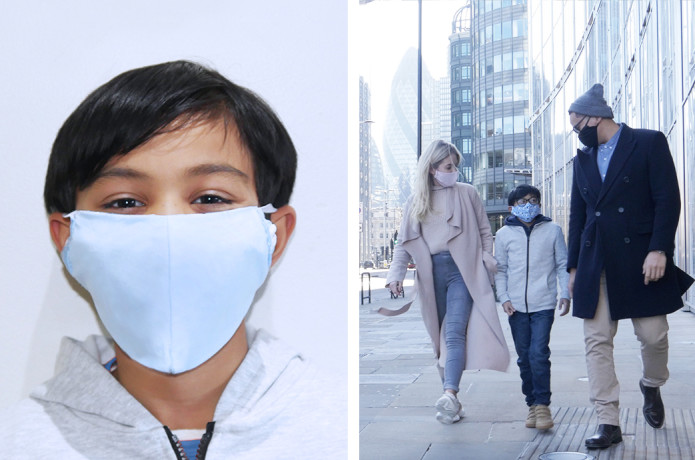 Please help us to spread the word by sharing this campaign or following us on social media and tagging your friends and family on Facebook and Instagram.
If you require a press kit or would like to speak to us about distribution please feel free to email us.