CUPLUS : When One Cupholder Just Isn't Enough | No more fumbling with keys, receipts, and spare change. Always have a spare cupholder ready.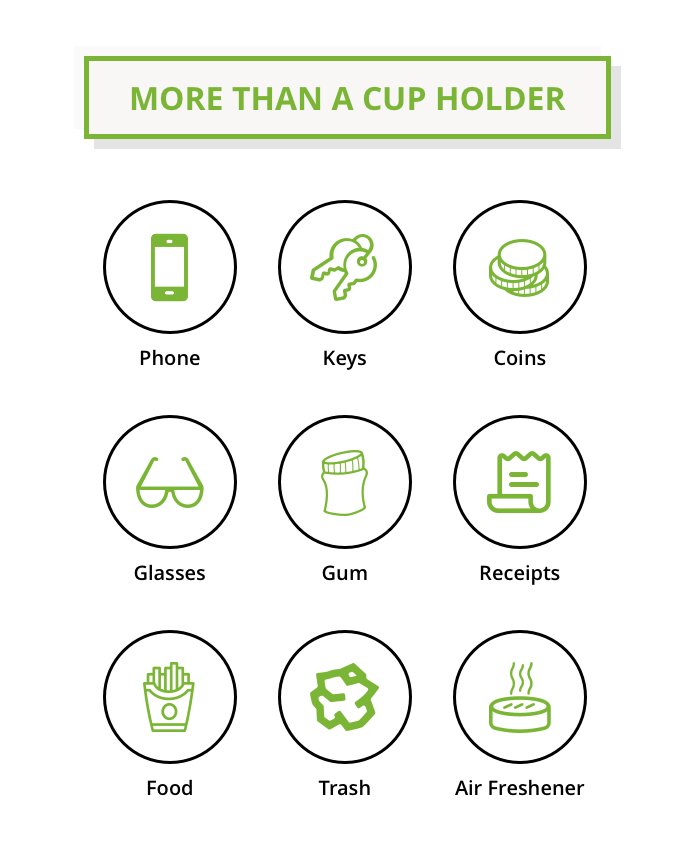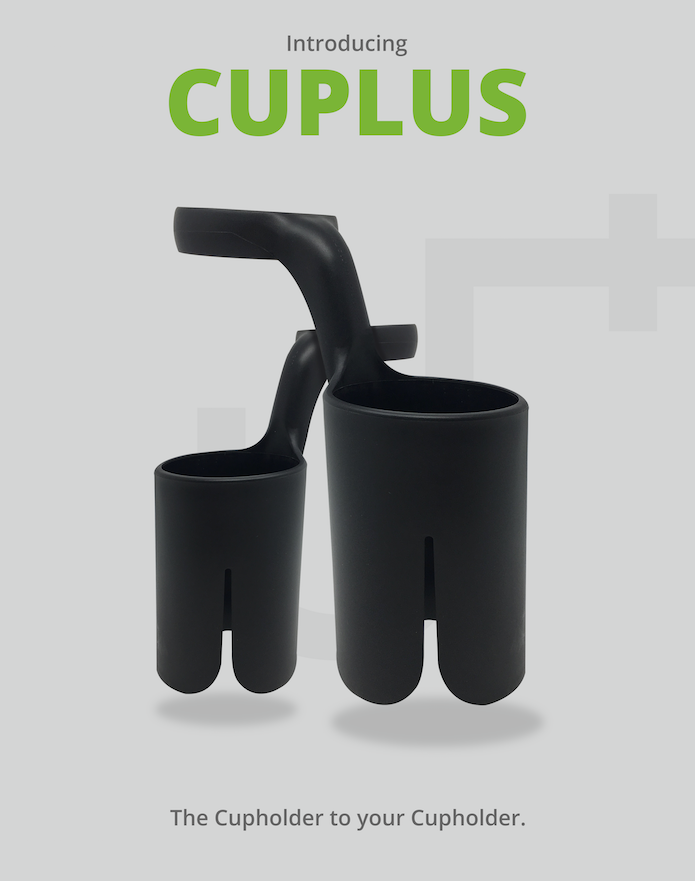 What is CUPLUS? CUP + CUP = CUPLUS
Let's be honest, two cup holders just aren't enough. We use them as trash cans, a place to store spare change, or a resting spot for your phone. With all that extra clutter, where are you supposed to put your cups? That's where CUPLUS comes in.


CUPLUS stays in place even in bumpy conditions. Thanks physics!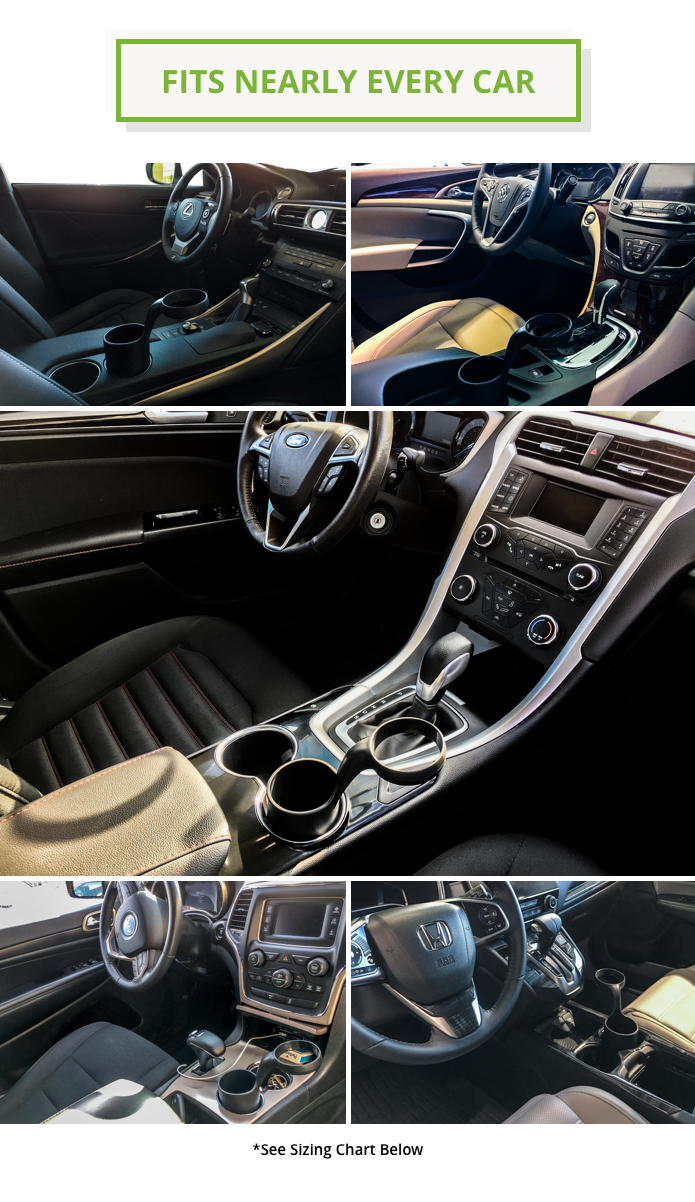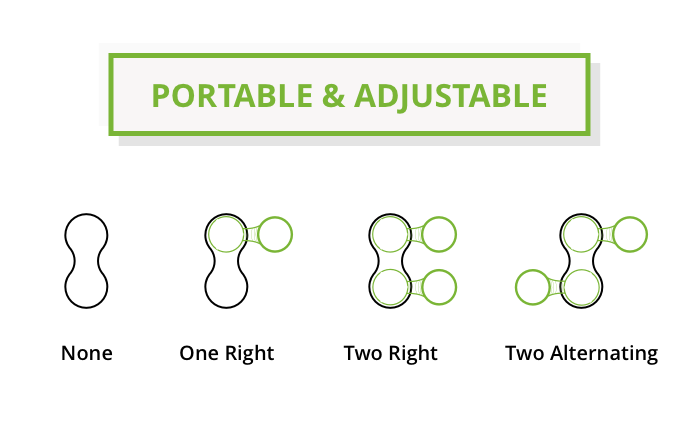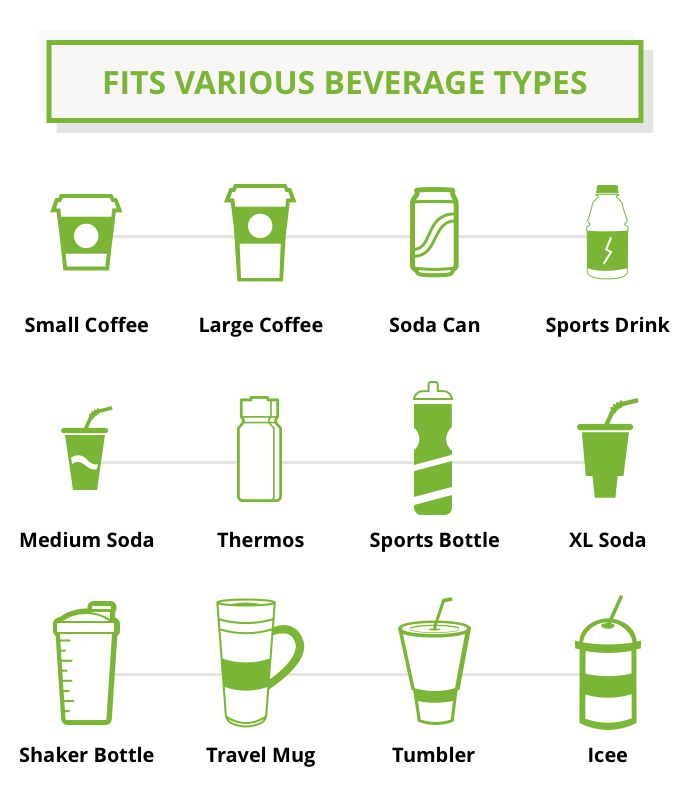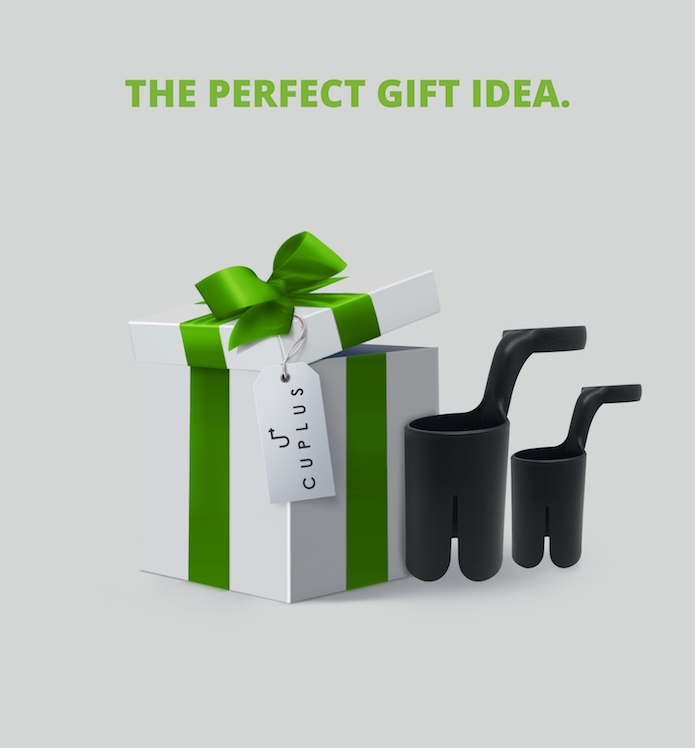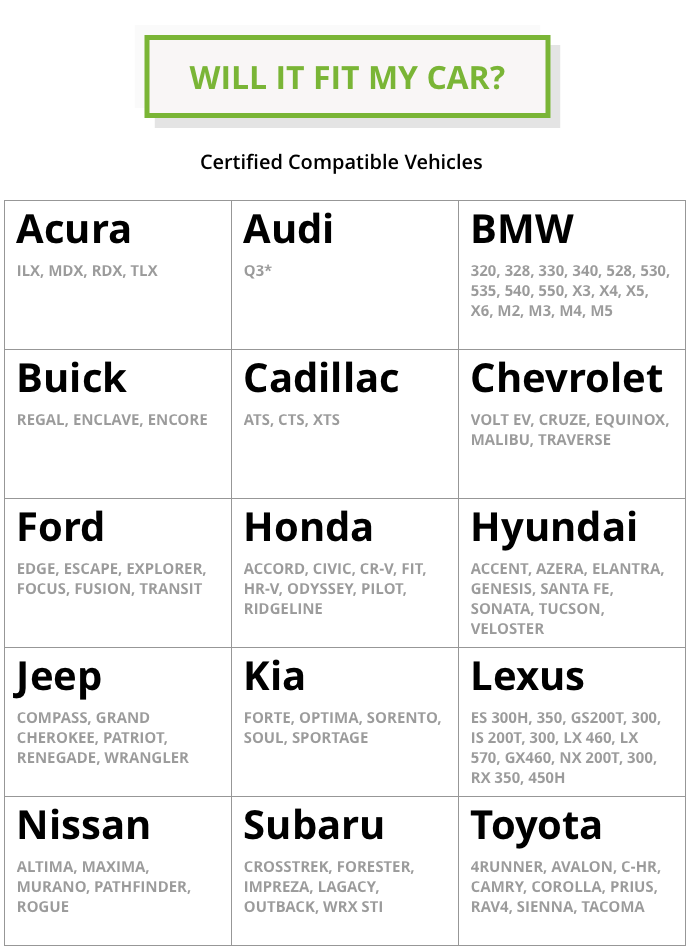 CUPLUS fits most vehicle models. However, in order to keep a simplistic design, it was inevitable to give up on a small number of vehicle models. Check to make sure CUPLUS fits your car!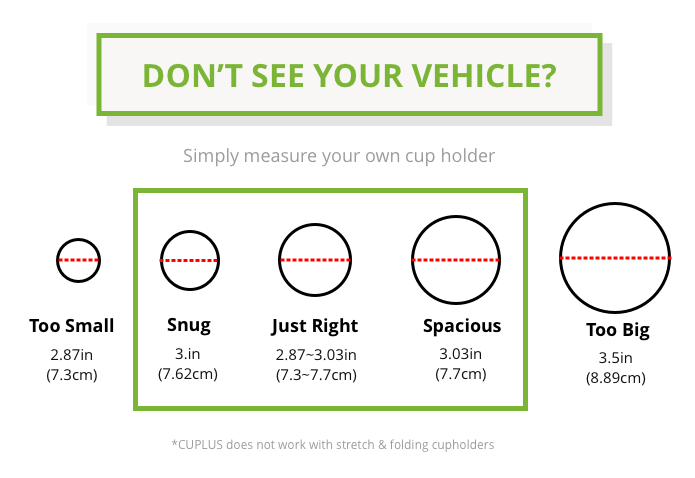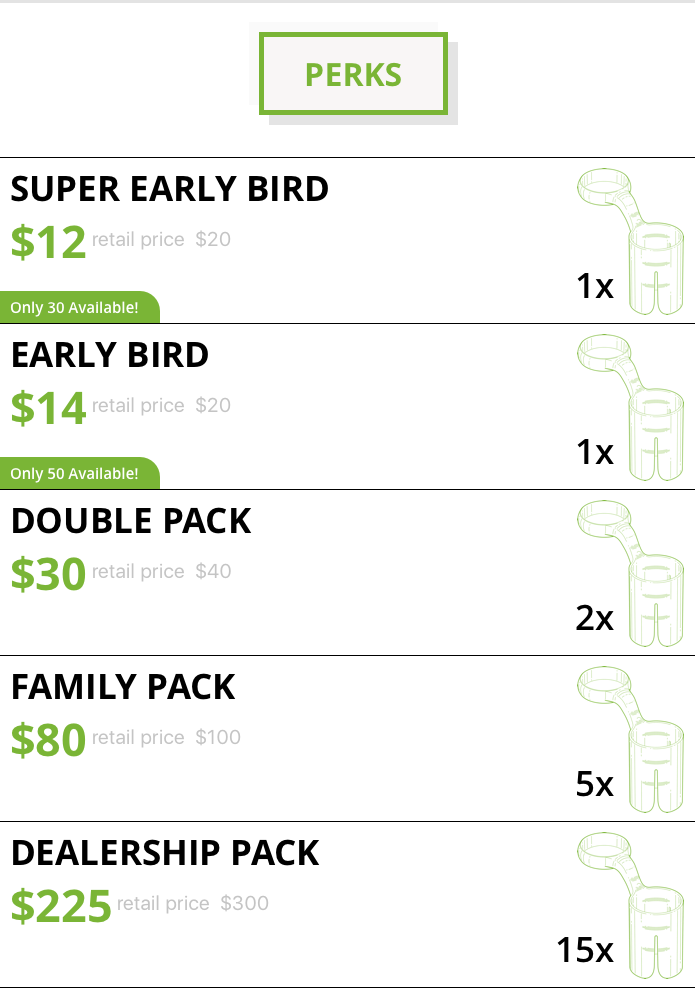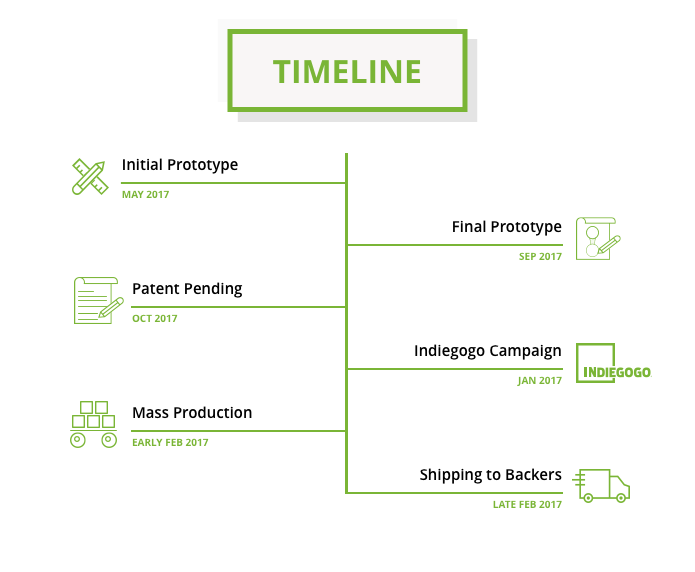 CUPLUS is our very first project to go public and there are many more to come in the near future. The risks and challenges awaiting for us are to assure the quality of the product and to establish a stable logistic system. Since we are just starting, we may not know what unforeseen challenges are ahead of us, however, we are confident that we are prepared. There were two challenges with this project. The first was to make CUPLUS as universal as possible. The second was to keep a simplistic design. We had solutions for making CUPLUS universal, but none of the designs were simple enough. If this crowdfunding campaign succeeds, we WILL bring CUPLUS to the next level.

Does it fit into my car?

//

We've tested CUPLUS in several vehicles and provided a list in the above graphic. You can also measure your own car if it's not on the list. Cupholders with a diameter between 2.87in and 3.03in will work with the product. If your cupholder is smaller or larger than this range, CUPLUS will not fit.
Do your photos represent the Final version of CUPLUS?

//

Yes, the CUPLUS in the promotion video is the identical model that you will be receiving.
Is CUPLUS really secure while driving?

//

We tested small, medium, large cups of almost every brand. We tested on bumpy roads, on sharp turns, quick acceleration and sudden stops. Thanks to the law of physics, it is very secure.
What is the return/refund policy?

//

Pledging on Indiegogo is different from making a purchase on other e-commerce sites. By pledging on Indiegogo, you can help this revolutionary producty come to life and be one of the first to own CUPLUS. Because the funds you contriute immediately go towards the development and production of CUPLUS, we cannot offer refunds or returns.