DENTAL MOUTH MIRROR WITH SUCTION | CONVENIENT AND SMART
MOUTH MIRROR THAT WORKS AS SUCTION ALSO
A unique and innovative idea! These mirrors feature suction on the bottom and front sides to free up your hands and save you time.
Fewer instruments in the oral cavity
Less obstruction for the dentists and dental hygienists
Cleaning brush for the hose to remove debris
6 holes in the mirror head – rapid suction while preventing suction on cheek and tongue
Color coded handles for easy identification
100% stainless steel
Sure-grip autoclavable silicone handles
ME ,MY DESIGN AND DENTISTRY
I am Dr sarman shah and here is my humble contribution to field of dentistry
i am practicing dentist in India with 4 clinics and i am passionate about new ways and methods to improve dental treatment
we are selling these suction mouth mirrors in india and everybody who uses it loves it so here we are to give it to remaining world.
we are shipping now !!!!!
RND DONE . PROTOTYPES MADE . TESTING DONE ON PATIENTS . PRODUCTION FINISHED. WE ARE READY TO SHIP .
OUR PRODUCTION PARTNER IS CAPABLE OF MAKING 500 KITS A DAY SO YOU DONT HAVE TO WEIGHT FOR YOUR KIT TO ARRIVE.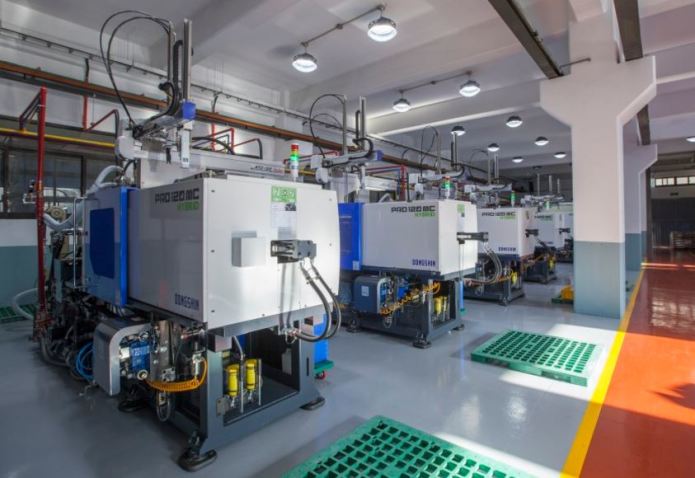 Other Ways You Can Help
IF YOU DON'T WANT TO BUY IT NOW AND STILL THINK THIS IS GOOD DESIGN BE SURE TO SPREAD THE WORD
LIVE LONG AND PROSPER