Designer PARTY-IN-A-BOX rentals | HESTIA HARLOW – Stunning table settings & decor delivered to your doorstep for any occasion.

ABOUT HESTIA HARLOW
Hestia Harlow was not originally created to be a company, but rather began as a passion to reinvent the party planning industry. Born from the notion that events are at the core of all of life's important moments, we believe entertaining is something we should all do more of and would if it were easier.
As seasoned industry professionals, we are discernibly partial to entertaining, however, we recognize that throwing a party, even simply hosting at home, is not easy. These days, who has time to shop for place settings, plan menus, arrange flowers, and not to mention serve fancy cocktails, among other things?
Over the last decade this notion of 'simplifying hosting' continued to be at the core of our conversation; so, a few years ago, we decided it was finally time for this idea to come to fruition – make entertaining effortless while inspiring more people to throw parties at home.
While we began development on this passion project, it quickly became apparent that there was a great demand for a platform that could provide hyper-curated products and all the many resources to host in one place; and on top of that provide many of these items as a rental service, rather than a purchase. Genius! Well, we think so, seeing how companies like Rent the Runway have identified that people really didn't want to own, but prefer to rent and return after special occasions. So, Hestia Harlow was born!
With our original mission in mind, we launched, and have given everyone access to designer tables, bespoke decorations, and hyper-curated experiences to effortlessly entertain at home.
We hope you join our community and continue on this exciting journey with us.
Sincerely,
Marielle, Dave & Andrew
HESTIA HARLOW is offering EXCLUSIVE Hosting rental packages & Experiences
We want you to see what we do and how effortless entertaining can be. Our goal is to raise funding that will allow us to grow our platform, implement a national marketing campaign and build a trustworthy marketplace for hyper-curated products and services for home entertaining.
Our rental hosting packages can be chosen for either FOUR or EIGHT guests. The standard hosting packages come with our hyper-curated non-floral centerpieces to elevate your table settings. And if you select our premium hosting package you will have a personal ZOOM call with founder and CCO Marielle Shortell giving you Helpful Hints and Tricks to host like a pro.  Hosting collections available for PERK packages are: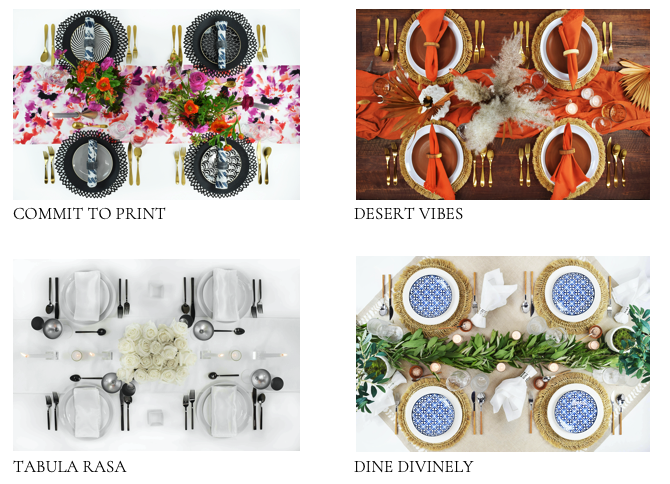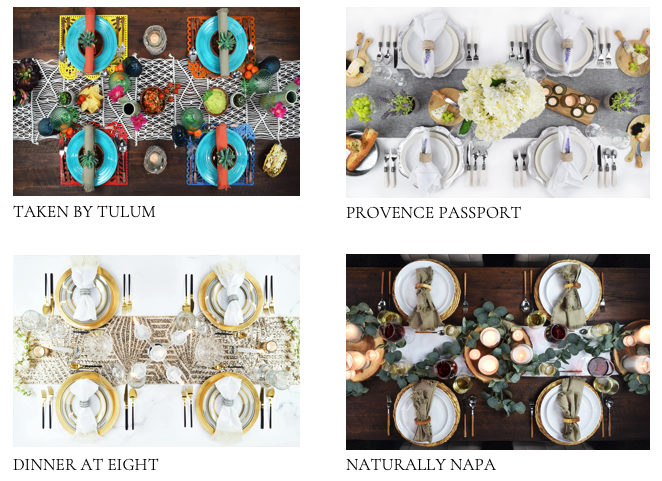 AND don't miss out on our over-the-top kids party collections. We have put together the ULTIMATE kids party for up to 12 guests featuring one of our beautiful collections below along with complete pizza kit to make delicious fresh mini-pizzas with live instruction over ZOOM by our Pizza Chef. Guaranteed to have all your little ones cheering for more!
Our EXCLUSIVE Experience Packages with virtual instruction are great alongside a hosting collection or on their own, and are guaranteed  to entertain and educate your guests.
How it works:
How can you Help?
If you can't support our funding goal, that's okay. We know word of mouth is powerful, so tell your friends, colleagues and family about us. That's the best way to build a community. One that shares ideas, resources and helps everyone throw fabulous parties like a pro.
And make sure you follow us on Instagram @hestiaharlow