Desktop Aquarium & Hydroponics Growing System | With 2 separate water systems and LED lights, NatureCube provides a healthy fish & plant experience.
Nature Cube is an elegant piece of home decor that allows you to raise plants & fish in one kit. The innovative design features 2 separate water circulation systems & smart LED grow lights so that both plants and fish enjoy a clean and healthy environment in any home! Being close to nature benefits well-being and mental health and now, Nature Cube lets users enjoy nature's beauty at home.
Utilizing a revolutionary design with 2 separate water circulation systems, both plants and fish always have sufficient nutrients and clean water. It successfully solves the sustainability problem that exists in typical Aquaponics systems and ensures an optimal environment for healthy fish and lush plant growth.
Nature Cube includes 12 planting baskets in total for raising any type of plants or flowers you want! Just simply place seeds into the planting baskets and watch as they soon transform into a lush garden!
2 custom-built LED lights supply optimal lighting to the garden. Users can easily switch between different LED spectra to meet the light demands of different plants and vegetables. 
With an extendable lamp arm, the LED lighting system can be calibrated to different heights to match the needs and size of the specific plants that you're growing. 
Nature Cube comes with an automatic lighting & watering system. This energy-saving automated system is a convenient method of plant and fish care and makes it easy to enjoy a convenient aquarium and garden experience. 
Nature Cube supports over 100 different plants, including fresh herbs, vegetables, and other decorative plants, giving anyone the ability to grow healthy and happy plants for a beautiful DIY indoor garden!
Nature Cube also provides a wonderful aquarium experience at home with proper lighting to perfectly simulate a natural daylight effect for fish that helps them adapt to their living environment.
The built-in self-cleaning water system ensures the fresh water and air required for fish to flourish. The fish tank allows you to raise up to 5 fish and customize the landscape however you like!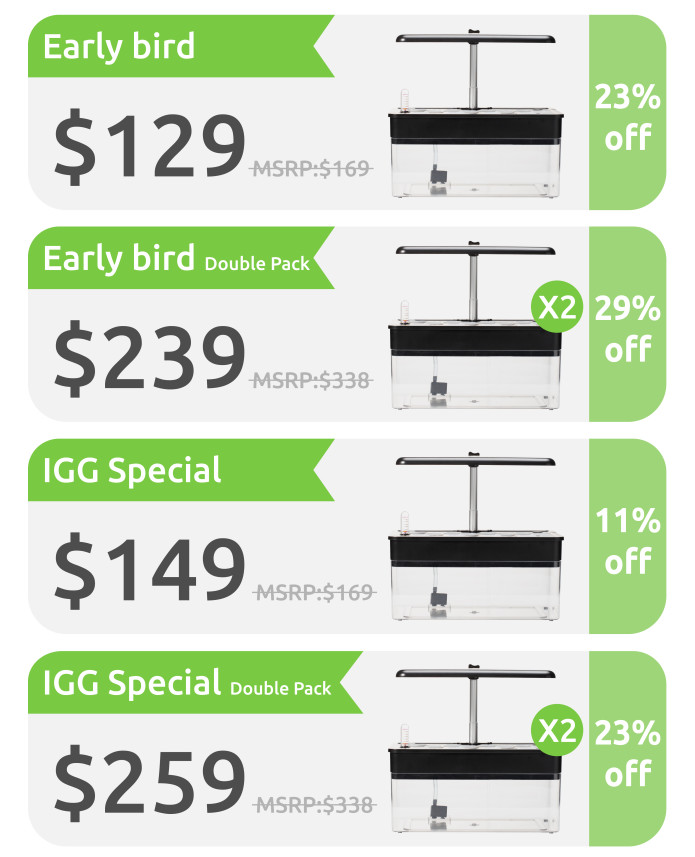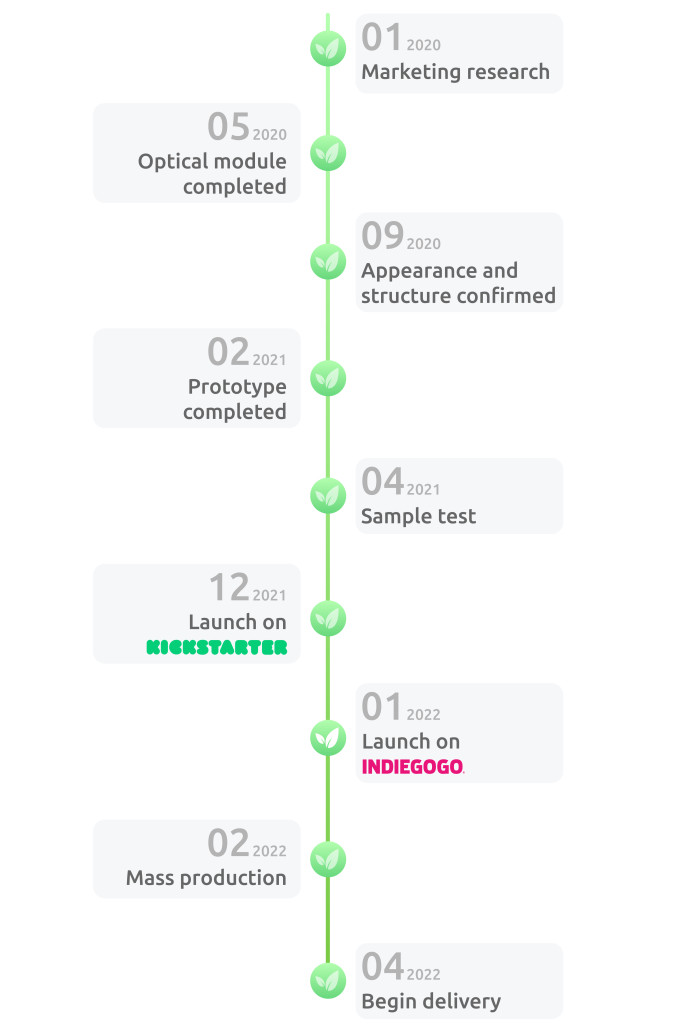 Nature Cube is a professional team that focuses on creating innovative products that enable everyone to grow their own healthy vegetables or other plants as well as add more fun to their life without compromising their modern lifestyle!