Diana Tableware – Tradational handmade Tableware | Original Solingen 18-10 hand crafted Table Ware Series

                        D I A N A  T A B L E W A R E  B Y   S T E R N E T E I G E R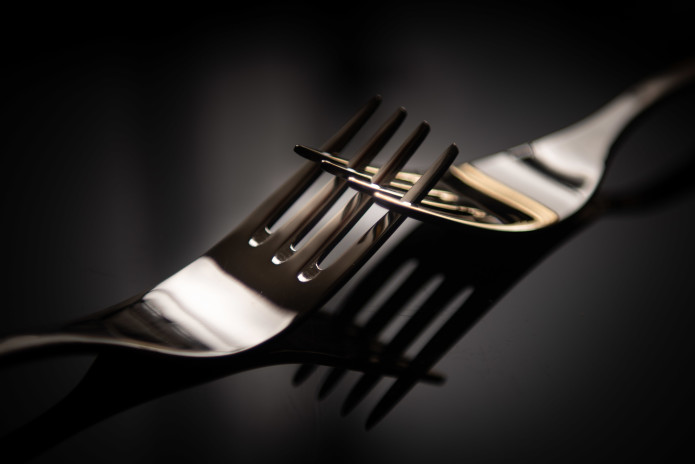 Every fine dining or get together requires some special tableware which reflects our overall passion and love.  Our innovative design team is well known for reviving tradational regional products with quality and design.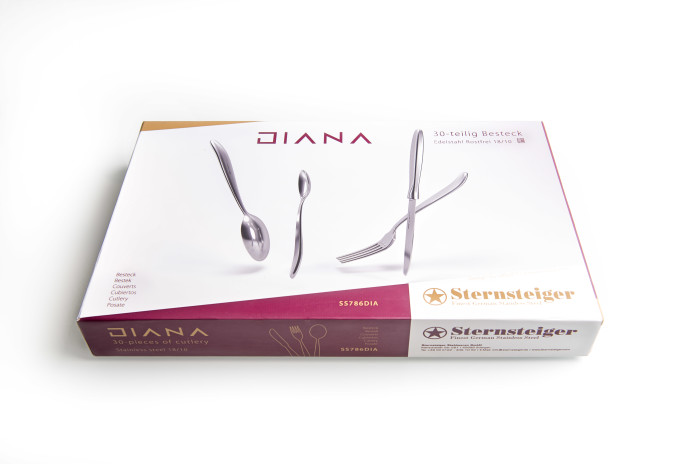 Our specially designed tableware is available in a special 30 pieces gift box for you to carry and save your finest tableware.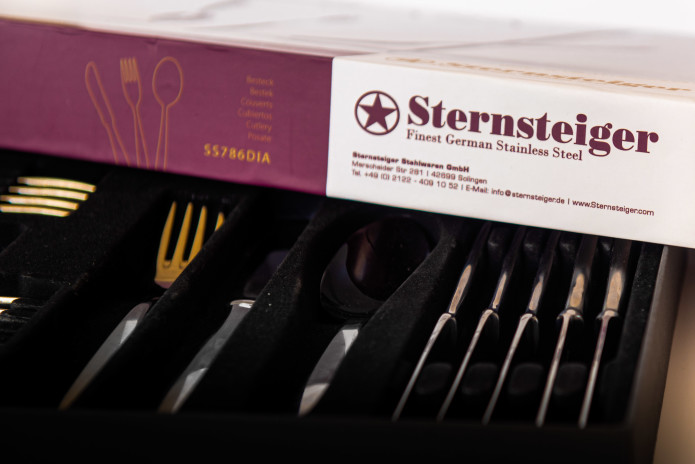 So whats new in  Diana Table ware !
–  Manufactured with original 18-10 German stainless steel.
–  Designed by UBUTT DESIGN  Germany
–  Hand made in Solingen Germany
–  Every single piece has been manufactured to the old tradational way.
–  Silluhtte inspired  Ergonomical design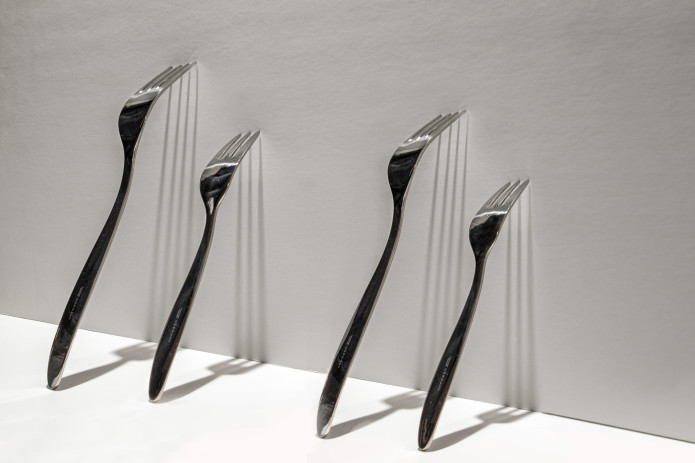 How it started: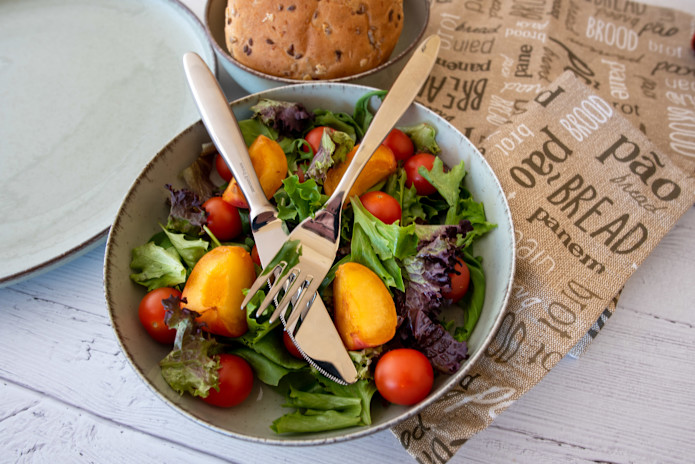 Our team thinks that there is hardly any high quality Table ware availabe in the market which
  is an Original Solingen City manufacture.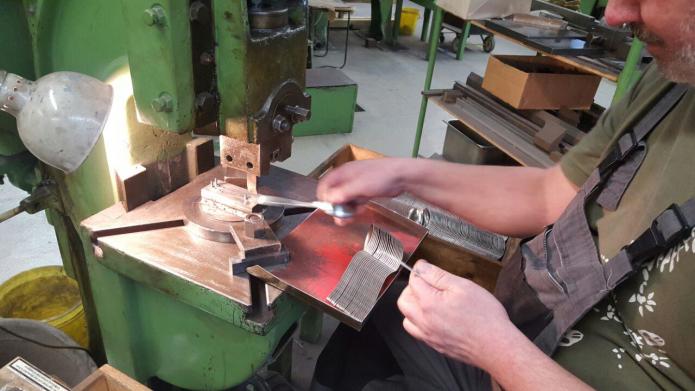 The hand made production for table ware has many processes till we get a piece to use.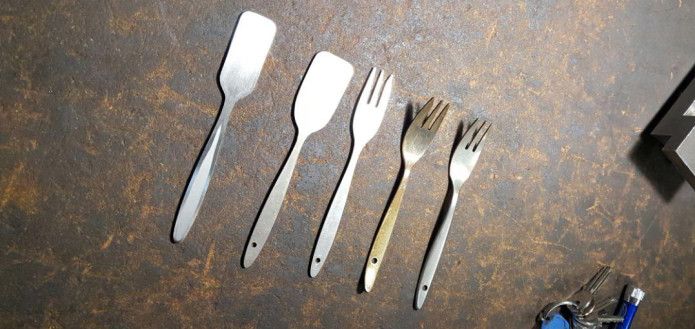 Each single piece under goes the pressure hammer to form the Diana tableware with our strickt
quality standards for you.
Below some scenes from our Production line for Diana Tableware in Solingen.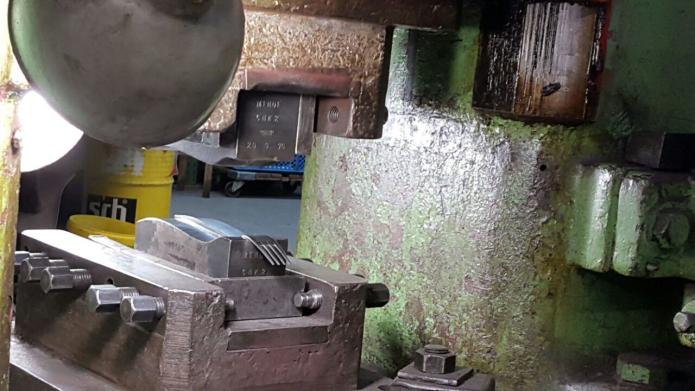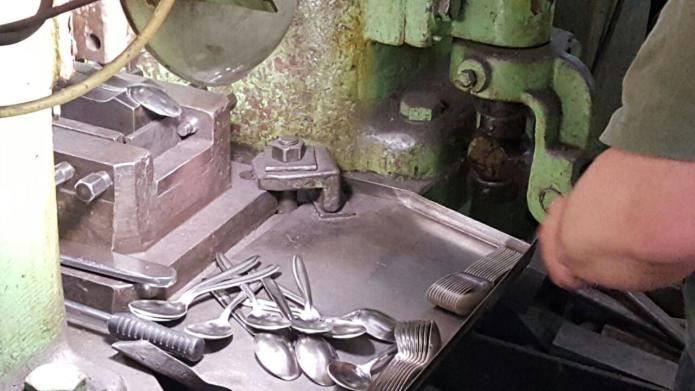 The selection of DIANA DESIGN Tableware:
 Designed by the famous house holds Product Designer  UBUTT DESIGN  Team, this tableware
 has been developed with the focus for individuality & Need for the right useage in the daily life.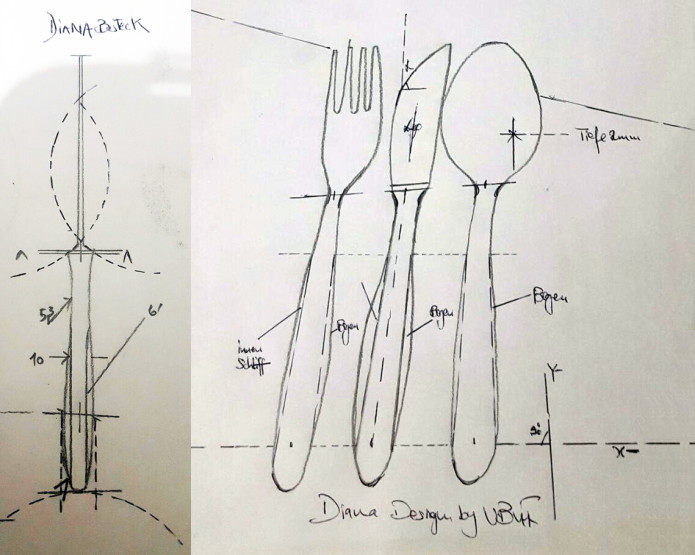 The main focus has been given to Simplicity & Individual Uniqueness.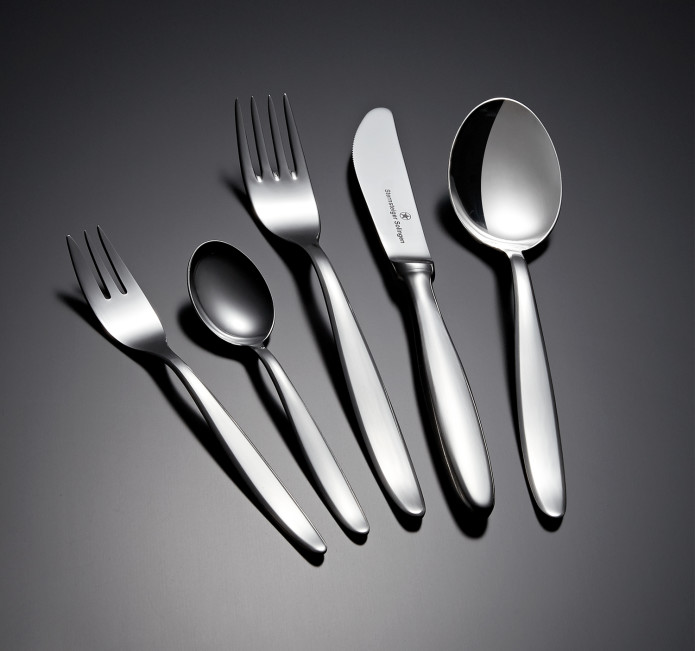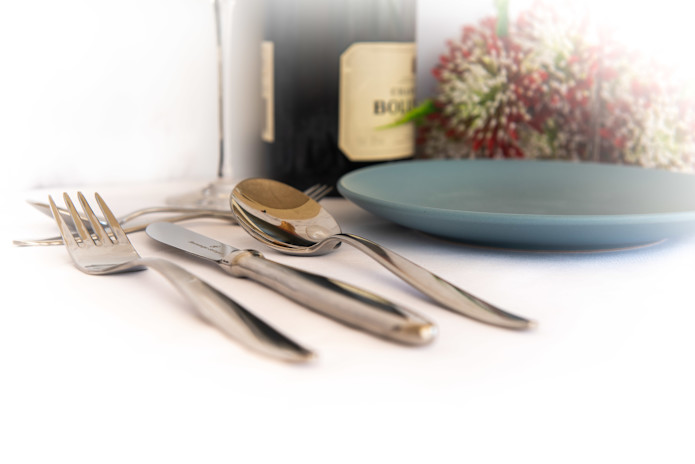 The DIANA FORM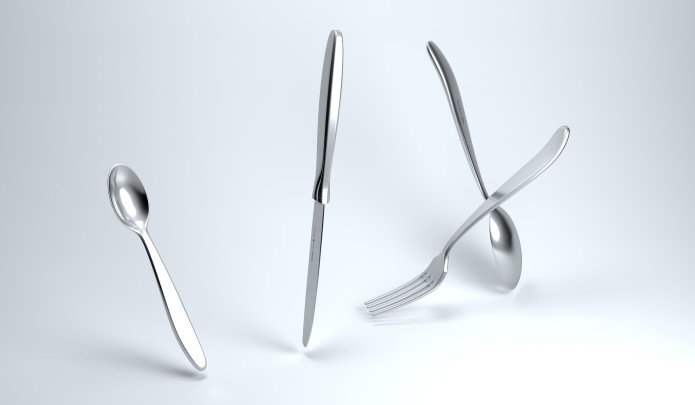 More Closeup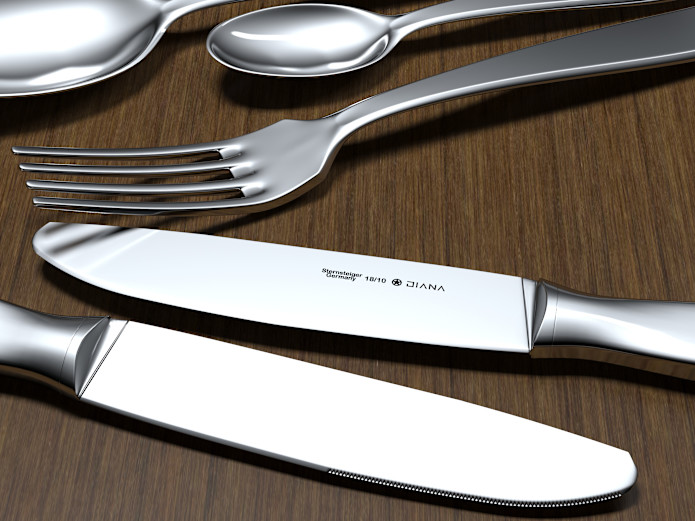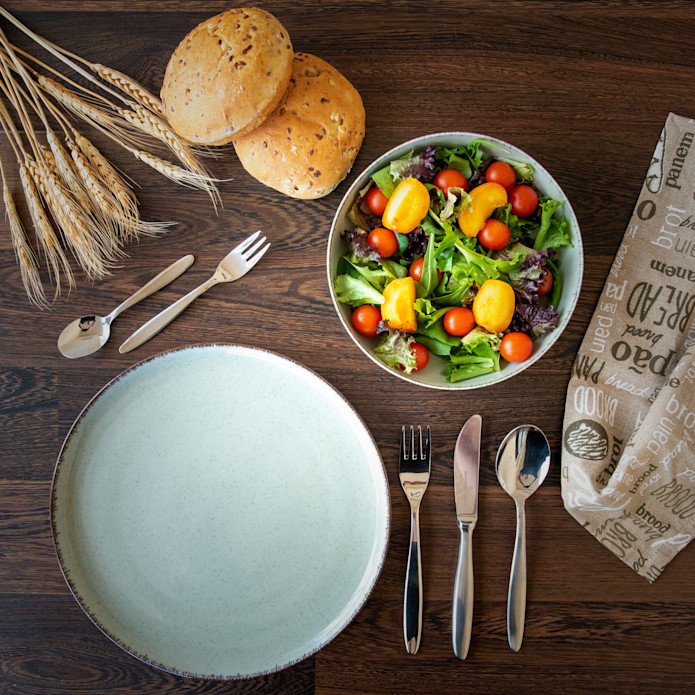 Our Perks for You: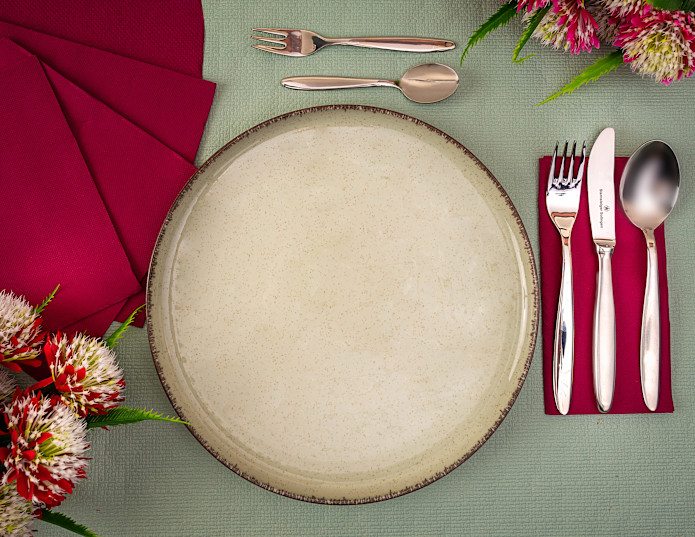 Diana Single Pack:
 EARLY BIRD PRICE FOR FIRST 100  BACKERS ONLY
 For just  87 USD  Price  :    (Huge savings of  79 USD on Future Retail Price 166 USD)
 ( Excl. shippings cost)
DIANA TWIN PACK :
(You get 2x Diana Table ware Packs)
EARLY BIRD PRICE FOR FIRST 100  BACKERS ONLY
 For just  166 USD  Price  :    (Huge savings of  167 USD on Future Retail Price 333 USD)
 ( Excl. shippings cost)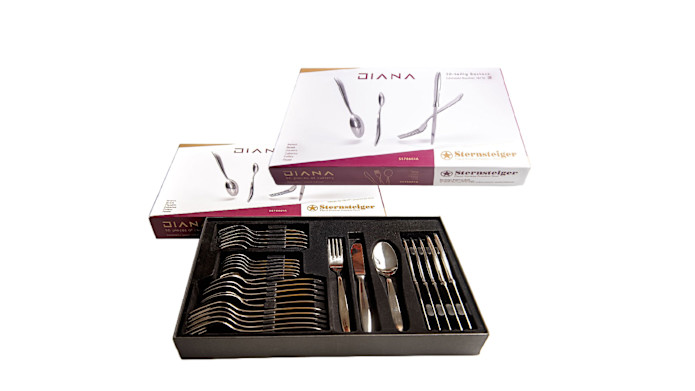 Diana Family Pack
(You get 3x Diana Table ware Packs)
EARLY BIRD PRICE FOR FIRST 40  BACKERS ONLY
 For just  243 USD  Price  :    (Huge savings of  253 USD on Future Retail Price 496 USD)
 ( Excl. shippings cost)