Dullo: Neck Relief Pillow for Back, Side | Deep sleep made possible for all by our pillow's crater hole, ergonomic arches, neck support tubes.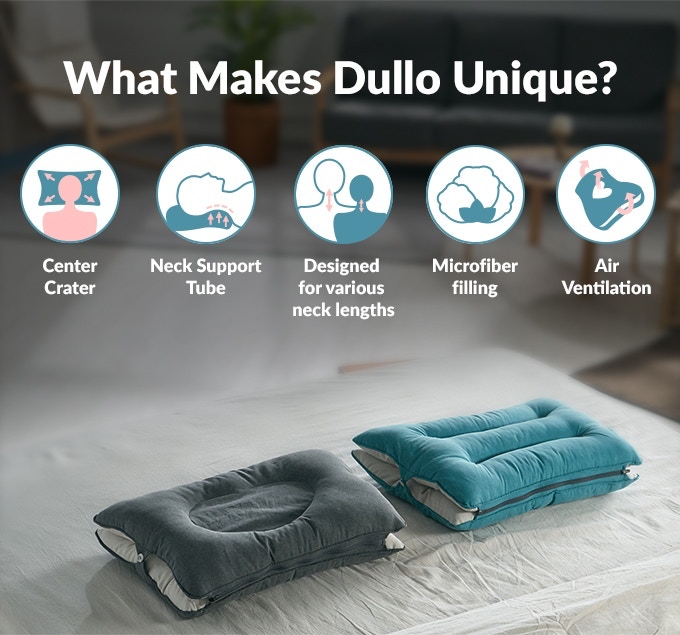 Dullo Pillow is different than the average pillows you see on the market today. Designed to gently cradle and support both your head and neck, our pillow will provide you with quality sleep that you have never experienced before. The center crater helps to distribute the weight throughout your head during any sleeping position throughout the night so that you can get a good night's rest.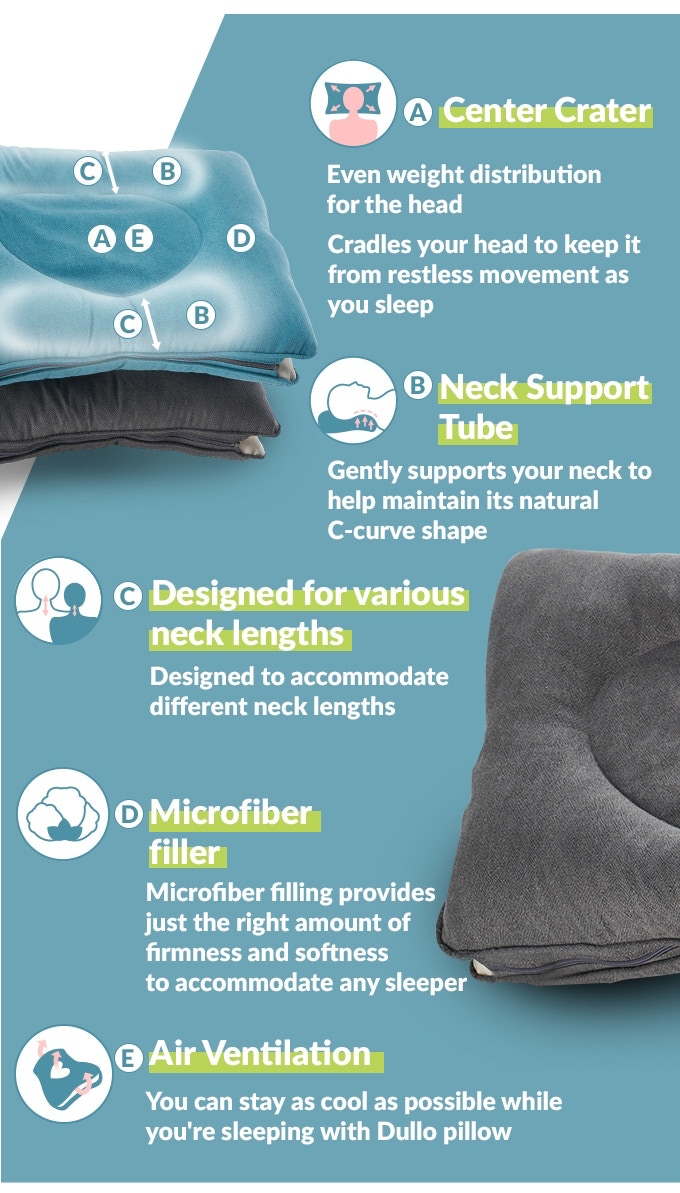 The center crater helps to distribute the weight throughout your head during any sleeping position throughout the night so that you can get a good night's rest.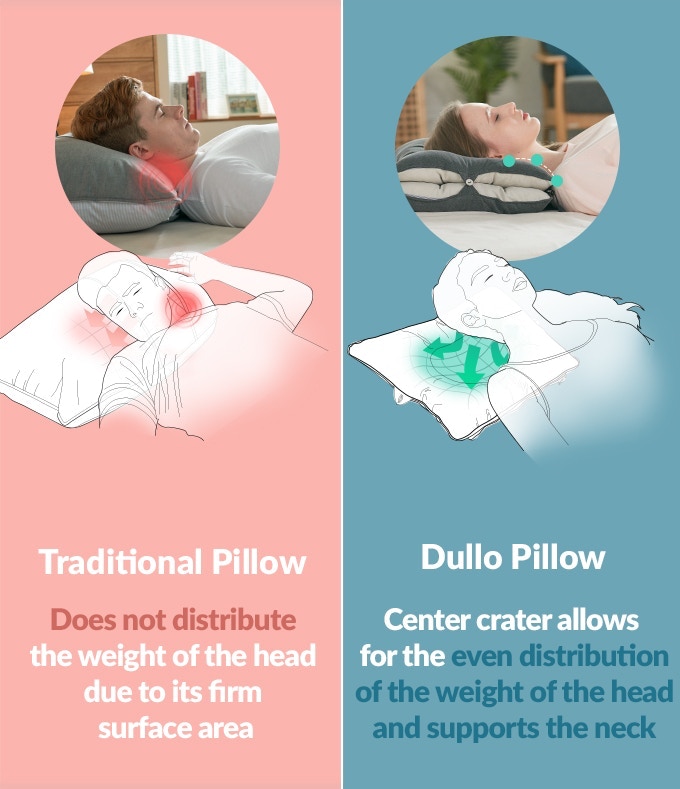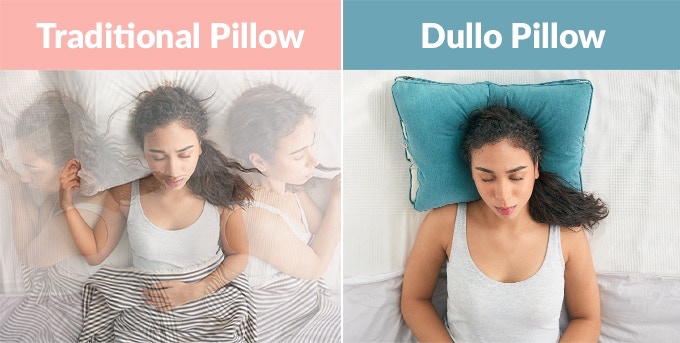 Other pillows allow for too much movement throughout the night which ends up interfering with the quality of sleep. The center crater in Dullo Pillow gently supports your head from all angles so that you can maintain a comfortable position all throughout the night.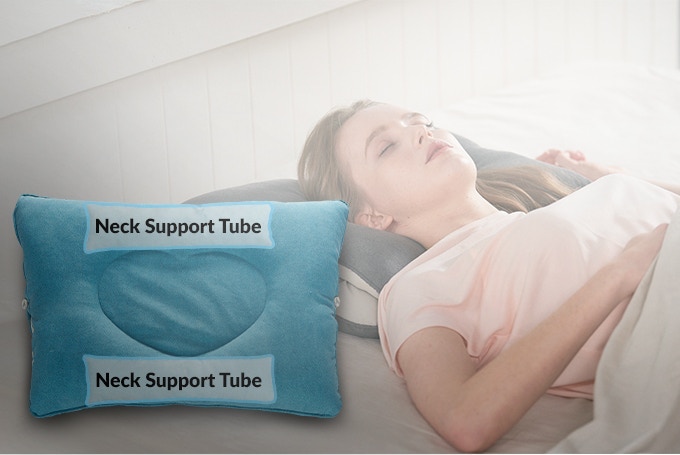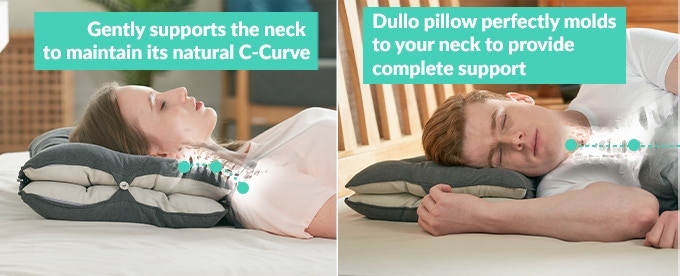 Other pillows creates a space between the pillow and the neck.  Dullo pillow perfectly molds to your neck to provide complete support. 
Dullo Pillow contains two support tubes that work to prevent the microfiber filling from shifting too much while simultaneously providing cushioned support for the neck. The tubes have been designed to perfectly mold to your neck so that it maintains its natural C-curve shape so that you can sleep deeply throughout the night.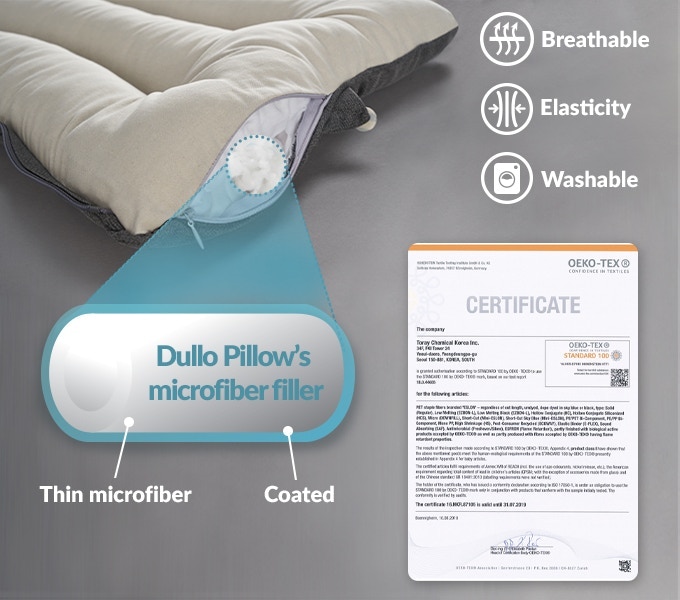 Silicone-coated microfibers are elastic and resilient, so pillows with this filling are not easily deformed. Dullo Pillow's coated fiber filler absorbs micro shocks from your neck and shoulders and allows you to sleep comfortably.
Unlike ordinary cotton, Dullo Pillow's coated fiber filler is highly water-resistant and breathable which allows for humidity/temperature control for a good night's sleep. 

Thin microfiber : If the fiber is thin then you can fit more inside the pillow.
Short fiber : If the length of the fiber is short then it won't tangle during a wash.
Coated : Silicone coating makes it water-repellent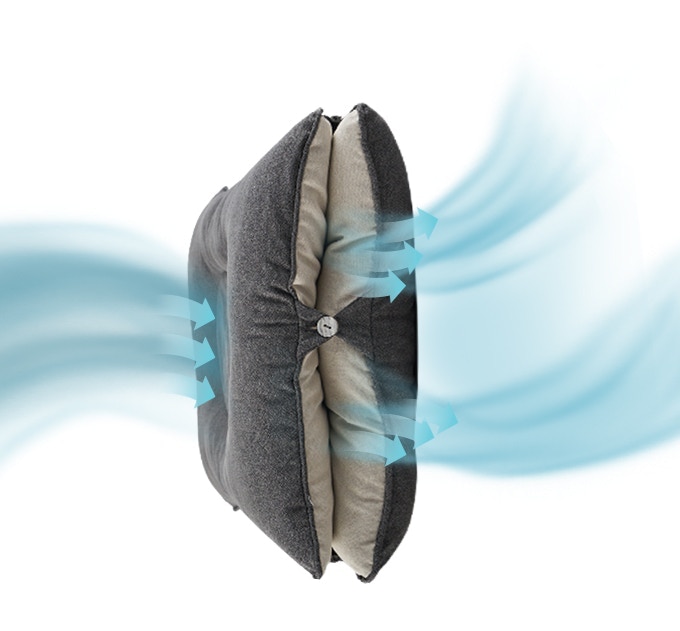 No one is fond of night sweats. After receiving tons of feedback on what people would like in their pillows, we discovered that people wanted a pillow that would help prevent night sweats. Our team took that idea to heart and created a design that would allow for maximum ventilation so that people can stay cool throughout the night. Through the crown side hole and gap between the two detachable sides, airflow goes through both sides and circulates around the head so that you can stay as cool as possible while you're sleeping with Dullo pillow.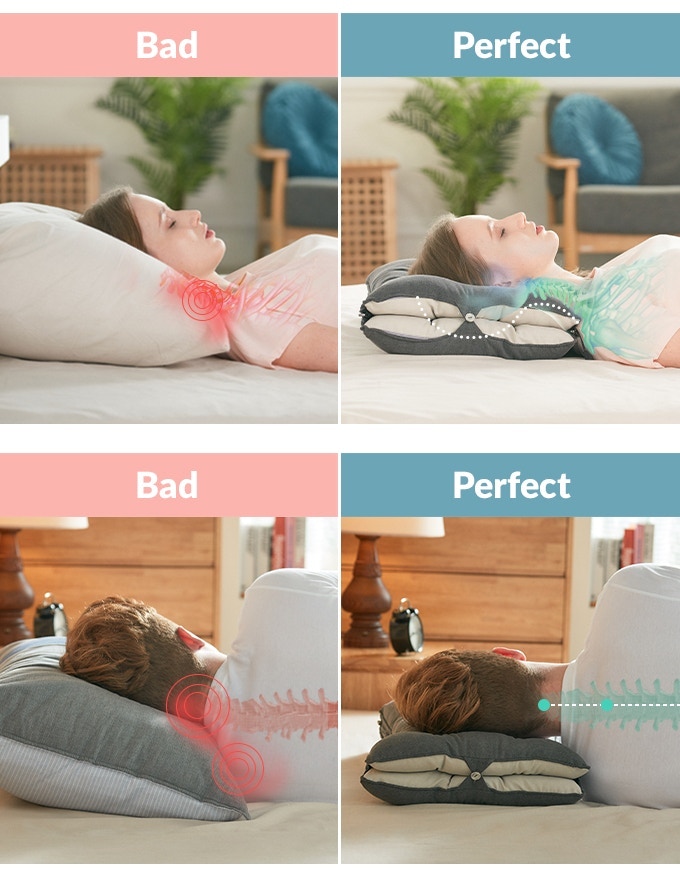 Other pillows do not allow you to get good sleep because they don't provide a sufficient amount of support for the neck. Dullo Pillow is designed to evenly distribute the weight throughout your head and neck so that you can sleep well in the proper position.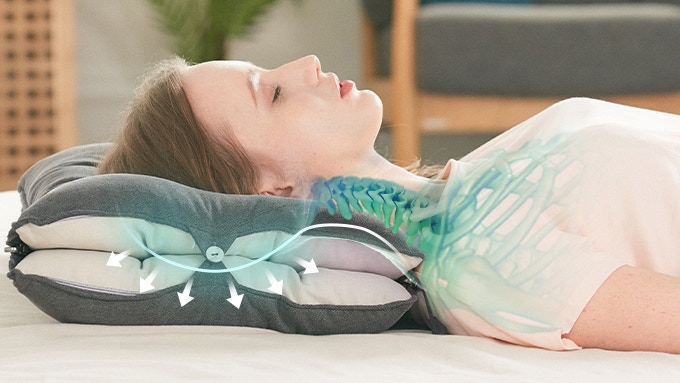 Dullo Pillow delivers the best sleeping posture known to help people who suffer from insomnia, anxiety, stress and back/neck pain while sleeping. 


Dullo Interview – DR. BRANDON VAN SETERS / Gravity Spinal Chiropractic, California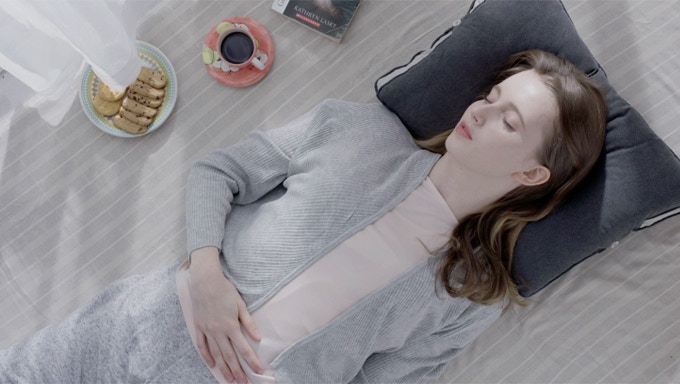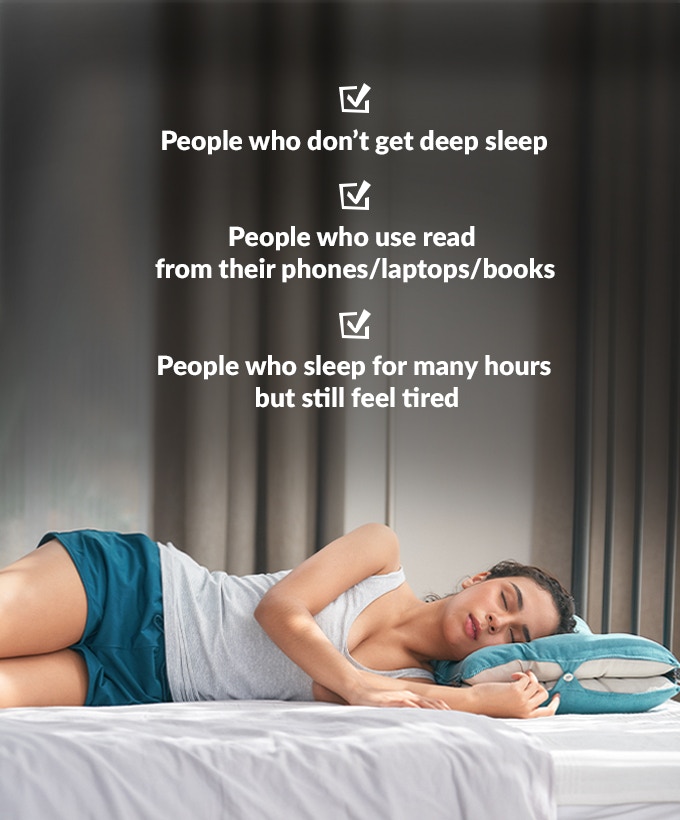 Zipper located on either sides of allows you to adjust the height of the pillow. If Dullo Pillow is too high for you then simply unzip and remove one side.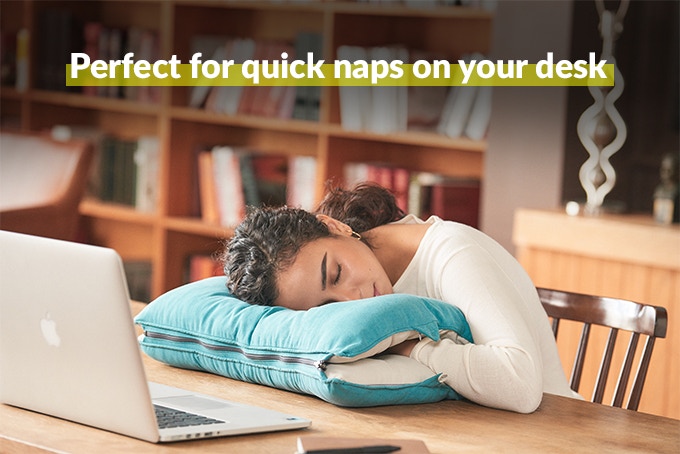 The space in between the top and bottom pillow can be used as arm holes for those who want to use Dullo Pillow on a desk at home or at the office. You can also use it as a cushion or backrest by unzipping one side and mounting it on the chair.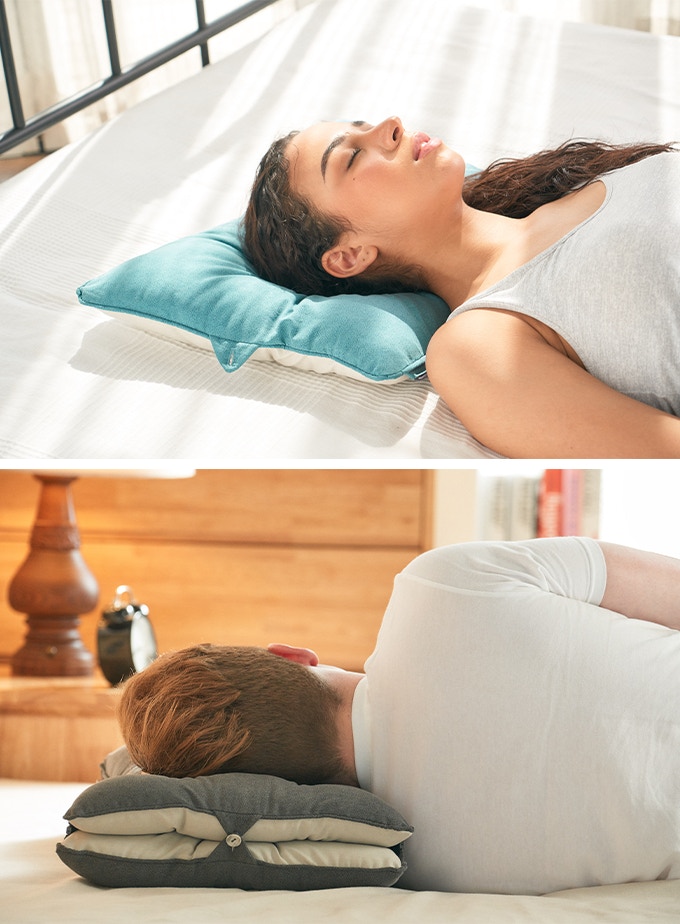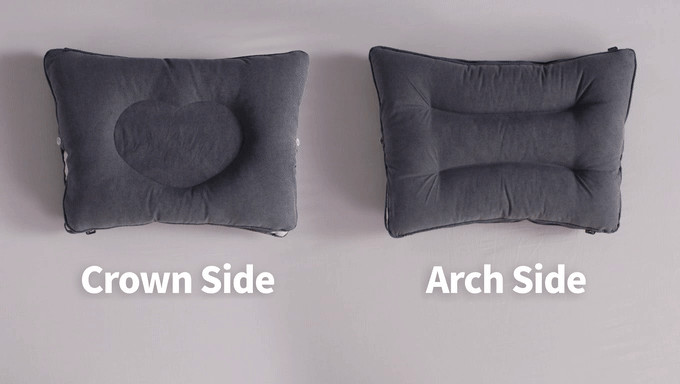 The front and back sides have separate designs that provide the best sleep for different type of sleeping positions.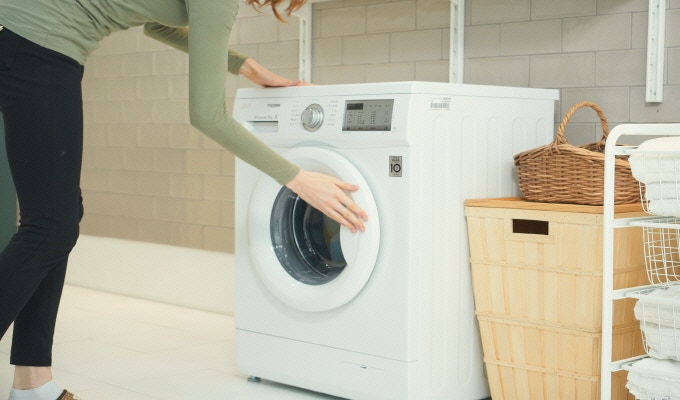 The detachable function and silicone-coated fiber makes Dullo Pillow easy to machine wash and dry.  Dullo pillow is washable in its entirety so that you can always keep it sanitized and fresh. Please use a laundry net when washing and drying.