Earlybirds: breakfast AND bottle made from plants! | Europe's first plant based breakfast drink, in a compostable bottle made from sustainable sugarcane!
EARLYBIRDS PLANT BASED BREAKFAST DRINK COMES IN 2 AMAZING FLAVOURS
UK'S FIRST BOTTLE MADE FROM SUSTAINABLE SUGARCANE
50% LESS SUGAR THAN THE LEADING SMOOTHIE BRANDS
PEOPLE LOVE THE TASTE:
"The most delicious breakfast I've ever tasted!" – Nick C
Our Breakfast Drinks: breakfast and bottle made from plants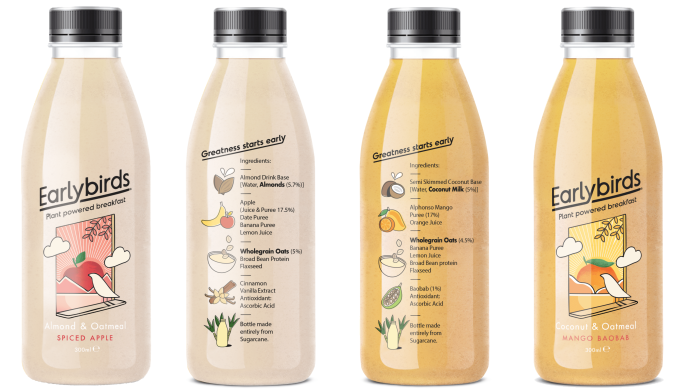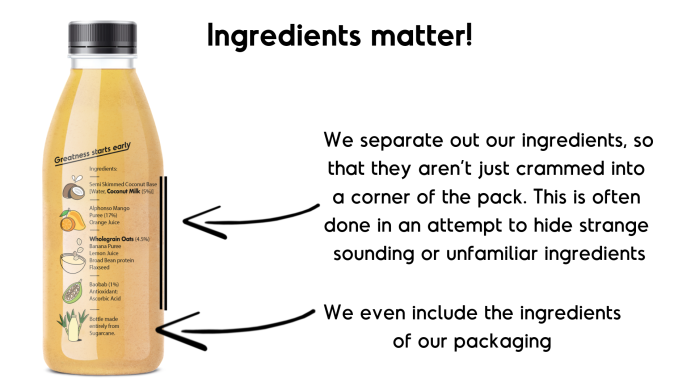 We split out our ingredients by functionality on our ingredient list: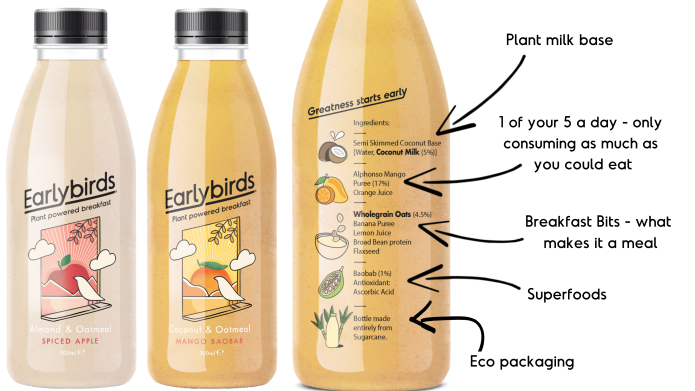 FLAVOURS AND INGREDIENTS:
1. Mango & Baobab with a coconut milk base

2. Apple, Cinnamon and Vanilla (Spiced Apple) with an Almond milk base

OUR DRINKS ARE NUTRITIONALLY BALANCED!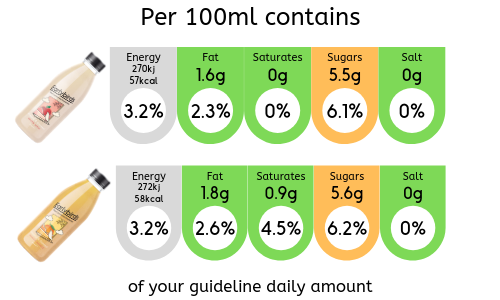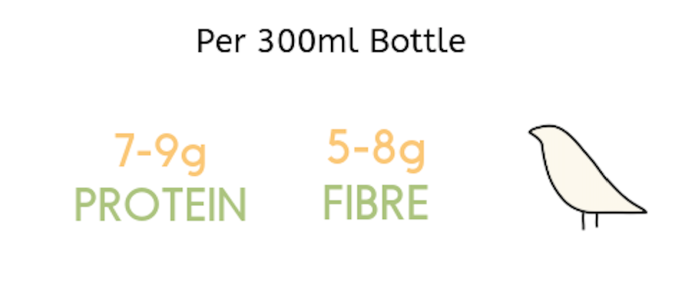 HOW WE MAKE OUR DRINKS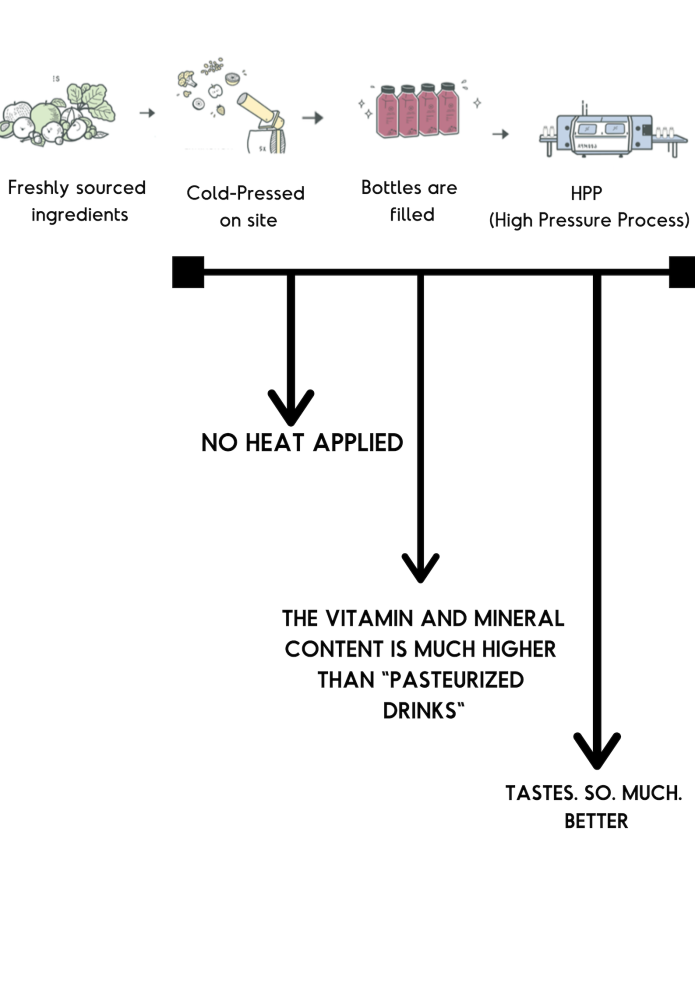 WE FOCUS ON
What INGREDIENTS are in the food we eat.
HOW the food or drink is made.
Ensuring that our diet is nutritionally BALANCED.
PACKAGING – the sugarcane bottle and why its better than conventional plastic
Why bottles made from sugarcane are better than conventional plastics such as PET or HDPE.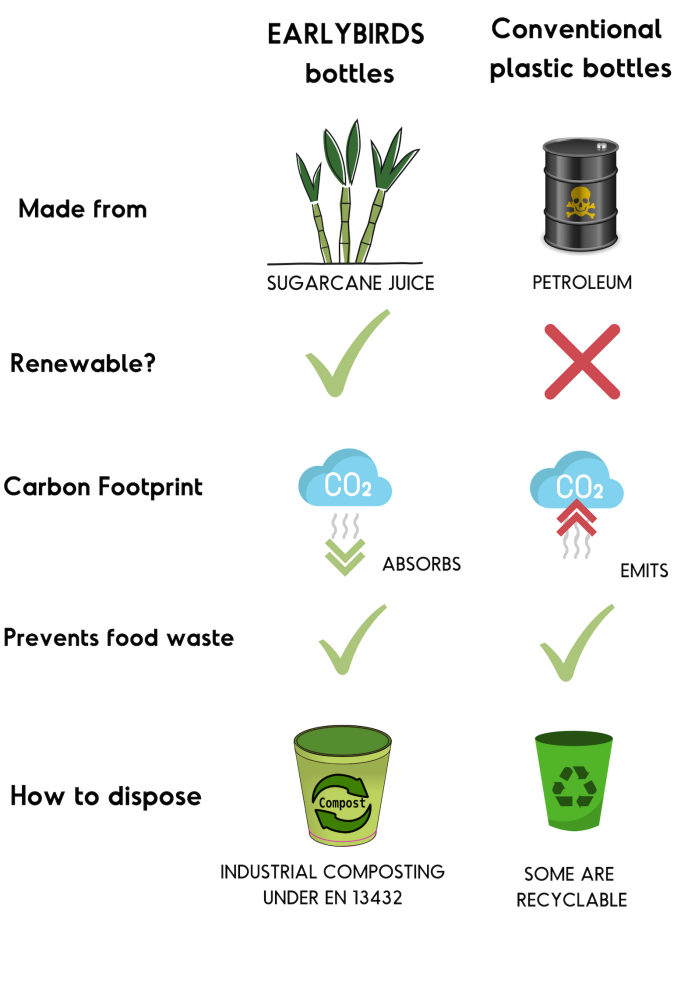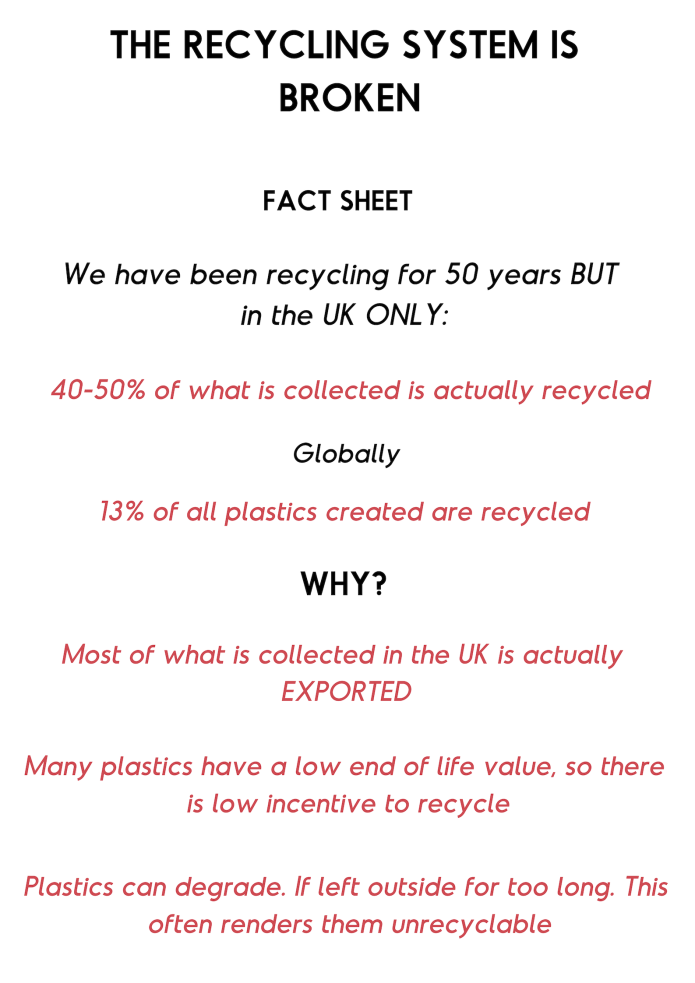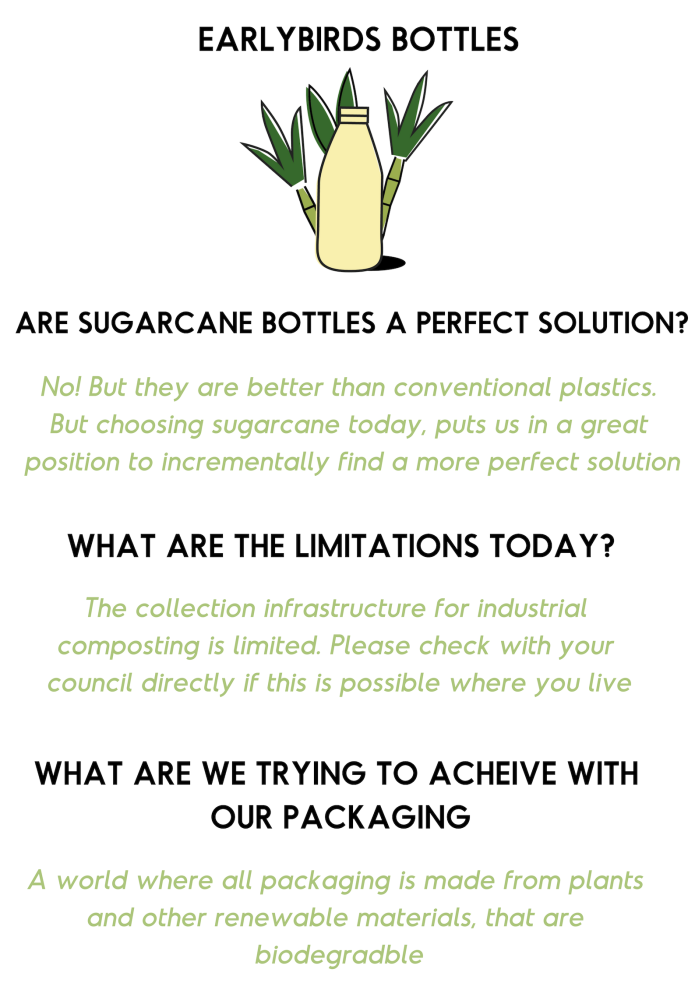 How does it compare to other breakfasts and drinks?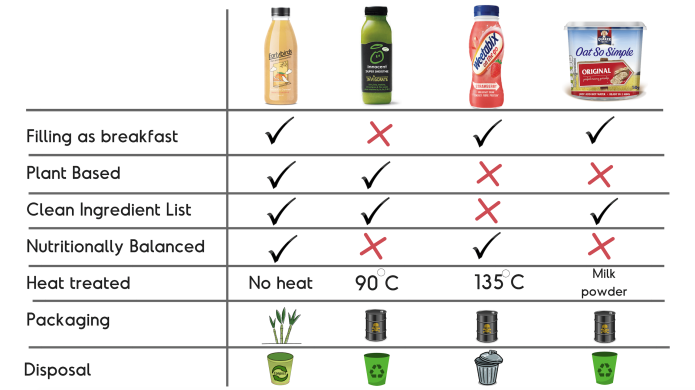 Heres a look at a few other breakfast drinks being sold right now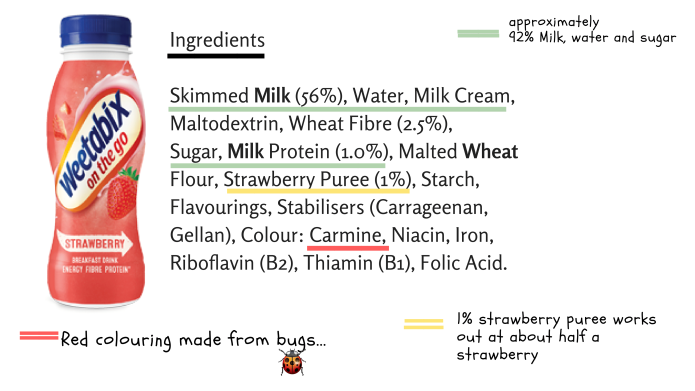 Ref: https://www.bbc.co.uk/news/business-43786055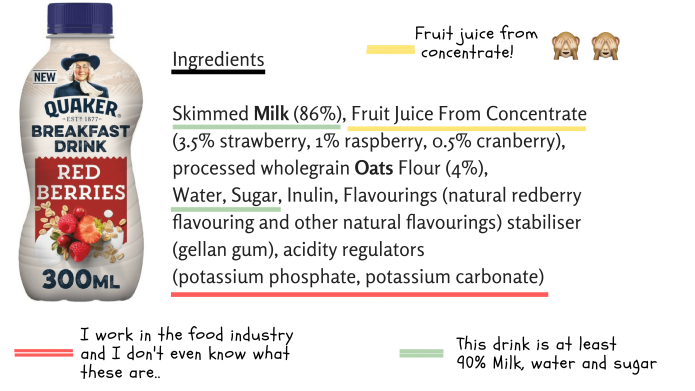 Leading brands of smoothies have way too much sugar in them.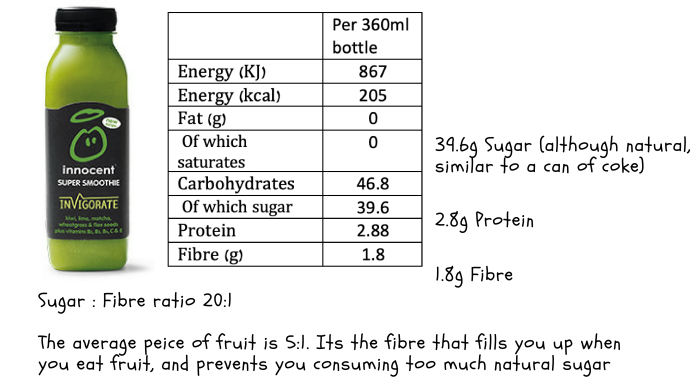 Our Brand

How it all began
Our first ever market stall

Hitting up Londons Fenchurch street station in the city to test out the idea. Waking up at 3am to prepare the drinks fresh, AND amazingly, we sold out every day!
A few months later we moved from a kitchen to production trials, still testing the product taste and making sure our drinks filled people up for breakfast.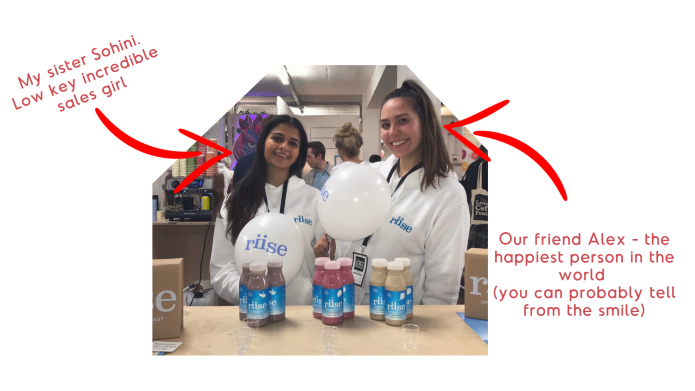 We hope you enjoyed all the info. Any questions feel free to drop me a line: [email protected] . 
Please also share our campaign with anyone whom you think would be interested.