Earnest Eats PROToasty | Not your typical toaster pastry. Powered by almond butter & collagen for a protein packed breakfast!

Do you remember trying a toaster pastry for the first time? A pastry with sweet frosting and an even sweeter filling that left you feeling like the happiest kid ever. Yet it was exactly that…full of sugar! As you grew older, you left those toaster pastries behind. They lacked positive nutrition and made you feel guilty after eating them. 
We've stepped it up a notch and changed the meaning of breakfast. We have taken the guilt out of the guilty pleasure. We created a toaster pastry that your mom to this day would approve of! You want it and you can have it! Adulting has never tasted so good…
Introducing our PRO Toasty! A higher protein, hand-crafted toaster pastry with all the goodness of the classics. 
What better way to fuel up your day than with a quality protein toaster pastry that takes you back to your childhood! Who says only kids have fun with their food? We create breakfast & snacks that are both delicious AND healthy. Win-win! We source the best ingredients, and we wear our heart on our sleeve. 
We're EARNEST, transparent, and you know you'll be getting the best out of every bite! We really love our food especially the PRO toasty! 
What's not to love about the 3 flavors: Super Strawberry, Charged Chocolate, and Mighty Maple. Indulgent, decadent..it's a dessert and healthy food in one :).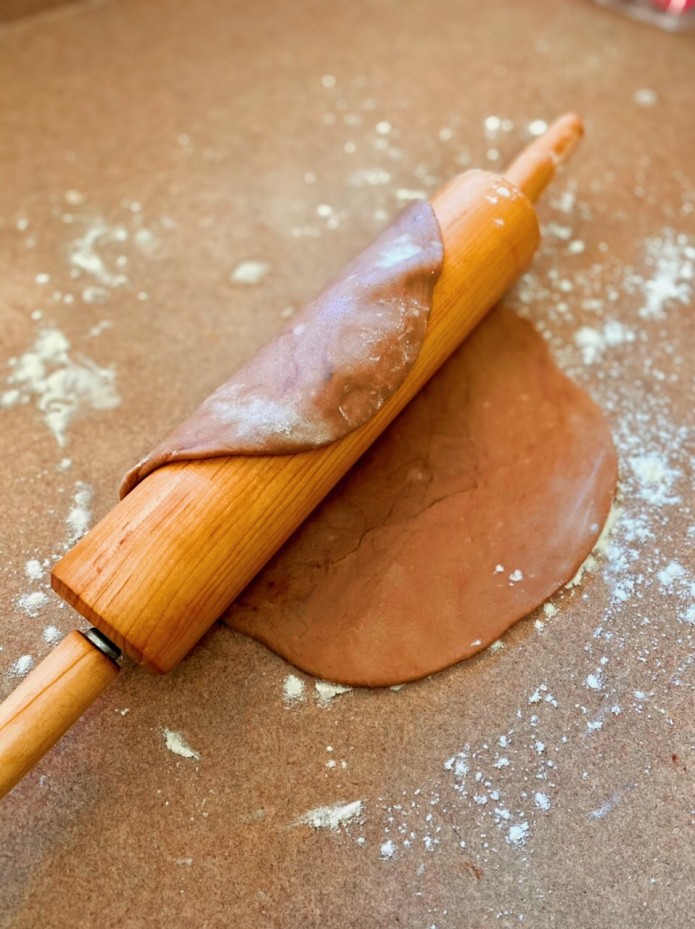 The Crave-Worthy Flavors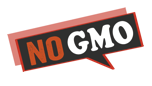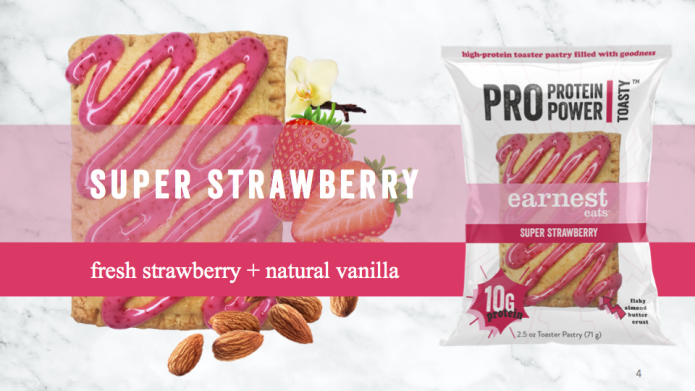 We would love your help!
Like any food creation, there are many steps to get to the finish line. We are asking for your contribution to help us pay for production, purchasing the best ingredients for you all, and paying our bakery staff that have been wonderful through this whole process!
For supporting us early in the game, there are sweet discounts for you all! Check out our perks for 10-30% off. Our Indiegogo supporters receive their PROtoastys first!
Not only have we received FABI and NEXTY awards in the past that give us confidence in our newest food creation, we have received a lot of excitement from the press as we have upgraded the traditional toaster pastry and elevated it for adults!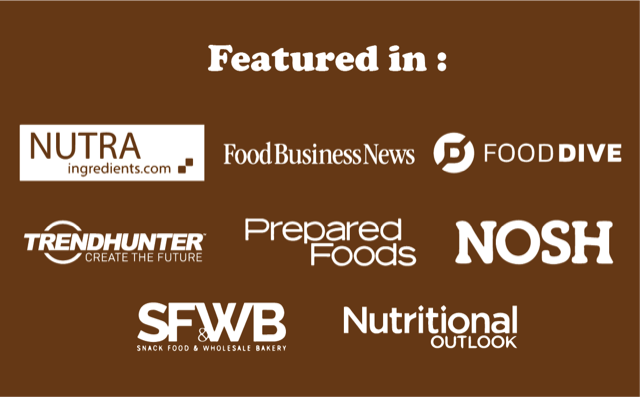 Our Secret Sauce…Almond Butter!
You must be thinking we are crazy for adding almond butter because it's an expensive ingredient. We simply want the best for you all. We bake it into the PROToasty to make it a powerhouse breakfast that satisfies!  It adds plant-based protein and healthy fats to your diet. There's more protein than 1 egg! We use real ingredients and the almond butter is in the dough for a softer crust. A much better option than the dry, taste-less crust of other toaster pastries!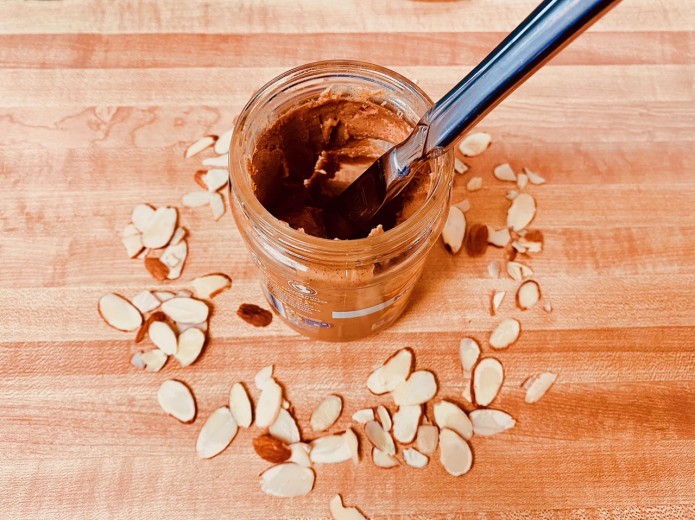 Good Food for the Soul
"Put good in, get good out" is our motto. Healthy food is one thing, but food that makes you feel good hits your soul. Our higher quality ingredients are good for your body, the nutrition highlights are good for your mind, and the yummy decadence is good for your soul. Substantial, and nutrient dense…our toaster pastry is a high protein treat without the empty calories.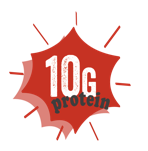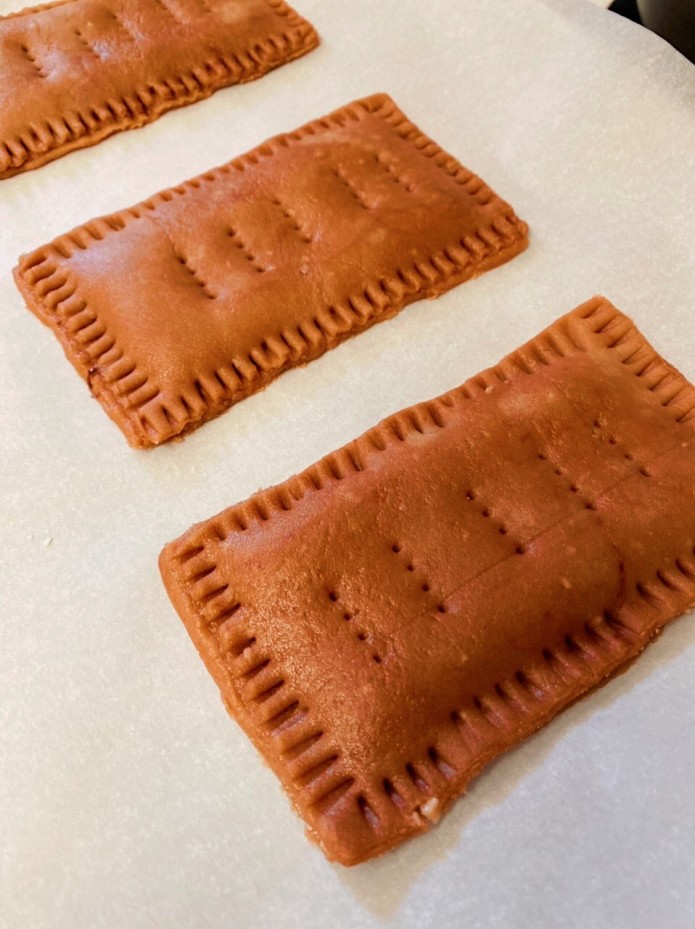 Unlike the other guys, our toastys are hand-made with love! Artisan, small batch, with extra attention to every single one :).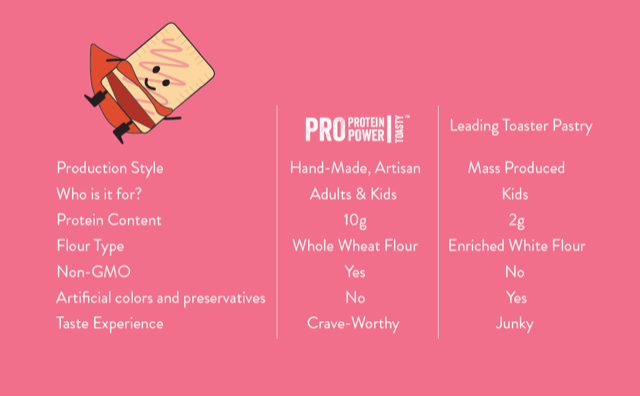 Toasty Prep
Hot out of the toaster or right out of the pouch! There's no wrong way to prep and eat the toasty. For an ooey, gooey filling, we recommend popping it in the toaster for a POP of flavor! If you're on-the-go, rip open the pouch and take a big bite! 
And have you seen that icing?! It adds extra yumminess!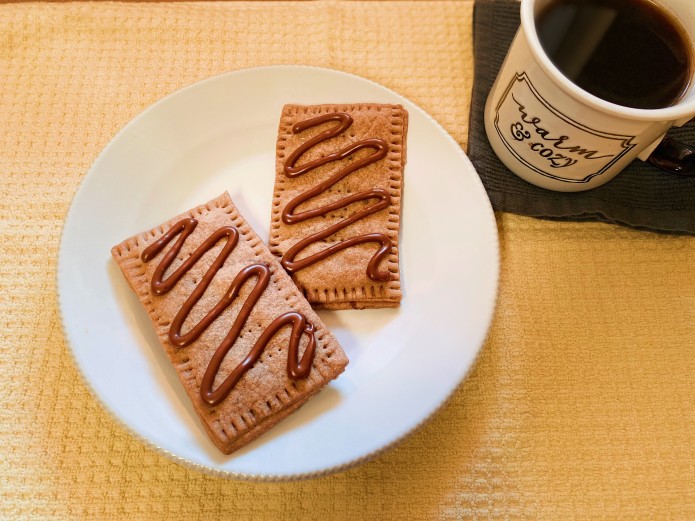 Risks & Challenges
We have been formulating this toaster pastry for about 2 years now, and it's time to show the world what they're missing! Funny enough, toaster pastries are a bit like like rocket science and we have upgraded all aspects. Whole wheat flour, almond butter and collagen protein in the dough, hand-laid icing…every toasty is different and that's what makes it special! We've had some challenges finding a bakery that is up to our standards, and we finally found one. Let's fill everyone's bellies with our next level toaster pastry!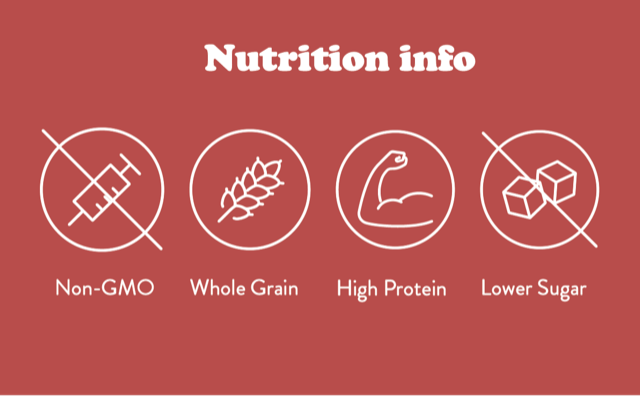 Our Earnest Story
Earnest Eats was founded by Andrew Aussie, CEO and traveling foodie, after he realized there was a gap between breakfast and snacks being yummy and healthy. He has come across many people including friends, family and our team who have worked together to turn this kitchen staple into a reality. Our team currently resides in sunny San Diego, and we love to eat…everything. We are professional goofballs who love to take advantage of the outdoors. Hiking, running, swimming…you name it. We like to stay active so we can eat all the Earnest Eats goodies we want :).