ecoKeto Blend | Introducing ecoKeto™ – A Plant-Based, Keto Friendly Nutrition Company

The benefits include increased fat loss, improved mental focus and a boost of clean energy to get you through your busy days! Mix it with water, smoothies, your favorite low-carb drink or in delicious, healthy vegan, keto desserts. ecoKeto™ Blend is the best tasting 100% natural health supplement you'll ever have.

ecoKeto's all-natural, delicious Blend has been designed to get you into ketosis so you can experience the profound effects of a fat-burning state that helps boost mental and physical performance!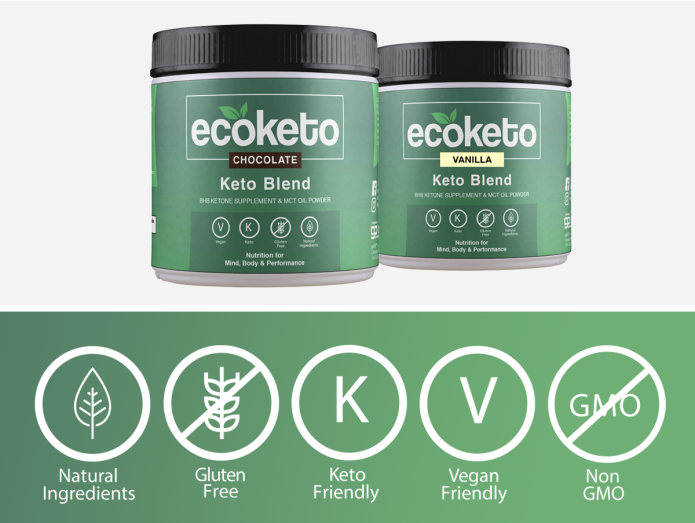 Whether you're looking to manage your weight, or feel more energetic throughout your day, ecoKeto™ Blend is the ultimate  supplement to maximize your cognitive and physical potential.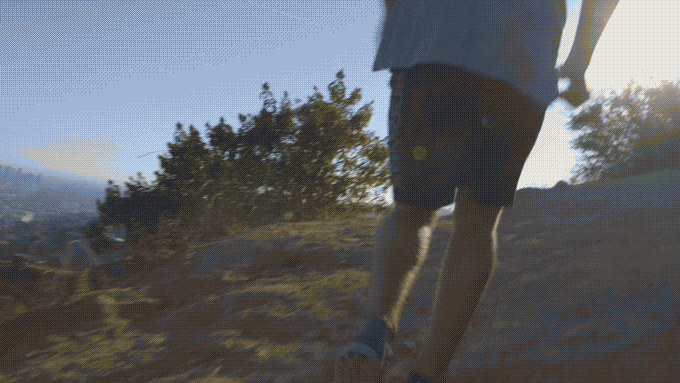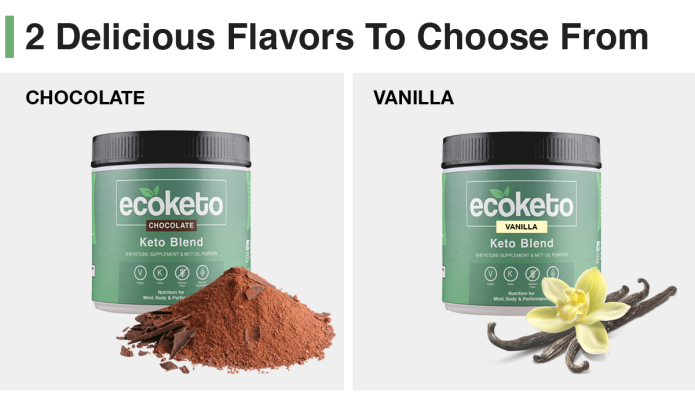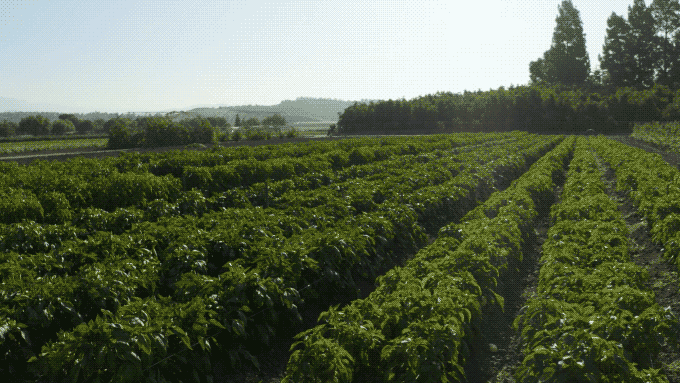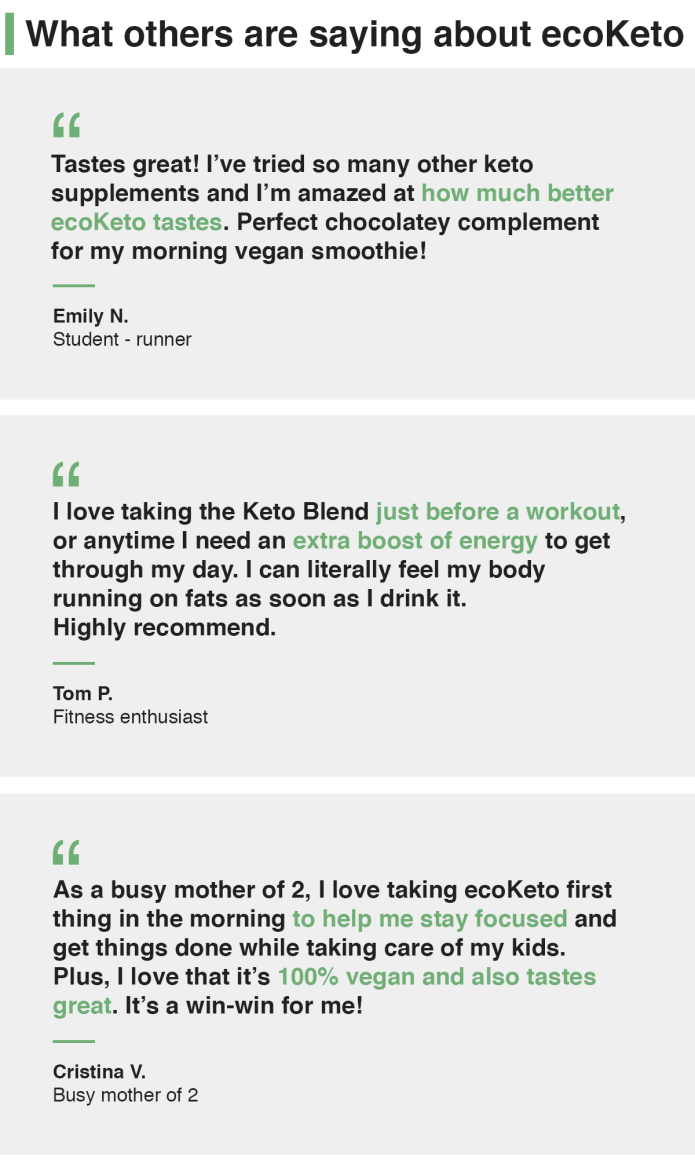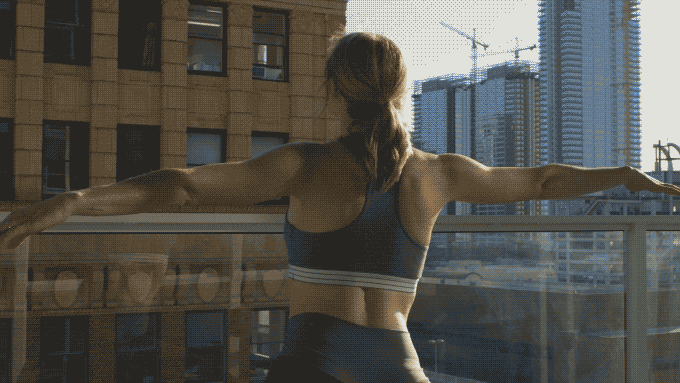 When we say that Keto Blend is a superfuel for your body, we're not just throwing words around. The many benefits of BHB and MTC include:
Carbohydrate-free fuel for muscle and brain
Reduced hunger
Improved cognition
Sustained energy fuel to conquer the day
Stimulates metabolic shift away from glucose dependence
Improved triglyceride and blood sugar levels for overall health and well-being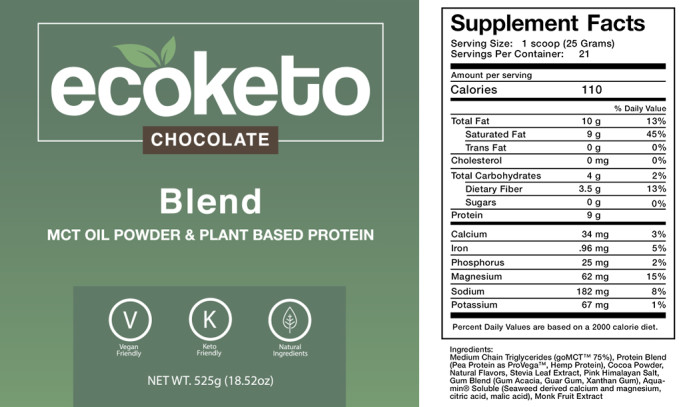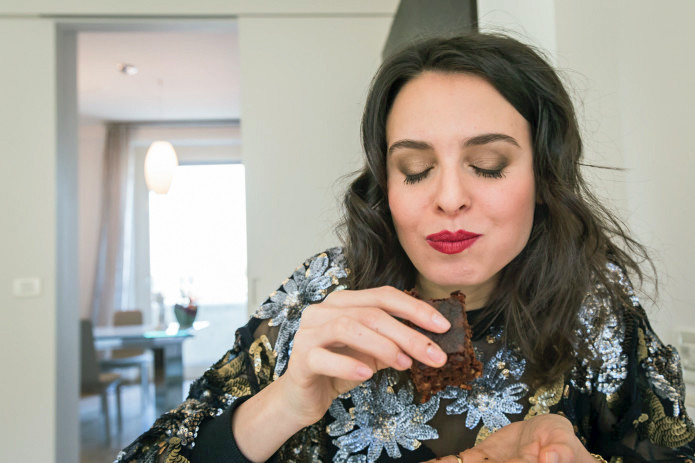 While ecoKeto™ Blend is high in healthy fat, low in carbs, made with organic ingredients, and infused with the highest quality BHB and MCT on the market, it also tastes delicious.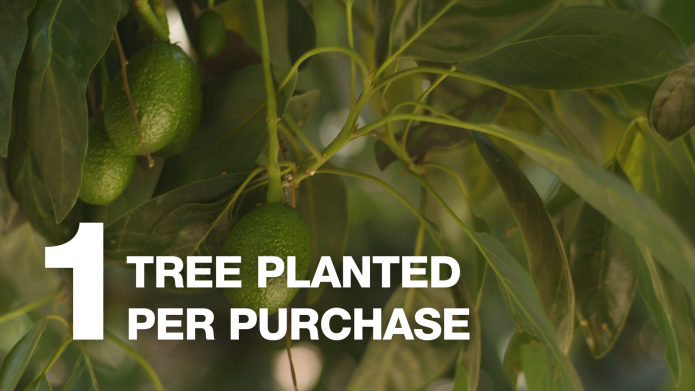 We'll keep you current with regular updates on how many trees have been planted.

With every purchase of ecoKeto™ Blend, ecoKeto will send you a digital version of our recipe book, aptly titled The ecoKeto Dessert Recipe Book.
The recipe book is filled with 30 of the most scrumptious, irresistible vegan, keto friendly desserts one can imagine. How does Almond Butter Chocolate Fudge or Hazelnut Chocolate Cookies sound?
Yup.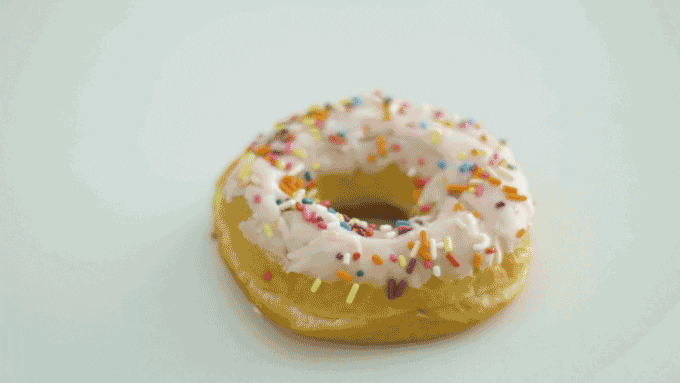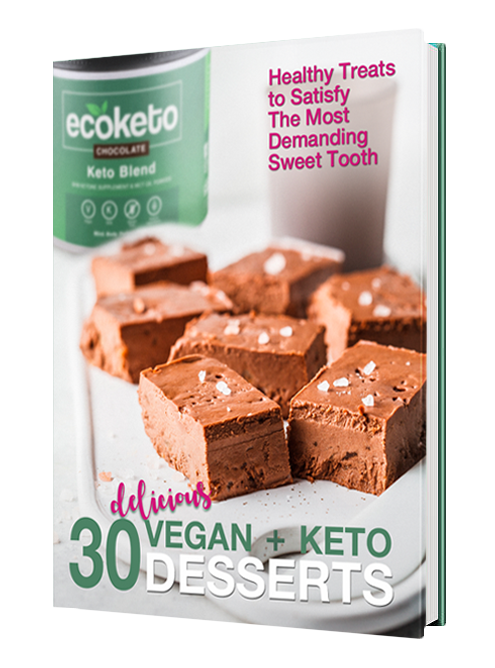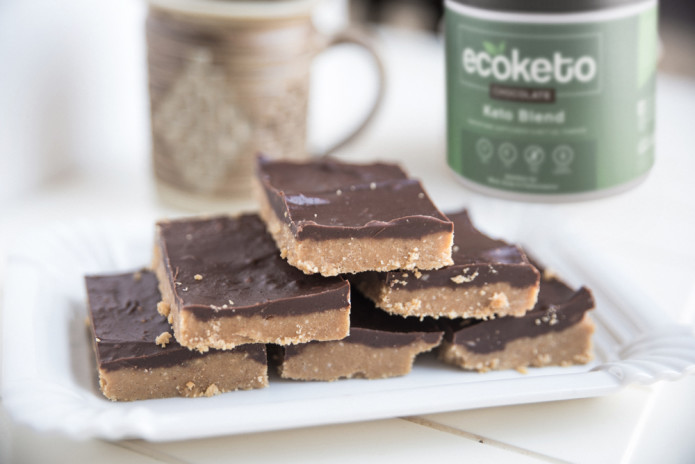 Healthy Almond Butter Chocolate Fudge (vegan + keto friendly)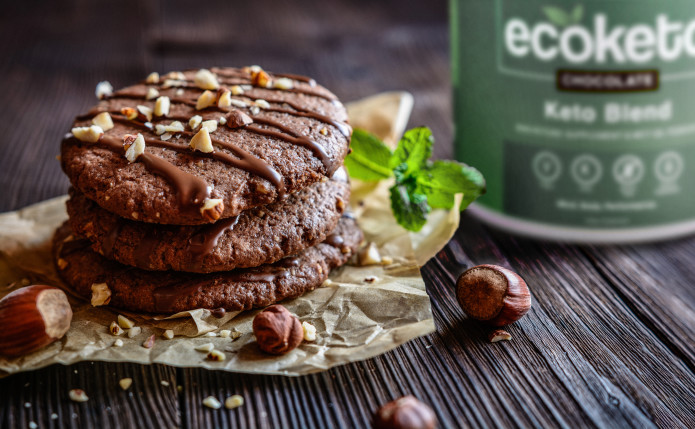 Healthy Hazelnut Chocolate Cookies (vegan + keto friendly)
So whether you decide to make any of our delicious plant-based, low-carb, keto-friendly desserts found in our recipe book or choose to use them as inspiration to create your own masterful desserts, know that you can always get the nutrients your body needs to thrive while indulging your cravings with delicious snacks.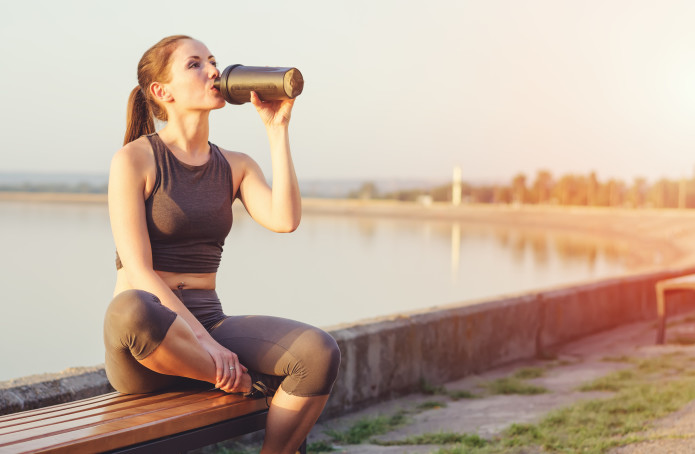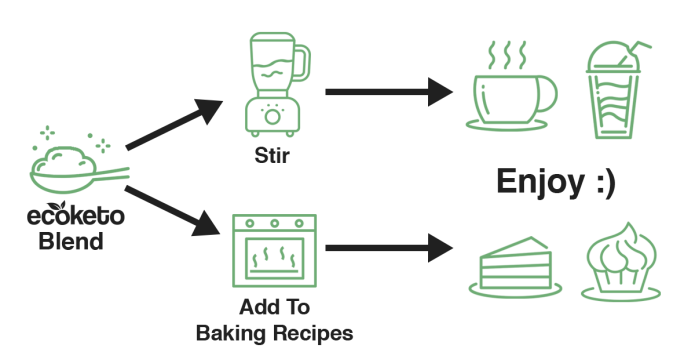 ecoKeto™ Blend can be added to:
Water
Nut milk
Coffee
Shakes
Your favorite low-carb drink
Any vegan keto dessert
Simply add a scoop to your morning drink to fuel your brain or before a workout or anytime during the day when you need a boost of energy to get you through a mid-day slump.
Perfect for travel or the office or anywhere else you might need a pick-me-up punch in your day.
ecoKeto Blend makes a wonderful addition to any vegan keto desserts.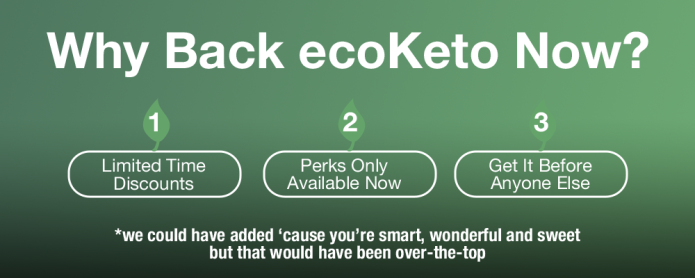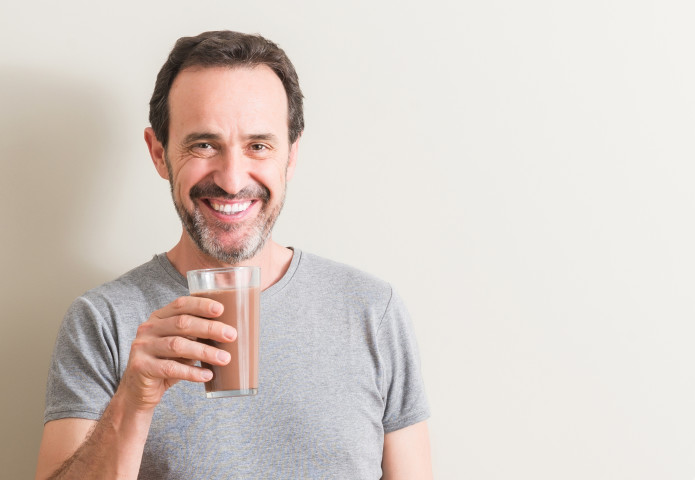 ecoKeto™ Blend is for on-the-go moms and dads, busy professionals or even college students interested in overall well-being.  Anyone interested in weight management, improved focus and increased energy can benefit from ecoKeto™ Blend
ecoKeto™ Blend is for anyone seeking to…
Maintain a healthy lifestyle
Improve their athletic abilities with increased energy
Improve their gut health
Pursue a low-carb lifestyle for purposes of weight loss or control



How it works
A short time after the campaign ends, you will receive an email from Backerkit that directs you to an order manager where you can confirm or upgrade your order.
Your Shipping will be automatically calculated at that time based on the total weight of your order.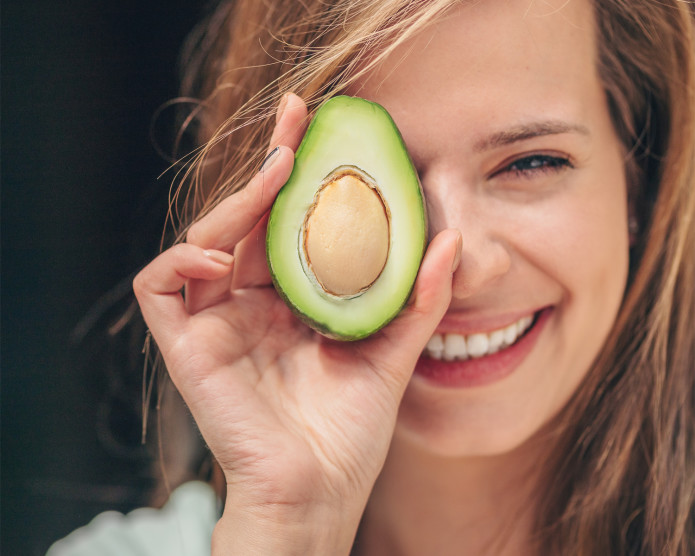 It's been quite a journey taking ecoKeto from concept to reality. Along the way, we've stumbled, picked ourselves up and learned from our mistakes. From the outset we partnered with some of the best people in the world of nutrition and manufacturing. We listened, we adapted and we tweaked when we had to.
This campaign will directly fund ecoKeto's first production run of Keto Blend. We are confident that we will meet our timeline given that development is right on schedule. Our product development team has years of industry experience creating and producing nutritional products.
In dealing with the trials and tribulations of bringing a new product to market, we had a single guiding principle – namely, a dream and a belief that we could, with perseverance and the right team, create the healthiest, nutrient-dense vegan keto nutritional products on the market. And, with that, to bring awareness to the fragile state of our planet while doing our part to lessen our impact on the environment.
We're almost there.
As a member of ecoKeto's community, you are part of something bigger. If we haven't been clear, let us state unequivocally that our intent at ecoKeto is to make this company and this movement something more than a collection of pretty buzz words like organic, vegan, all natural and Keto-friendly. We're about nutrition for the mind and nutrition for the body. Even more, we're about lessening our carbon footprint and giving this planet, our planet, a fighting chance to thrive.
So, we ask you to choose from one of our reward levels above and be part of the vegan keto revolution. With your help, we can do this – for ourselves, for our children, for our planet.
"There can be no happiness if the things we believe in are different from the things we do."

If you have any questions about the campaign or wish to discuss keto or any other matter, feel free to hit us up in any of these ways. Joe or one of the team will be glad to respond.
https://www.facebook.com/ecoKeto/
https://www.instagram.com/eco.keto/
Instagram: @eco.keto