elliGO: IoT Portable Flame Detecting Alarm | Super Fast Frame Detection. Preventing Fire Disasters. Constant FOTA Updates. Tap & Report to 911

———————-!!!————————–!!!———————-!!!————————–!!!

Introducing the world's first portable flame detecting alarm with free from mal-function, alerts your phone, providing a cause of a fire, and more. The elligo is the next leap in whole fire alarm system, offering you to design your safety independently, wherever you are.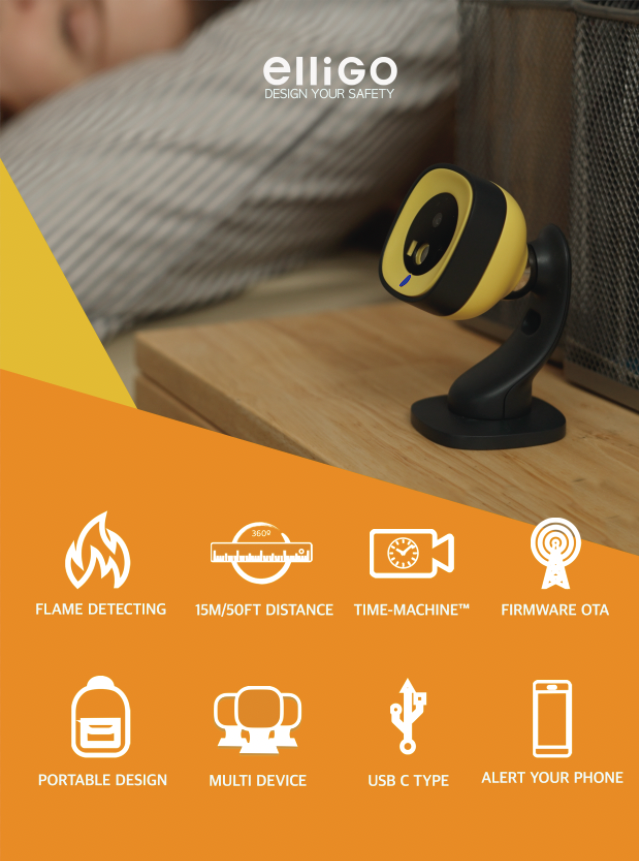 Doesn't respond to fires from daily equipment and cooking appliance like a gas stove or a burner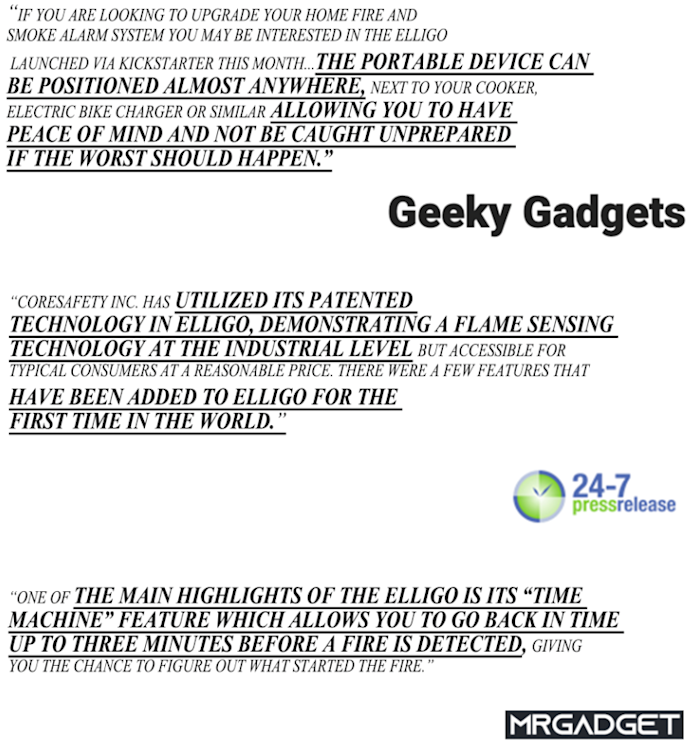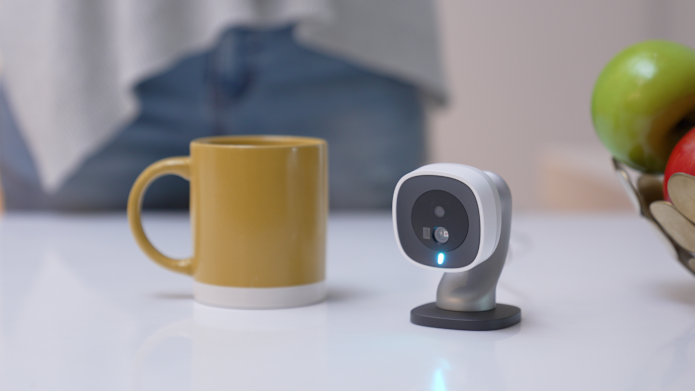 We have tested elligo in real-life situation. It constantly shows that detects a flame and alerts the phone immediately. Check the videos below. 
Elligo is not the best solution to prevent fire accident, but we are guarantee elligo can contribute to reduce the possibility of a tragedy. 

From anywhere, you and your family can know what's going on. "elliGO" is always on your phone. *ios is available in October.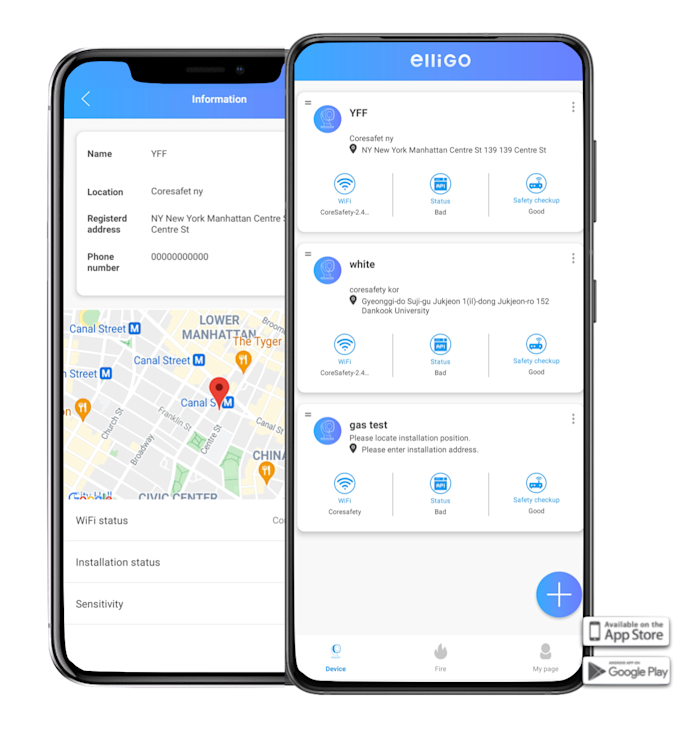 For the first time ever in a flame/smoke detector, "elliGO" helps you check the cause of a fire by sending an image of the scene 3 minutes prior to the fire's detection. "elliGO" is embedded with logic technology that repeats the backup and deletion of image files in the device using its 10-second frames. It also provides another live images up to 30 seconds by a second.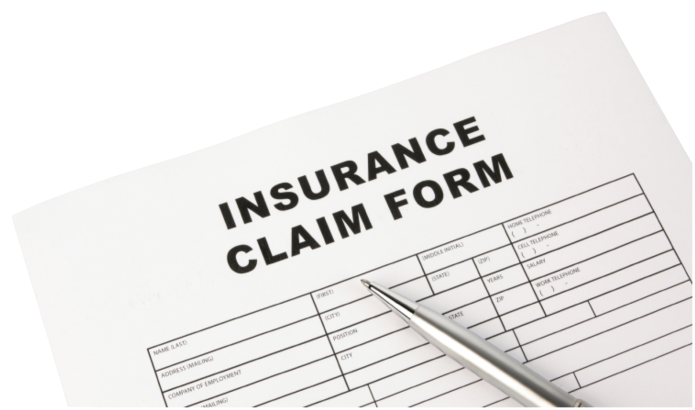 Just check and submit. Time-machine data can be utilised as an evidence for your insurance claiming. 
Experiencing another level of fire solution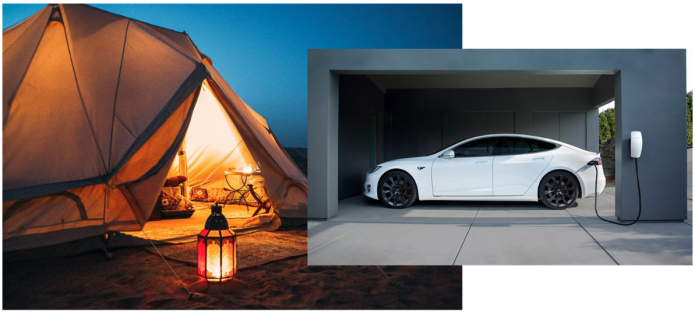 How about your camping site or garage?
You can travel with elligo. any place you desire will be elligo's site to detect. (however, please be away from direct sun.)  
You don't have to worry about the power connection. Elligo is suitable with USB B – C type. Just go off with any external battery pack. It will provide another level of safeness where you go.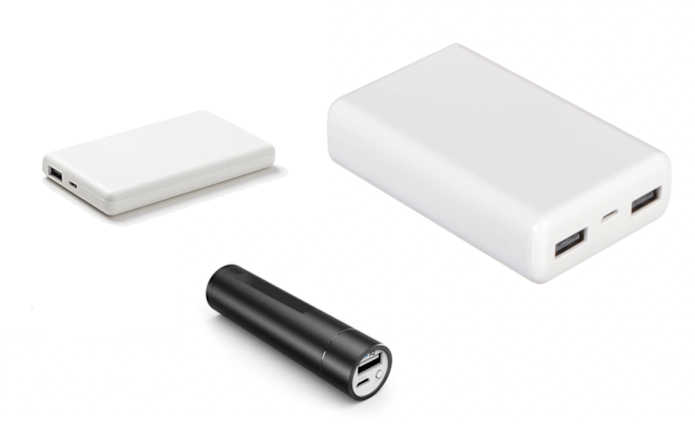 Ex. 5000mA battery pack guarantees about 25 hours usage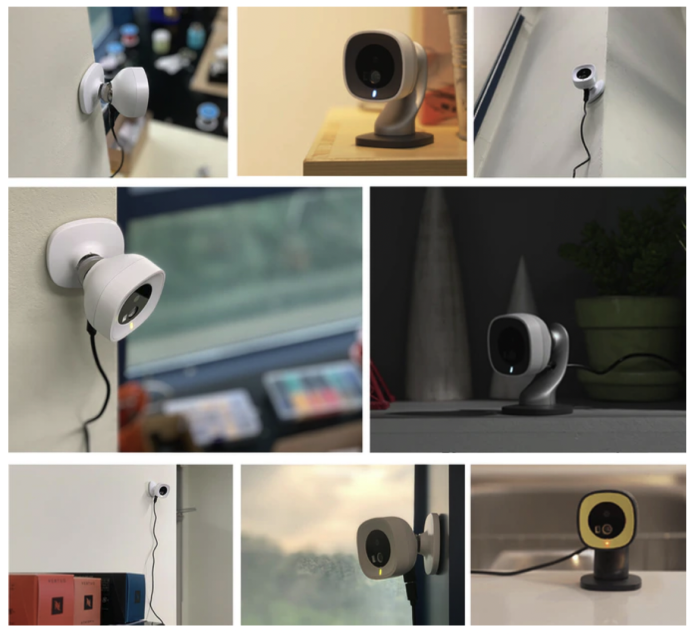 Put on anywhere you desire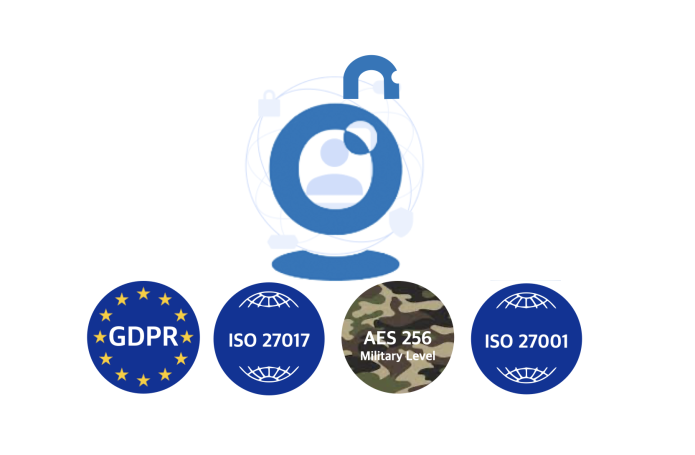 elliGO's service is designed to protect your information. Time-machine data doesn't leave your elligo and is never backed up to server or anywhere else. 'GDPR', 'ISO 27017', 'ISO 27001', and 'AES 256' standards are applied.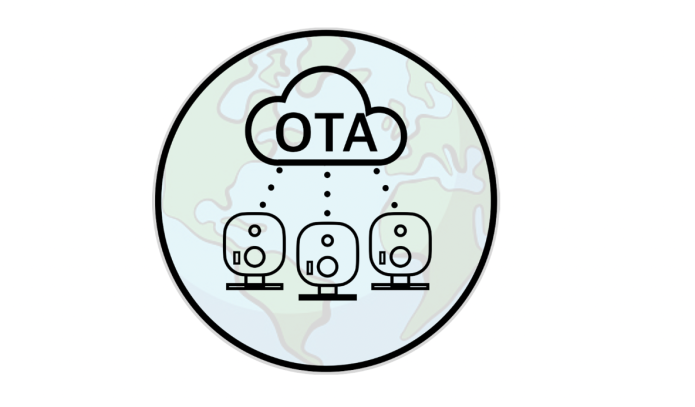 Firmware Over-The-Air (FOTA) is a Mobile Software Management (MSM) technology in which the operating firmware of elligo is wirelessly upgraded and updated by its manufacturer.
There's no need to wire-connect "elliGO" to a computer as smart wireless firmware updates are available through Wi-Fi.

Fire outbreaks are unpredictable. Fires threaten our households, including our loved ones, and in worse cases, it even threatens the human race. For us to live in prosperity, safety has to be our one and only top priority. It is not an exaggeration if the demand for 
smoke detectors is based on humanity's desire to live and protect.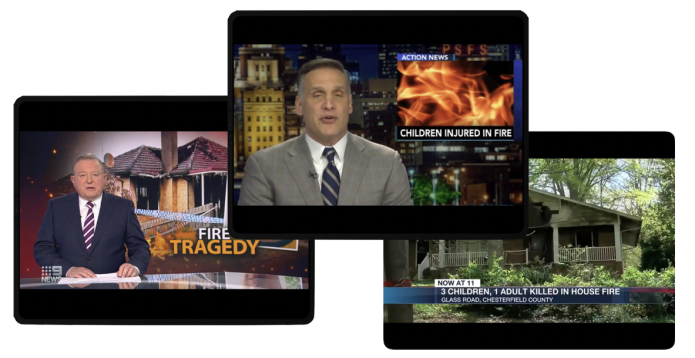 We can experience many fire tragedy by mass media.
Smoke detectors are everywhere, but people started to turn their backs due to frequent malfunctions and low-performance levels. Furthermore, it has become common in 
cases where we don't even know the installation date or if it even works properly. We have no other option but to rely on pre-existing smoke detectors.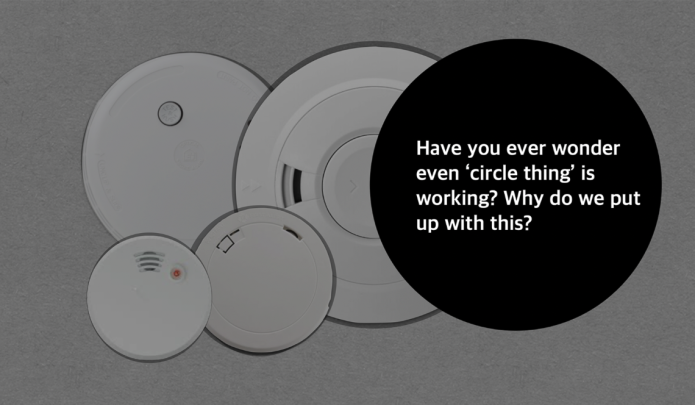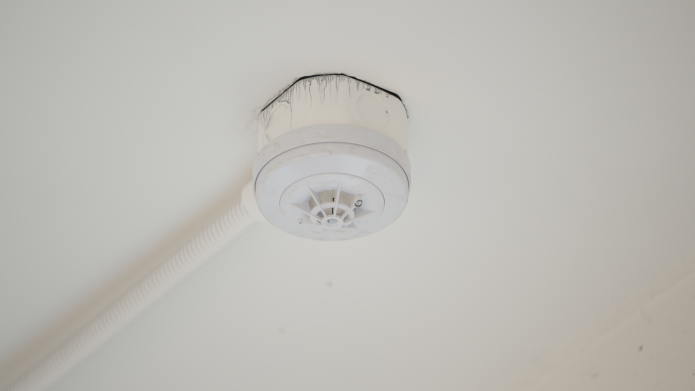 Do you believe it is working?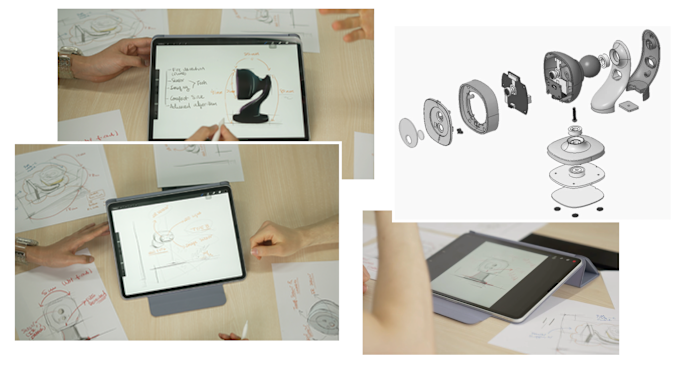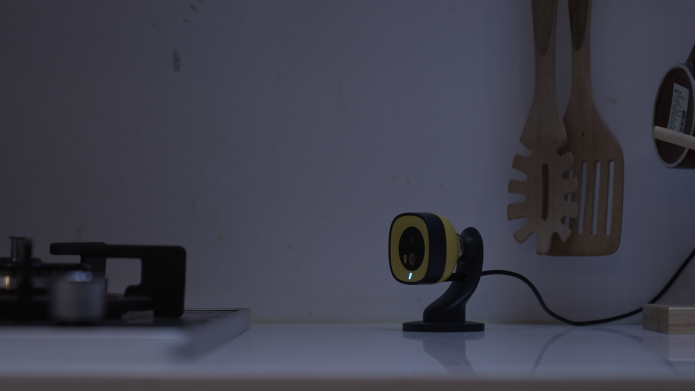 We came up with "elliGO" to solve the shortcomings of existing fire alarms such as inconvenient installations and not being able to control & monitoring, and to create a user-centered product.
Following the manufacturing process, prototypes, and commercialisation (that took nearly a year and a half), we finally succeeded in developing "elliGO." The trial product and service operation were completed in March 2021, and "elliGO" will undergo its Indiegogo campaign in July 2021 and officially launch in the coming December.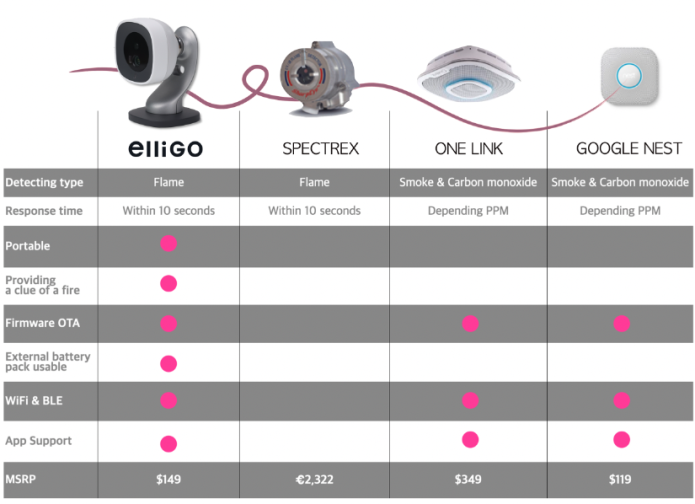 Compare with others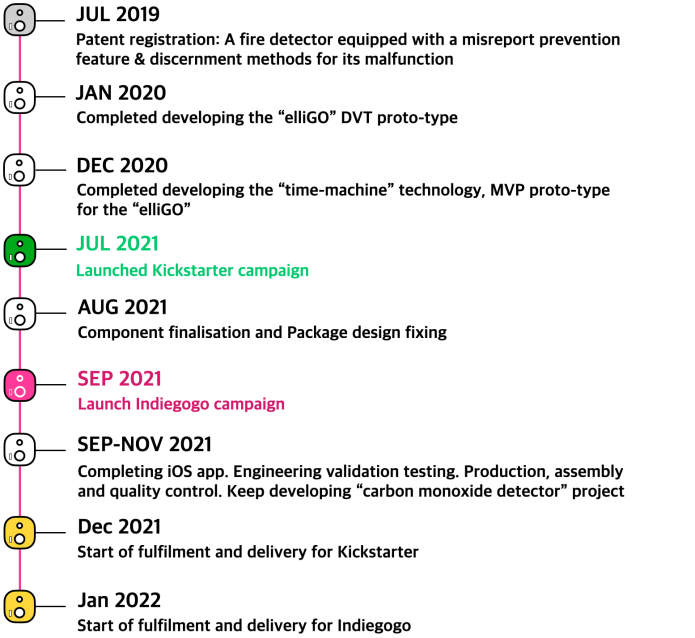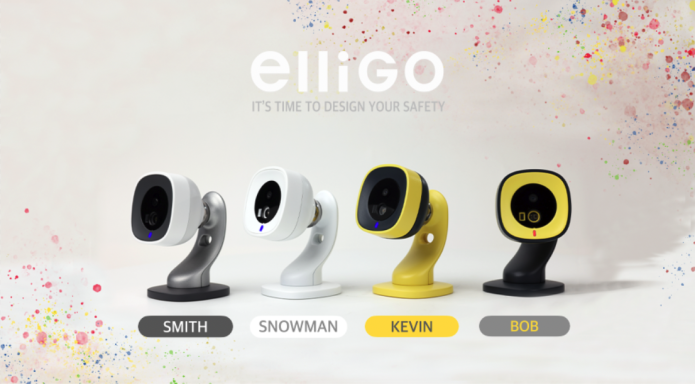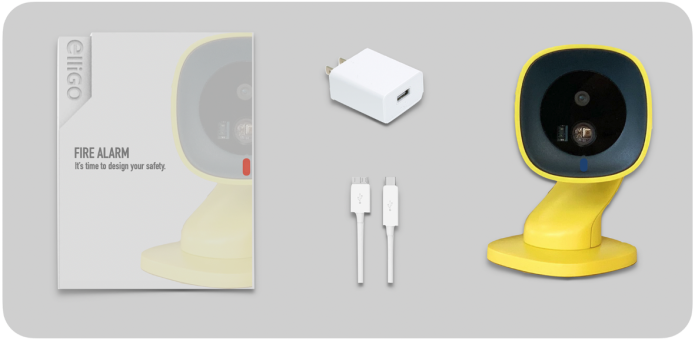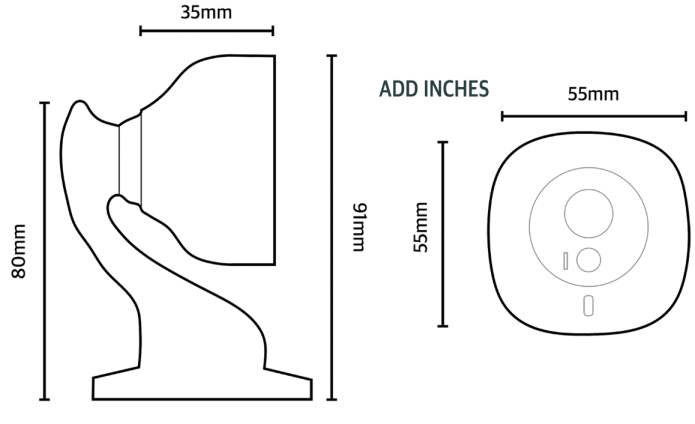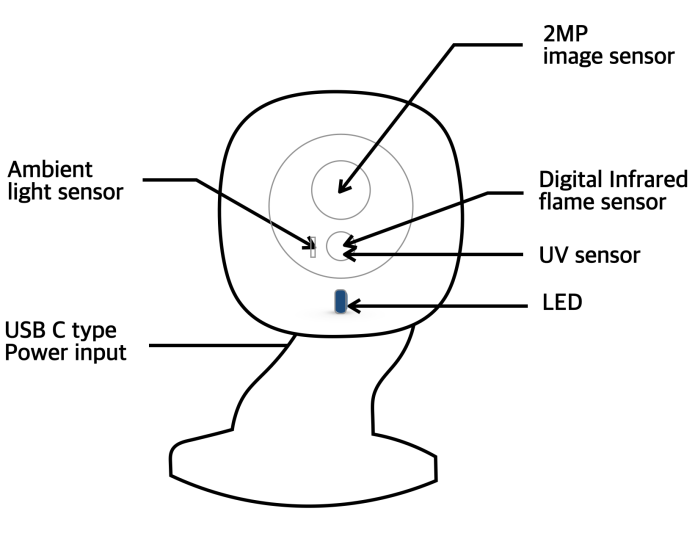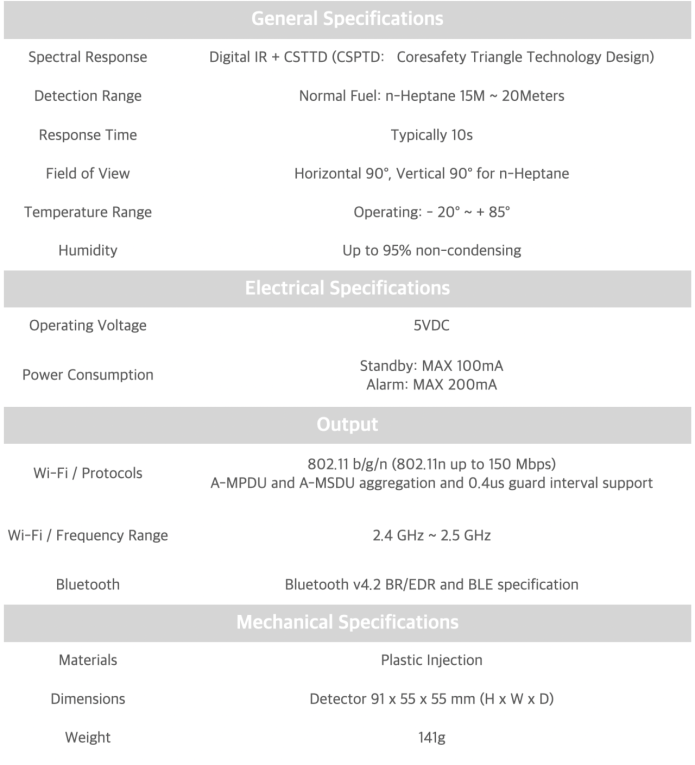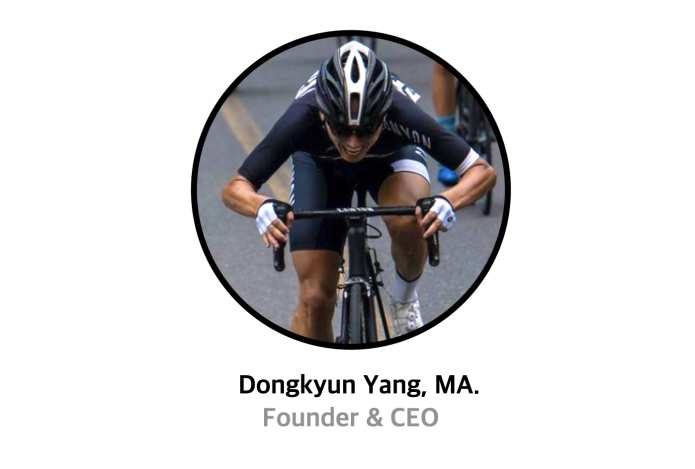 Samsung electronics Engineer, art-work designer, and semi-professional cyclist. Lead the development of over 30 product types as an expert in the R&D field of fire detectors utilizing sensors. Based on this technology, we have been mapping out an enterprise that grafts ICT technology into the firefighting industry.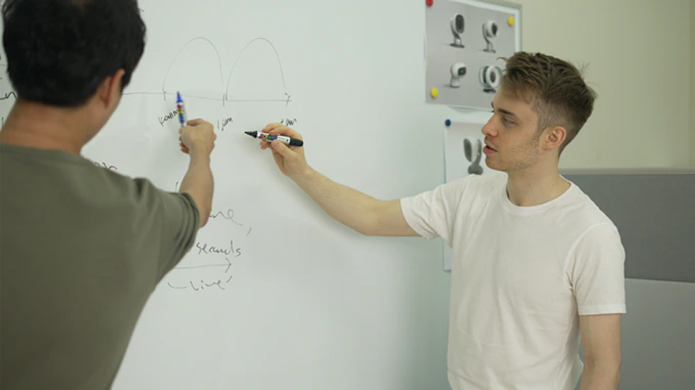 Hi buddy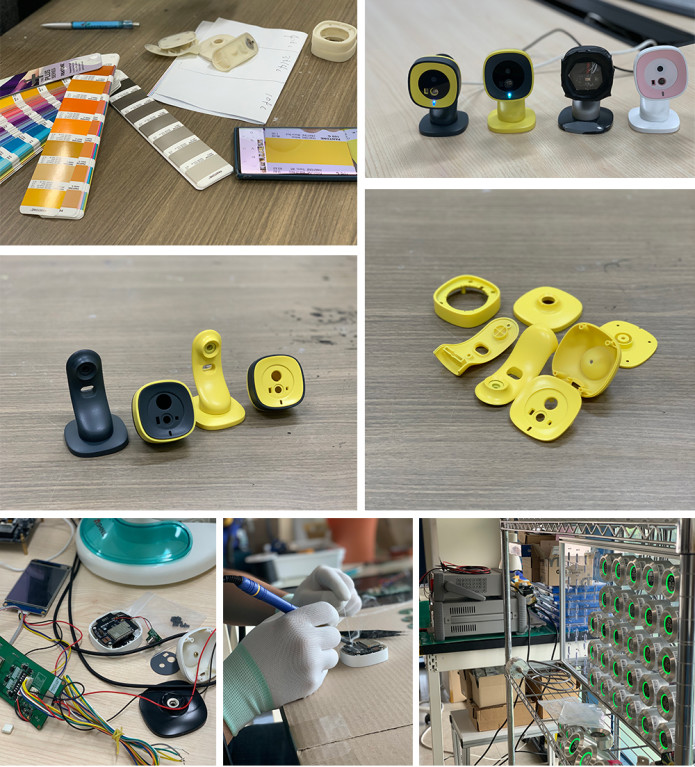 "elliGO" is designed as an unique and sensational device. It will work with "our next elliGO: smoke & carbon monoxide detector". You will experience another level of fire solution. It just begins.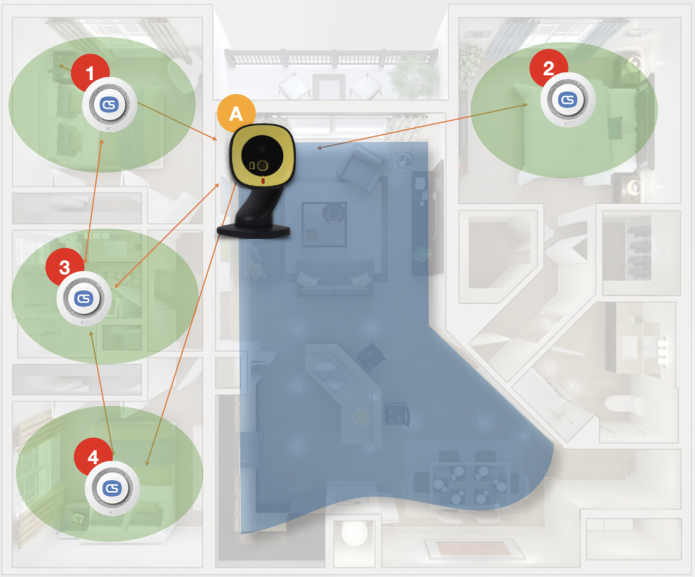 Next project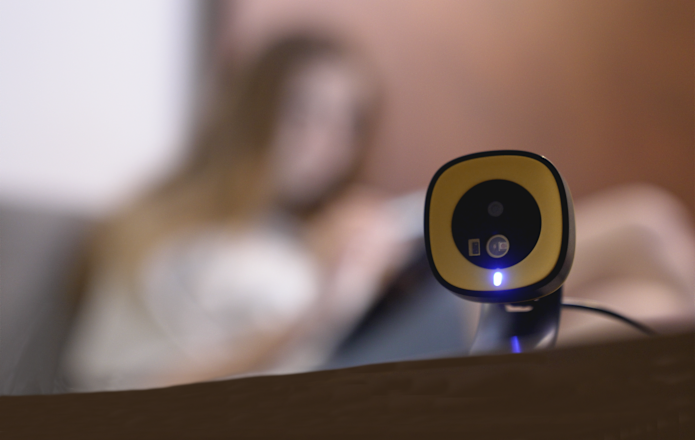 You work. "elliiGO" Watches

This campaign is powered by FUNDINGINSIDER. Providing an All-Inclusive/ One Stop Crowdfunding service for developers to freely express their ideas. All the way from consulting, video productions, and marketing! Beyond expectations.
Risks and challenges
We take on new challenges every moment. Those challenges gave birth to "elliGO," and now it's waiting to be chosen by all of you who are the world's trendiest through the first Indiegogo campaign. We will present the best safety companion "elliGO" to you by continually improving our technological development and manufacturing process. We are confident that "elliGO" will satisfy our customers who have guaranteed, trusted, and believed in our product quality. We made a difficult decision of delaying the mass production to release a high-quality product that could fully satisfy users because our goal is to perfectly protect your property and life with "elliGO" that will be laid somewhere amid a valuable space.