Fight Your Germ with Essential Oil Hand Sanitizer | Never see sanitizer the same again! Dr.Shultz leaves your hands soft & silky, not dry and sticky.

Most sanitizers dry out your hands, leave your hands sticky, and smelling like harsh chemicals.

But what if sanitizer left your hands feeling soft & silky?

Killing 99.9% of germs has never been this fresh.
At Dr. Shultz's we believe that sanitizer and staying clean should uplift your mood. A pump delivers the perfect amount as the delicate and subtle smell of fresh neroli revitalizes you.
In a nutshell, it's better all around.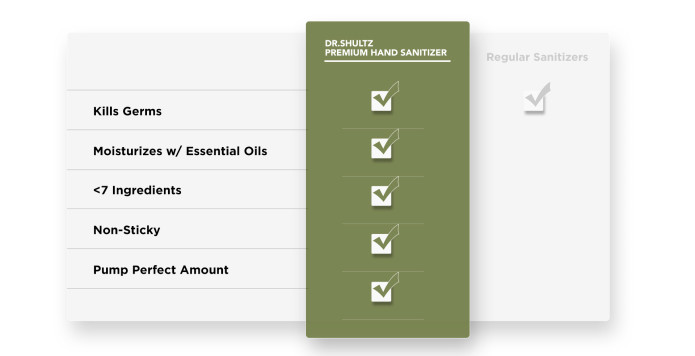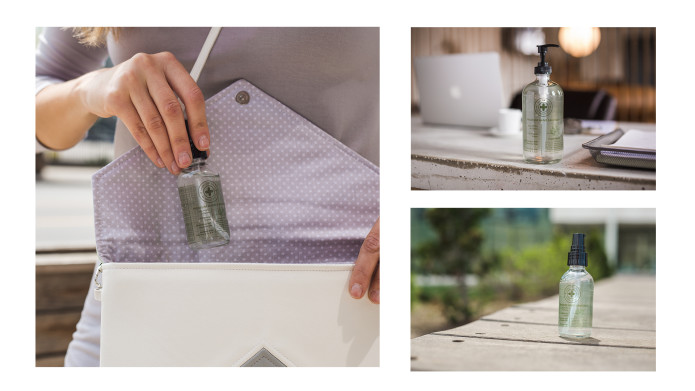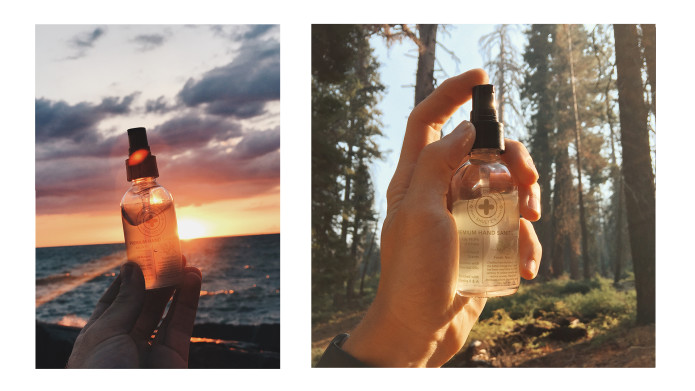 We designed Dr.Shultz's to fit into your lifestyle. Whether you're grabbing a quick bite, just pumped gas, or shook the gross coworker's hand, Shultz has the best solution for sanitizing your hands, leaving you, and your hands refreshed.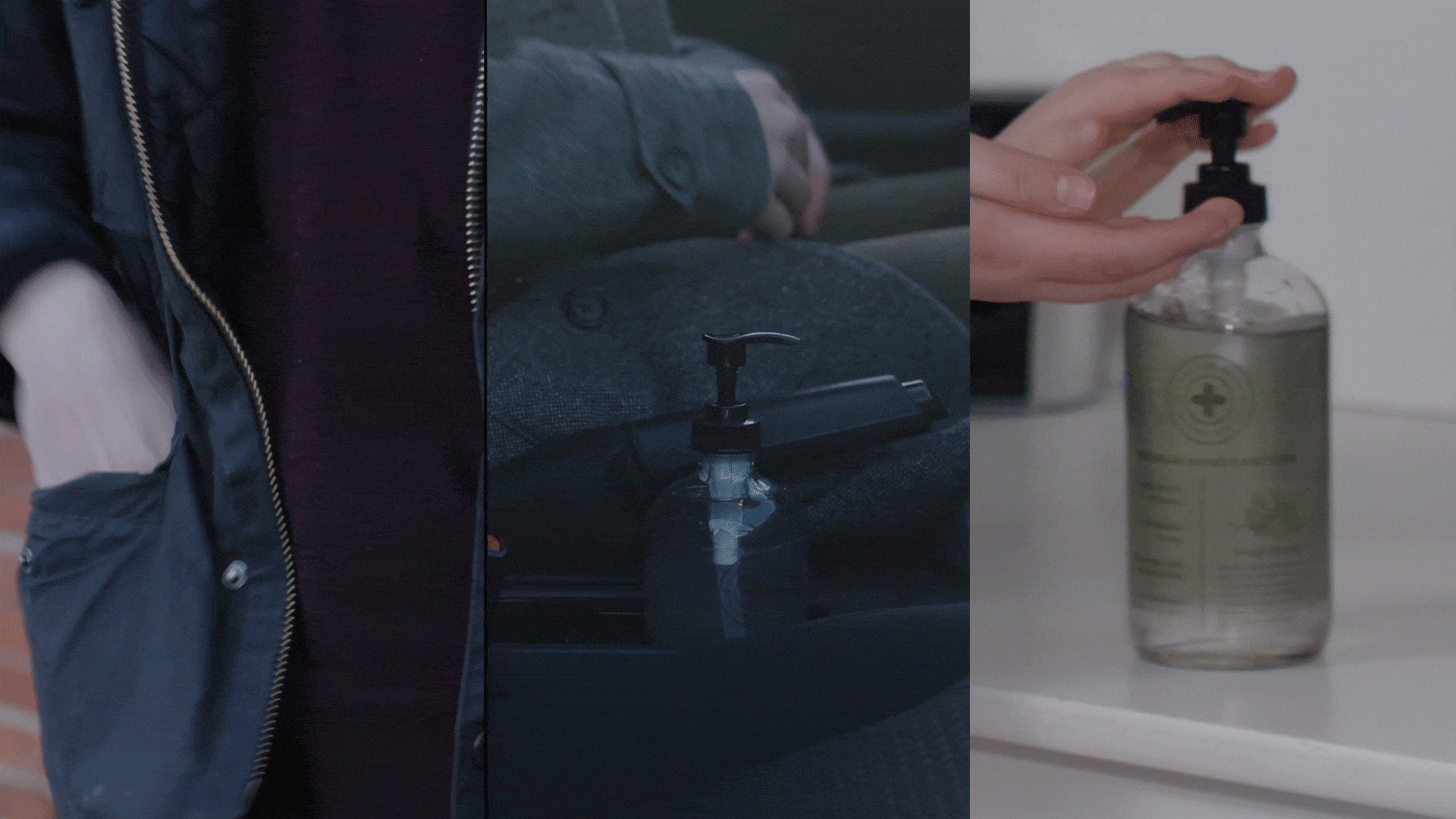 We are Val & Ian, a team of highly-dedicated designers, marketers, product developers, and entrepreneurs whose goal is to produce everyday products that make people's lives better.
Our team is made up of two core members: Valentin Garkov and Ian Moore. As children, the two of us were friends and dreamers. As we grew up, not much changed, though we began creating more frequently. We took different paths to get to where we are today, but our unique interests in design, manufacturing, advertisement, video, entrepreneurship, occasional idiocy, and crowdfunding have prepared us to take on this unique opportunity.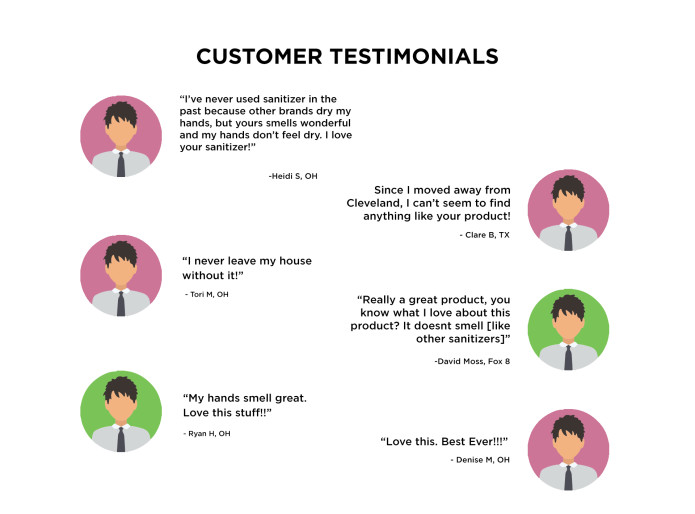 Dr. Shultz Hated Regular Hand Sanitizer.
Dr. Shultz stopped using hand sanitizer because it dried his hands so bad, becoming an unpleasantly unfresh version of himself: "The Germ". He reinvented sanitizer with the secret formula to get the job done by killing 99.9% of bacteria, all while leaving your hands feeling and smelling great with essential oils. Fight your germ with the Doc's secret formula. Freshen up.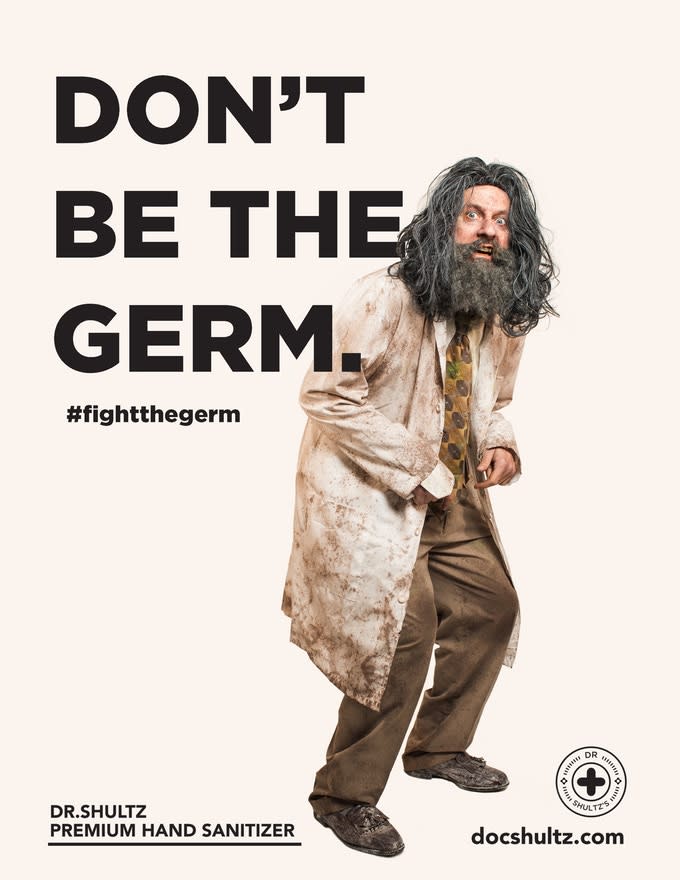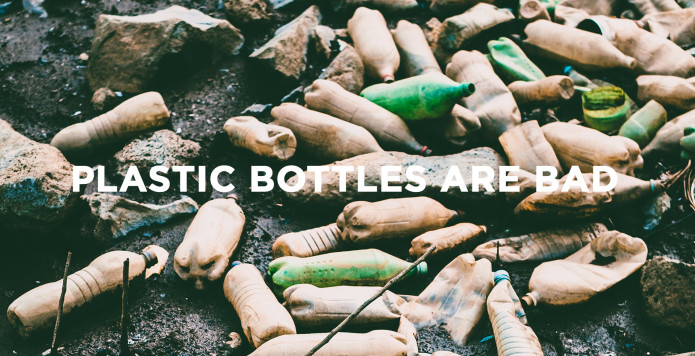 We have a problem – only 9% of the plastic waste in the US is recycled.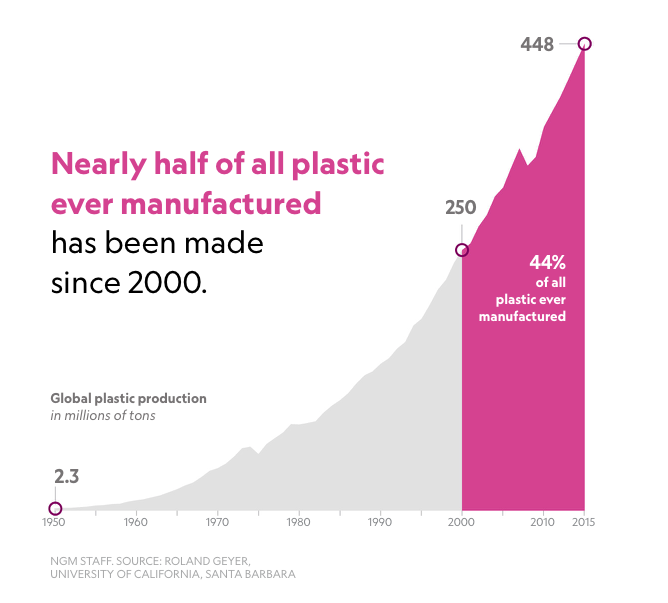 So we rethought it, and figured glass bottles are better.
We give you free product for sending back our bottles.

By saving three Shultz bottles and sending them back, we keep the world a little cleaner together.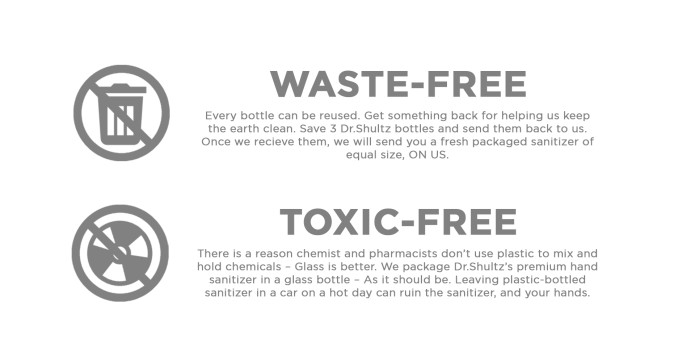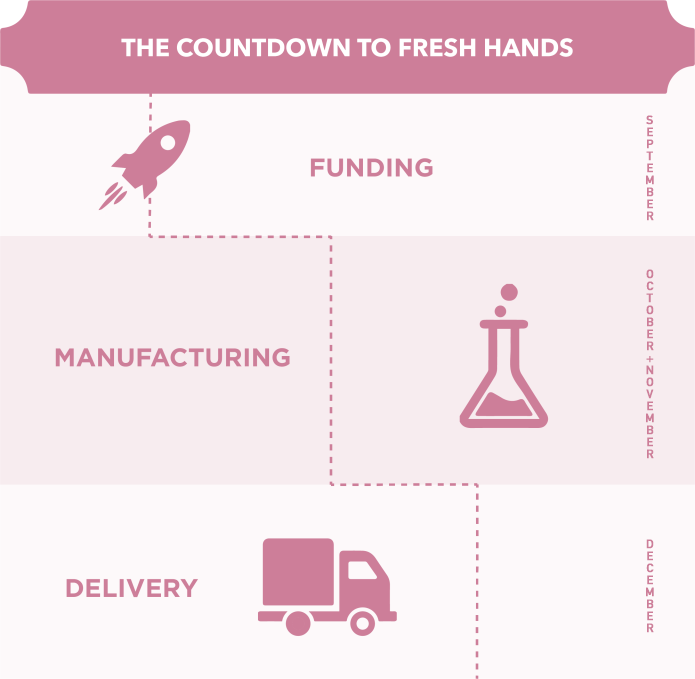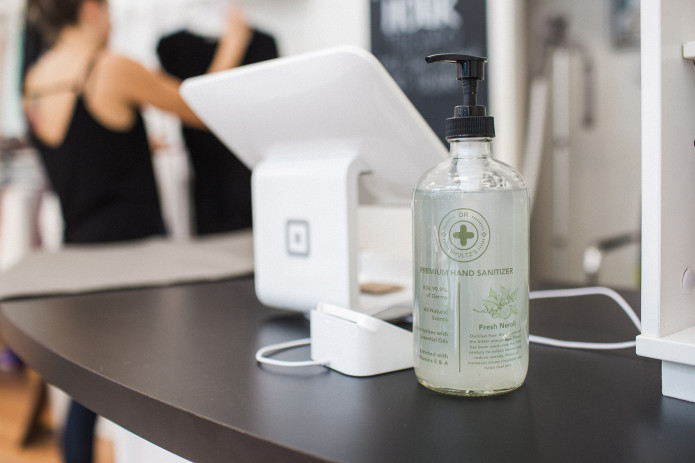 We love spreading the freshness! Contact [email protected] for more info.