Finely curated beer & sounds: Help build BierWax! | Now that we have a space, we are asking your help in bringing our design dream to life.
If your idea of a perfect pairing is a fantastic craft beer and the soothing and familiar sound of classic hip hop, soul, funk, or jazz, then BierWax is the destination for you. We seek to support local breweries, finely curate tastes and sounds, and build and strengthen both physical communities and communities of interest in the process. We will offer roughly twelve taps of great beer, an array of ciders and wine, and more than 5,000 records spanning many genres. We have invested more than $100K in bringing this vision to life and have secured a wonderful space blocks from Barclays Center in Prospect Heights, Brooklyn. Because we intend to build a community around BierWax, we are asking the community to play a part in finalizing the space. We want you to be as passionate about and invested in the success of BierWax as we are. Your contributions will help us in our final push to build the ideal venue to provide you the best possible experience.
An amazing venue is more than four walls, a bar top, and some tap lines. Your contributions will go toward executing the build out and design of BierWax, further expressing our vision and sensibilities through decor and ambiance. We were lucky enough to find a space that was already a restaurant/bar, but we need to modify the space to meet our needs.  We are seeking $30,000 to close the gap in our fundraising and fully build out BierWax the way we have envisioned it. Your contributions will directly help the installation of the following key components of our space: record shelving, draught system, updated furniture, DJ booth, mixer and speakers. 
What you will get
The most important reward from contributing to BierWax will be the establishment of an authentic venue to enjoy a wide-array of incredible beer and classic records, which will hopefully become your favorite place to frequent after work, a Saturday afternoon, or on a date night. But, everybody likes gifts, so we have plenty of those to offer as well. See the Perks Section for additional details. 
A few of our perks: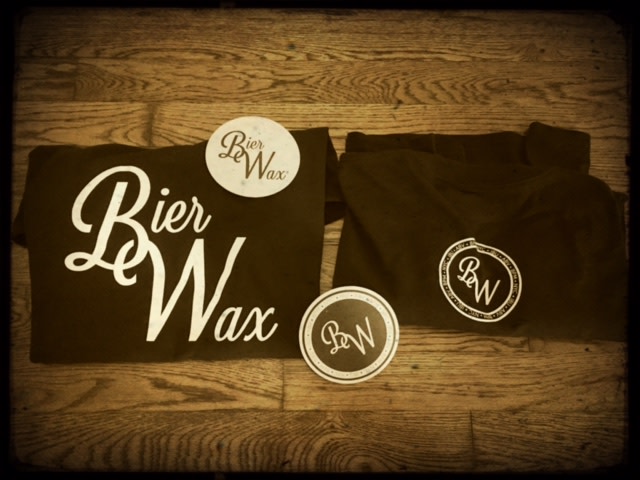 The BierWax Team
Over the past year, we have grown to include some dynamic individuals who are part of the BierWax family as founding partners. We would not have been able to make this dream a reality without these folks and other people not pictured. (We are equally excited for you to play a role in our opening and be a critical part of this journey via Indiegogo.)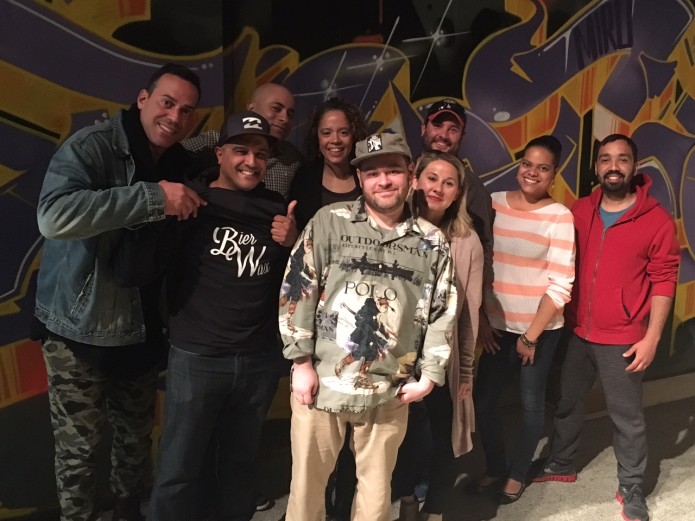 The other team…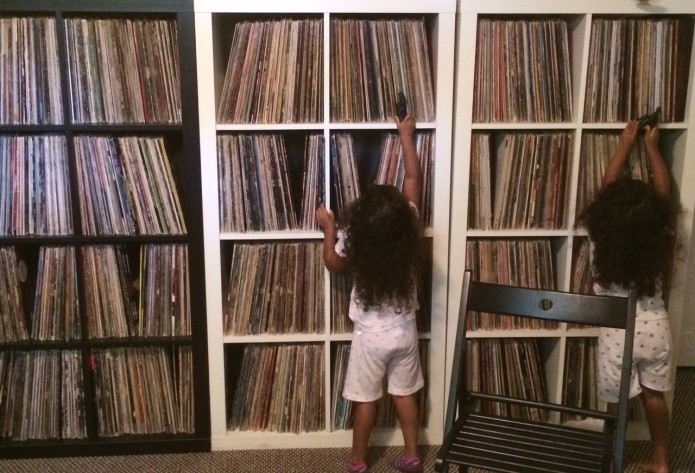 Other Ways You Can Help
We hope you can contribute to our campaign, but there are other ways to help out if you can't. 
Spread the word about our campaign to your friends, family, and social media connections. You can easily share our campaign by using the Indiegogo share tools. 
Sign up for our newsletter via our website to keep up with BierWax news. www.bierwax.com
Swing by BierWax once we are open.
Fulfillment Phase:
Now that we have reached our goal thanks to our 367 backers, we are focused on shipping out perks.  Perk fulfillment is officially underway. Look out for a package soon!