Fired Up About FLUX Power Yoga! | THANK YOU!!! It's because of YOU that we are NOW OPEN!
NEW PERK!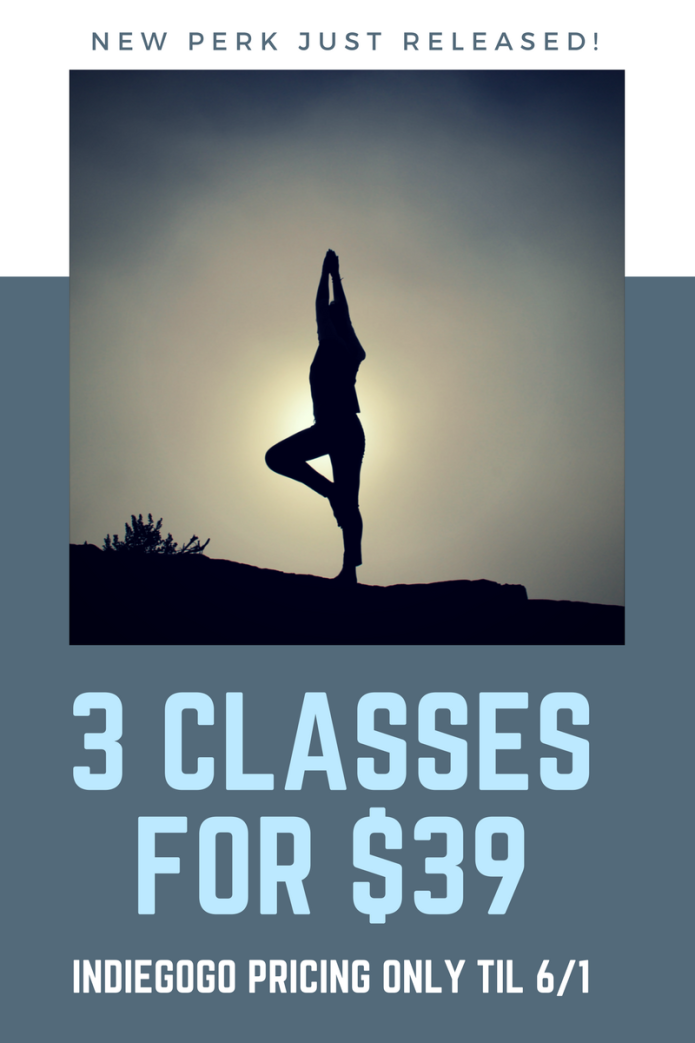 HYDRATE YOU + SAVE THE PLANET
We're practicing yoga that TRANSFORMS here so… It's no secret we are going to SWEAT in our FLUX POWER YOGA CLASSES! And I want to provide you with an endless supply of clean, filtered water. It's going to cost $3,000 to buy the hardware and run water the pipes into the studio. We want you to stay well hydrated with the best quality water, without creating plastic water bottle waste!
So we will need one of these water filters: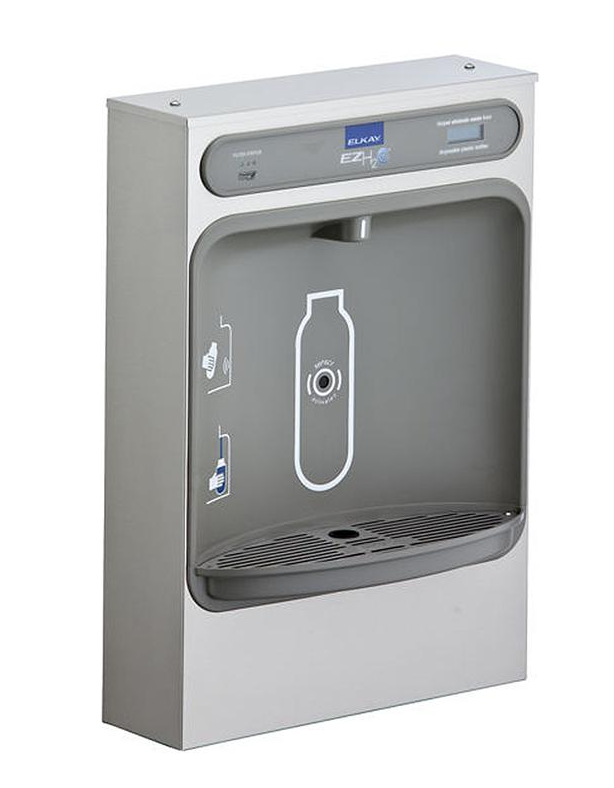 So you can do this…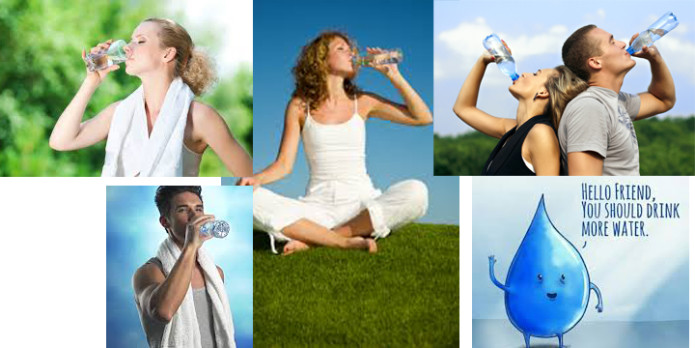 Without buying these…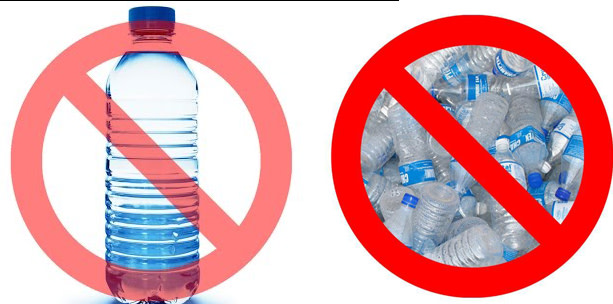 And Together We Will Do this…

Thank you for going into this Stretch goal with me!!
About Me and My new project:
FLUX Power Yoga
I'm Melissa Longfellow. I live to share power yoga. Yoga has SAVED me in so many ways; from torn ligaments and back pain to a broken heart and spirit. I'm committed to teaching, learning and sharing… from the bottom of my heart to yours. I'm so excited to bring FLUX Power Yoga to Bellingham! And I'm at a crucial point in building the studio and I really, truly NEED your help right now. We are almost there, construction has begun and I'm $15,000 away from being able to finish it off with infrared heat to make this an EPIC yoga studio. I'm calling on You, my Tribe, to make the difference for me right now. Your contribution will get you some AMAZING deals on yoga classes, memberships and cool FLUX shwag!  Let's do this together. Please read on… Thank you!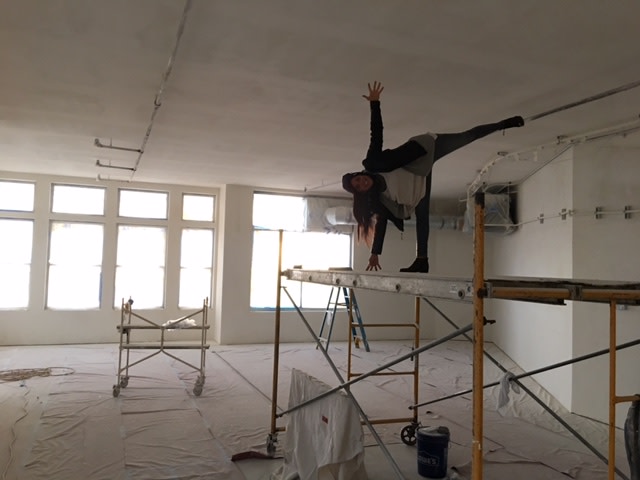 The studio construction is under way! Look at all the natural light. We are going to light it up in here, I can't wait for you to join me!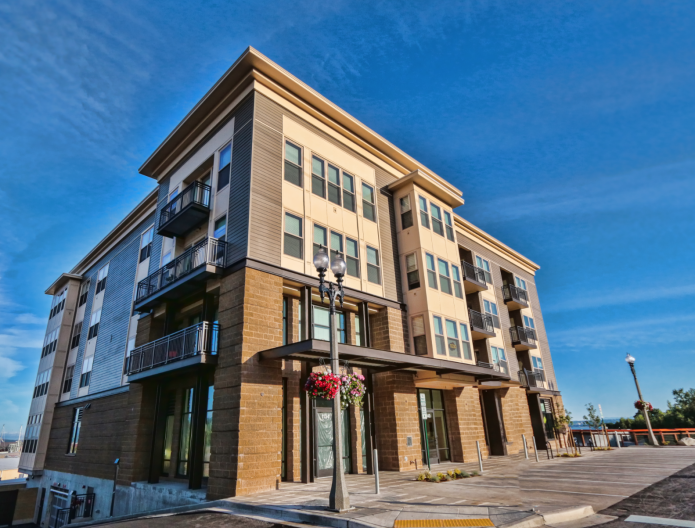 Our amazing location: 1140 10th Street, Suite 101 (downtown Fairhaven) Bellingham, WA.
What's Epic about FLUX Power Yoga
RESULTS: Fast, noticeable results in your body and in your life.
CONFIDENCE: Learn something new every single class, accelerating body strength and confidence.
FUN: Yes, yoga can be fun! We're going to work hard together as a tribe and we're going to have fun!
HEAT: Infrared-heat. The best, high-tech yoga heating system in Bellingham. A deep and natural sweat will leave you feeling energized!
INFRARED HEAT is KEY
Key benefits:
Increased Flexibility  Stretch muscles 3x more.
Increased Circulation  Stimulates blood flow. Detoxification  One word: SWEAT.
Weight Loss  Burns calories, increases metabolism.
Pain Relief  By penetrating tissues.
The panels themselves are from our friends at Heating Green right here in Bellingham!

        Heating Green — A local company!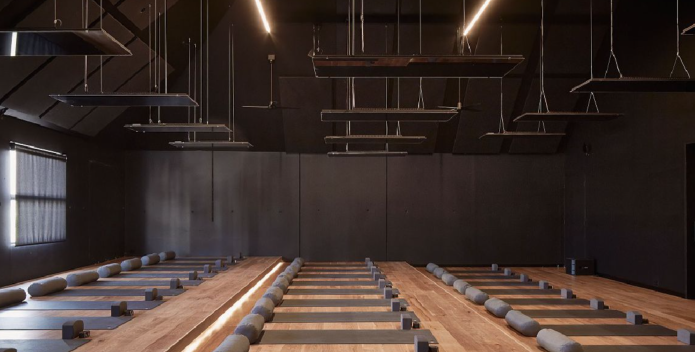 Take a look at the panels hanging from the ceiling they're like sunshine beaming down on us!
The Budget & What I Still Need
I've funded nearly all of it myself. Now I'm asking for your help to pay for the 16 Infrared Heating panels and the electrical we will install to support it. $18,800 is the magic number. If you can help me raise $15,000, together we will hit the goal!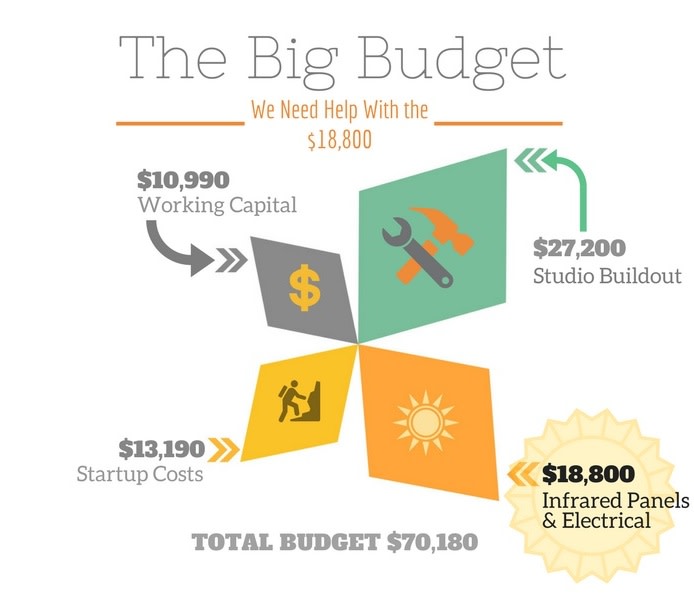 PERKS! Shwag! What You Get…
The great part of contributing and joining our tribe is you actually GET MORE than you give in this campaign!
Sweet deals on YOGA packages!
Awesome FLUX gear!
Discounted rates you will NEVER see again. These prices are only for this campaign. It's our way of thanking you for being our "Original Tribe" Hey! That would make a great Tee Shirt! If you are not local to Washington, you can get podcast classes with me and cool FLUX merch!
Nuf said…check out all our cool perks and choose one now because the best ones will SELL OUT!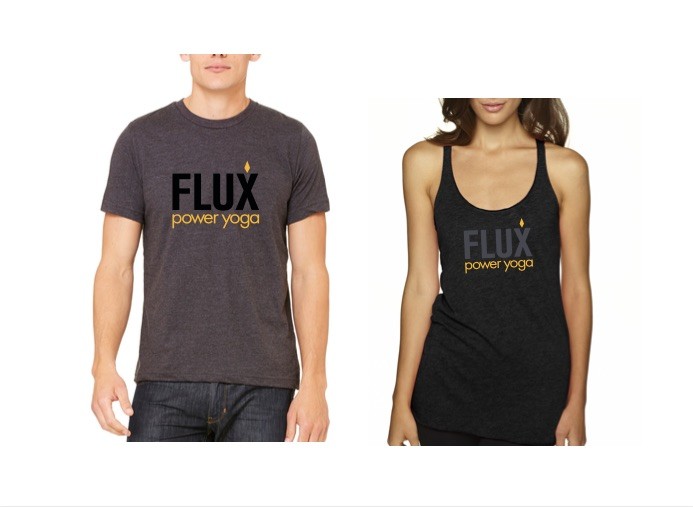 Perks… Get "em while they're hot!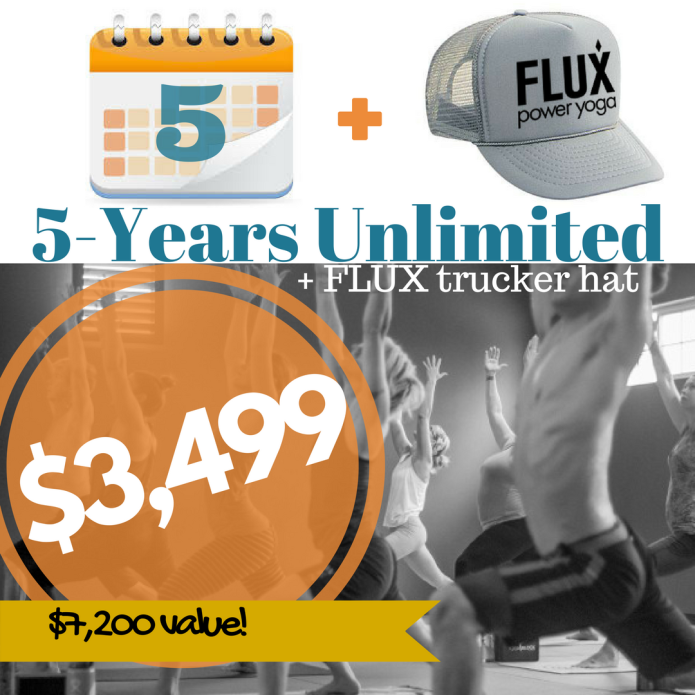 My Promise to You
I know what it takes to be successful: COMMITMENT. I promise I'm 100×100% committed to our students and to the business. Your support will not only help me create an independent business that supports healthy bodies, hearts and minds, but it will generate a Tribe of people who are transforming their own lives and the community. 
They say "It takes a village" – a Tribe. I want to acknowledge you for being part of my Tribe. It's truly because of you that I'm able to launch such a bold campaign. I'm so grateful for you!
Your Thumbs Up is Everything
If you believe in transforming the world for the better, please consider giving this campaign some shares with your circle.  It's easy to share using the Indiegogo share tools and your shout out would truly mean the world to me.
Thank you!