FitNeck: Fix Your Neck Posture | Strengthen your neck muscles and eliminate neck and back pain with a targeted exercise device.
FitNeck
Designed in collaboration with chiropractors, doctors, and professional sports team trainers. It's the only posture device that properly strengthens your critical neck muscles to realign your head back over your body.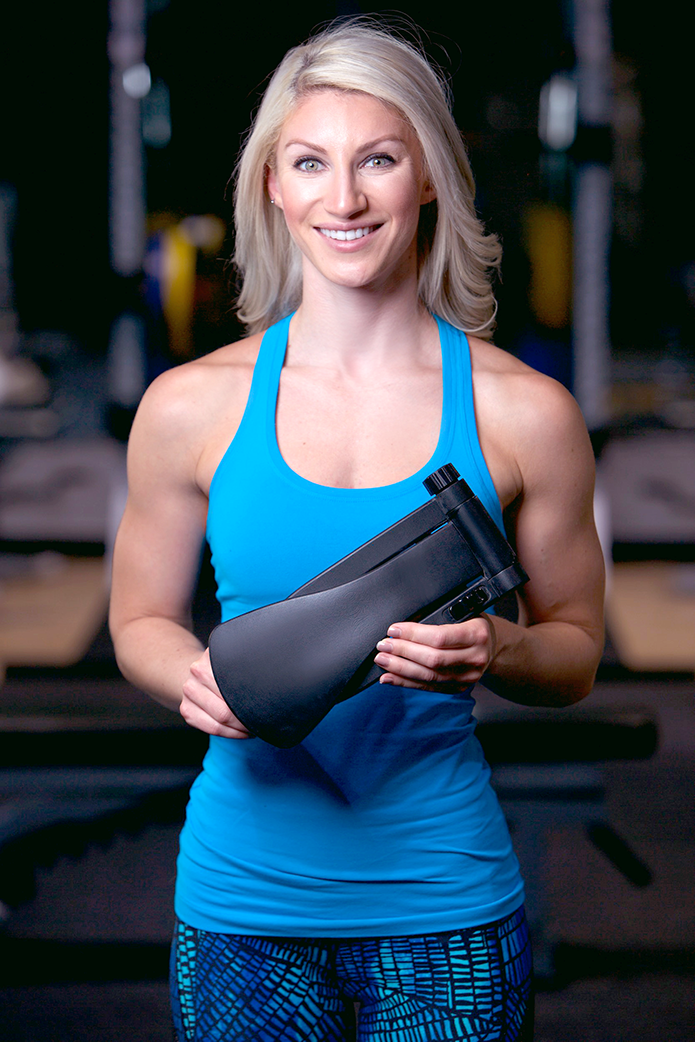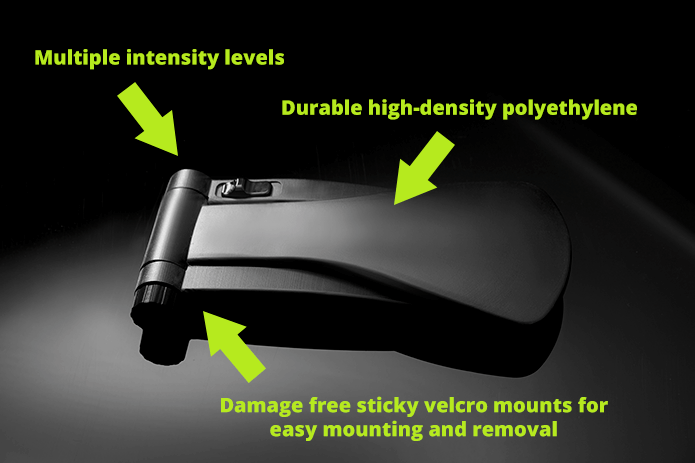 Use FitNeck for just 1-2 min a day to prevent injury, relieve pain and fatigue caused by neck strain, reverse "text neck," look better, and feel healthier!
Your neck posture is critically important to your overall wellbeing.
No exercise in the gym properly targets the stabilizer muscles in your neck which are responsible for pulling your head back over your shoulders and correcting your posture.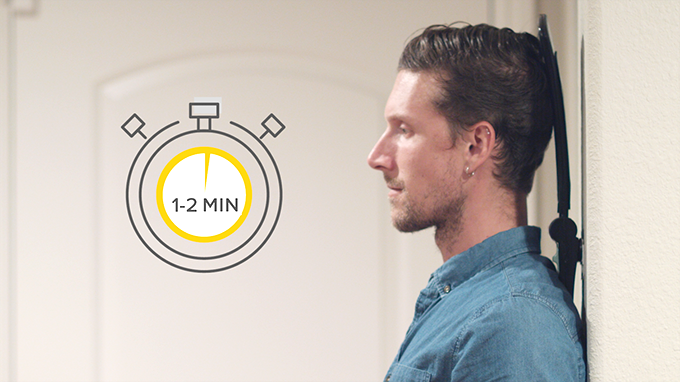 FitNeck is the only home device that properly assists in performing cervical retraction. The exercise prescribed by chiropractors to strengthen key stabilizer muscles in your neck. Unlike methods that use bands, towels or balls, FitNeck's adjustable tension and hands-free use makes it easy to perform effective and safe cervical retractions.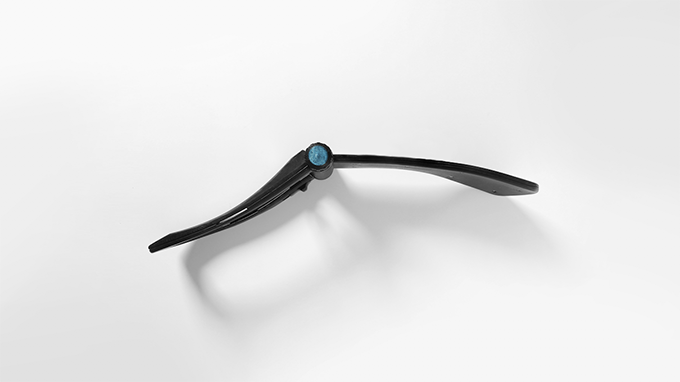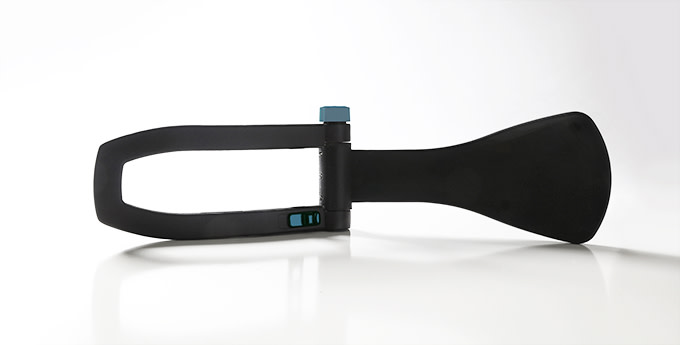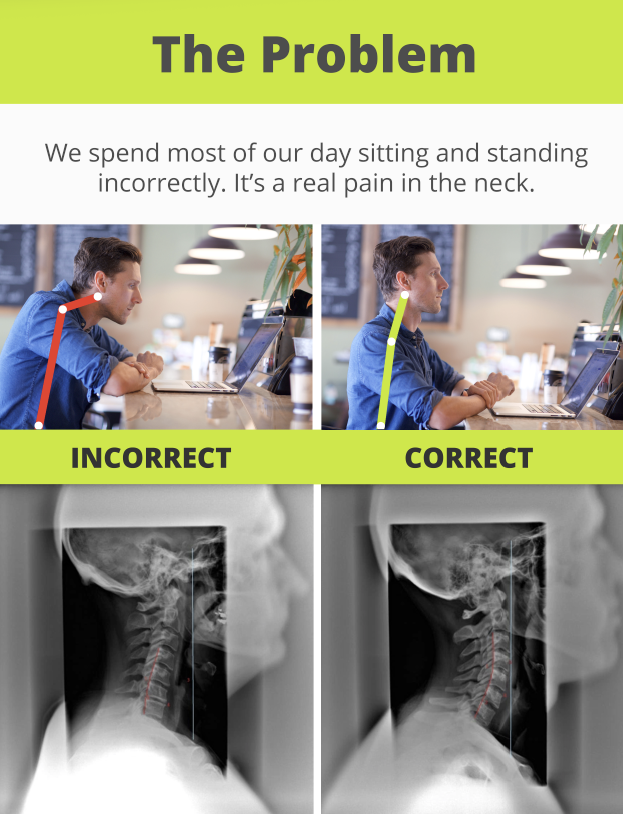 Poor neck posture is more than just an unsexy look.
It actually leads to neck pain, headaches, fatigue, and a host of serious problems.
Normal exercise… if you can even find the time or energy… does not help. That's because there are specific neck muscles that exercise equipment does not target. These neck muscles are responsible for aligning your head above your body, allowing your spine to function properly.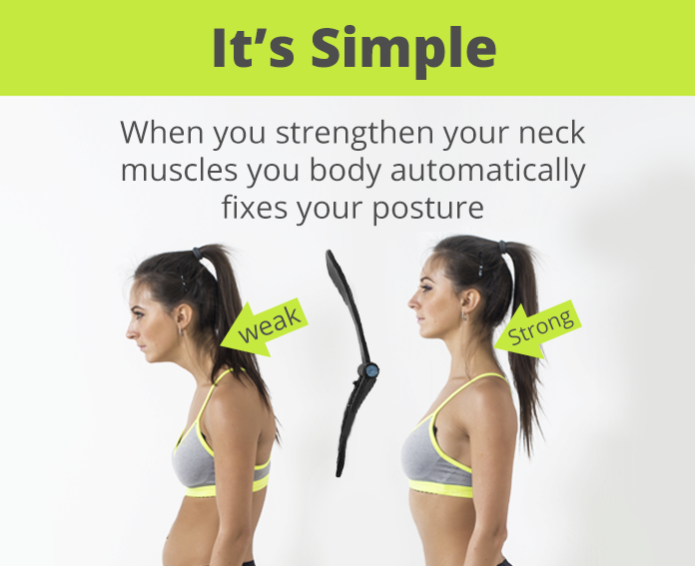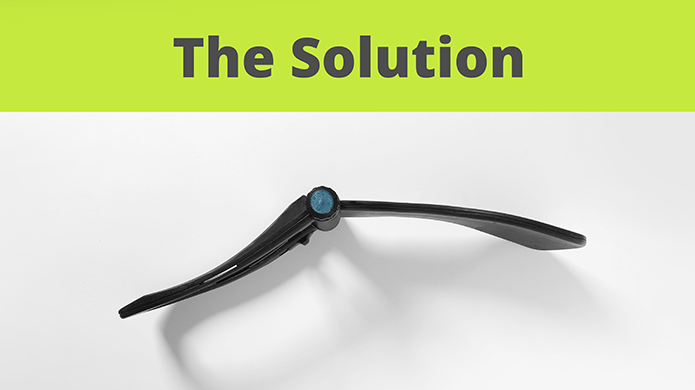 Tested by doctors, chiropractors, and top sports trainers.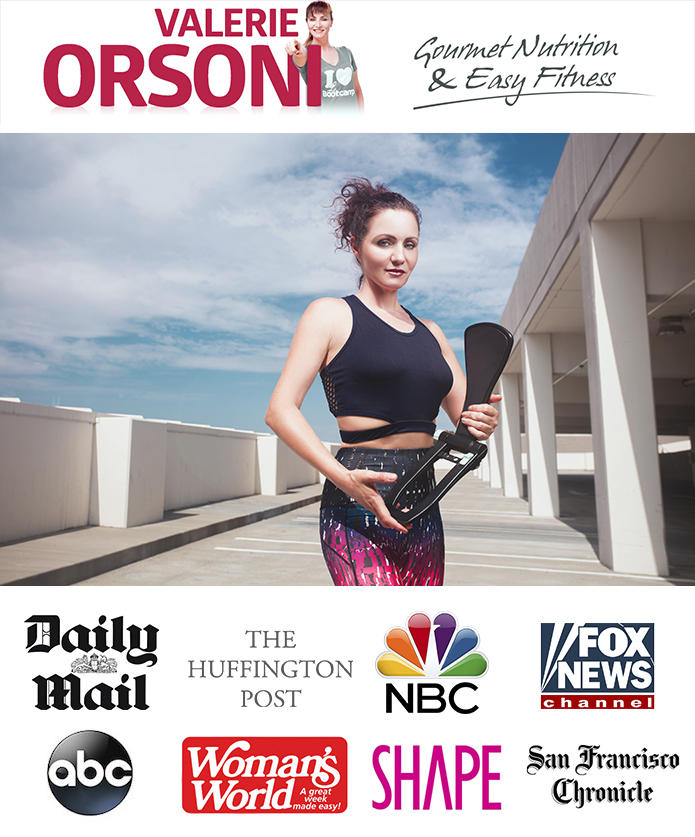 Shown above: Valerie Orsoni testing FitNeck.
We've been extensively testing and refining FitNeck over the past year. It's now ready for manufacturing. We just need your help and early support to launch FitNeck and help cure the "text neck" epidemic.
What is "text neck"?
Just take a look around you, how many people do you see staring down at their phones? Our modern lifestyle means we spend several hours a day with our necks bent forward and down staring at our smartphones and computer screens. By doing so, we increase the weight of our heads dramatically, causing extreme pressure on our necks. Over time, the nerves are continually put under great stress and tension, leading to significant health risks like chronic headaches, digestive issues, and spine degeneration.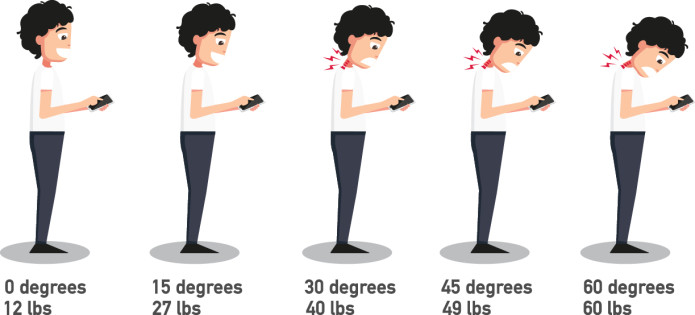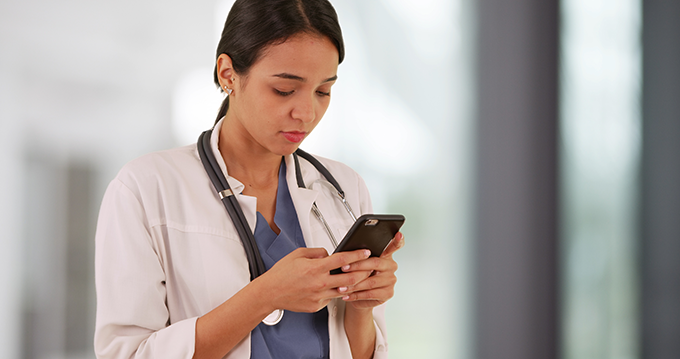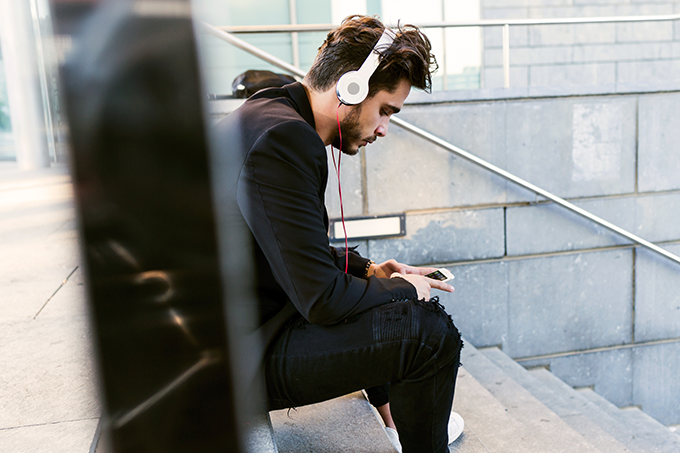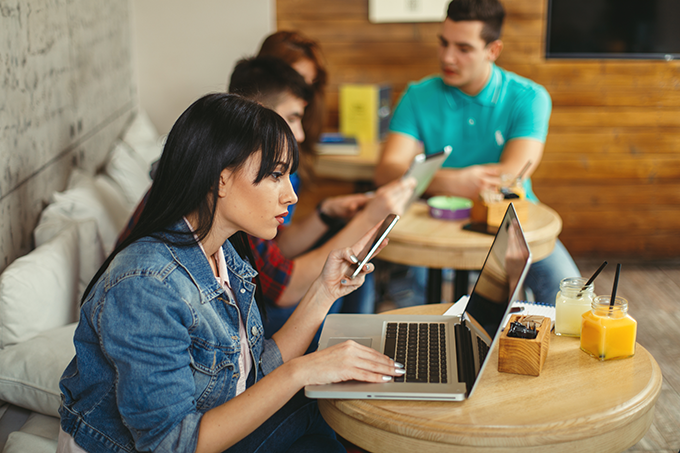 Who is FitNeck designed for?
The short answer, everyone!
Anyone who wants to feel and look better, have more energy, and eliminate the serious problems associated with poor neck postures.
Your neck stabilizer muscles really are that important!
FitNeck is not a magical cure-all, but it is an essential tool in correcting one of the worst problems in modern life: poor neck posture leading to dozens of undiagnosed problems.
With any exercise device, please consult a qualified chiropractor or doctor if you've had a neck injury or have any issues with your spine.
People who spend more than 30 minutes a day looking down at cellphones and other electronic devices can greatly benefit from FitNeck.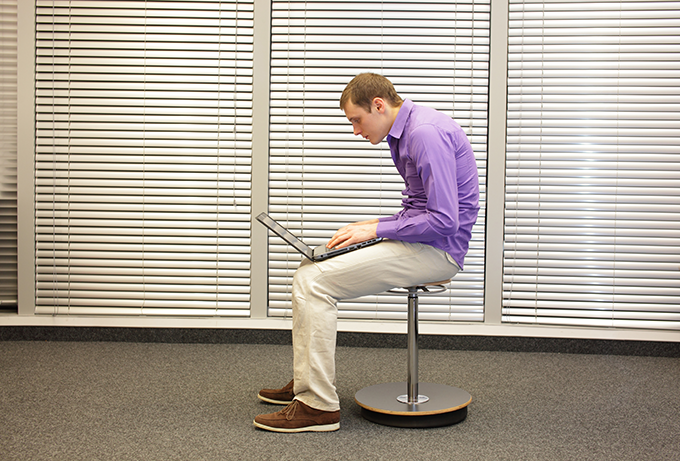 Contact sports players who need to strengthen their necks to prevent whiplash and concussion.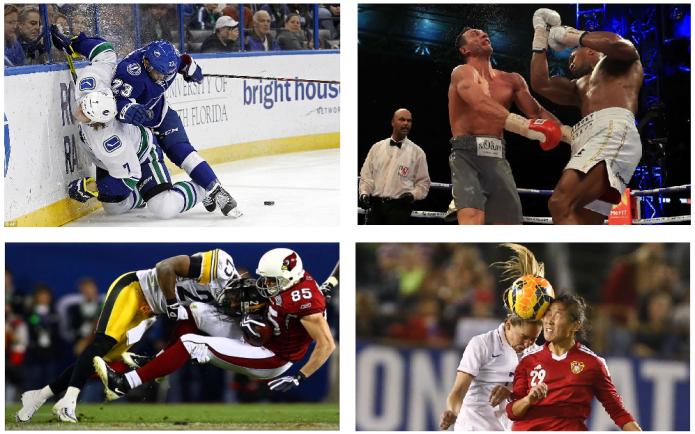 Anyone with back and neck pain due to poor posture.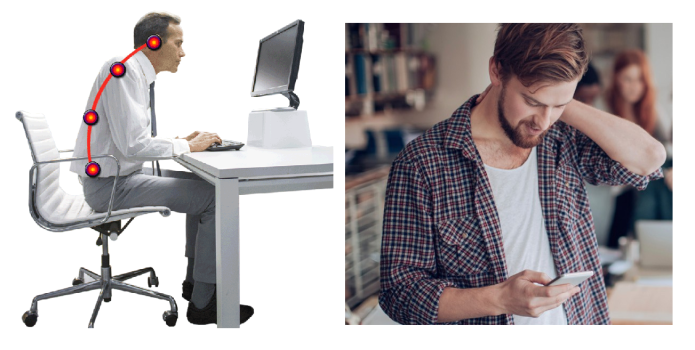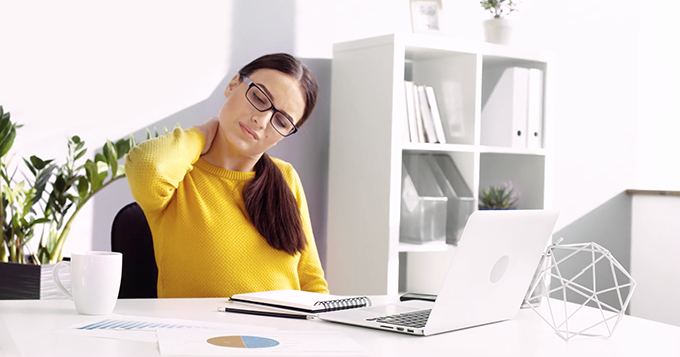 Nursing women often end up with severe neck pain, headaches, and other problems due to constantly looking down at their baby. FitNeck can help you feel better and even give you more energy by preventing fatigue associated with neck strain. Follow best practices for ergonomically nursing and use FitNeck to restore your posture.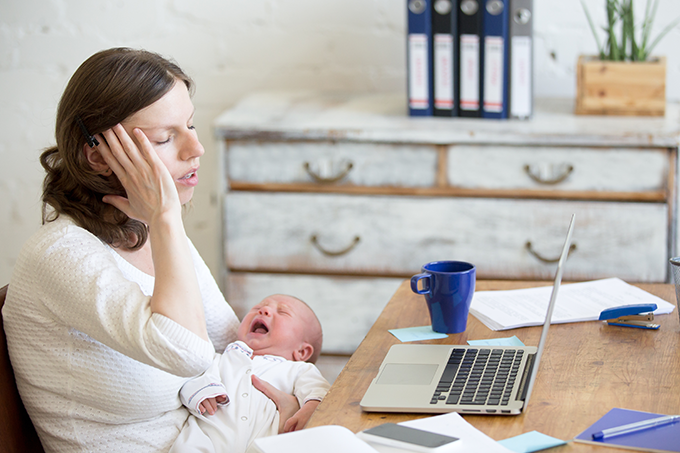 More than just a pain in the neck
"Text neck" causes us to carry our heads out in front of us rather than over our shoulders where it belongs. This disruption in posture is connected to anxiety, fatigue, and even allergies. Excessive stress and strain on the neck and spine affects the central nervous system, which runs the entire body. If left untreated, "text neck" can cause some serious damage like IBS, onset of early arthritis, nerve damage, disc compression, loss of lung volume capacity, and more.
The solution
FitNeck is a unique and innovative device designed to strengthen your neck muscles and correct your posture. It helps prevent the development and advancement of "text neck."
FitNeck makes it easy!
1. Quick – Get your neck strong again with a 2 minute exercise 4x a week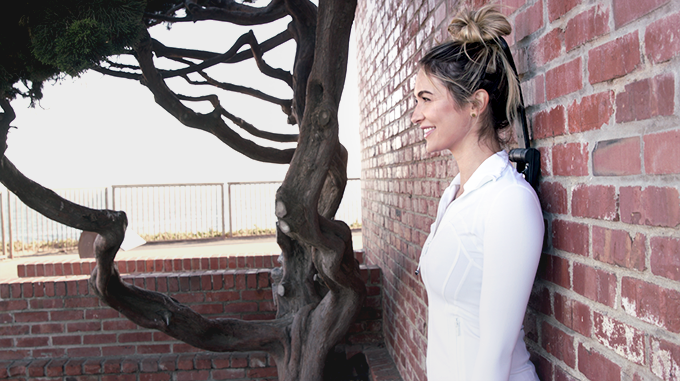 No sweat, no fancy gym gear
2. Easy – It can be used everywhere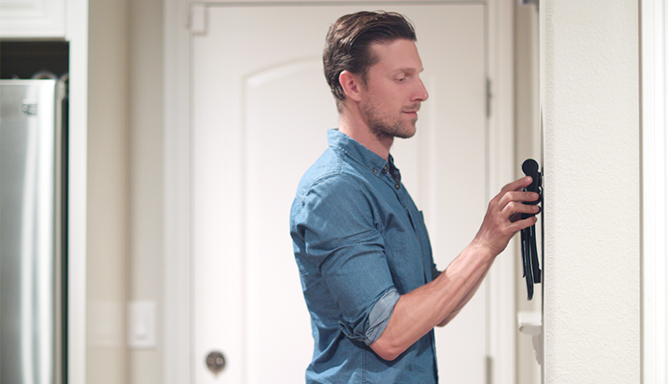 3. Effective – Research-backed results
FitNeck properly aligns the head and neck while performing the chin tuck exercises prescribed by chiropractors for injury recovery and prevention.
Academic research has shown proper use of chin tuck exercises strengthens critical stabilizer neck muscles and realigns the head back over the body.
FitNeck is the only device that makes it easy, safe, and fun to perform these exercises and achieve results in just a couple minutes a day of use.
Key Features
Variable tension adjustment knob
Quick release switch to close FitNeck for storage
Carrying case
Heavy duty, durable construction
2 year warranty
Reviews
FitNeck does what other exercises can't
"Most of the exercises we do in the gym fail to address the core stabilizer neck muscles. The ones that matter most. When we begin to use effective exercise designed to realign our head back over our shoulders, we look more attractive, we feel way more confident, and we age better because our health improves dramatically." – Dr. Paula Moore
FitNeck is the only device designed to specifically target the core stabilizer neck muscles. Making it easy, safe, and fun to fix your neck posture and reverse the damage done by hunching over phones and laptops.
Timeline
Early 2016 – concept and initial prototypes
Mid 2016 – testing
Late 2016 – patent filed
Early 2017 – design refinements and testing with professional sports teams and trainers
Mid 2017 – design for manufacturing, secured manufacturer
Oct 2017 – IndieGoGo launch
Nov 2017 – Manufacturing
Dec 2017 – Shipping
Team / Manufacturing / Delivery
The design team for FitNeck has decades experience designing and manufacturing high quality mechanical products. We are confident in the product design and manufacturing process.
While we cannot guarantee a specific delivery date due to high shipping volume in December, we will do everything in our power to ensure a smooth manufacturing process and prompt delivery. Our top priority is ensuring the quality of the product and satisfaction of our backers (YOU).
Warranty
We believe in the superior quality of FitNeck. If for some reason it breaks during normal use, just send it back to us and we will repair or replace it free of charge. Our #1 priority is making a top quality product and making sure you are happy with your FitNeck. Most importantly, we want you to keep using your FitNeck and staying healthy!
Thank you!
It's been a long journey to get to this point, and we're just getting started on our mission to reverse the "text neck" epidemic. With your generous support as an a backer of this project, you'll not only receive a FitNeck before everyone else, you'll be part of the journey.
We greatly appreciate your help in spreading the word about FitNeck.
Please share this page on social media and tag someone you care about.
Thank you!