FitNek Pillow: Say Goodbye to Sleepless Nights | Just a pillow. But cooler. Much MUCH Cooler.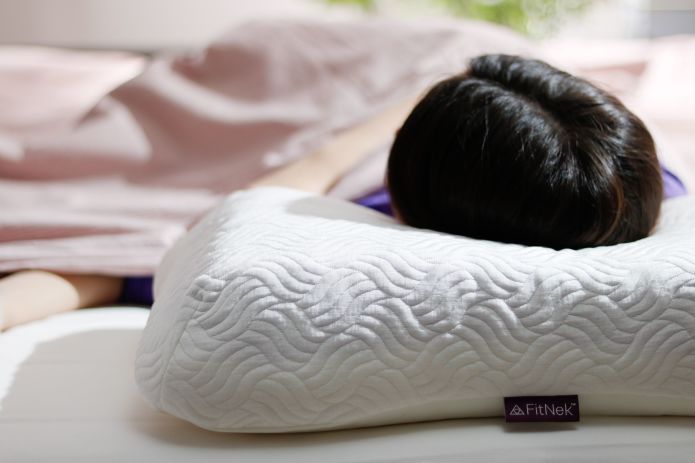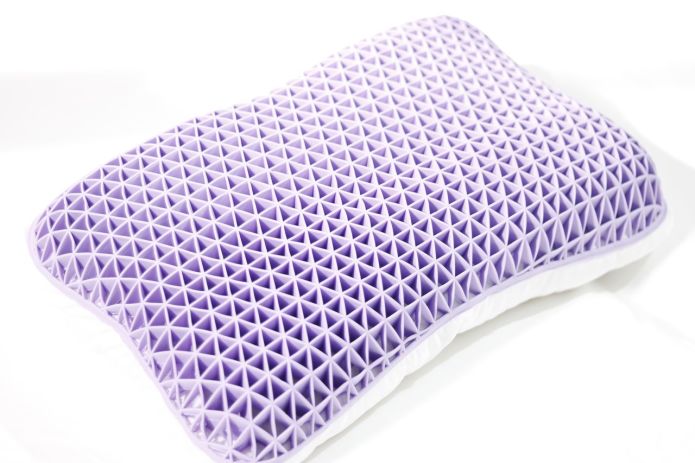 The FitNek can washed by separating it into 3 components,
the TPE Layer, pillow core and the pillow cover. 
The pillow cover and core can be washed in the washing machine right away.
As for the TPE Layer, clean with warm water and mild soap. To get into smaller areas and crevices, you may also want to use a toothbrush to help release any caught debris. The TPE Layer should also be thoroughly dried with a clean towel before use.




Or 
Follow Us
  

Risk & Challenges
Sleeping is one of the most essential part of our lives, and depending on a good night sleep it can change our mood for the whole day. Especially if you are a sensitive sleeper like myself you can definitely relate to some of the issues while sleeping. Whether it is the stiffness of the pillow, the temperature. So we decided to create a pillow to fit for those needs. With great support from our backers we were able to show our product to help you get better sleep at night!

Return Policy

There are no refunds for the FitNek product. However, if there are any defects or damages within the product when delivered on arrival we will exchange to you a new product. This policy only applies within the first 6 months upon receiving the product. 
CUSTOM FEES & TAXES

We are solely responsible for the campaign product as well as the cost of shipping.
Taxes and custom fees vary from each country, state and even cities. To be able to find each one before the campaign is quite impossible and we suggest backers to check any additional taxes and custom fees prior to the purchase.
However, even prior to checking, some countries do not specify how much the tax and custom fees will be.