Flobody Gym – Shape Your Body From Anywhere | Compact | Portable | Unique – Enjoy quick and fun workouts without sacrificing valuable space.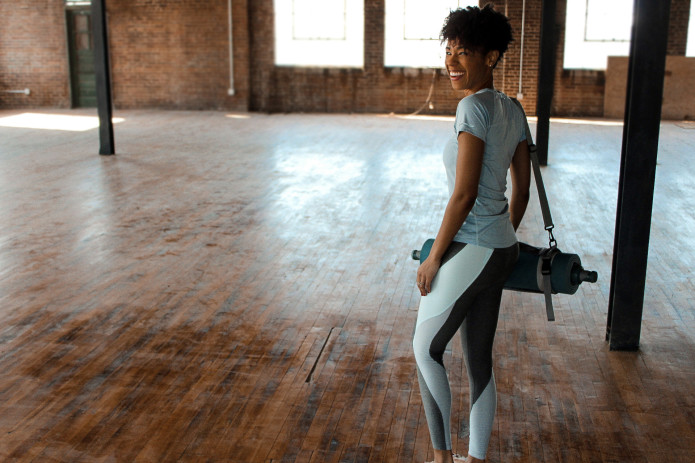 Life can be unpredictable and squeezing in a workout can be challenging. Whether you're on the road for work, wrangling kiddos all day or you simply dread the crowded gym. That's where we come in!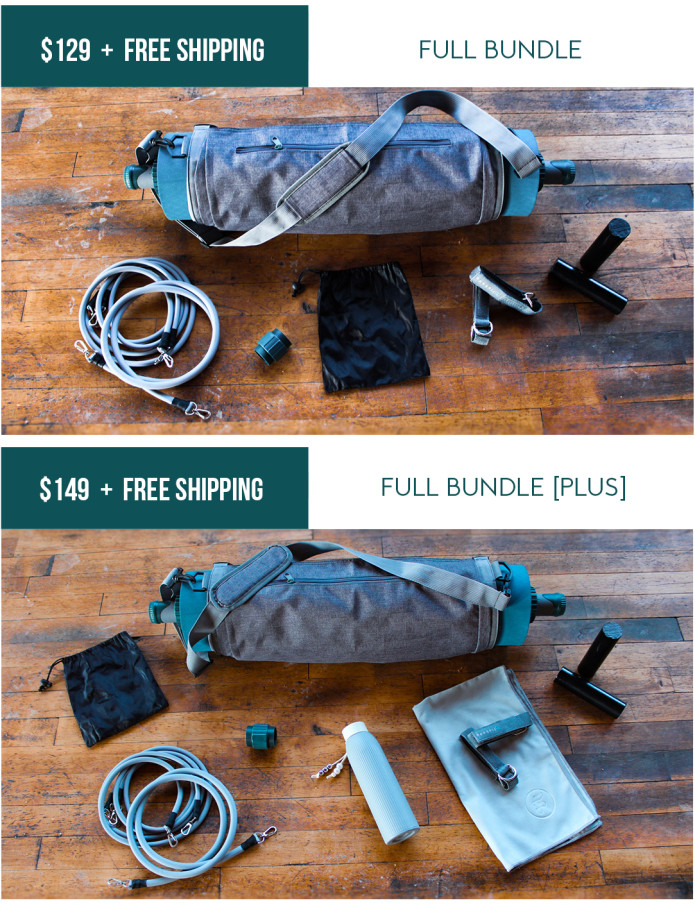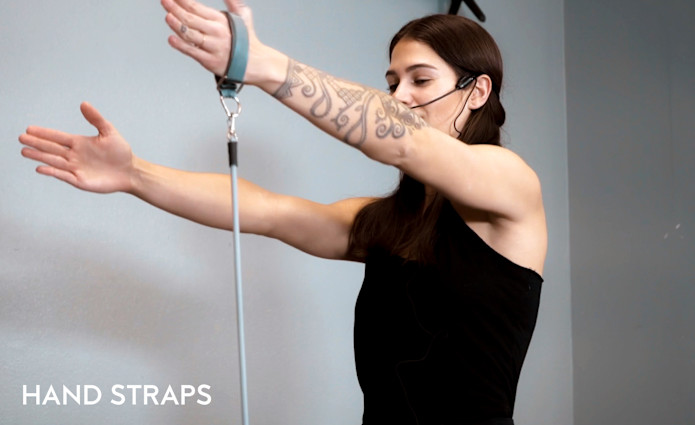 Our Pilates specific workouts target your flexibility, muscular strength, and endurance while emphasizing postural alignment, muscle balance, and core strength at a low impact.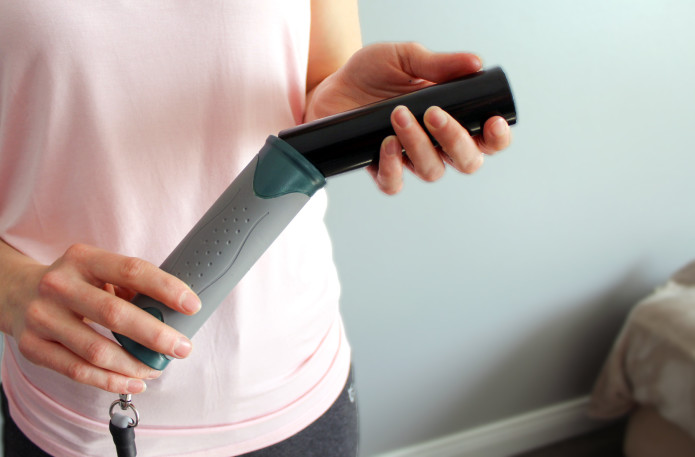 Use the weighted handles and resistance bands to help tone by doing traditional exercises you would see at the gym: curls, extensions, pulling and pushing motions.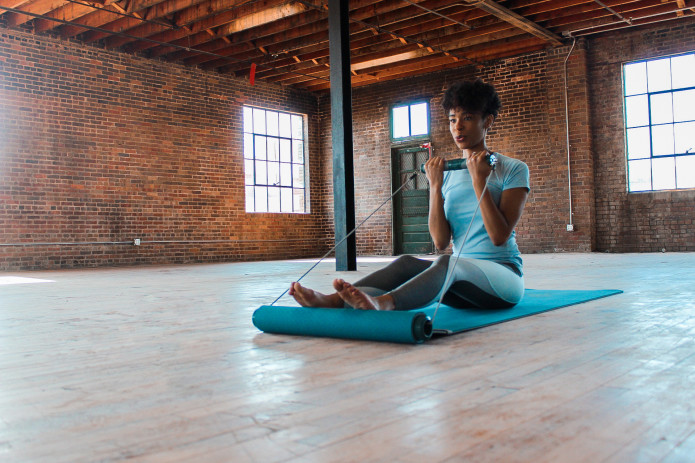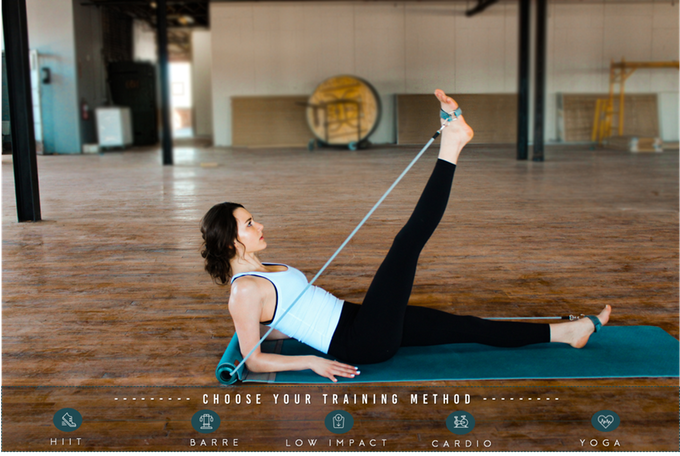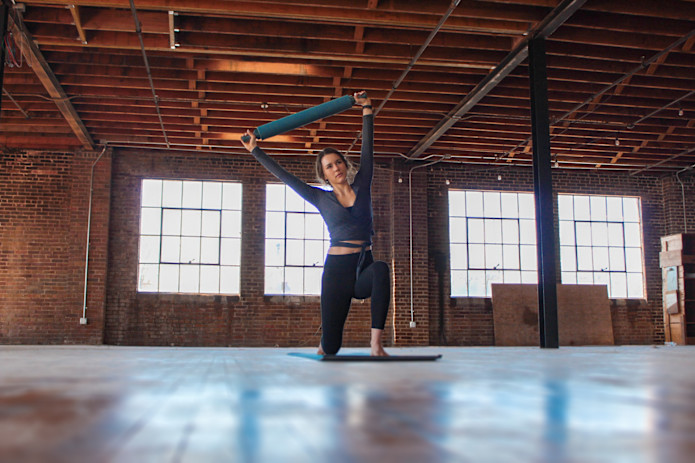 Many of our workouts focus on elongating, strengthening, improving muscle elasticity and joint mobility. 
The 2lb handle weights give you a deeper, guided movement. Removing the weights gives a gentler stretch.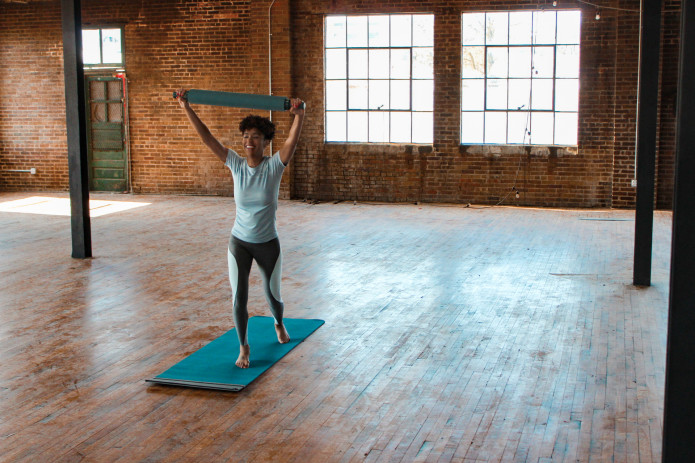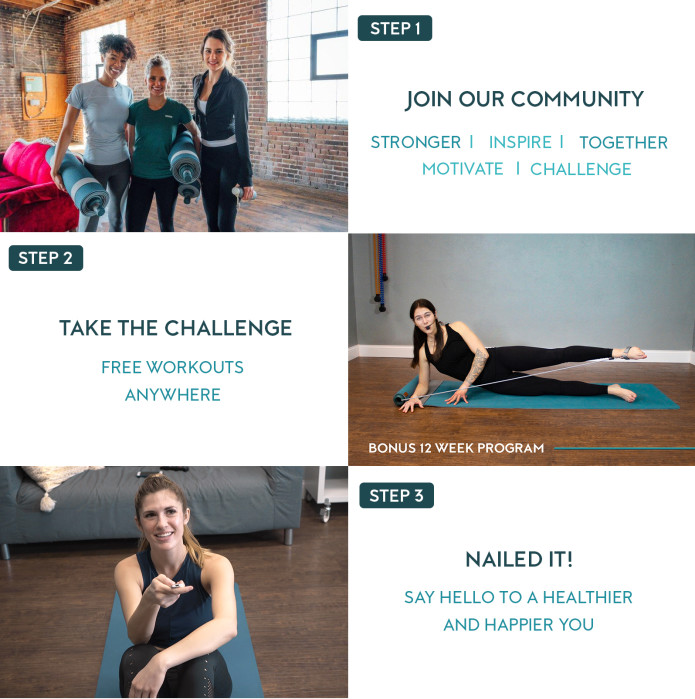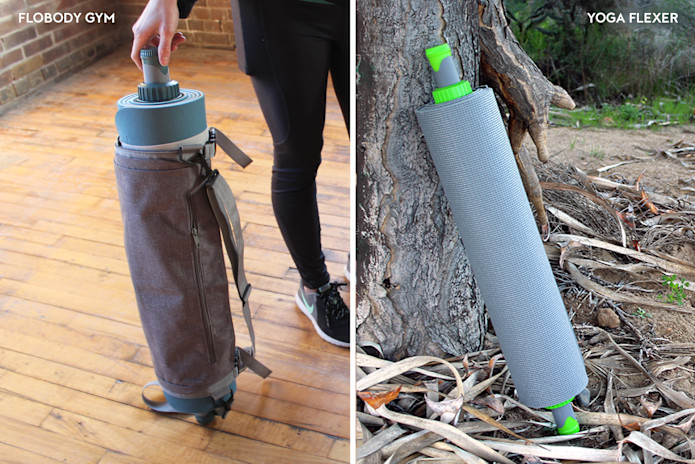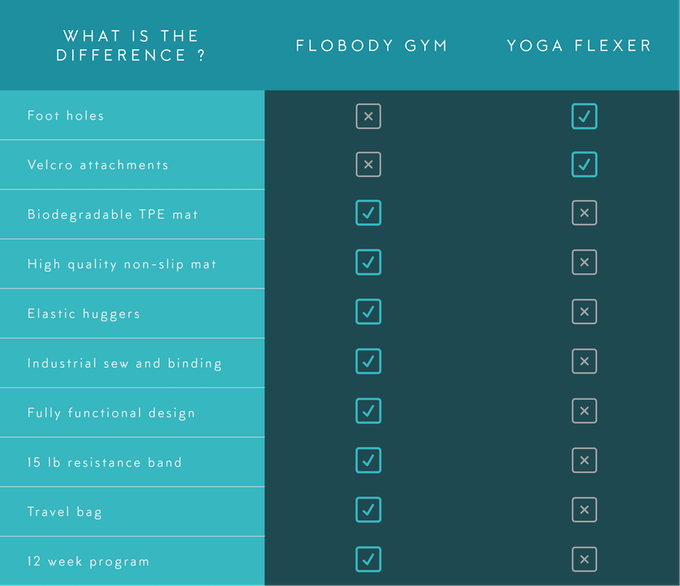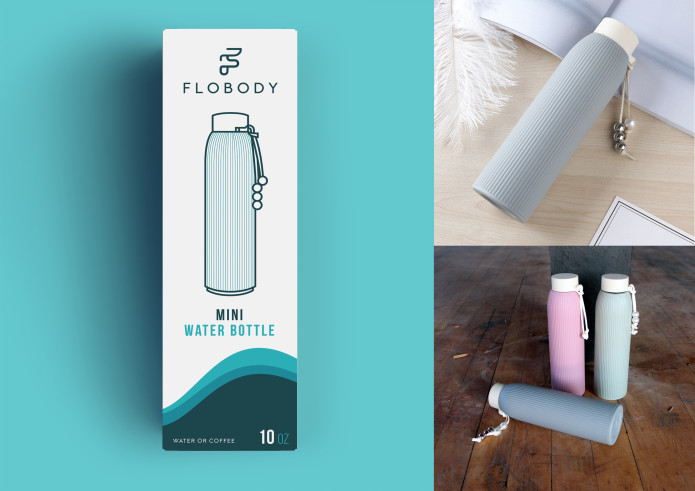 Flobody Mini – BPA free, BPS free and Phthalate free.
Biodegradable
10 oz
Removable rope and pearls.
Color Options: Pebble Gray | Mint | Light Pink
SWEAT TOWEL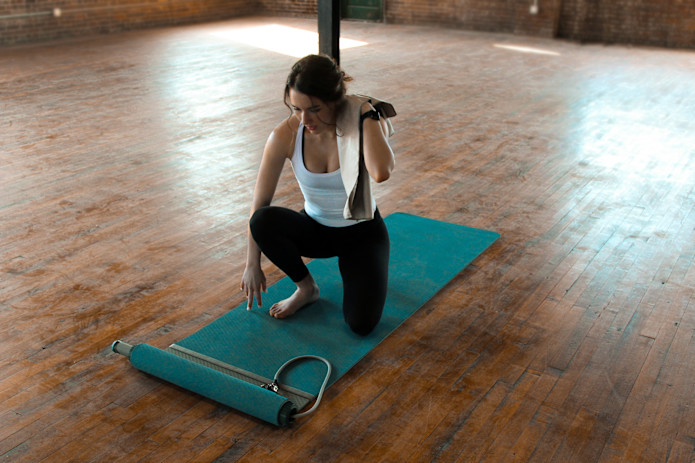 Drip + Grip – Premium quality | Absorbent and quick drying | 16″ x 26″
TRAVEL BAG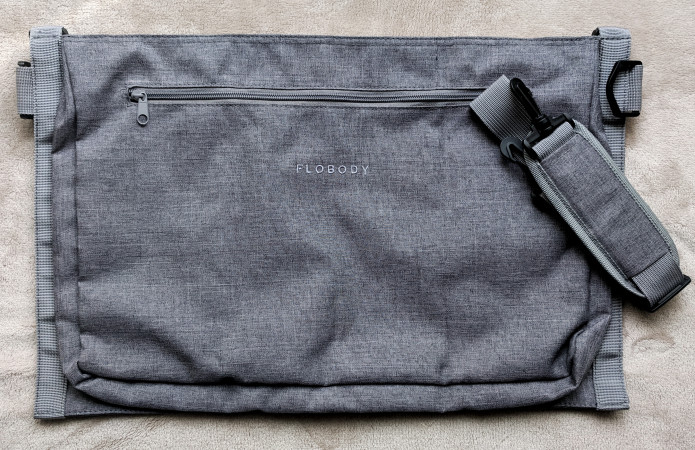 Flobody Travel Bag – Premium canvas material Durable | Sleek Customized to handle the Flobody Gym's weight. Front pouch for your training accessories and a bonus cell phone compartment. Color: Heather Gray
CLEANING SPRAY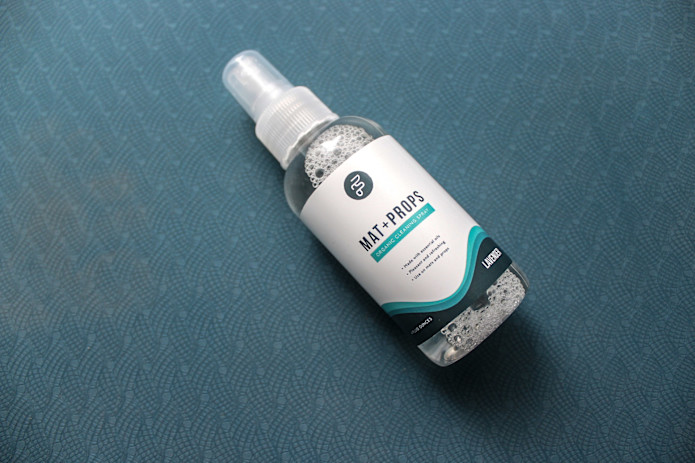 Mat + Props – Organic cleaning solution for all of your Flobody equipment. Formulated to keep everything clean and smelling fresh.
Compact for travel
Lavender 
4 oz.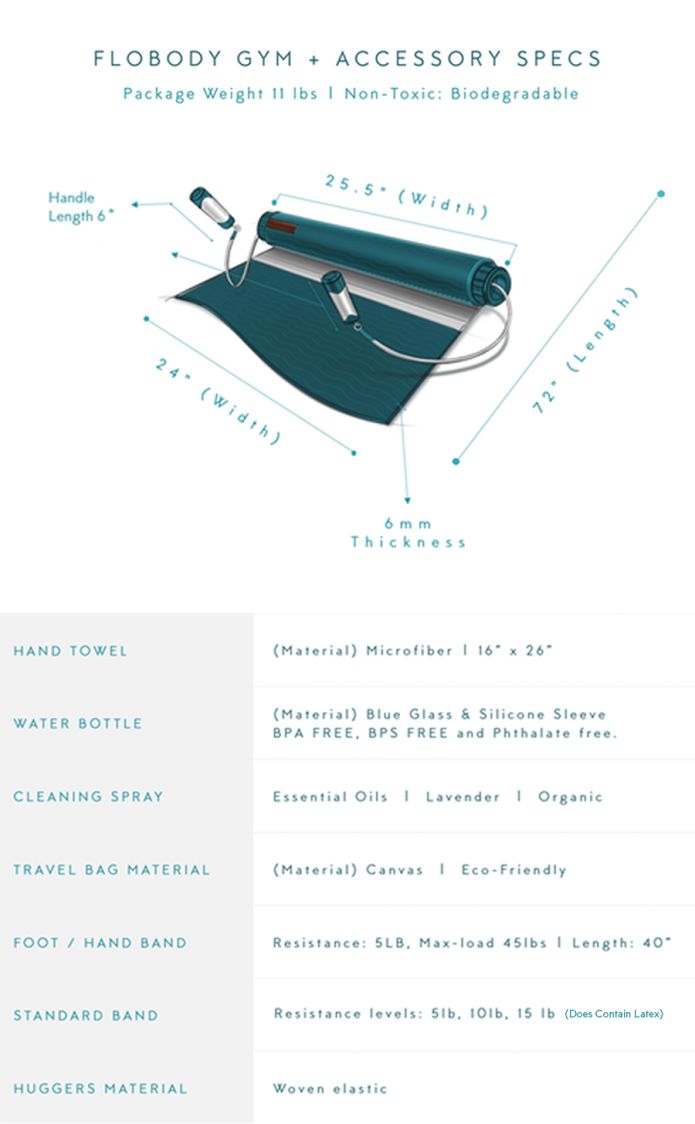 FLOBODY TEAM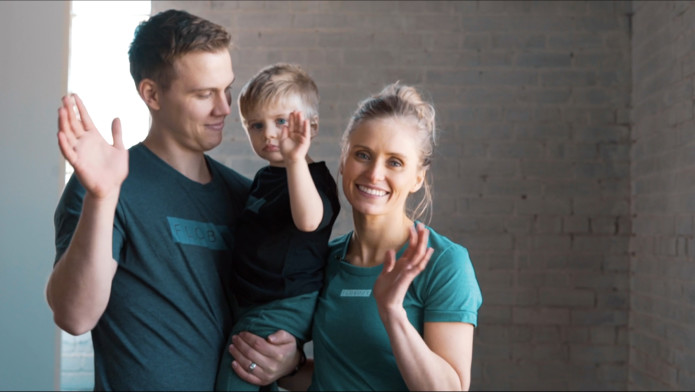 Two years ago, we introduced the Yoga Flexer on Kickstarter. Thanks to the crowdfunding community, our dream has become a reality! 
We started with one purpose, to help busy people get fit from anywhere, at any time. This is still our goal but now with the new and improved Flobody Gym!
Find us on social:
RETURN POLICY
We offer a 30-day, no-risk return policy. If you are not 100% satisfied with the quality of the product within 30 days of receiving your order, simply send it back and we will refund you, no questions asked. The return policy will begin after we deliver your Flobody bundle.  
INFORMATION
Inevitably, there will be some bumps in the road but through hard work, preparation, and supportive backers, like you, this product will be delivered as promised. We already have the tooling and molding covered. That will save us a ton of time (roughly 45 days of production time).
In the event that something slows down the process (order volume) or quality control delays, we promise to always stay in touch. There are always things such as crowded ports and bad weather that can come up and make things take slightly longer than any of us would like. We will always respond to any backers that may have questions regarding the Flobody Gym and the shipping process. So don't hesitate to reach out!