Flockbud App: Never go training alone again! | Location-based workout finder for people with similar fitness goals. Because TWO is better than ONE.

What is Flöckbud?

Flöckbud is a location-based workout finder for people with similar fitness goals. Created by a designer and triathlete, the app came from a guy´s wish to find training partners and meet other like-minded sports people. With many different sports and activities to choose from, there´s always something exciting to do. Because TWO is better than ONE.

Who is it for?
Flöckbud is for sports enthusiasts, regardless of the activity. From weekend warriors to pro athletes. For those who workout (a lot or a little) and may enjoy having a training partner, exchanging experiences and making progress together.

Where?
Everywhere. By using geolocation services, Flöckbud will find training partners wherever you take your phone. All you need is an internet connection and enough registered athletes in the area to begin joining workouts!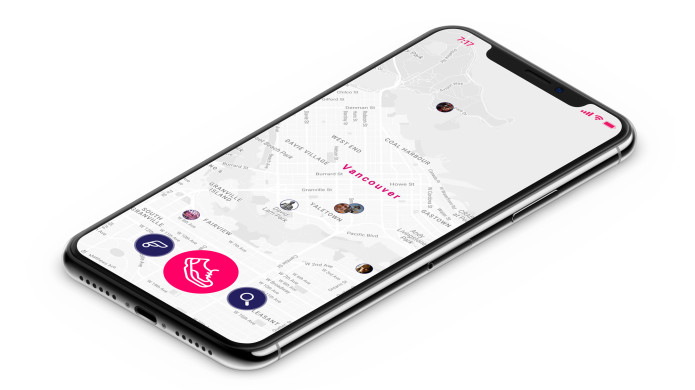 Find training buddies
By selecting your favourite sports and adding goals, Flöckbud helps you find awesome
training partners. Meet local athletes and make progress together!

Lead or follow a workout
Build your own training sessions, invite buddies or simply join local workouts.
Lead or follow athletes depending on your ability level.

Create or join Flocks
Make the most of every sport by creating or joining Flocks, which are groups of people who love what you do. Because two is better than one.

High 5!
Give me five reasons to love it.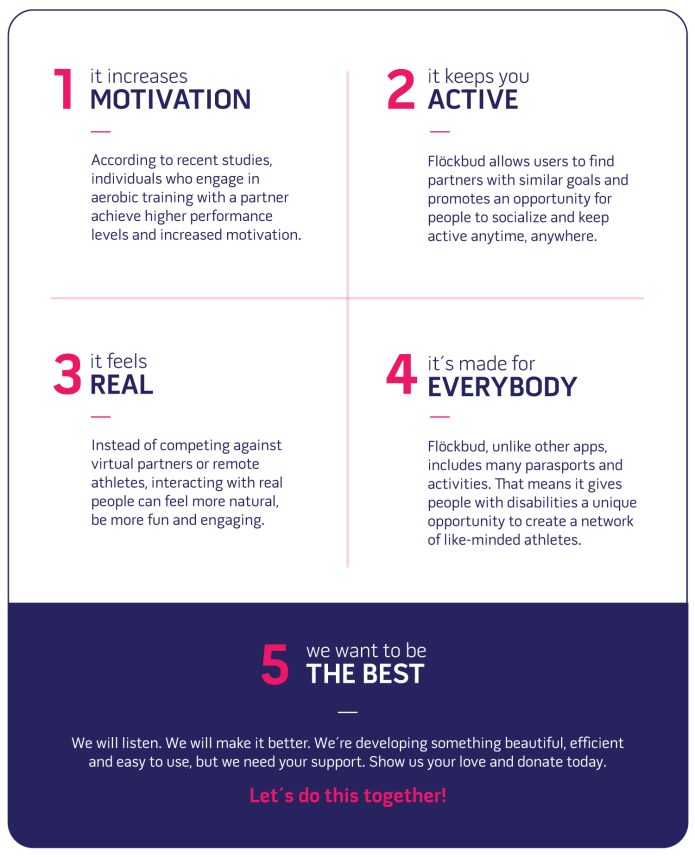 Ambassadors & Supporters
We´ve been lucky to have talented athletes support our idea.
Please meet some of the amazing people who are helping spread the word: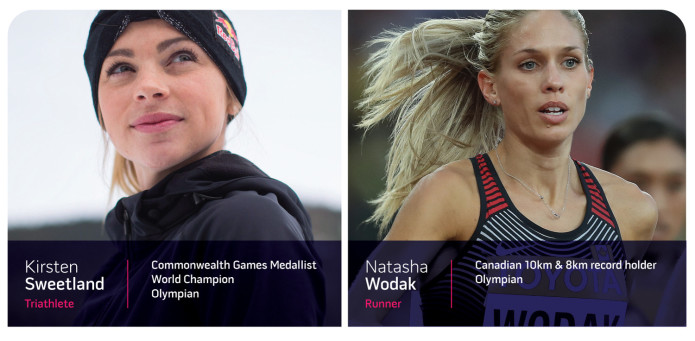 We all win, either way
You´re thinking "What happens if the funding is not complete? Where is all that money going to? Did I just lose my investment?" Well not quite…
In case we don´t reach our minimum fundraising goal, we will donate all the funds (minus some administrative costs and the expenses associated with the Perks) to KidSport Vancouver, which is a not-for-profit organization that provides financial assistance for registration fees and equipment to kids aged 18 and under.
That means your contribution will never be in vain! Even if the campaign does not succeed, your money will help kids get into sports and live a healthier life. This process will be transparent and updated here so you can track everything.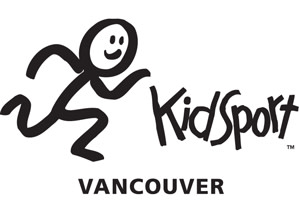 For more information on KidSport Vancouver, please visit:
Why do we need you?
Flöckbud is envisioned to be FREE for all.
But…it takes a lot of hard work putting an app like this together. Time, skilled professionals, and money. By helping us achieve our fundraising goal, we will be able to develop a fully functional version for iOS. This is the very first step towards testing the feasibility of the idea.
If we do happen to get it right, the next step would be to develop the Android version. This is extremely important to us because we want the app to be available to as many athletes as possible! That said, starting with one platform is more cost-efficient, hence choosing iOS.
How else can you help?
Perhaps you enjoy the idea but is not keen on funding…at least for now.
Well there´s something else you could do!
The City of Vancouver and the City of Surrey teamed up to compete for $50 million in the Government of Canada's Smart Cities Challenge. This is a chance to help keep members of these cities more active, so they can enjoy a healthier life! 
Every vote counts, so go ahead and help! Maybe we generate enough buzz and
get more people on board to help us achieve our goal:
About Us

Luiz Moreira
Designer & Triathlete
Born in the countryside of Brazil, I´m a sport enthusiast who started early with swimming, judo, tennis, and then finally moved to triathlon. I´m a fan of my son Benjamin, Thai food, bold espressos, chocolate and Canada, this awesome country that warmly embraced my family. Oh! And I´m also a Graphic Designer based in Vancouver, Canada.

Marcela Bianchi
Soccer Coach
Marcela practiced gymnastics for over 10 years and later got into Journalism and Film. Soccer has always been a huge part of her life and she is now coaching kids at FCBarcelona here in Vancouver. A true Brazilian who loves our national sport and the sunny, warm weather.
Visit www.flockbud.ca for more information.