Foodlets Lunch | Fresh school lunches packed with hidden veggies, prepared by local moms, delivered to school.
The Kind of Lunches We All Want Our Kids to Have
This former Vice President for Martha Stewart.com-turned-mother of four and family food blogger at Foodlets.com is on a mission to teach kids how to love good food. As an extension of the blog, Foodlets Lunch brings fresh and satisfying lunches to kids in local schools, packed in compostable containers, all prepared by local moms. And these lunches just happen to be bursting with nutritious ingredients.
From our Magical Mac & Cheese with pureed sweet potatoes and cauliflower in the cheese sauce to Protein-Packed Tomato Soup that gets a boost from hidden white beans, to freshly baked muffins brimming with Omega-rich chia seeds, our goal is filling kids with the healthiest, yummiest food we can serve—the kind that keeps kids alert and ready to learn all day long.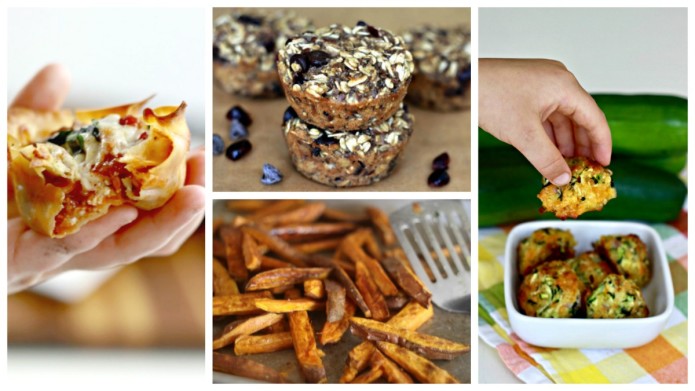 We're also taking traditional food and giving it a kid-friendly spin: Lasagna Cups kids can hold in their hands, crispy fruit dusted with cinnamon and more. Every lunch comes with an adorable sticker, a Joke of the Day and the whole thing is packaged in compostable containers.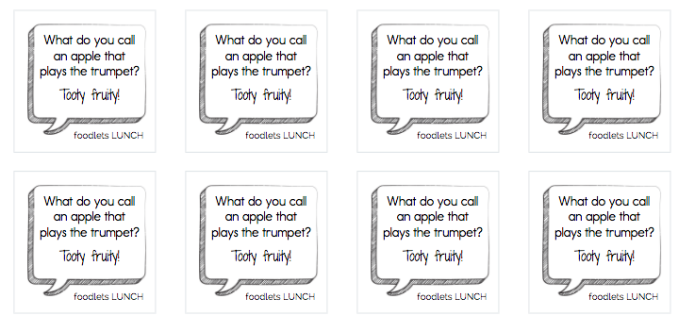 Because we're not just serving lunch.
We're creating positive experiences with food to inspire a lifetime of eating well. 
We're Ready to Feed More Kids!
Foodlets Lunch started in October 2017, serving one school in Orange County, North Carolina: The Expedition School. Since then, we've served more than 1,000 fresh lunches, and now we're ready to expand!
Moving into a professional kitchen facility (purchasing all the commercial-grade equipment and inspections required) plus hiring other local moms as the in-house catering team will not only allow us to add more schools to our service, but also it will employ the talents and passion of local moms who happen to have the perfect skills to succeed.
Last, and most importantly, Foodlets Lunch provides the same fresh and healthy lunches to students in need. This isn't just a small business; it's a community, and we're proud to be part of it.
What We Need:
Commercial grade equipment (pans, blenders for all those veggies…)
Thermal boxes to keep lunches warm/cold during delivery
Insurance
Packing materials 
Start-up capital to pay SAH moms who join our team a fair hourly wage, kitchen rental fees and fresh ingredients from as many local sources as possible
Our goal is to raise enough money to cover expenses for 1 quarter as a 4-school catering program. 
What's Next
Once we nail our lunch catering program's expansion, we'll start serving these same schools with the second component of Foodlets Lunch: Food education. Through interactive assemblies and classroom curriculum, we'll answer questions like:
Where does your food come from? 
How many fruits & vegetables do doctors and nutritionists recommend each day? 
What do you say when you don't like the dinner they prepared?
What do other cultures eat? 
What's the difference between vegetarian and vegan?
We'll also have a component for parents, based on the advice from Foodlets.com. It's so exciting and we're thrilled that you're considering helping us reach this goal! THANK YOU!