Four Fires Meadery | Help us build our taproom!
Who is Four Fires Meadery?
We are just four friends who love to make the best, and most unique meads that we can dream up.  We all met through a mix of home brew clubs, local beer tastings, and events.  It wasn't long before we all realized that we appreciated high end craft beverages, whether it was mead, beer, whiskey, etc., and that we all had a passion for making or experimenting with them.  Through that, we all became really good friends and started brewing and making mead together.  It's been about 3 years now, and about a year and a half since we decided to take the giant leap and go commercial.
Creation Through Collaboration
Our motto is "Creation Through Collaboration," and it is with this guiding principle that we seek to come up with unique, bold, and flavorful recipes.  Our focus is to develop a broad range of flavor profiles from simple and elegant to outright insane with nothing being off limits.  With an extensive barrel program in the works, barrel shares, and eventually a sour program, you can be sure there will be an endless flow of rare, unique, and special meads.
For those of you who have been following us over the last year and a half, you may have noticed that we have done several collaborations with breweries, and even a distillery.  Awesome things can happen when people get together to create.  So we intend on continuing these collaborations and can't wait to see who we get to work with in the future.
The Impact Of Your Generosity
Our ultimate goal is to have a full functioning taproom/bar, with a large, rotating selection of our meads on tap.  As soon as it's feasible, we will also work to bring in a large selection of beer, and also liquor for mead cocktails.  Our taproom will be a great place to bring friends, enjoy live entertainment, and have a bite to eat with frequent food trucks.  The layout of our facility is set up perfectly for this to happen….unfortunately, it only has one restroom, and no air conditioning.  This is where you come in!
We have already secured enough funding to complete the production portion of the facility, as well as a majority of the taproom, but we need your help to complete the build out.  With only one restroom, the capacity of our taproom will only be 14 people.  With the addition of a second restroom, that capacity will jump closer to 50….so a second restroom is absolutely critical to our success. 
As for the HVAC system, we have recieved multiple quotes in the $11,000 range.  The taproom itself stays at a reasonable temperature when empty, but as soon as we fill it with people and kegerators, air conditioning will be a necessity.
Your contributions will go towards these two large, critical items as well as any incidentals with finishing the taproom.
Rewards! – READ ALL DESCRIPTIONS TO KNOW EXACTLY WHAT EACH LEVEL INCLUDES.
$10 THRU $75 LEVELS –  We will have some unique, one time only designs made up for the stickers, wine opener, shirt, and glassware so no matter what level you decide to contribute, you will receive an item that is exclusive to this campaign!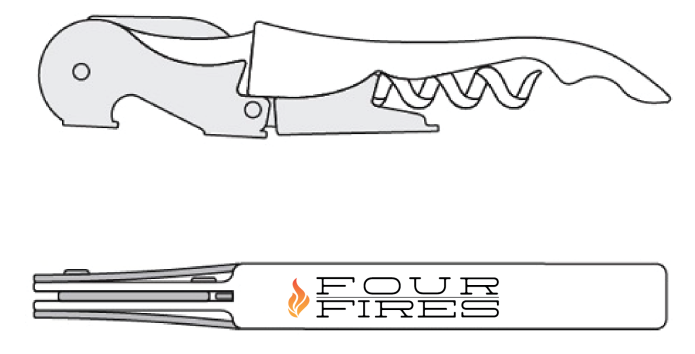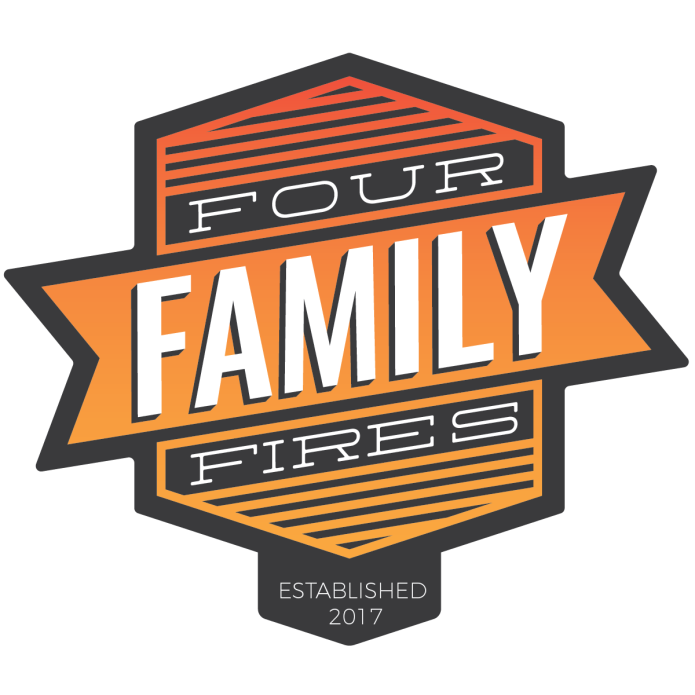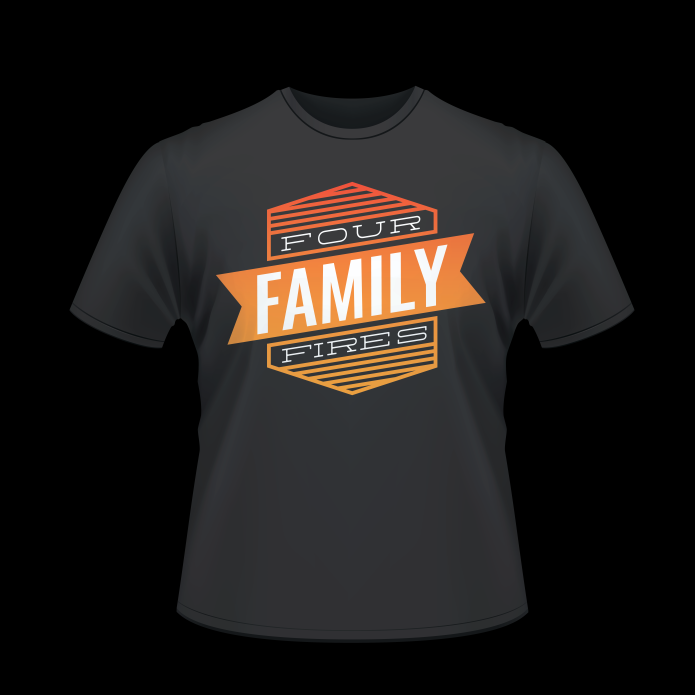 $100 LEVEL –  You will get to see your name on a bottle label!  That's pretty neat!  You might even become a little famous…at least among your friends.  We intend to release this mead, and it's label, yearly!  If you decide to contribute at this level, we will ask each individual how they would like their name to be printed, just in case you don't want your full name published for all to see, or if you would like to use a nickname.
$150 LEVEL – MEMBERSHIP! – PLEASE NOTE, THIS IS THE ONLY LEVEL THAT INCLUDES THE MEMBERSHIP.
DISCLAIMER: Please be sure to check Vinoshipper.com to make sure that alcohol shipments are legal in your state.  There is a list on the homepage that has all the states that can legally have alcohol shipped to homes.  Currently there are over 30 states that allow it.  If you don't intend on having anything shipped, or you plan on assigning a trustee, then this will not apply to you.
Four (4) yearly member bottles
Early notice and first right to purchase limited, special release bottles, including taproom only releases.  This means no standing in line, and if you are out of state, there will be a shipping option.
10% off taproom purchases including drinks, bottles and merchandise
10% off of bottles on Vinoshipper
15% off of merchandise
First to know about special events and offers
First to be offered improved, or different membership options.  Our goal for the membership is to continuously improve it, make it more robust, and grow it into one of the best programs in the industry. 
$300 LEVEL – You and 4 of your friends will be invited to a private mead tasting and learning experience, along with a tour of our modest, but unique facility. Taste different of honey varietals and learn about their different flavors and aromas.  Try a selection of our meads as we fill you in on the methods we used to make them.  Although only the purchaser of this level will receive the sticker, wine opener, glass, and shirt, your guests will get to take home a custom Four Fires Meadery tasting glass.
$1000 LEVEL – At this level you will be invited to collaborate on a mead with us.  You will help us from the very beginning with the recipe, the name, and if you'd like, you can get your hands dirty and help us make the dang thing!  You will get (6) bottles of your mead and it will be released with a special event at the taproom!
$1500 LEVEL – You will get all the same perks as the $1000 level, but your mead will be barrel aged!  Help us with everything mentioned above, with the addition of picking a barrel!
$2500 LEVEL – Get all the perks of the $1500 level AND enjoy a private party at our taproom for you and 19 guests!  The party will be catered, and the first round is on us!  Help us plan it to customize it more to your liking!  You want live entertainment? We can do that!
Other Ways You Can Help
We know that sometimes, giving out money just isn't an option…we totally understand that…but you can still help!  SHARE this campaign with your friends, family, pets, or anyone who might be interested!  Any and all help, including sharing of our campaign is sincerely appreciated.