frescopod – Single-Serve Coffee's New Best Friend | Never settle for plastic coffee pods again! Save Our Planet, Save Money, Drink Better Coffee ☕️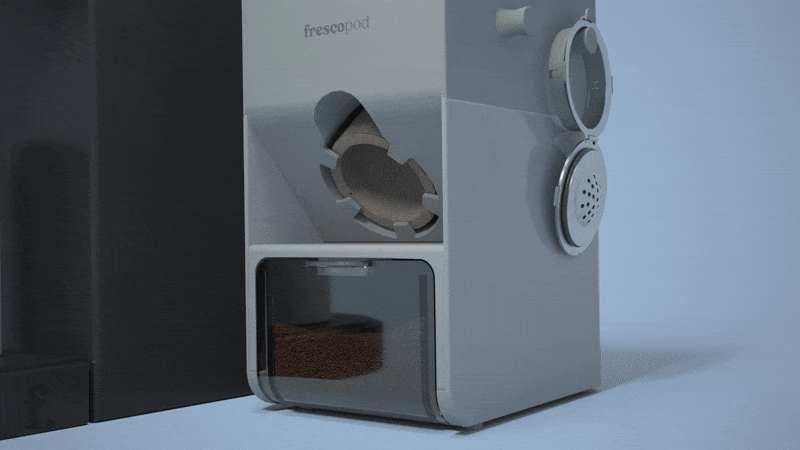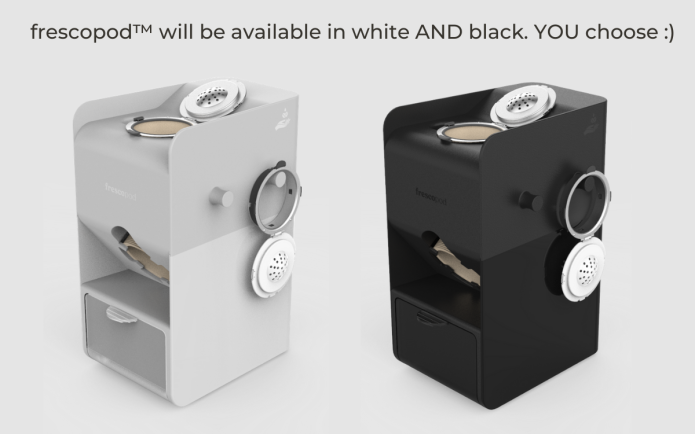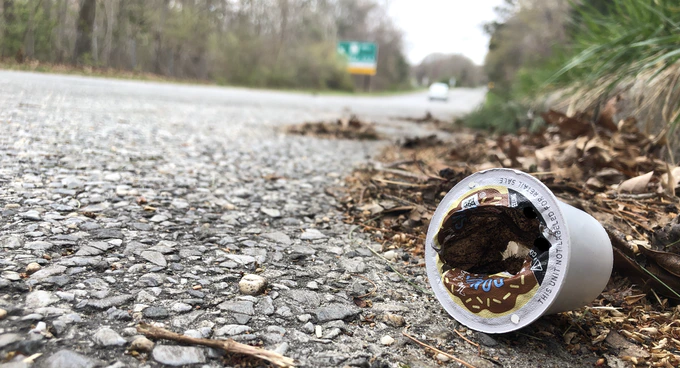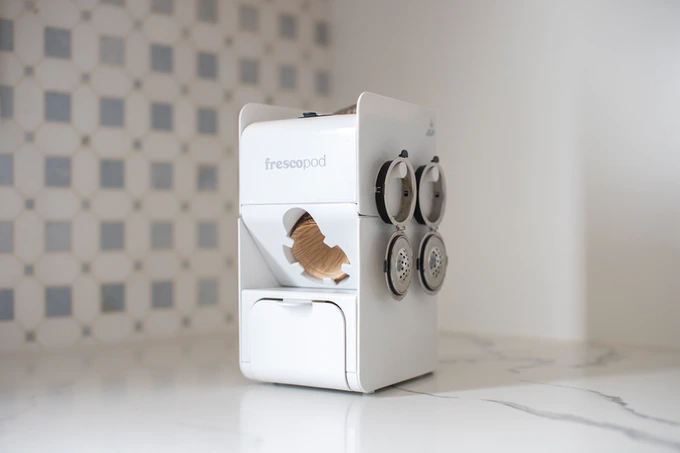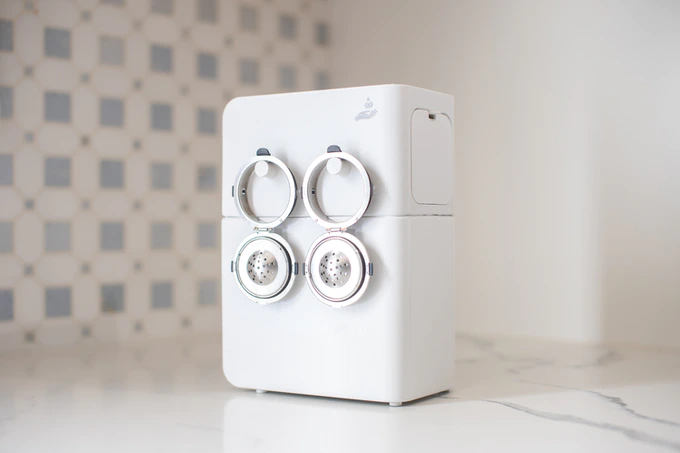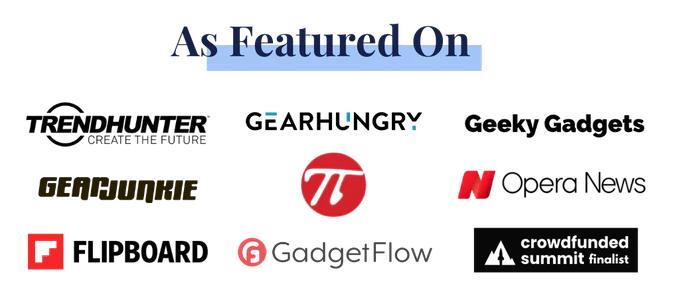 frescopod is the new standard for TRULY sustainable single-serve coffee. Elevate your single-serve brewer, eliminate plastic waste, drink better coffee & save money.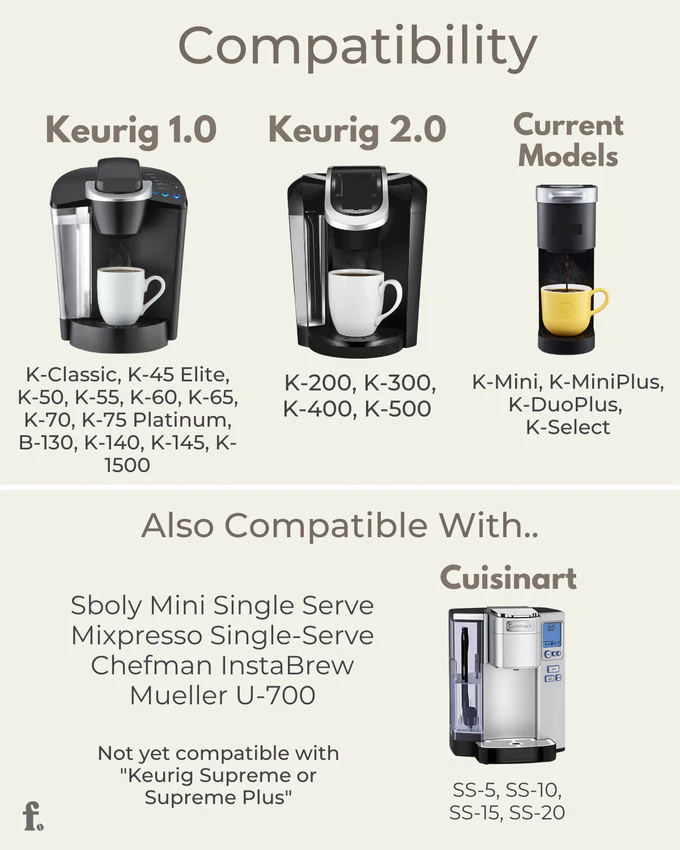 Not sure if frescopod is compatible with your brewer? Message us and we'll let you know. ​

In 2019 alone, 14.3 BILLION plastic coffee pods were wasted. Lined up back-to-back, that's enough to circle the earth 15.7X.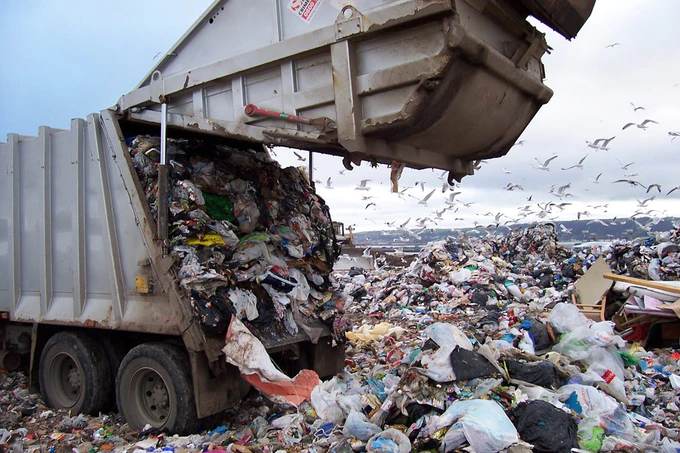 Over a billion coffee pods are wasted per month. Only about 9% of plastic gets recycled. 12% gets burned (which isn't good) & the remaining 79% ends up in landfills or the environment. We NEED to stop this.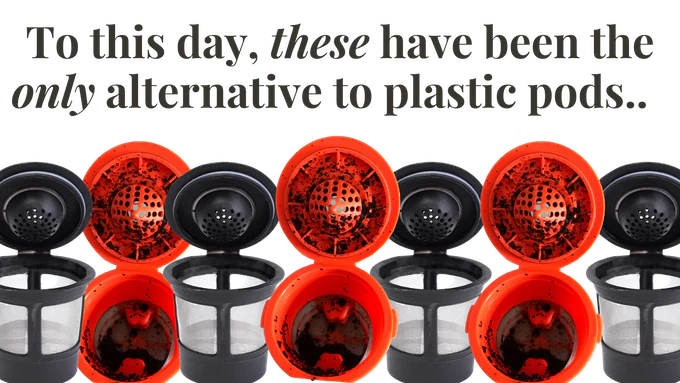 Unfortunately, most people who try these, end up going back to single-use pods. Now we have both reusable and single-use plastic pods ending up in our landfills..
It's because of the inconvenience & messy clean-up after  each brew. Plus, they get dirty. The reusable metal filter collect bacteria and mold quickly. No thanks. PS. If you currently use a reusable pod, upgrade to frescopod. You deserve it 🙂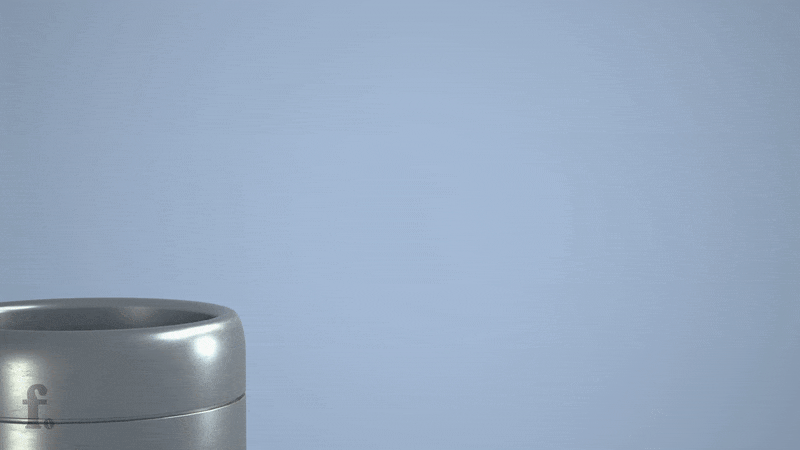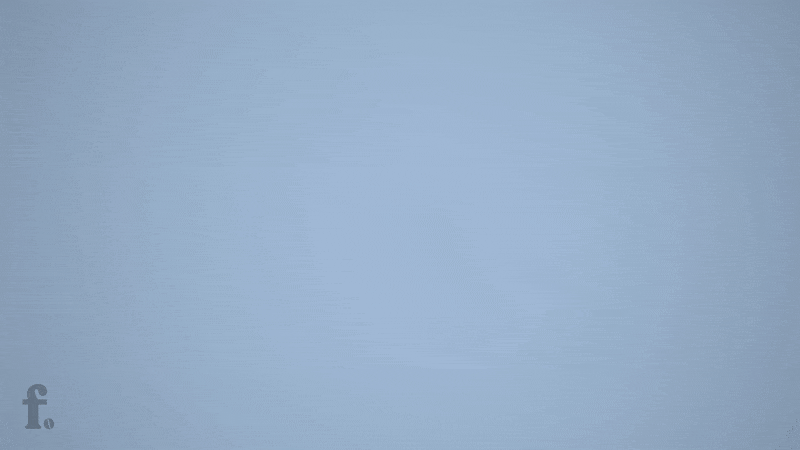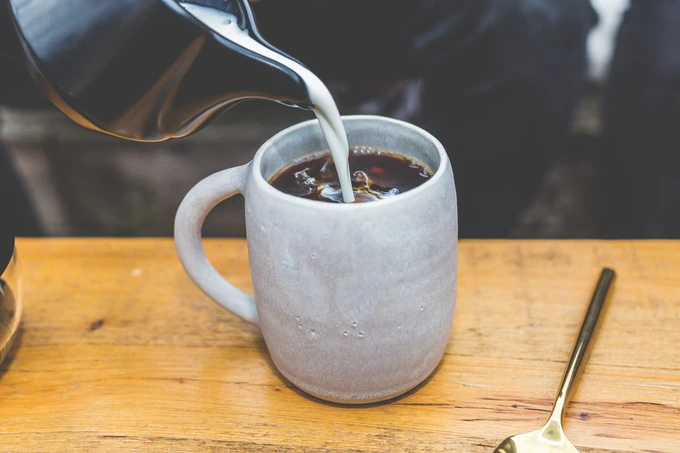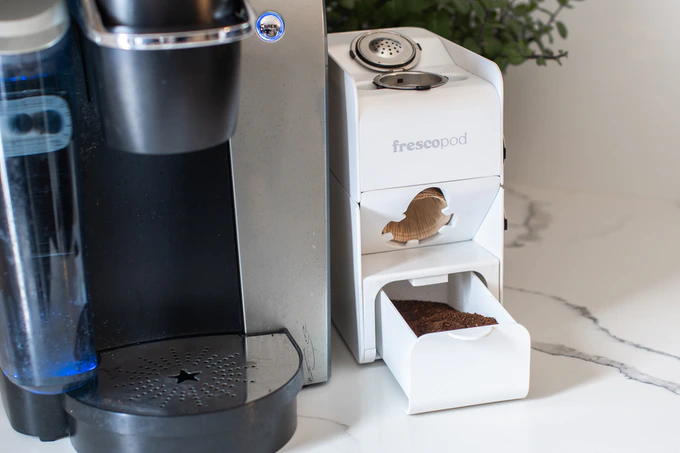 Our ring, filters, and assembly device are ALL patent pending. 

For $20 you can buy 24 pods (24 cups of coffee) OR you can buy 2-3 pounds of fresh coffee and make 250+ cups of coffee. Easiest decision ever.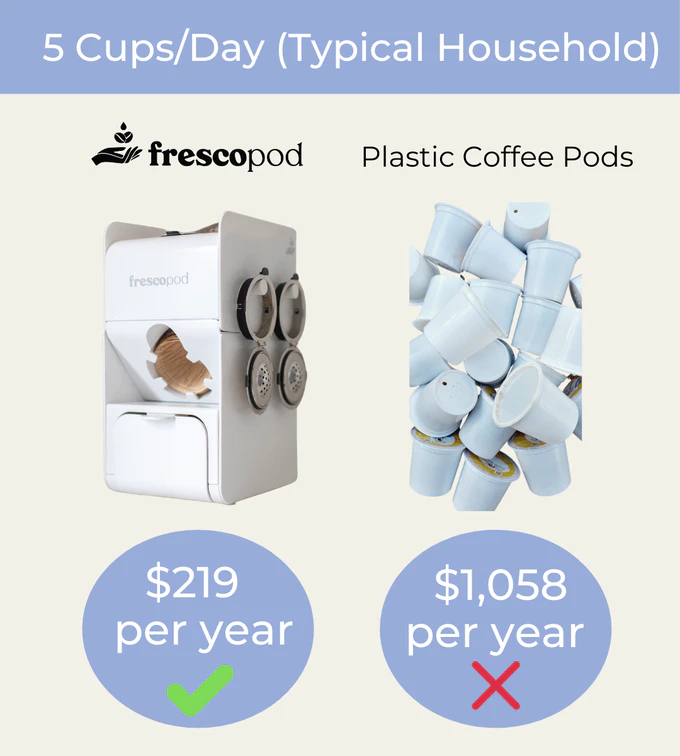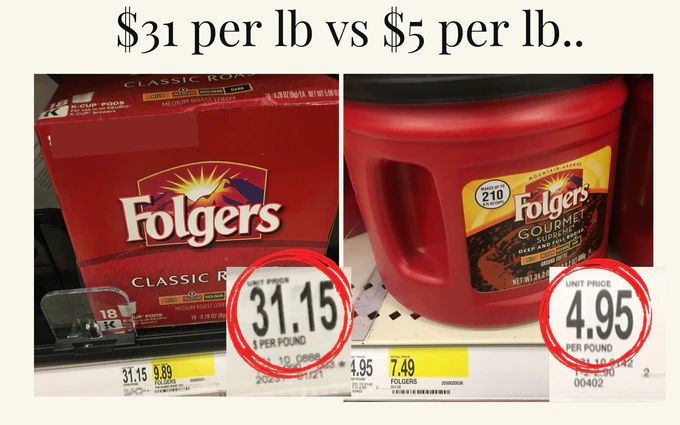 With frescopod, you choose from ANY coffee your heart desires.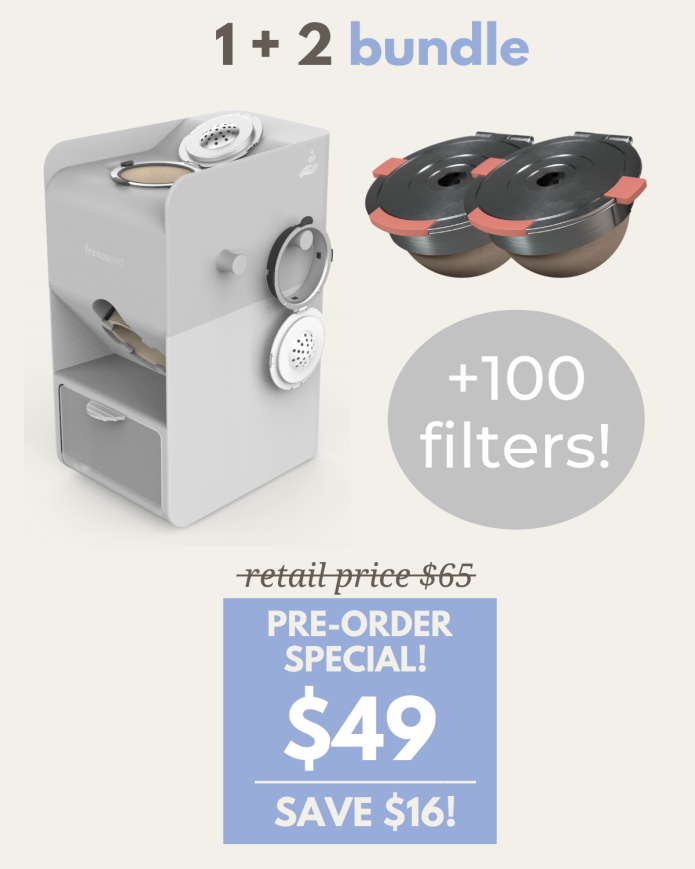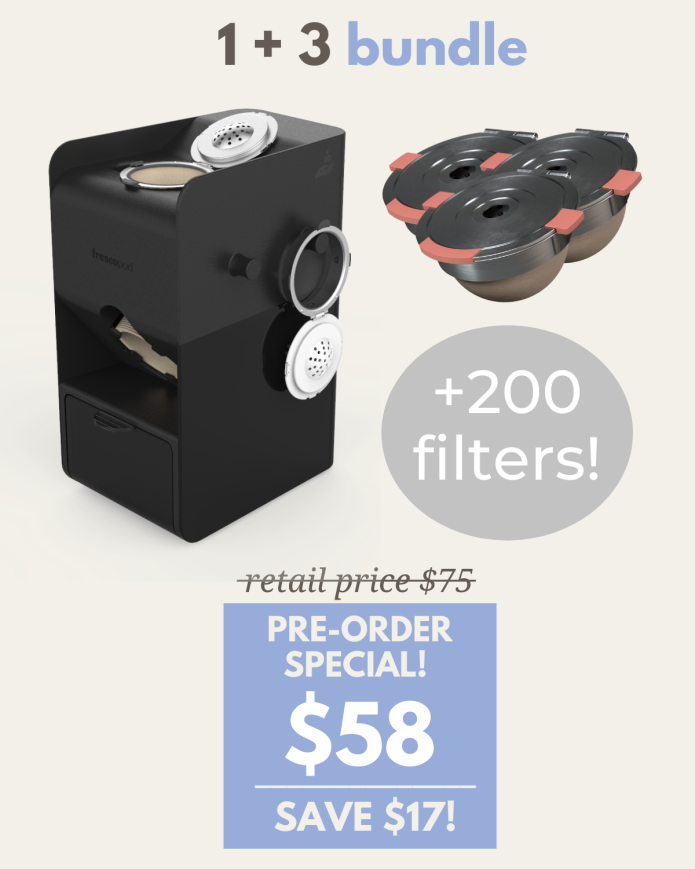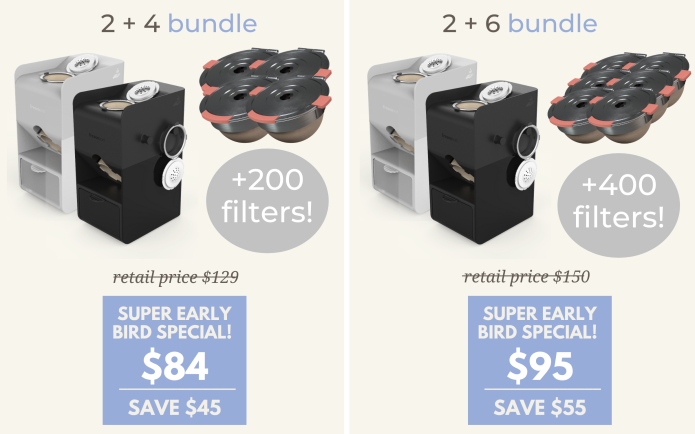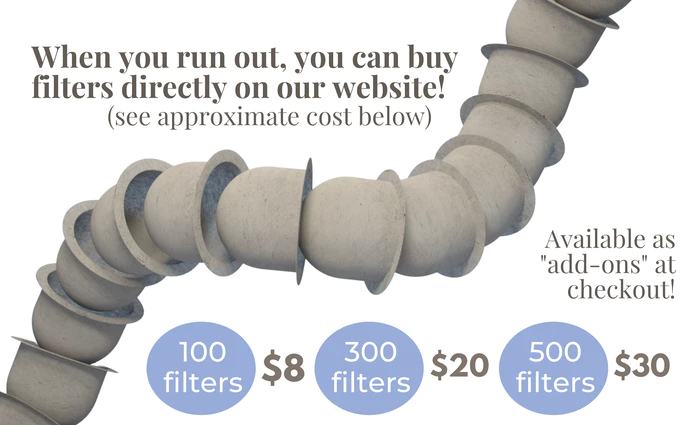 How to Get Your frescopod: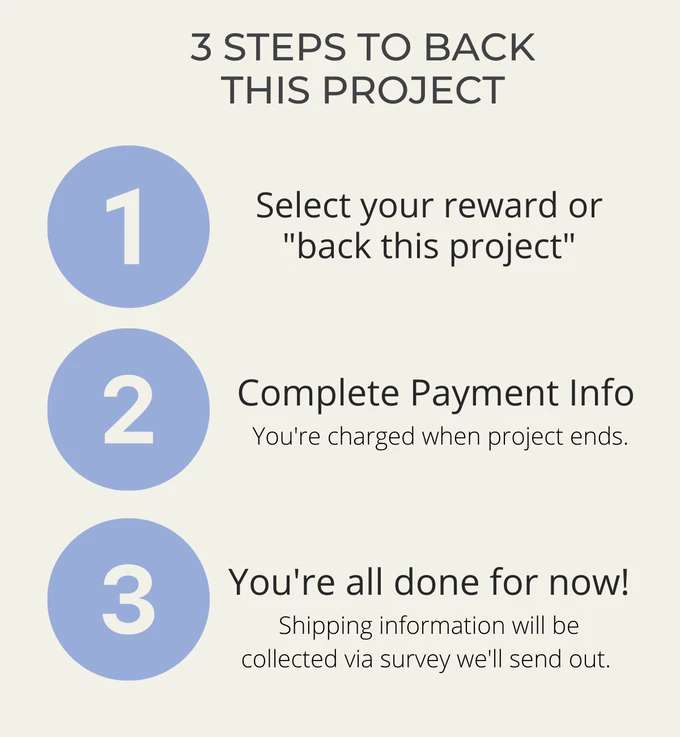 How to get an extra rings & filters:
After choosing reward level you want, at checkout, select add-on extra ring for or filters. Please remember, you're pre-ordering frescopod and will receive it around Nov. 2021.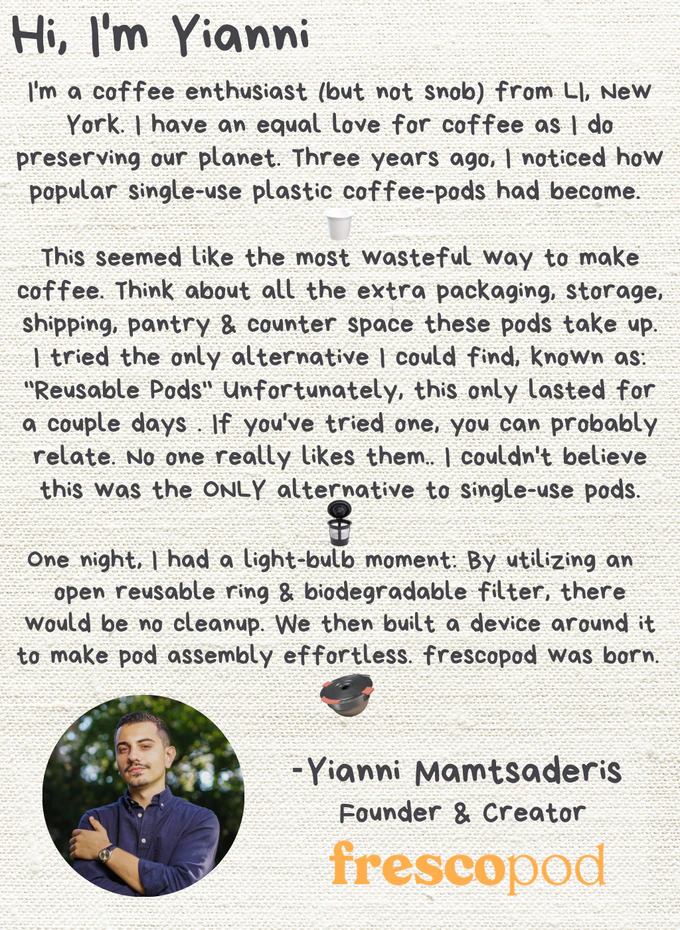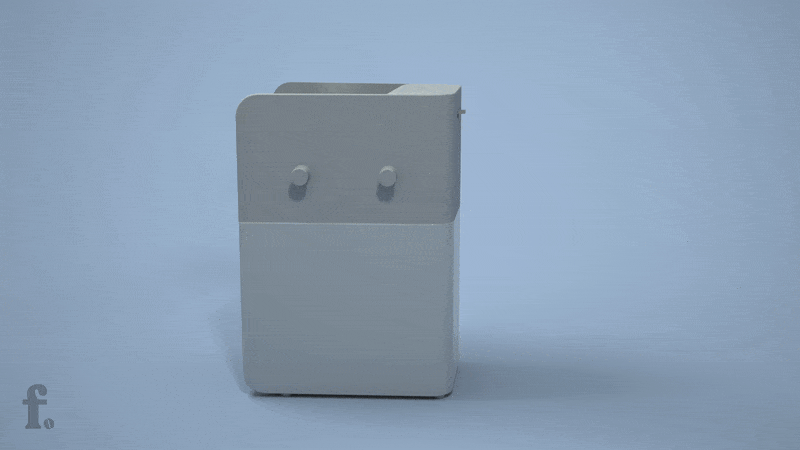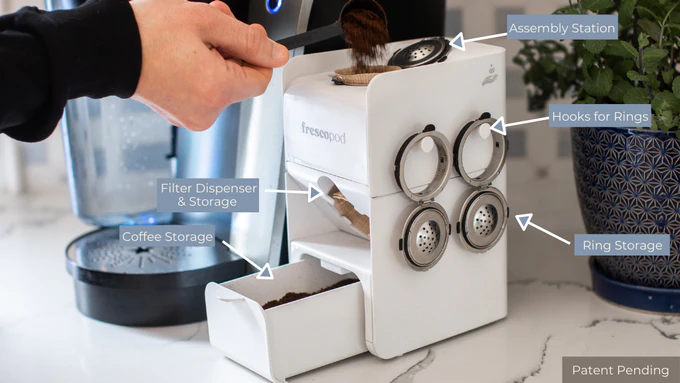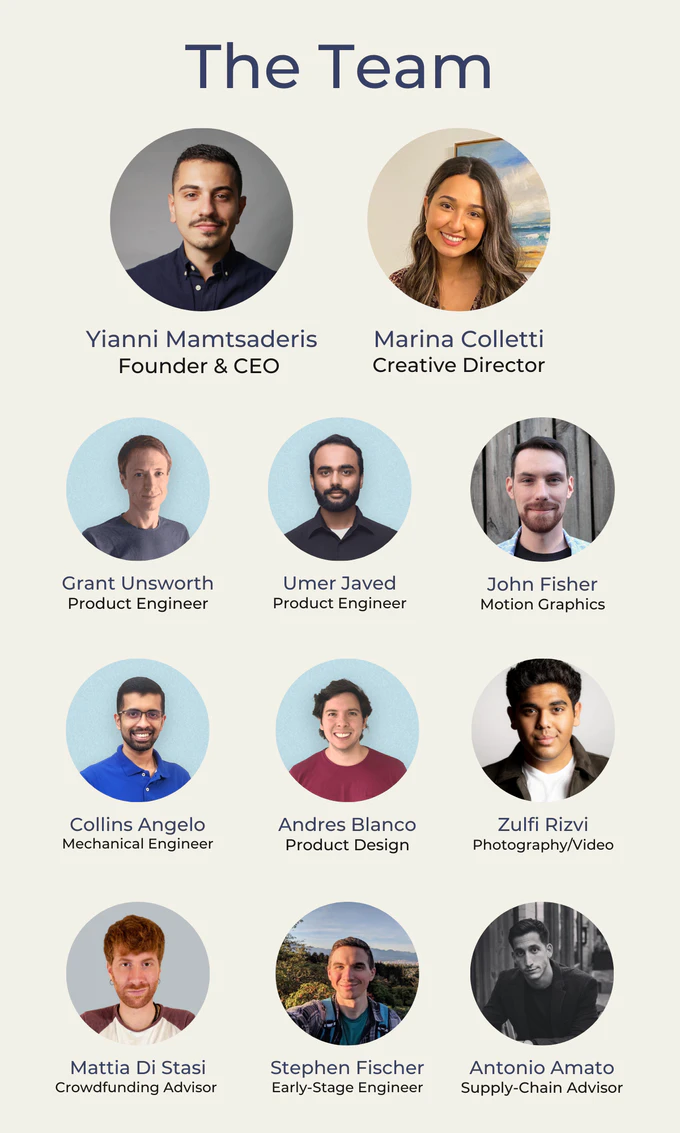 Our philosophy when building frescopod was to create a truly eco-friendly alternative to plastic pods, without sacrificing user convenience, that you'll LOVE!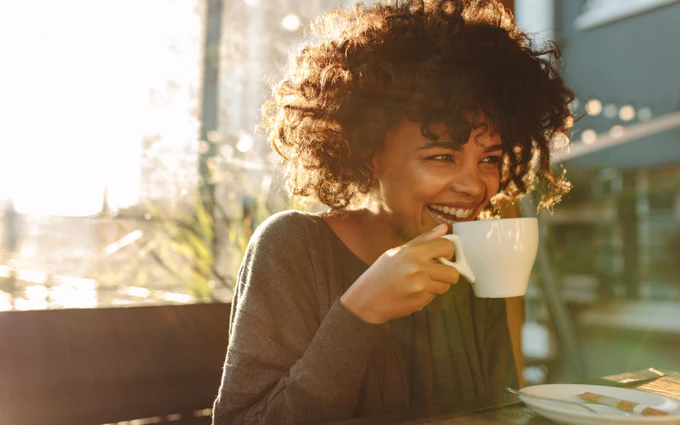 Coffee: a dark magical substance that turns "leave me alone" into "good morning honey"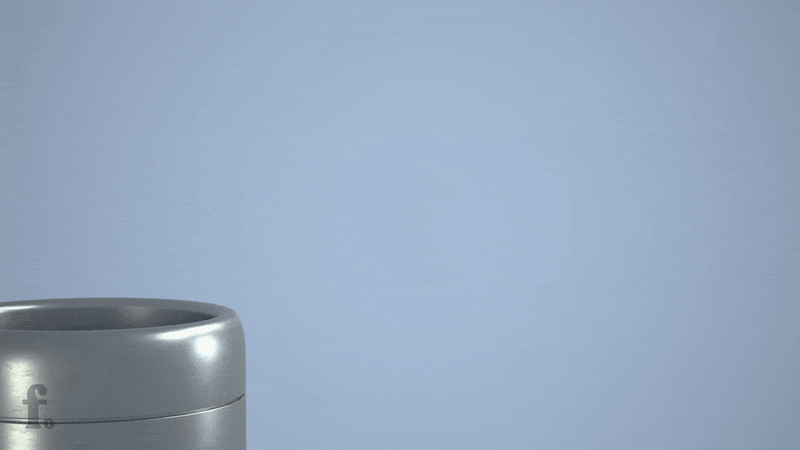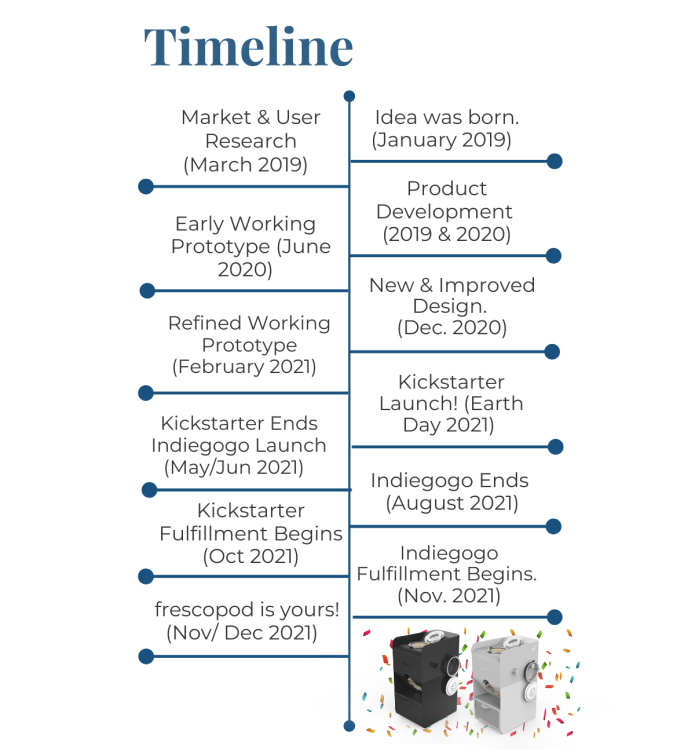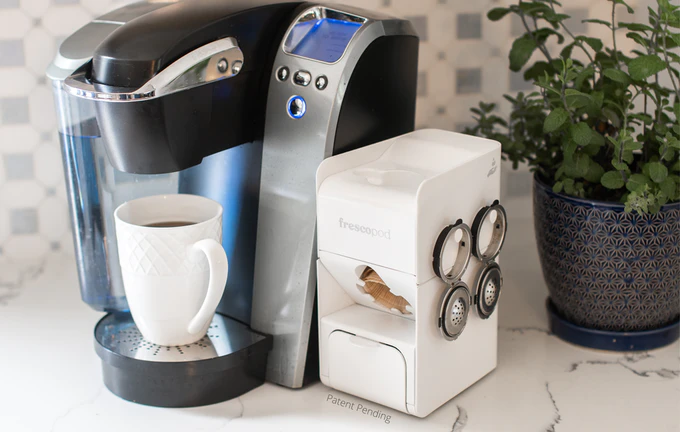 Thank you! Cheers 🙂