FUJI Mask: Organic Cotton Masks. From Japan. | Breathable, Anti-Bacterial, Reusable Mask. So comfortable, you'll forget you're wearing it.
Introducing FUJI Mask
Since face coverings have become a public necessity, we've heard stories from friends and family about the endless search for a perfect everyday mask. The common complaint was that most masks are ill-fitting and uncomfortable, especially for their children. 
After sharing ideas and feedback with parents in our community, we designed a solution, the Fuji Mask.
With Japanese precision standards and attention to detail, the Fuji Mask was designed to be gentle for all skin types, easy to breathe through, and fit properly for all day comfort. By washing and reusing the Fuji mask, we can protect our environment and our loved ones.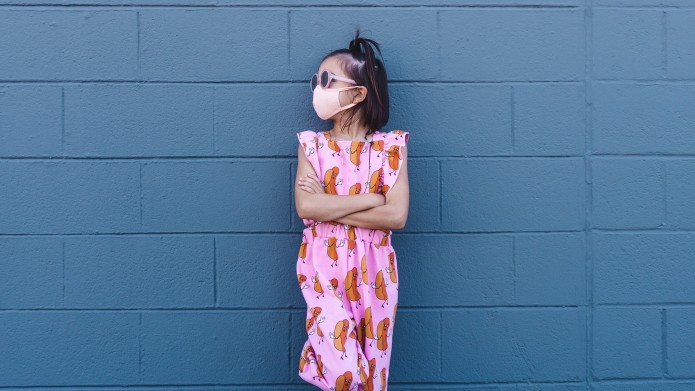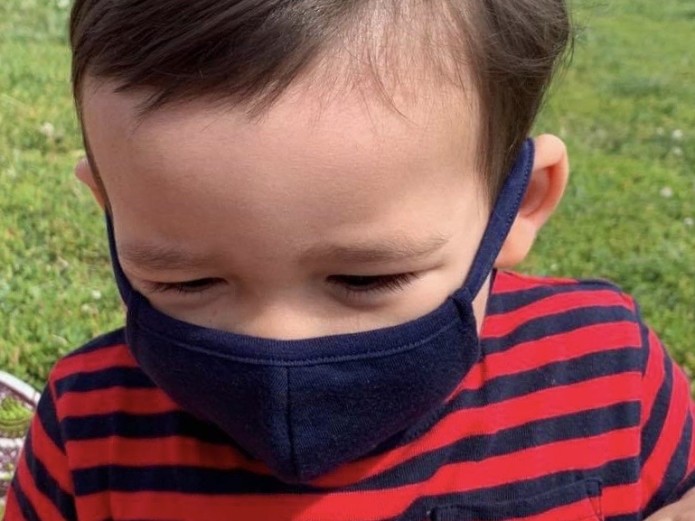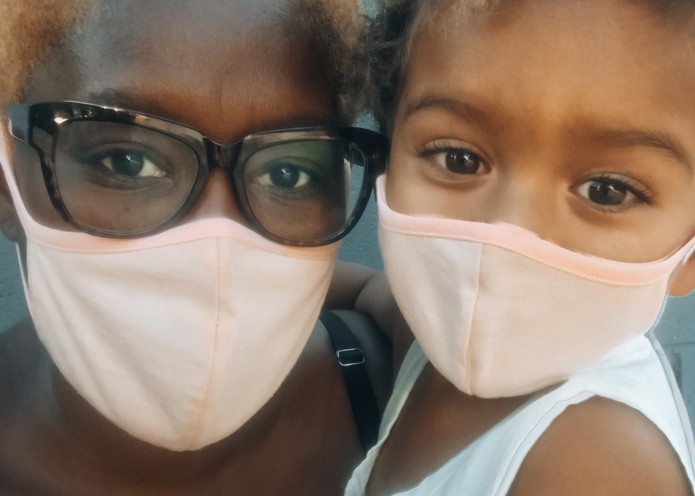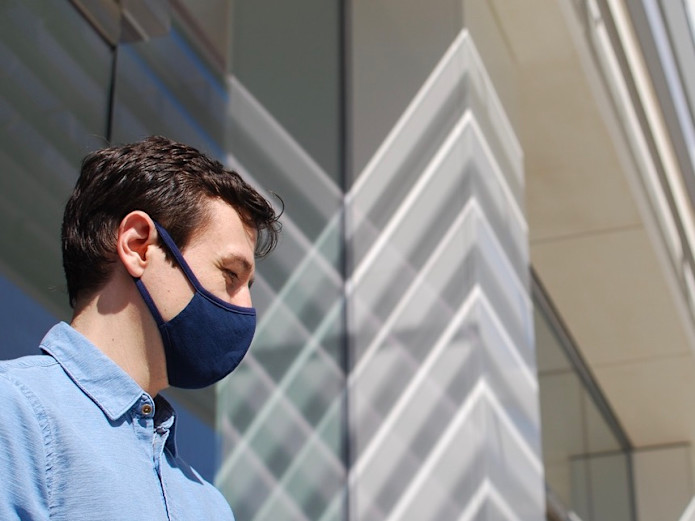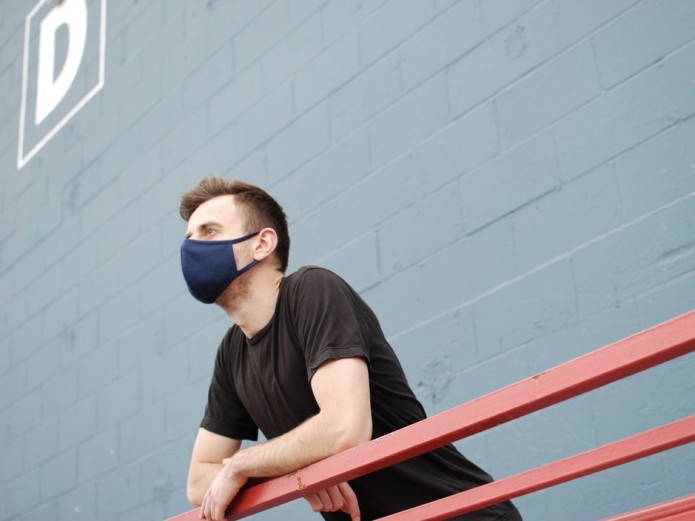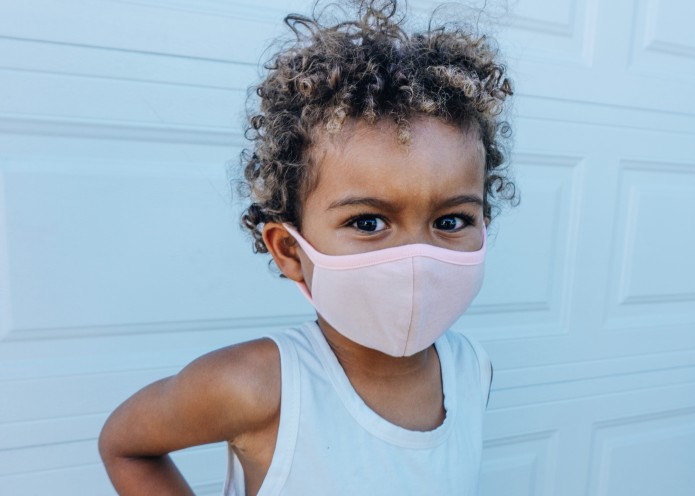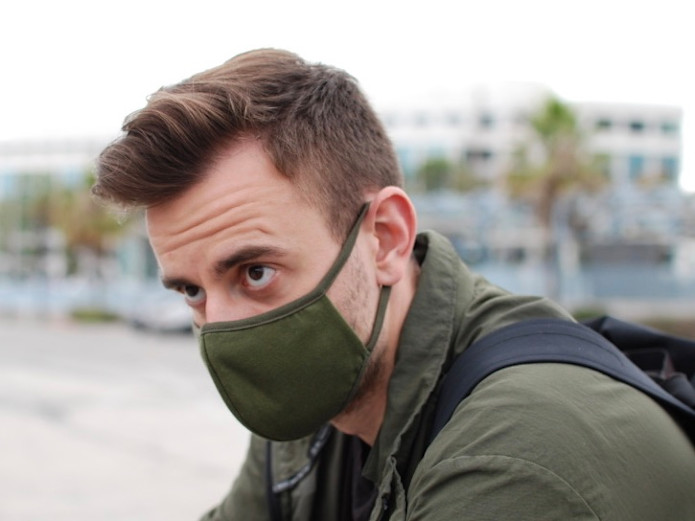 The Best Comfortable Mask from Japan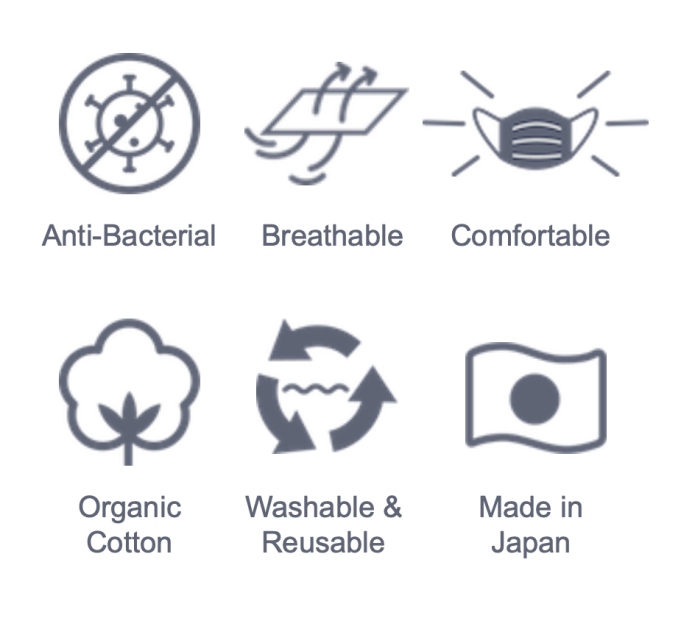 Size Guide and Colors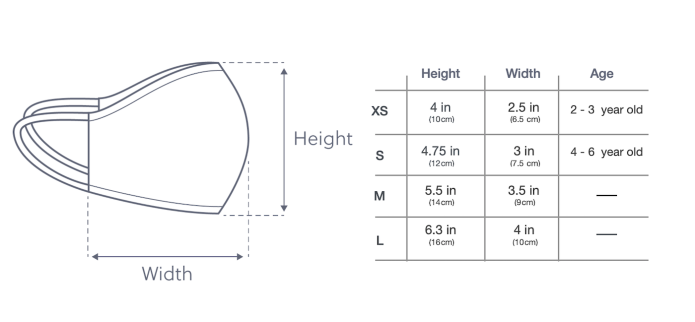 Warning:
RISK OF SUFFOCATION. Not intended for children under age 2, anyone who has trouble breathing, or otherwise unable to remove the mask without assistance.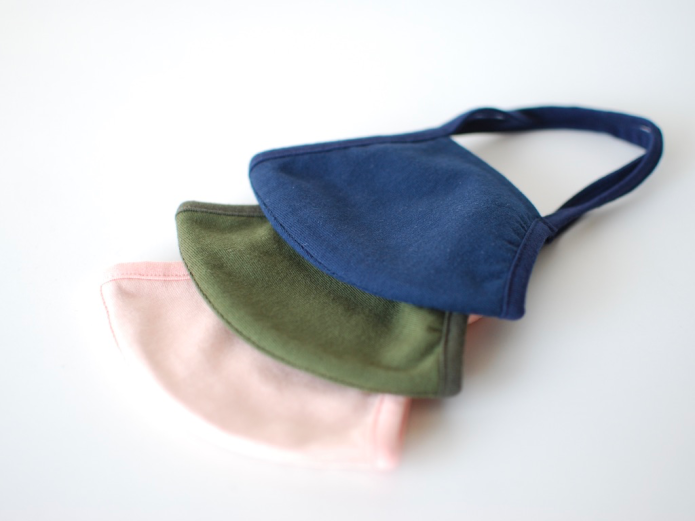 Pink, Olive , Navy Blue. Four sizes available.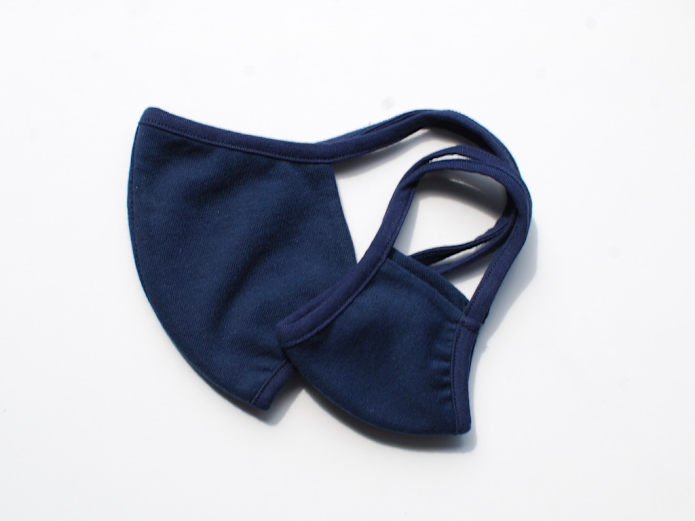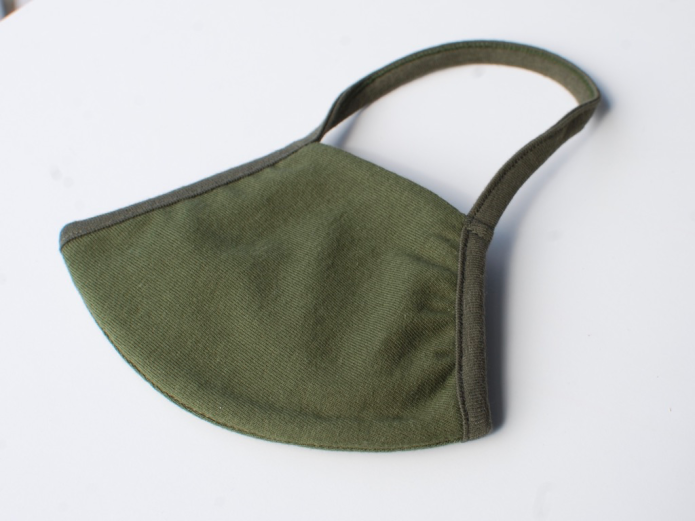 About The FUJI Mask
After numerous iterations with our pattern makers, sewing engineers, and production staff, we developed a range of masks for both adults and children.
Fuji masks are made of two layers of 100% organic fine jersey with an antimicrobial finish for protection, enhanced breathability, and comfort for the entire family.
Available in four sizes, each mask was designed with attention to chin contour, strap length, and fit around the ears. Our masks are individually hand sewn, utilizing the natural elasticity and weave of the fabric for optimal fit, without gaps, to allow full coverage.
Note: This mask has not been evaluated by the CDC or FDA and is not a substitute for N95, surgical, or procedural masks.
TioTio Premium Processing is registered and certified with SKE (Registration number K079A, JAPAN)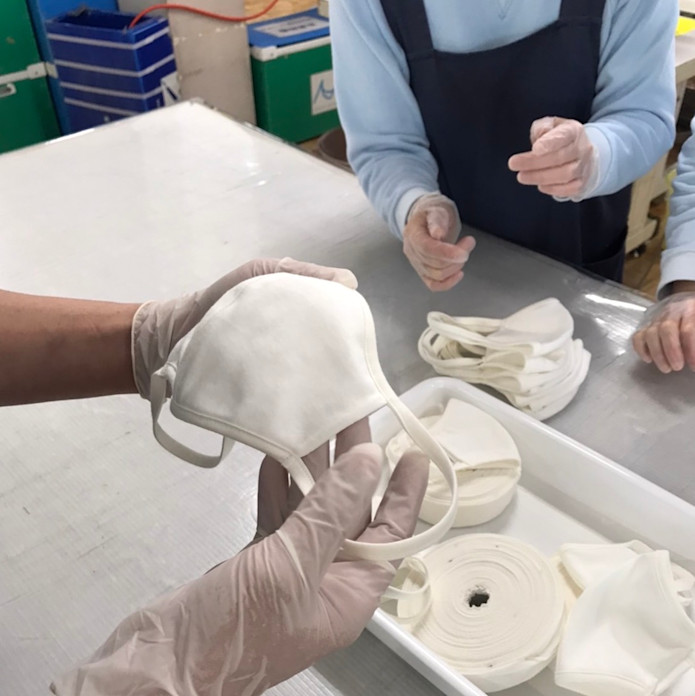 Antibacterial  – TioTio Premium Processing
Your Masks clean enough? 
Tio tio processing suppresses the growth of germs so that the mask stays clean at all times for infants and individuals with sensitive skin. The special fabric also helps with eliminating unpleasant odor. 
After a 50 cycle wash test, results show that it still resists germs!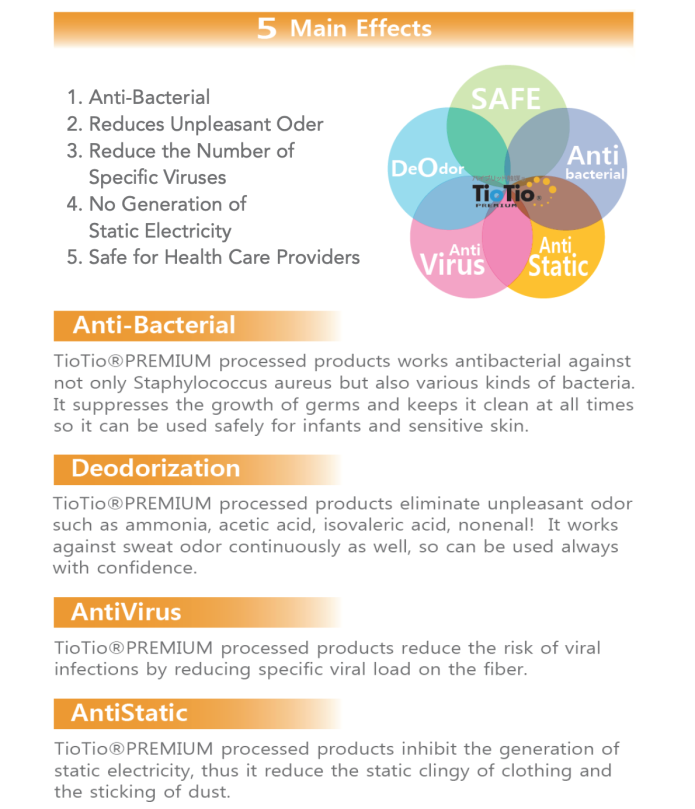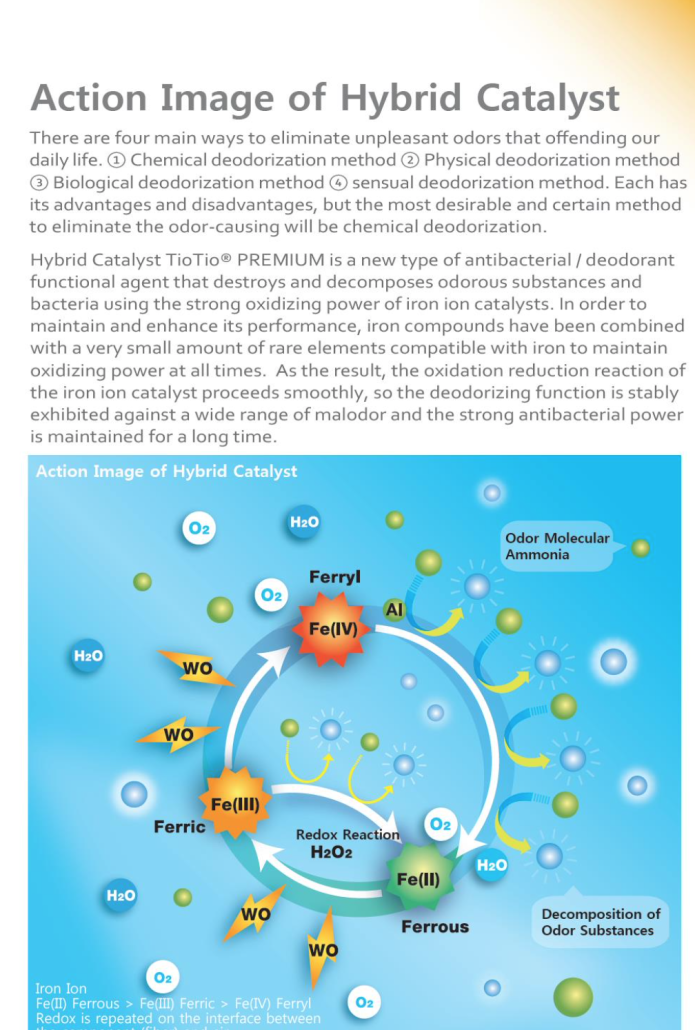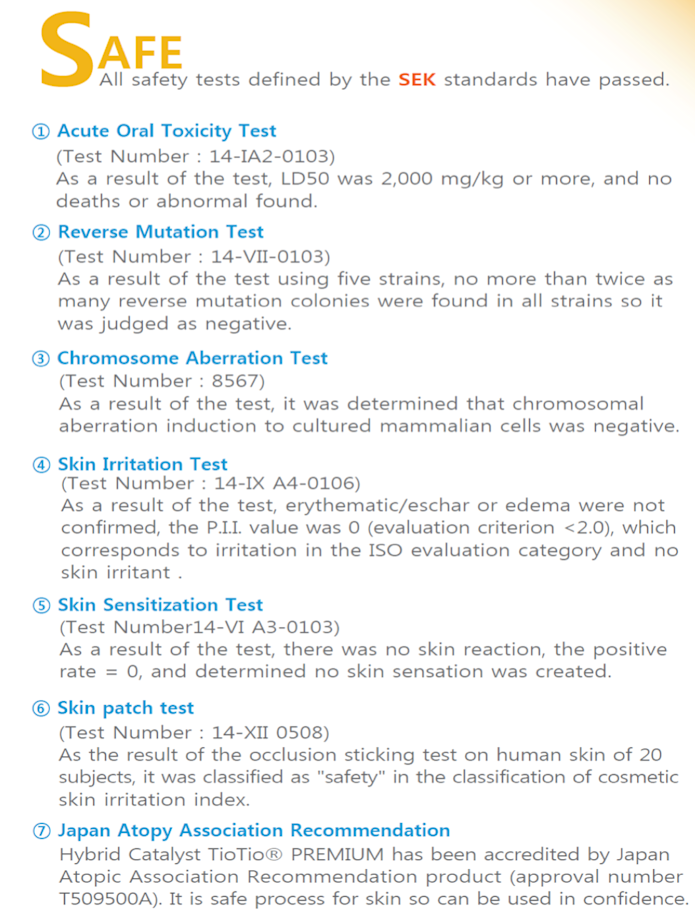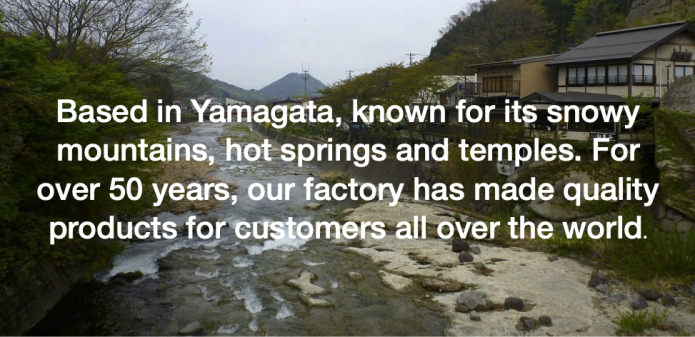 Fuji Masks are produced in a full service factory developing and manufacturing quality products for premiere US and Japanese fashion brands that are coveted worldwide. Our reputation has been built by our attention to detail, Japanese craftsmanship, and ability to constantly develop and create innovative products.