Gemibee UV Deluxe Vanity Case & Cube | A case to organize and store your beauty essentials, keeping them safe from damage and bacteria.
Gemibee UV Deluxe is the idea about to combine technology and fashion 
By looking at the emerging trends in both the fashion and tech world, we believe that it becomes possible to apply UV sanitizing device to a fashionable cosmetic organizer or jewelry box – designed specifically for ladies and the professional makeup artists!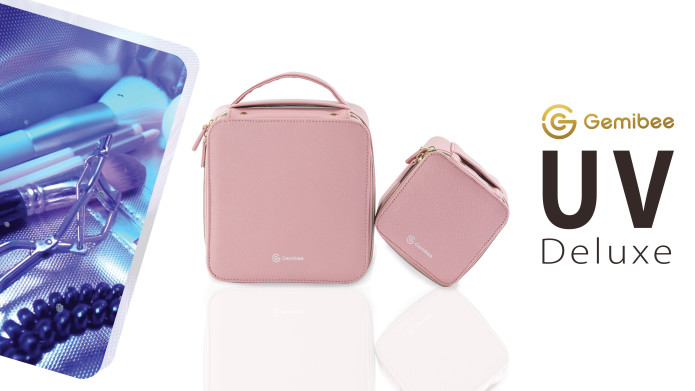 Putting makeup on face and wear accessories can brighten up your days!  Now more than ever, you need to make sure all your beauty tools are properly cleaned and disinfection to be an essential part of your beauty routine.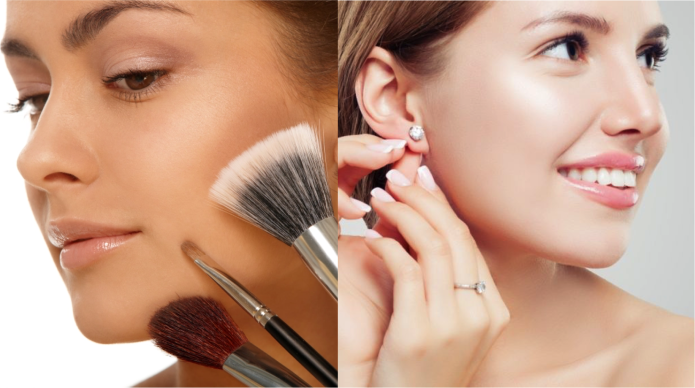 We paint and highlight our faces with makeup brushes every day so it's important to keep our brushes fresh, clean and germ free.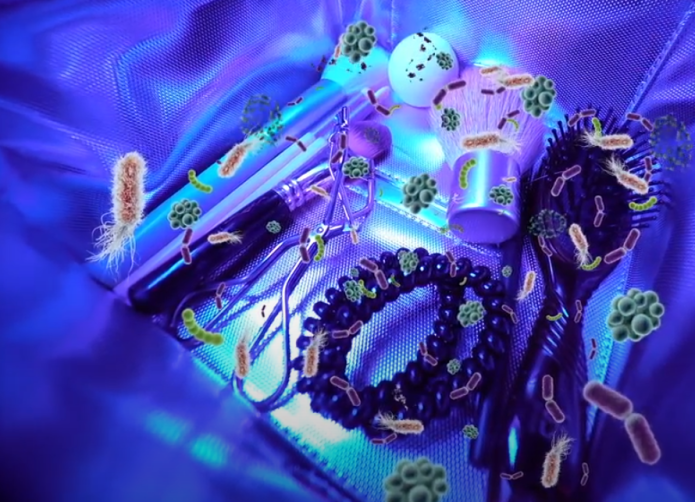 (Invisible bacteria in our daily environment)
Gemibee UV Deluxe does the work for you!
What it is
A smart and luxury case to give you a place to store and organize your beauty essentials together, the UVC function optimize its value to protect your favorite products from damage and clean.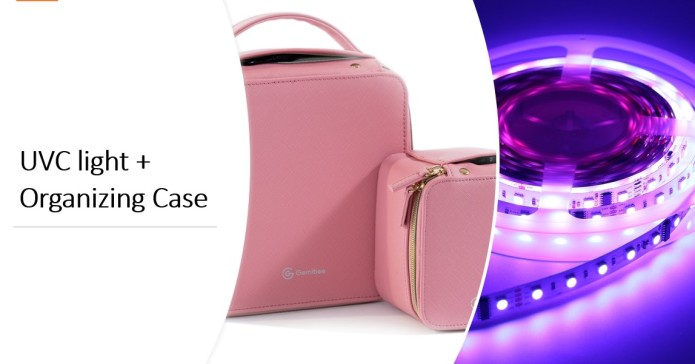 What it does
It is the smart & multi-functional use of beauty organizer and UV sanitizer. It provides a physical, eco-friendly and safe way of surface sterilization.   With the latest technology and accurate UVC light to reach 99% sterilizing rate.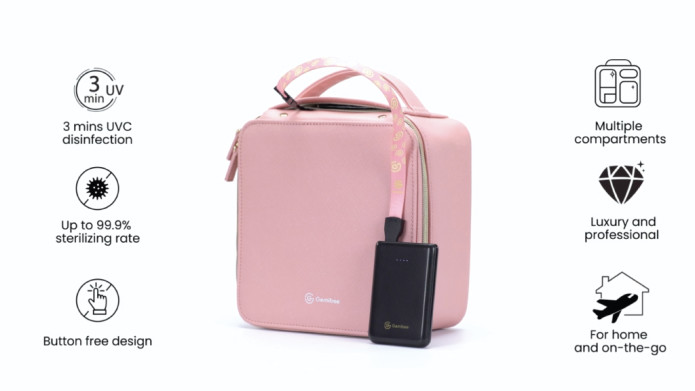 How to use
It's a super-fast, effective cleaning and sanitizing device for your beauty essentials.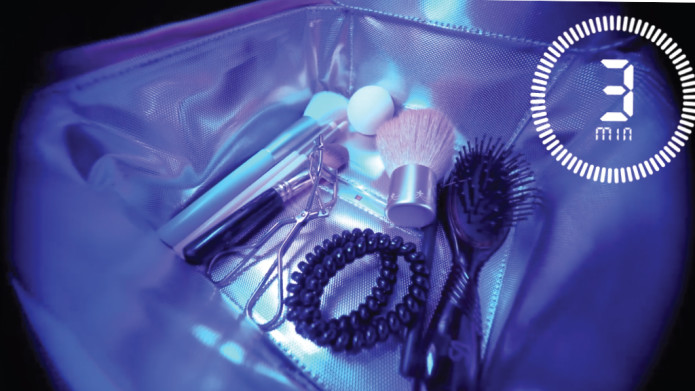 UV disinfection works in 4 simple steps:
Place the items to be sterilized in the silver compartment of the UVC case and zip the case;

 

Connect the case with a power source (e.g. power bank) via USB cable;

 

Blue light is on for sanitizing process for 3 minutes;

 

When blue light is off, UVC disinfection is completed.

 
Gemibee UV Deluxe comes with TWO styles:
1) The Vanity Case
A handy cosmetics organizer and sanitizer to allow you to keep your favorite beauty products well organized and allow you to store them with ease. The value added UV disinfection works quickly and complete efficiently for sanitizing items like makeup brushes, tools, mobile phone, more without harsh steam. The case comes with a removable zippered pouch, a mirror and protected brush holders, making it both a solid way to clean up your beauty essentials at home and a useful travel companion.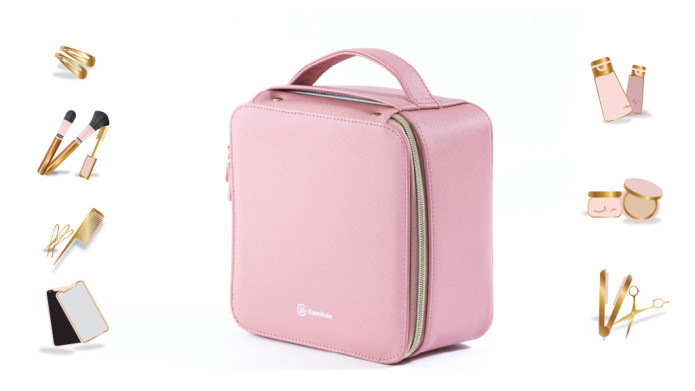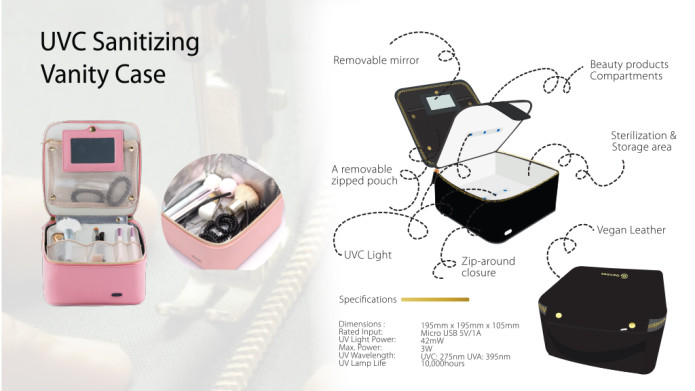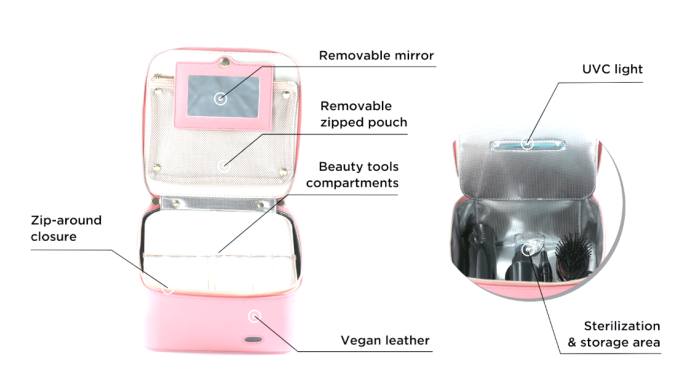 2) The Cube
A nice and compact cube for storing and sanitizing your fashion accessories like jewelry, hair clips, watches, contact lens cases etc.  The cube comes with two strap holders for necklaces and earrings, a pouch for bangles or hair clips, a large compartment for your daily essentials. That will put an end to organize disorder at home and on the go.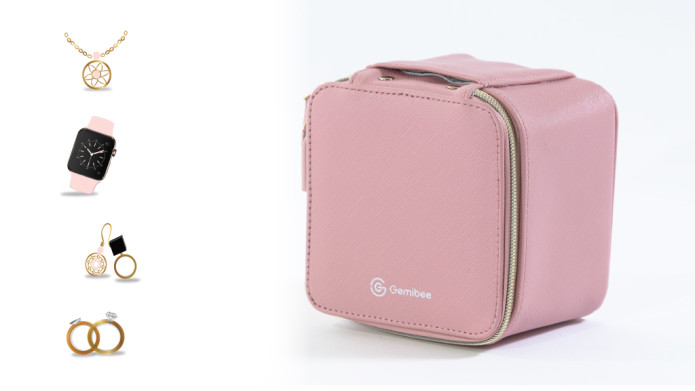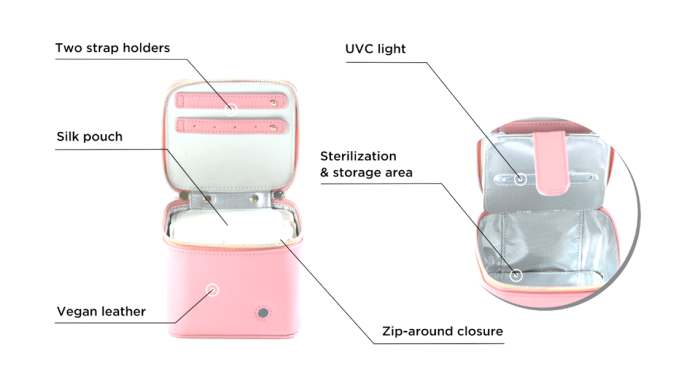 Gemibee UV Deluxe is made with classic vegan leather, comes with four natural color: Classic Black, Sunset Orange, Royal Blue and Joyful Pink.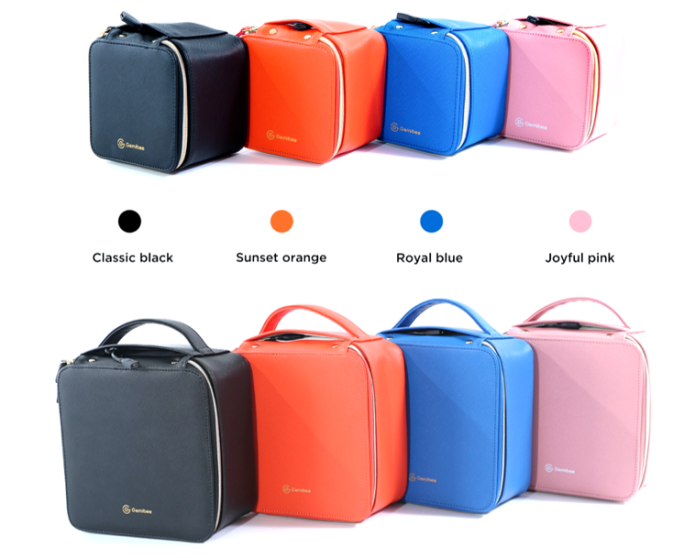 Gemibee UV Deluxe Vanity Case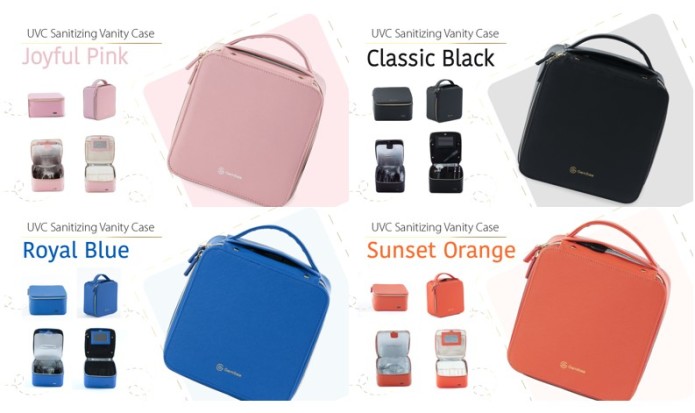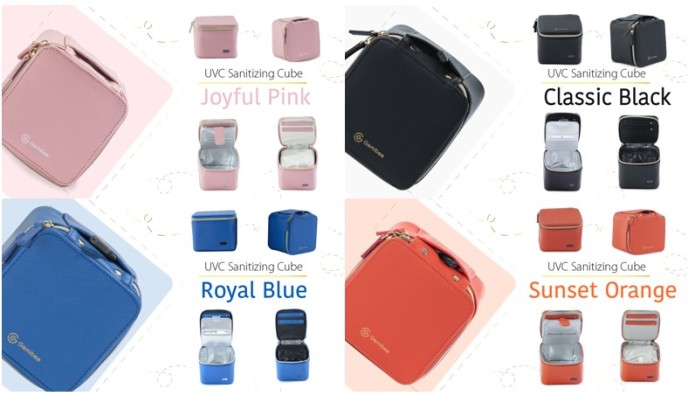 See how Gemibee UV Deluxe is created…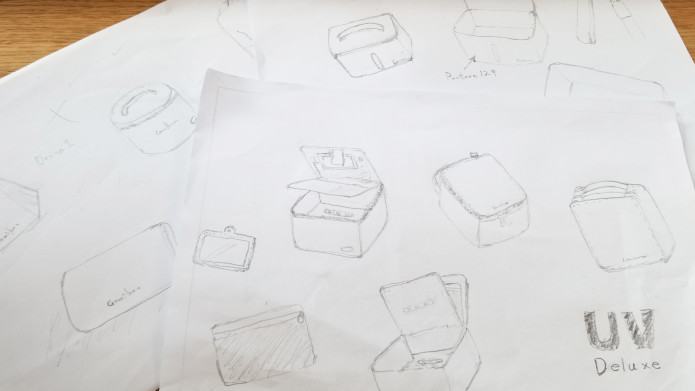 Concept initiated and product design in progress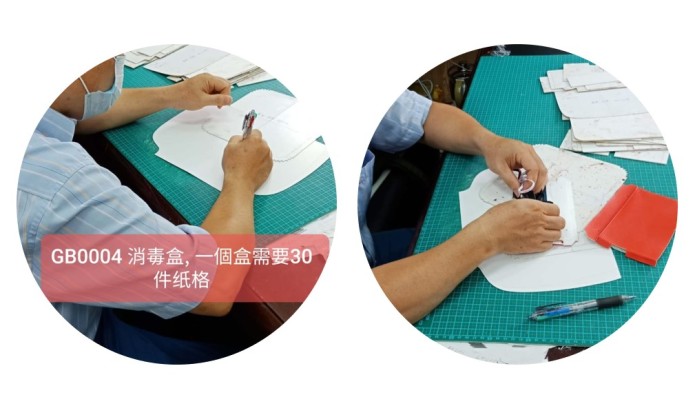 Paper molding development for the UV box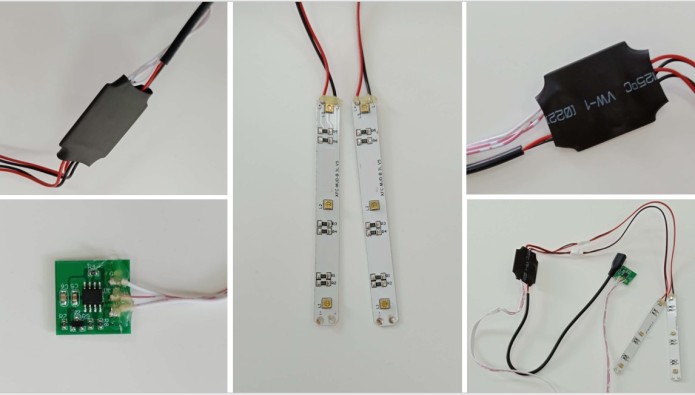 Components for PC board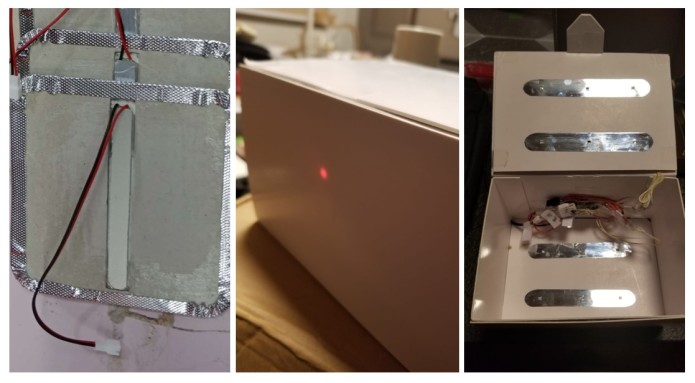 Dummy box for functional testing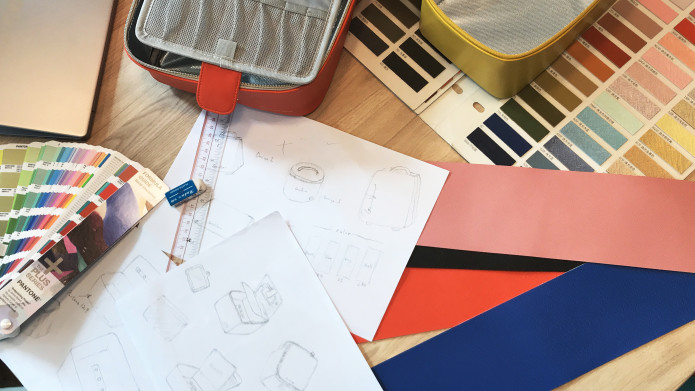 Materials selection in process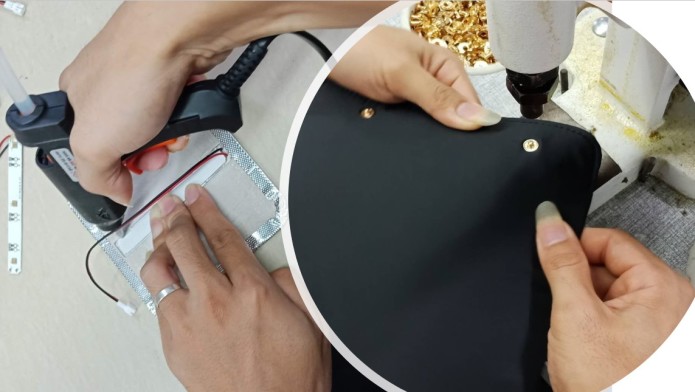 Building up the 3rd prototype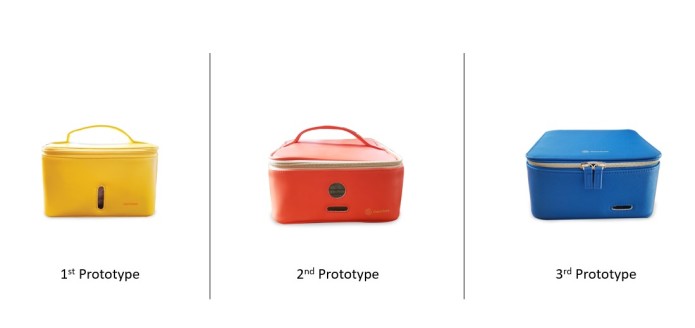 Prototype Development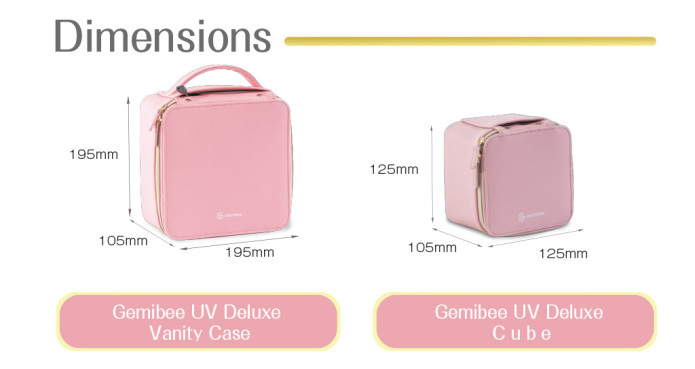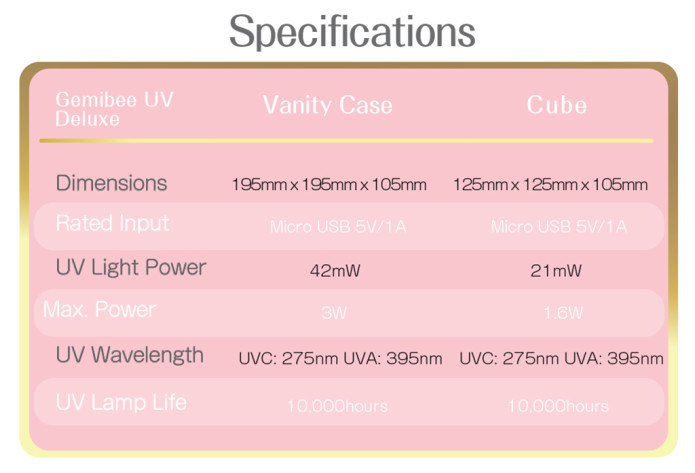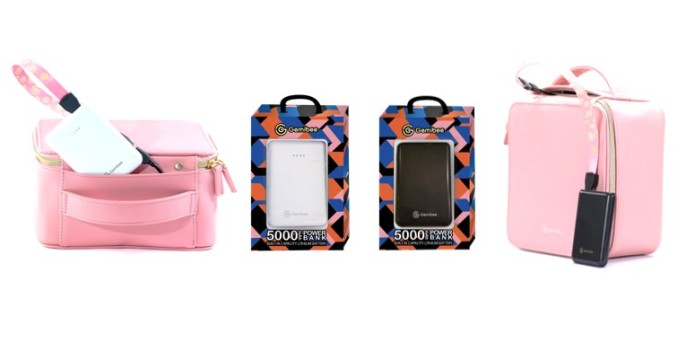 Gemibee Power bank is not included, it is an add-on item available for local delivery only.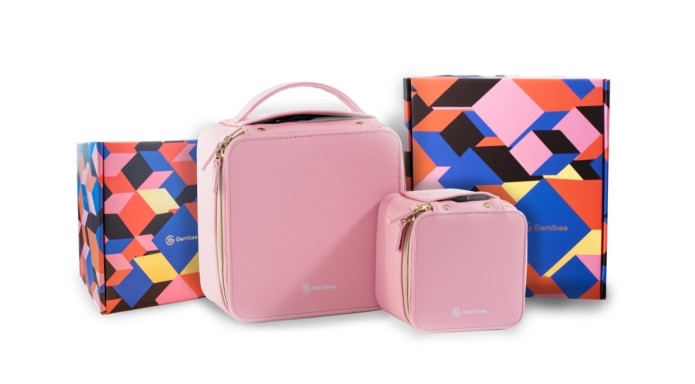 It's classic and perfect— Designed to fit the contemporary, always on the go lifestyle!
What are you waiting for?  Let's begin your germ-free journey with Gemibee!
The Perks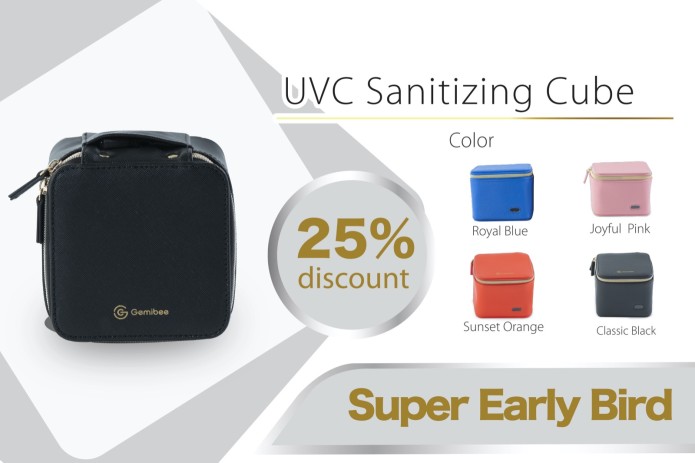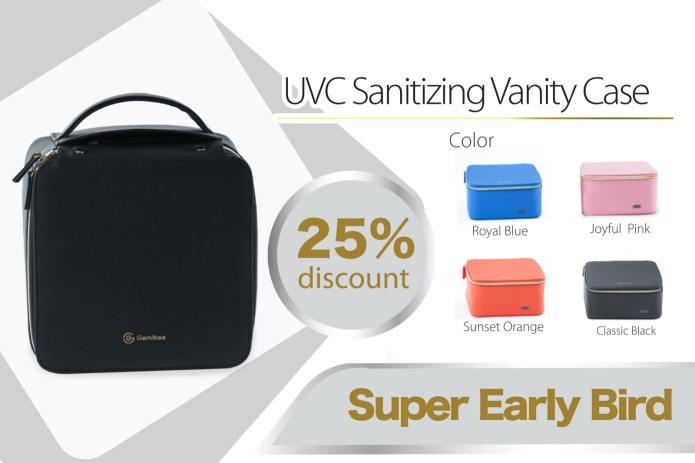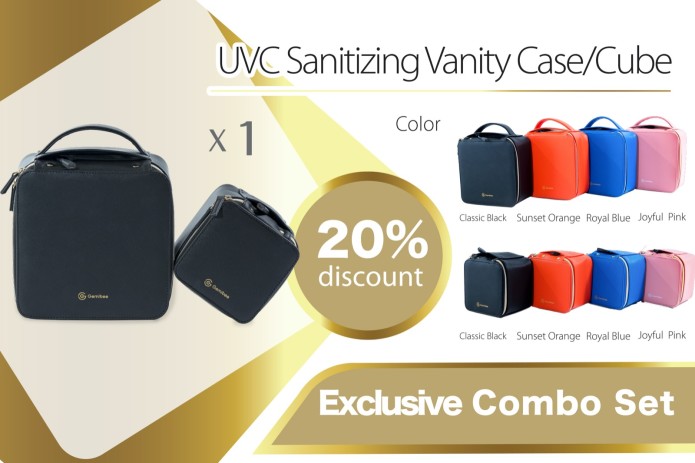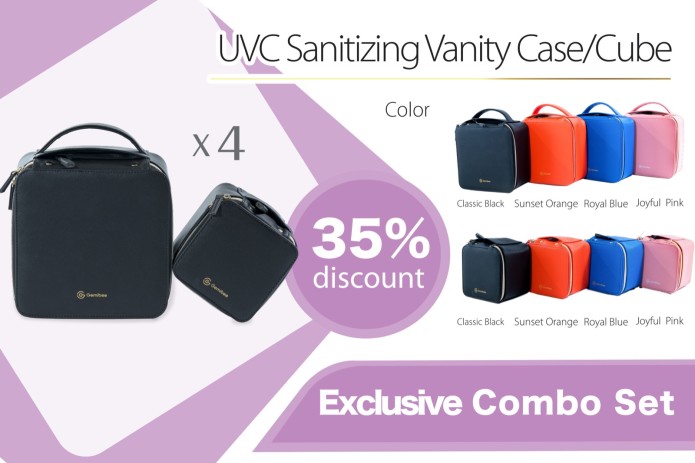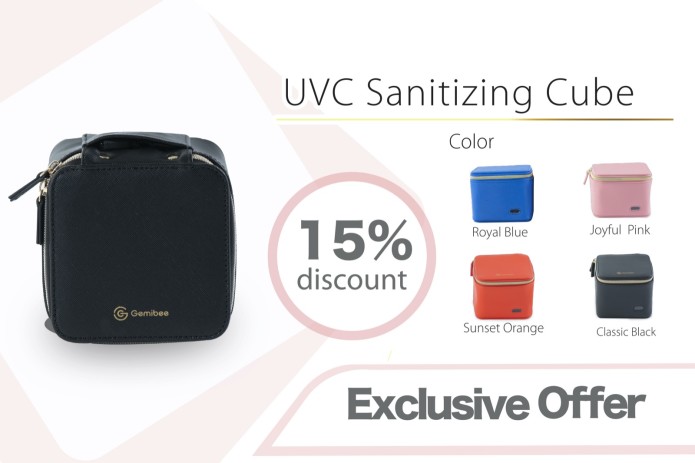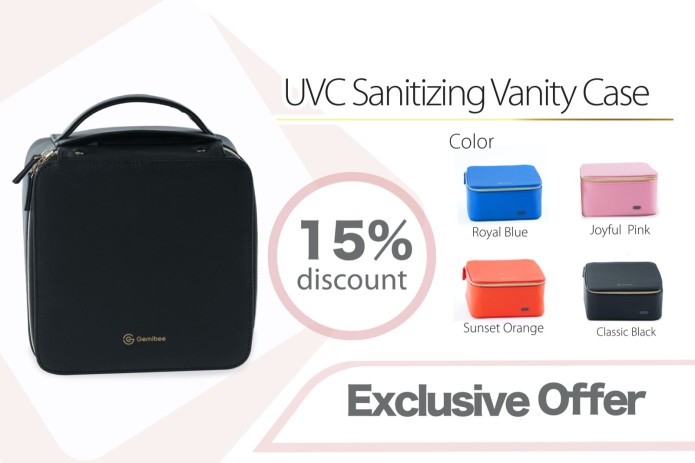 Meet our team
In Nexus, we always show our motivation for exploring newness, a passion for better lifestyle, and a taste for the aesthetic intelligence to deliver the best products from exciting design, in good quality and innovation that truly adds value to our lives. 
Today we are happy to introduce the Gemibee UV Deluxe, hope you love it and support in this crowd-funding project.  We hope you enjoy using our Gemibee UV Deluxe as much as we enjoy making them!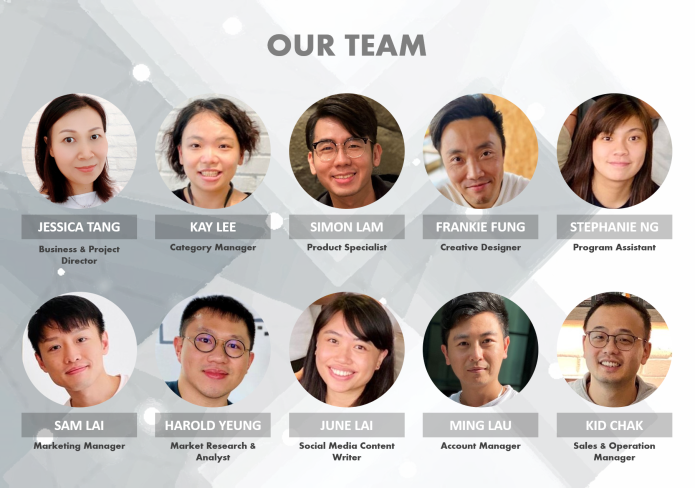 Visit us at: www.nexus-global.com.hk
Safety Certificates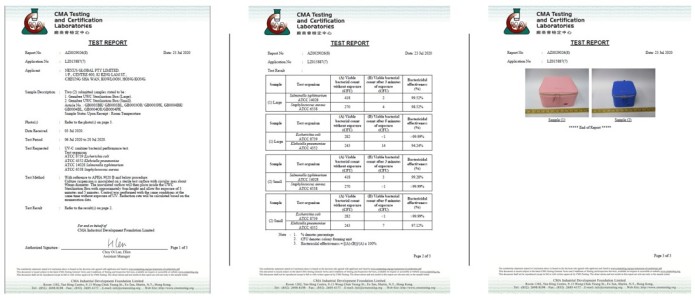 UVC sterilization report by CMA Hong Kong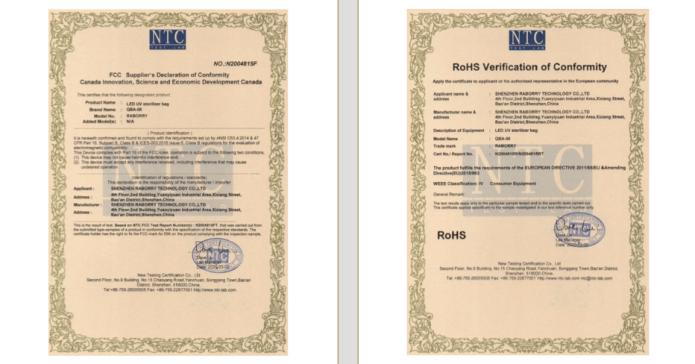 FCC Supplier's Declaration of Conformity & RoHS certificates
Risks and challenges
Gemibee UV Deluxe collection is the idea about to combine technology and fashion. With no prior experience, the team did encounter some challenging tasks during product design and development stages.
The UVC sanitizer you find in market today are mostly with hard plastic case as they are easier for assembly during mass production.  From designing the latest fashion trends to integrating UVC light technology, there required practical layout for the electronic board and the sewing technique for a leather case.  All components are required to place in a very slim board and hide inside the case compartment so as to keep the perfect outlook of the product.  We have to make sure that our products are not only be good at sterilization and disinfection, but also safe and effective prodcts.
On top of that, the Gemibee UV Deluxe aims to give our end users the experience for not only a disinfection device, but also a perfect organizer to store their beauty essentials. When putting all these considerations together, we had created more than 5 designs and samplings, many measures and procedures were taken into trials for 6 months, we finally have it done successfully!