GEN i1 – The World's First Smart Golf Ball | Improve your Game and Drop Strokes by using the GENi1 Smart Putting Ball!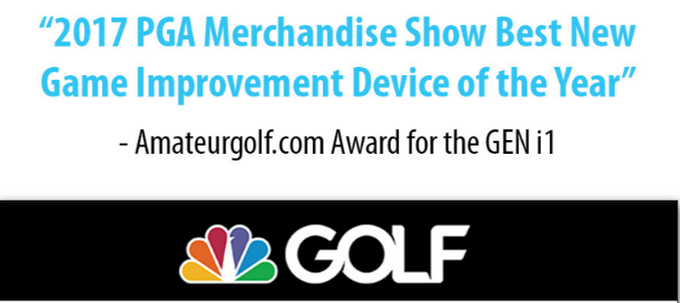 GEN i1 was one of the most popular stories at the 2017 PGA Show, Damon Hack, Golf Channel host, named GEN i1 "Best Product of the PGA Show" while, Amateur Golf picked GEN i1 as  "Best New Game Improvement Device of the Year".  On Golf WRX's "Top 10 list of Show Stoppers", we were named 3rd place.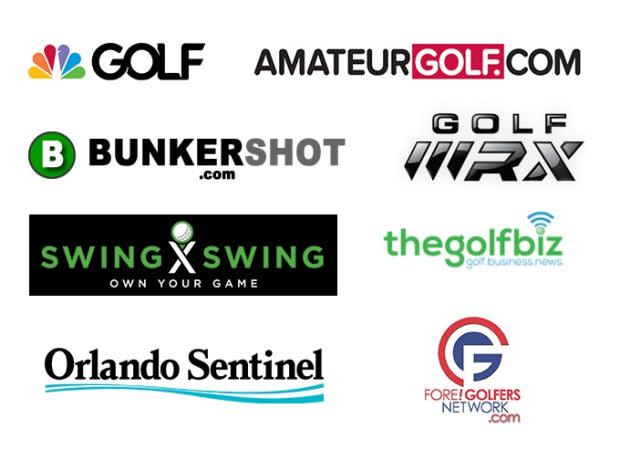 We are giving you the ultimate weapon to better your game, so you can make those easy putts and eliminate embarrassing misses. Having metrics NO ONE can see with the naked eye will give you the confidence you need when standing over your ball.
The GEN i1 will improve your game through putting with interactive games and drills. Connect GEN i1 and the putter sensor to the FREE GEN i1 App, to see your ball's data and to get a complete analysis of the "Cause and Effect" of your putting skills.  All you need is Bluetooth.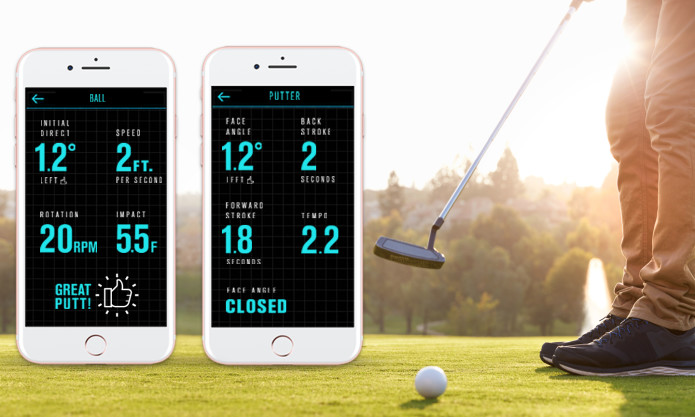 Sensor Ball
Measures Initial Direction – What you see is not always what you get. Now you will know if your initial direction is truly on-line and square to target. You will know EXACTLY how far off-line or on-line your ball rolls after impact. Initial direction is 90% of your putting, so knowing this is the key to getting a beautiful and buttery stroke.
Measures Speed – Speed can kill a perfectly lined putt. By knowing your Speed Limit, you can control your power and gain consistency with every putt.
Measures Impact Force – Strong out of the gate wins the race. Rolling the ball "end over end" with perfect force will determine if you sink your ball. Avoid "back spinning" and "skipping" by mastering your force.
Measures Ball Rotation – From 0 to 60, a lot can happen. Eliminate the guesswork and master your distance, for the very first time, know the EXACT RPM your ball travels to every hole.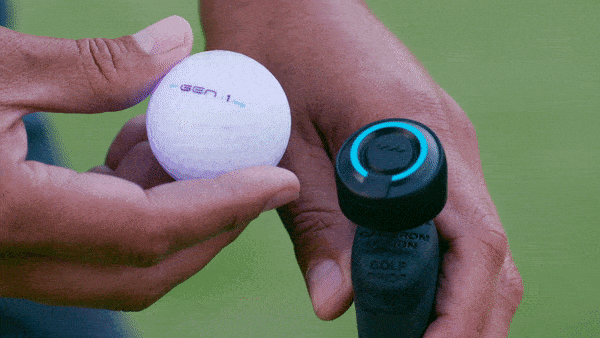 Putter Sensor
Face Angle – Face the facts. 95% of initial direction is face angle. If your face isn't close to square, then chances are you're not on-line. Achieve perfect initial direction by keeping your face angle square.
Tempo – Timing is key. The best putters in the world have a 2:1 ratio of Back:Forward stroke. See your tempo with every putt and improve your stroke. Refine your back stroke and forward stroke with your tempo. 
Back Stroke – We've got your back. Knowing your Back Stroke time will keep you consistent. A good Back Stroke makes for a great Forward Stroke.
Forward Stroke – Move your game forward. Preventing deceleration and acceleration on a Forward Stroke will give you consistent ball speed.

Our ball is designed to train and entertain using a wide variety of drills and games that are meant to match your skill level. Practice under pressure by testing your skills while competing against you friends or our intellibots.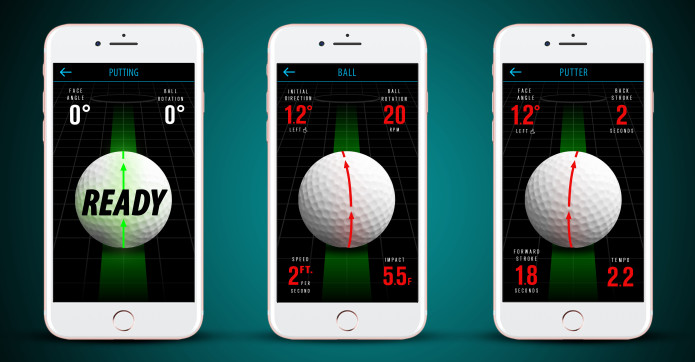 Drills include long distance putting, short distance putting, and putting straight, all while giving you the information you need to make improvements. Drills that test your speed by simulating uphill, downhill, and flat land. A wide variety of different scenarios at your finger tips whenever you want them, wherever you want to use them.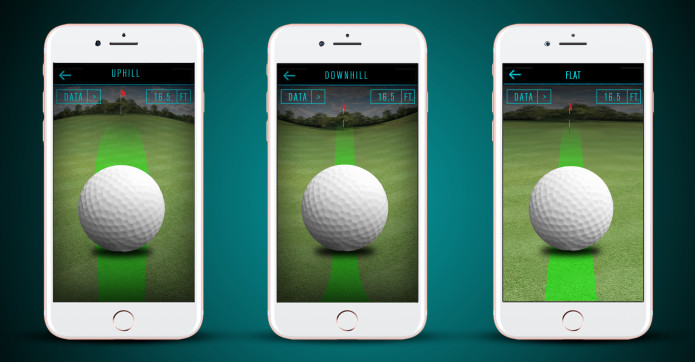 GEN i1 has a video gaming experience on the App allowing you to get crucial data throughout all phases of the game.  Play Smart, Improve Fast, and Cash In!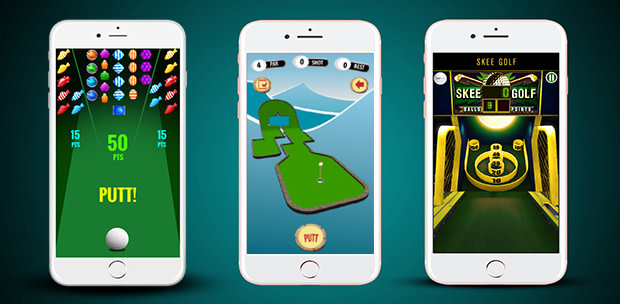 Use the GEN i1 Gamer Pack to practice your putting while at home or the office. Now you can train with entertaining games as well as your traditional drills.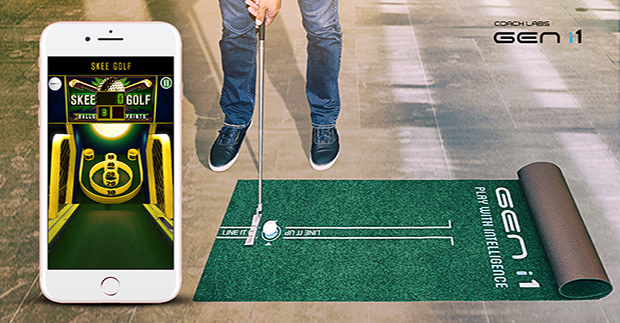 With the GEN i1 mat and portable putter (4 pieces), you will be able to take your Gamer Pack with you anywhere you go.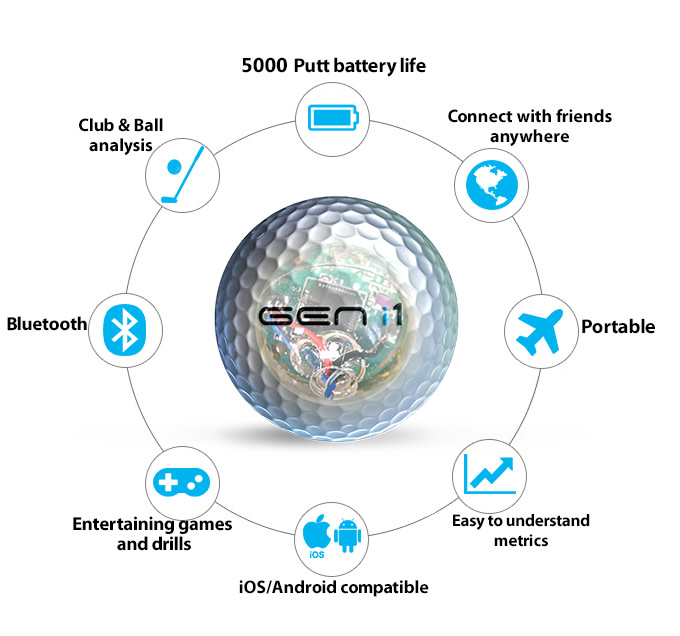 Making putts from the 6 to 12 foot range is where most golfers will save valuable strokes, according to PGA Professional coaches. The GEN i1 is going to make missing these easy putts a thing of the past. With our 9-axis sensor embedded inside a golf ball and information that was never available to you before, your putting will get a whole lot Smarter.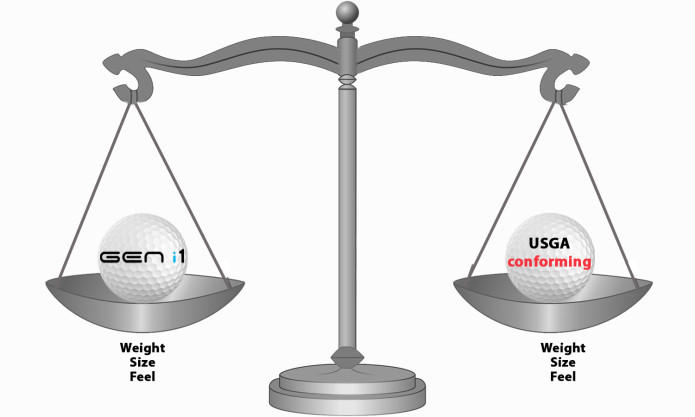 Our ball may be Smarter, but it looks and feels just like a regular golf ball. So whether you are practicing on the green or playing an actual game, you can use the GEN i1 to analyze your putter and ball movement.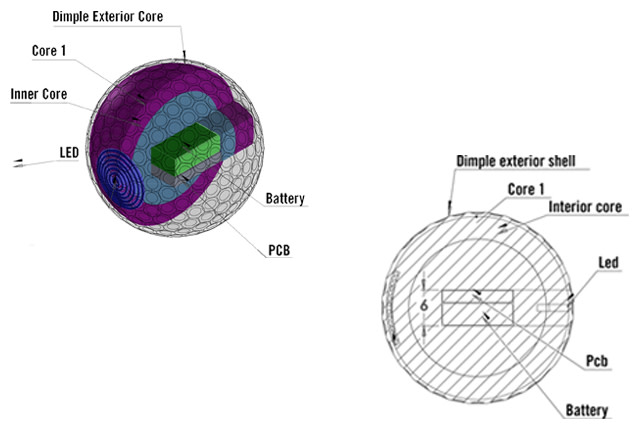 GEN i1 consists of a core protected 9-axis sensor inside a golf ball and a putter sensor, which provides accurate data about the user's direction and distance straight to their smartphone. Once you get the Cause and Effect of your stroke and ball, you now have a complete picture to improve your technique and compete with confidence.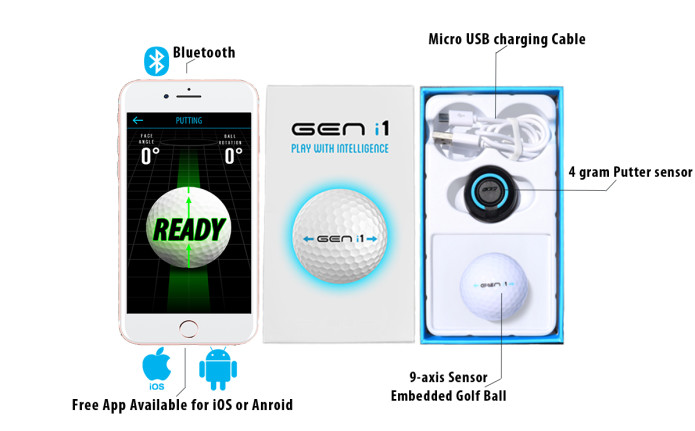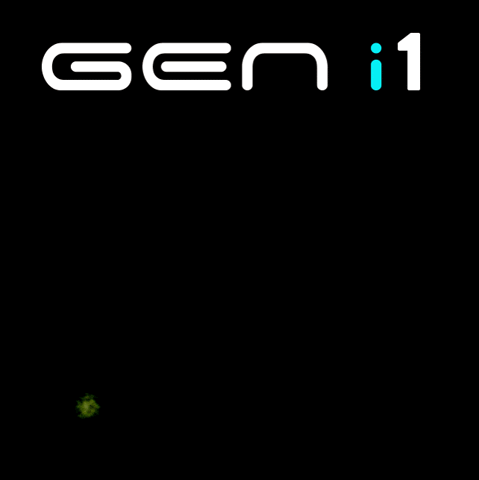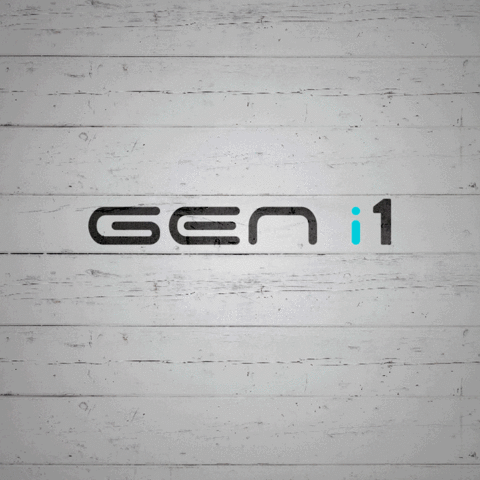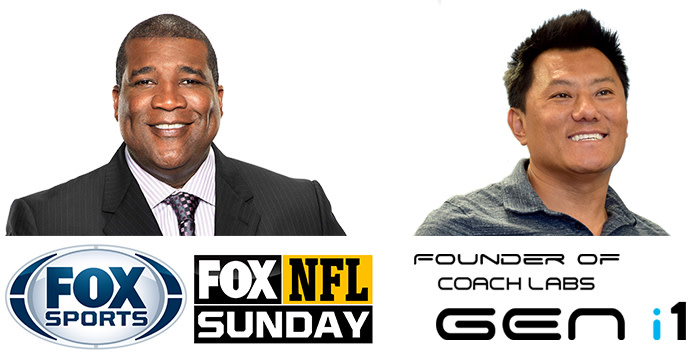 Curt Menefee (Left) is a partner for GEN i1. As a veteran studio and game broadcaster, Curt Menefee quarterbacks FOX NFL SUNDAY. Menefee teams with co-host Terry Bradshaw, studio analysts Howie Long, Jummy Johnson, and Michael Strahan during the NFL season. Menefee hosted the network's inaugural U.S. Open Golf Championship coverage from Chambers Bay in 2015 and the U.S. Open in Oakmont, Pennsylvania in 2016.
Jason Koo (Right), the founder of Coach Labs., is a serial entrepreneur and investor of the KooClip, sunglass visor clip, and co-inventor of the SnapCap, two-piece golf ferrules. He has 20 years of experience as an inventor and product developer that spans retail, promotional products, electronics for sports, and technology. He has created global brands through mass-market with Sunglass Hut, Walmart, Target, CVS, and Best Buy to name a few.   As a "scratch" golfer, Jason Koo blended his passions for golf and innovation to create the GEN i1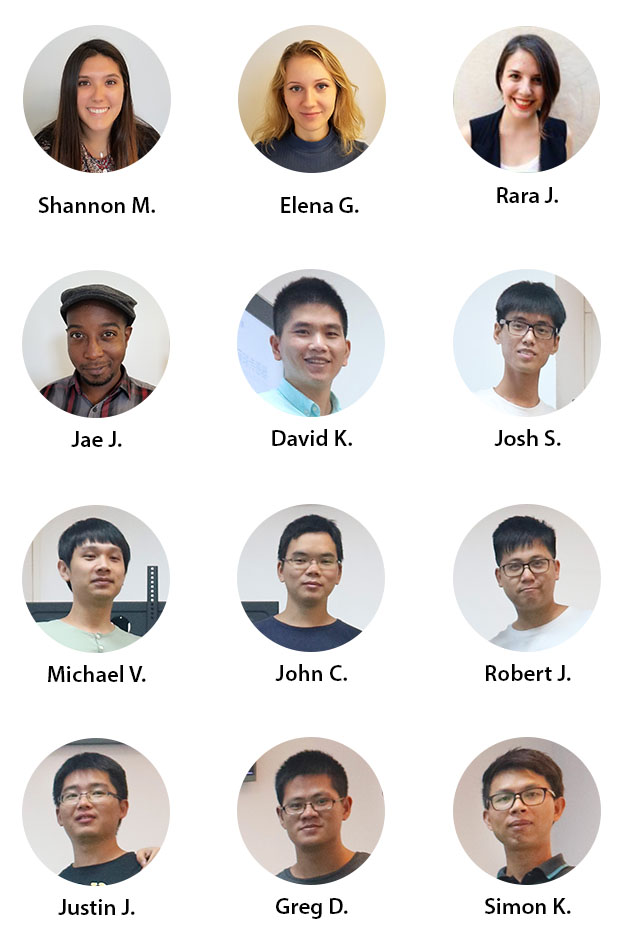 Follow us on Facebook, Instagram, and Twitter.

How does the GEN i1 feel and weigh? 
The GEN i1 weighs the same and within the USGA limits 1.62 oz (45.9 g), it feels and responds just like a normal regulation golf ball, just smarter.
What does my Gen i1 order include?
1 Sensor Embedded Golf Ball, 1 Putter sensor, Charging cable, instructions, Free iOS or Android app.  Virtual drills and games for putting.
What is the battery life? 
The Gen i1 putting ball's battery will last for 5,000 putts. The putting sensor's battery will last for 4-6 continuous hours.
Do I need to use the putting sensor while I use the ball? 
Yes.  Seeing cause and effect is the most effective way to asses and improve your putting skills. 
What kind of connection do I need to use it? 
Bluetooth 4.0