Glimmer 411's Curl Cupid Crowdfunding Campaign | Help Glimmer 411® share Curl Cupid™, the 1st hair-tech platform dedicated to textured haircare
Who are we:
Our Story: From Trauma to Trailblazing
While in the midst of transitioning from relaxed to natural hair our founder, Mayowa Osinowo, found herself stranded in the middle of an information desert when it came to the world of natural hair care. Nowhere to be found was the info she needed to confidently care for her kinks and curls or show them the love they deserved. Countless hours and hundreds of dollars later she found herself in nearly the same place she was when she started her natural hair journey- frustrated with no guarantee that she was really choosing the best products and services for her. It was then that she came face-to-face with the disturbing truth: She was not alone. The vast majority of curly-haired people spend over $100 a month on hair-care products. And what do they get in return for their investment? A product success rate of less than 50%.
Shouldn't it be easy to pick the perfect products on your very first try?
We are Glimmer 411, a company that uses internet-related services and products to address everyday hair care needs, with a personalized, dynamic touch. We centralize hair care information, helping people like you find what they need without trial and error.
Mission
To be the number one hair-tech platform by curating a holistic, personalized hair care experience that empowers our clients to reach their hair goals and heal, all without breaking the bank.
Vision
We strive for true representation in the textured hair community by prioritizing efficient, cutting-edge, and quality solutions from a team that champions integrity and shared success.
Our Product
Curl Cupid™
Curl Cupid™ is an all-in-one web platform that includes a diagnostic quiz, personalized reports, a catalog of your favorite products, plus hair routine and technique recommendations! 
We learn what makes your hair unique, help you become your own hair expert, and embark with you on a journey to more confident curls. 
It's like a cheat sheet for your hair! Why stumble in the dark when we can make the science simple and relevant to you? Like a GPS system, we meet you wherever you are in your hair journey and take you where you want to be. 
Protect your hair investment with our tailor-made tools and resources designed to help you make more informed decisions about product purchases, professional hair care, and more. Reduce trial and error,  save time, save money, and get the results you never thought you could!
Curl Cupid™ Beta Reviews
Imani Parker – "This Glimmer hair/quiz report is dope! Super well thought out and informative"
Frantzia Theodat – "Oh my gosh! I've been thinking to myself how many people, particularly POC need hair consultancies to personalize their regime and help them care for their hair. This is an amazing idea."
Chinasa Onyekpa – "It's already so helpful for clueless naturals like me. The recommendations were really good. I already use one of the products recommended and I can attest that's amazing!"
Farah Comis – "OMG this quiz is amazing, I love how it tells me which products to use exactly"
 
About This Campaign
Why our product is important
Our hair is a symbol of both personal expression and a shared culture. But so much of what we know about our own hair is learned through word of mouth or from the grapevine. Without a centralized platform to help simplify and document that information, hair care can seem daunting. 
With a technology-driven approach, we can change how people interact with their hair; simplifying everything from how they search for hair care tips to how they choose and buy products.
What your contributions will achieve
In the hair care industry today, many in our target market find themselves left with lackluster results because their problems aren't prioritized.  Showing your support to Glimmer 411® is a great opportunity to help us cater to the textured hair community, and apply technology to build solutions that actually give customers the lasting benefits and results they've been waiting for. 
We are driven by our belief that hair is much more than hair: it is the cornerstone of our community, rooted in our culture, debated politically, and deeply personal. We've been in our customers' shoes, so we know just how frustrating it can be to feel forgotten, left out of something that should be so simple. And now it is! At Glimmer 411® we focus on ensuring every client has what we didn't: easy access to the tools and information needed to feel empowered in their hair journey! 
Glimmer 411® is completely self-funded but this campaign will give us, a black-owned and female-led business, independence from other external funding sources that could dilute our company's foundational and early-stage goals:
Easy access for all
Meaningful representation 
Industry reeducation
Centralization of information
Our Journey

What We Need & What You Get
How much funding we need
We are looking to raise $15,000 which will help cover some of our first-year costs and allow us to scale our Curl Cupid™ product. 
Where is the money going
The money will be allocated to 3 major areas: Marketing, Administrative Expenses, and Product Development.
 We plan on using your contributions to:
 Increase awareness for our first product; Curl Cupid™
Form a legal entity and protect our intellectual property
Cover research and development costs needed to develop planned features and enhance our products
Your Perks
Donation Tiers

Product Kits
Wash Kit: 1 Shampoo + 1 Conditioner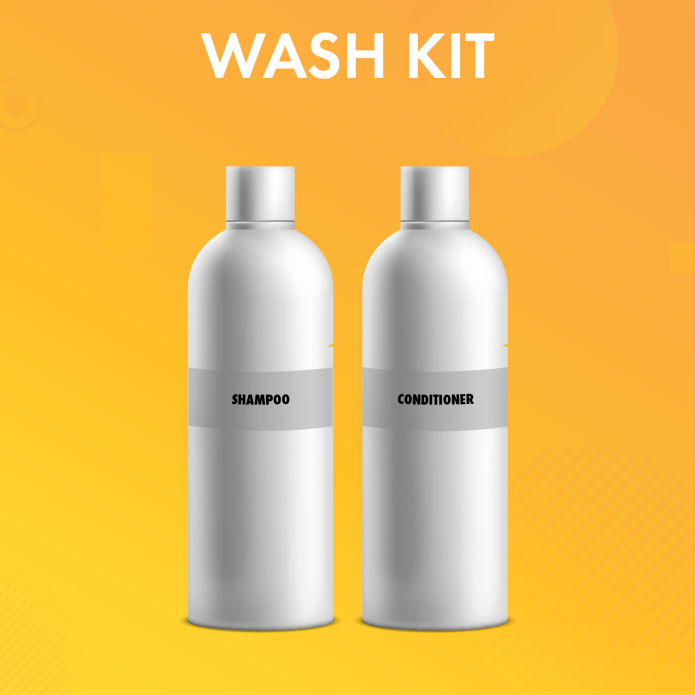 Moisture Kit: 1 Deep Conditioner + 1 Leave-In Conditioner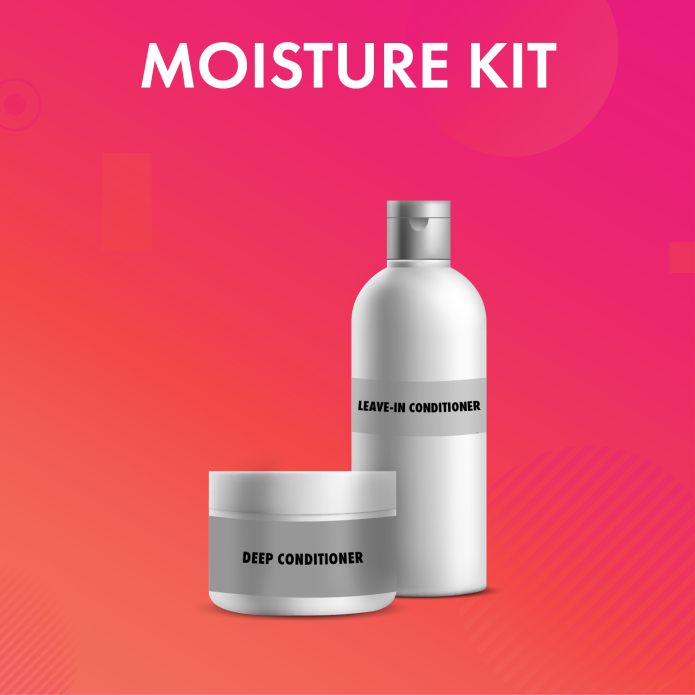 Styling Kit: 1 Styling Agent (Gel, Curling Cream or Mousse) + 1 Tool (Pick, Comb or Brush, etc.)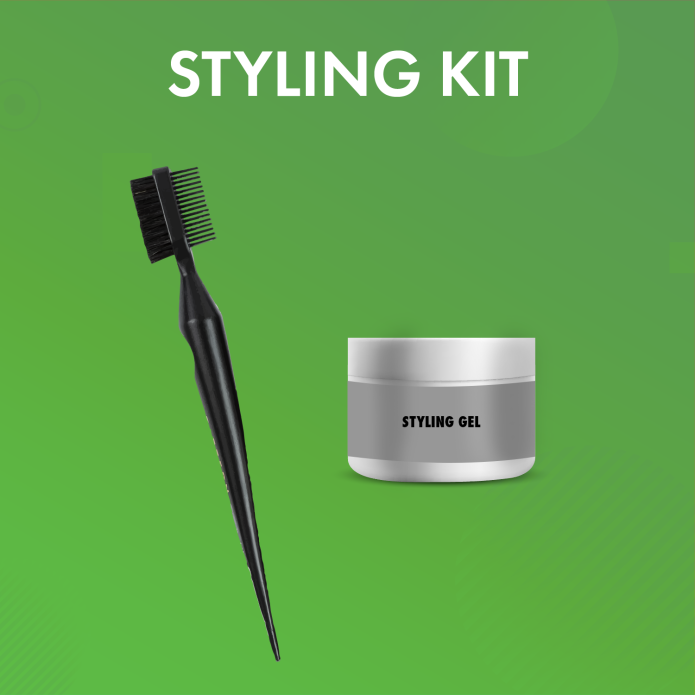 Tool Kit: 1 Pair of Tools (Pick, Comb, Brush, Scalp Scrubber, Heating Cap or Spray Bottle, etc.)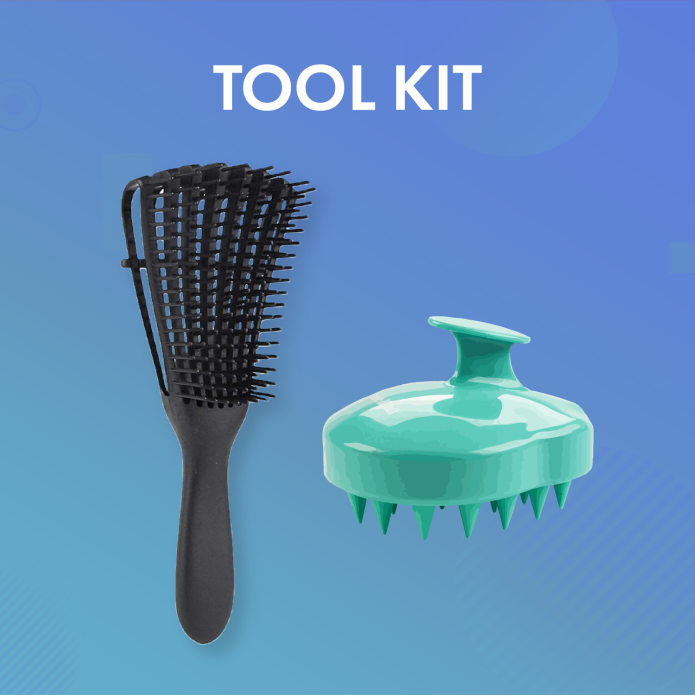 Sleep Kit: 1 Durag / Bonnet/Silk Scarf + 1 Silk Pillow Case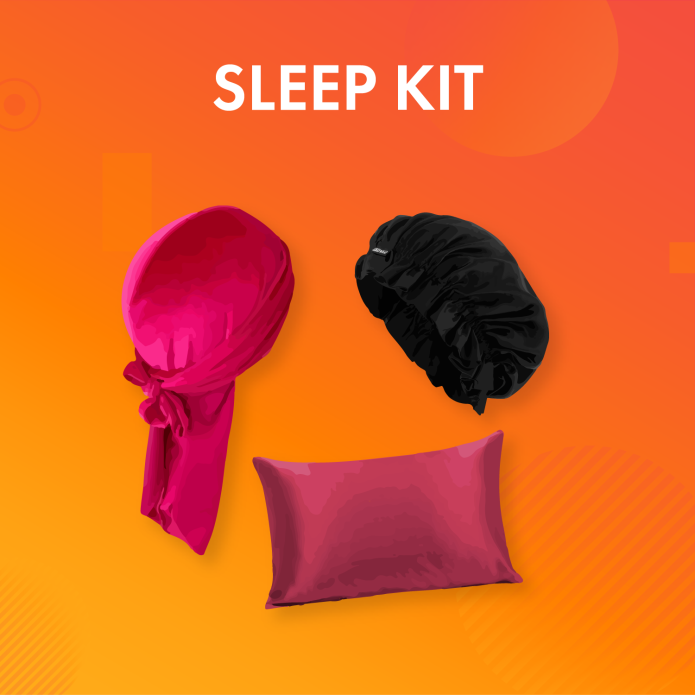 At this time, we are unable to provide international shipping for our product kits. If you would still like to donate, you can click the "Back It" button and make a contribution of any dollar amount or pick one of our "Donation-ONLY" perks.
Other Ways You Can Help
Donating financially isn't the only way to contribute to our vision! A large part of what drives our success is becoming more visible to the people who need our products the most. You can show your support by making noise about our campaign. To help out, you can visit our Instagram or Facebook, follow us, and share our Indiegogo campaign post on your story and timeline. You can even use the Indiegogo share tool below to get the word out! 
Either way, you choose, we sincerely thank you for considering donating to our mission and helping us build a more equitable and inclusive hair industry. Every dollar truly counts and will help maximize our impact and reach. We hope to see you soon on Curl Cupid™ (your curls will definitely thank you!) and as always, we love interacting with our community so our DMs and email are always open.