Gorilla Bow Home Gym: Mobile Fitness Revolution | Maximize your fat burning/muscle building potential & workout anywhere you want!
Gorilla Bow easily adjusts to your exercise needs regardless of your skill level or fitness goal. The four resistance bands create anything from 5 lbs up to 200 lbs of resistance.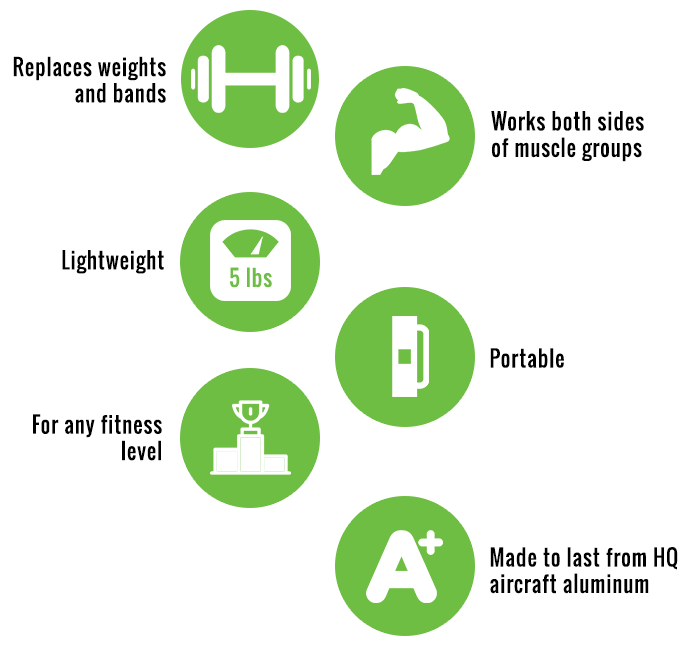 Forget being stuck at the gym, Gorilla Bow is lightweight and convenient to take anywhere. 


With Gorilla Bow, you'll save time and burn more calories than with other traditional workouts like running. We'll give you step by step instructions for our specially designed High Intensity Interval Training that will help you get the results you want.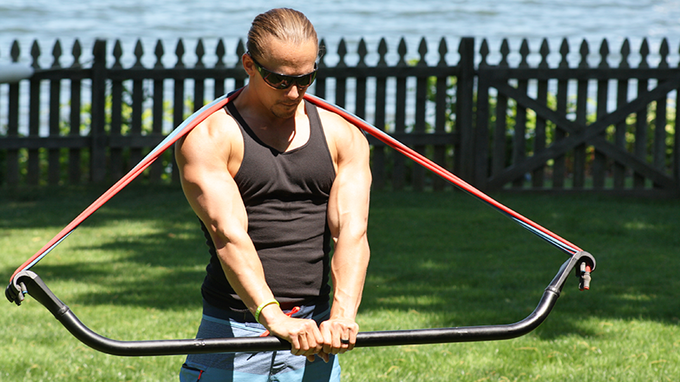 Forget spending hours at the gym. You'll see more progress by fitting in 15 minutes of HIIT three times a week than you would jogging on the treadmill an hour everyday!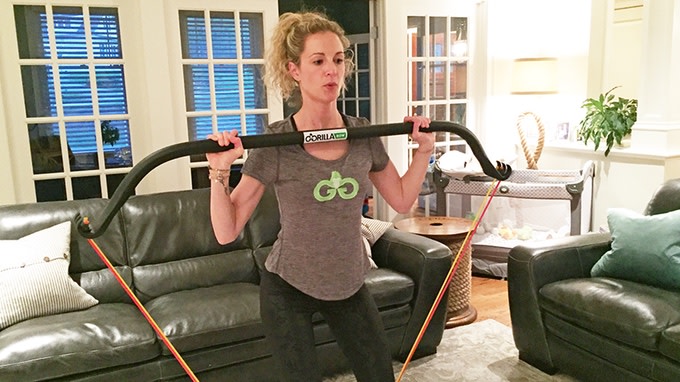 Research shows that the exertion from our workouts causes your muscles to need more repair time. As a result, you'll burn more calories and fat while you're exercising and continue to burn the calories and fat during the repair cycle — up to 24 hours post workout!!!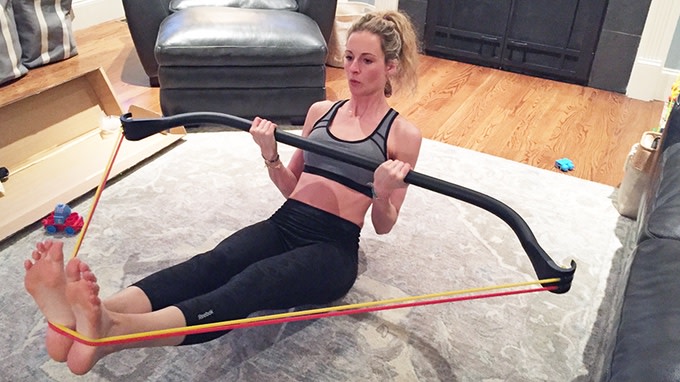 We'll also be in touch with healthy recipes and other lifestyle tips along the way so you can stay on track for a healthier fitter you!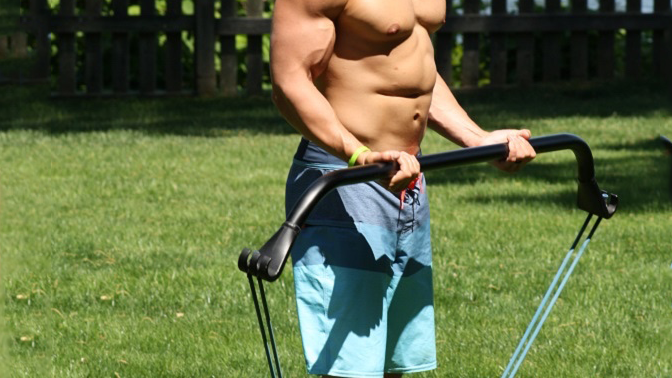 We provide continuous workouts, motivation, and education to maximize your results!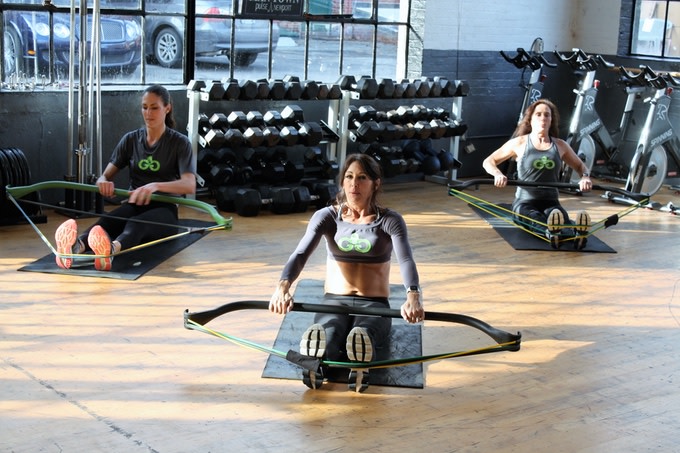 You'll get free exercise videos!
 No Cheating and Less Injury: A critical benefit of elastic resistance is that it prevents the user from "cheating" on the Gorilla Bow Resistance Band Training exercise being performed. The physical properties of elastic resistance devices do not allow the user to cheat by using momentum. This is because the resistance from the elastic equipment comes from the stretching of the resistance bands and not the mass of the equipment. The only way to continue a movement while performing resistance band exercises is to utilize more muscle fibers in the exercising muscle to continue stretching the elastic material. This also helps prevent injuries from occurring.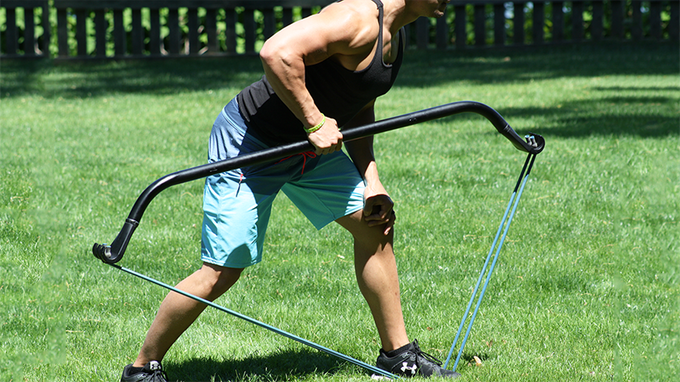 Joint Friendly: Repeated joint compression and lack of joint stabilization is what ultimately breaks down joint surfaces. Resistance bands create significantly less joint compression because they use tension instead of gravity, like free weights. Therefore, bands can train using horizontal and rotational forces which create far less joint compression. Essentially band training eliminates having to always train muscles using the same patterns of movement which in turn is far more joint friendly.